A Little Progress Brings Great Joy
Bumps, bruises, grit and innovation get us to our goal.
As parents, we love watching our kids reach big milestones. From their first words and steps to their first academic and athletic achievements, we celebrate our kids' progress and beam with pride throughout their lives. But in the moment of celebrating an accomplishment, sometimes we forget the bumps, bruises and scraped knees leading up to the big milestone.
In this spirit, the Schroer household recently celebrated a major development. I thought it would be a simple phase that we would easily manage and transition through; however, Justin and I struggled, really struggled, with getting Ryker potty trained. After seeking advice from friends, family, books, articles and countless blogs, Ryker has been officially accident-free for over a month!
In the thick of it, I truly thought it would never end, and I could not be more relieved that we finally made it. But of course, this milestone led to more learning opportunities, like how to use a public restroom without touching everything, especially the toilet seat (yuck!) and how crawling under the bathroom stall is inappropriate (oops, sorry). For me, the lesson was that parenting never ends. And so, our journey, like those of many of our readers, continues.
We all inherently know that parenting is ongoing; there is no single checklist or manual to get us through the journey. There are tips and tricks, but we tend to figure it out as we go. The pandemic continues to challenge all of us, especially parents.
The pandemic has involved a lot of figuring it out as we go from a medical and scientific perspective. No one had all the answers from the beginning, and parents struggled to deal with this new reality. The world has made significant strides against the virus, including right here in Northern New Mexico.
While the loss of human life, vaccine challenges and economic loss plagued our spirits at times, we have much to celebrate. Our schools reopened this fall, bringing teachers and students back to the classroom. There were bumps, challenges and some anxiety, but our educational leaders, parents and kids did it. Congratulations! Things might not be back to normal completely, but it is a sense of normalcy we all need. Even with COVID-19 breakouts, educators, parents and students continue to figure it out. Tumbleweeds Magazine applauds the community's grit and innovation.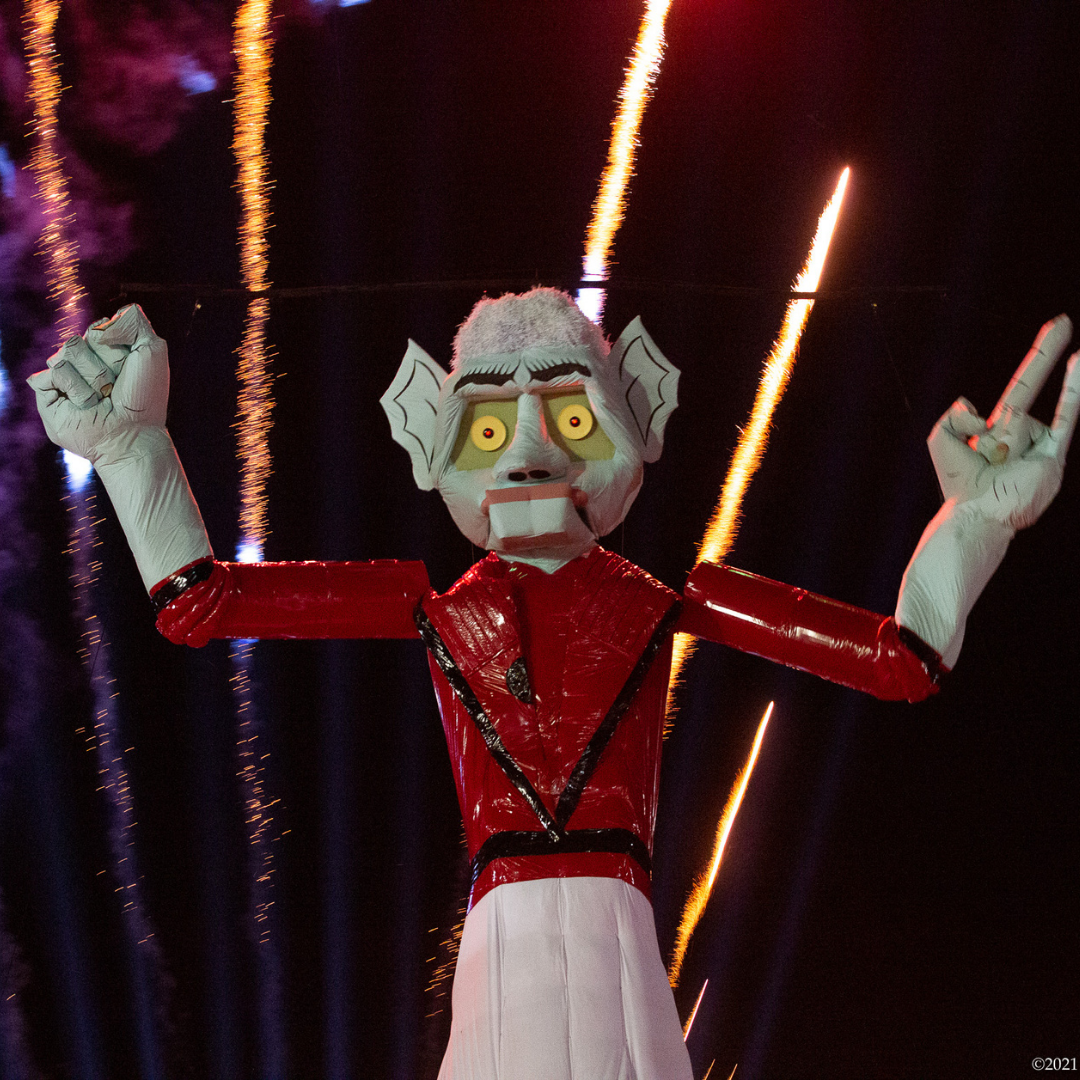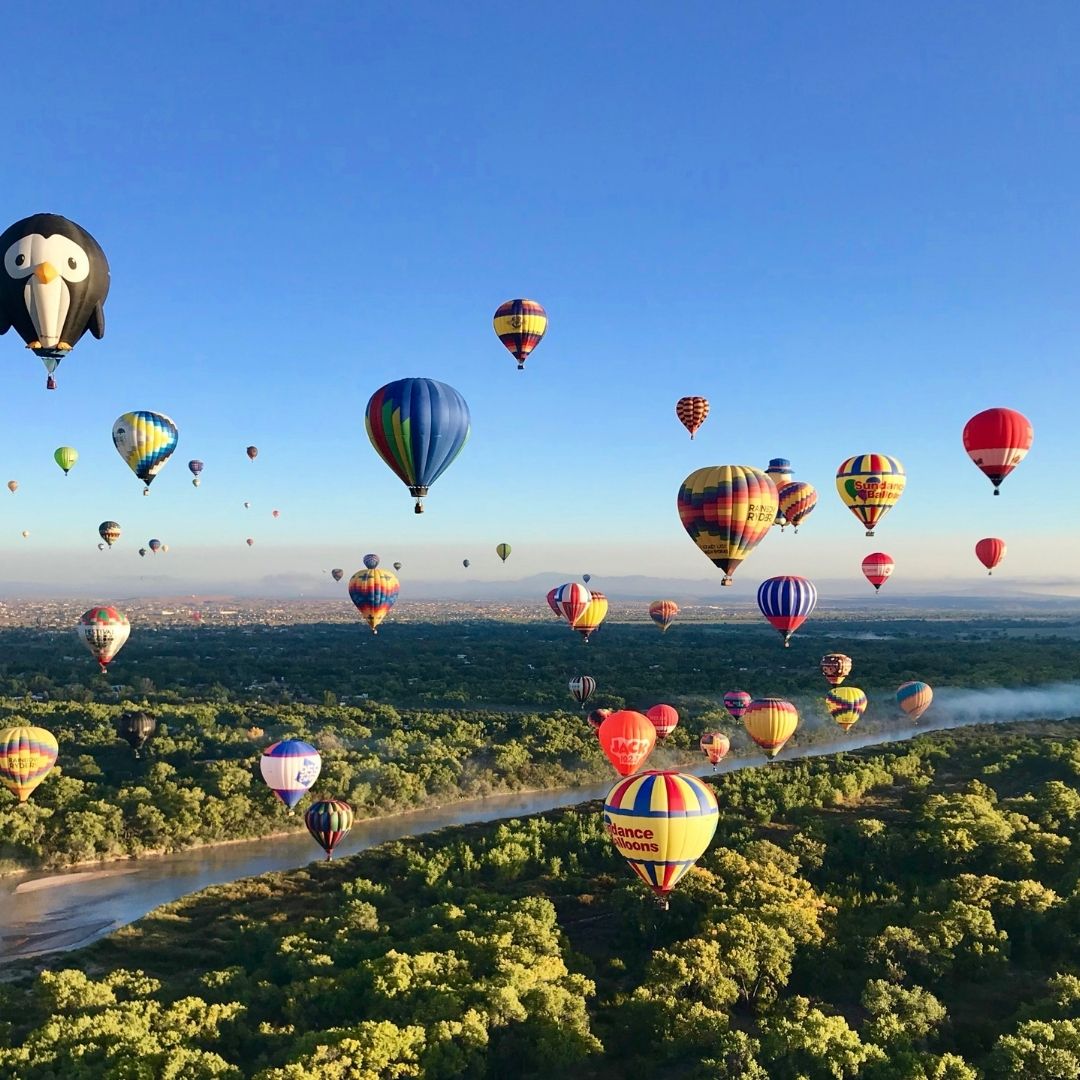 Many of our community's treasured festivals and activities returned this fall. The Santa Fe Children's Museum reopened. Zozobra burned our glooms responsibly by keeping attendance lower and requiring vaccine cards for entry. Hot air balloons colored the sky during the mornings of the Albuquerque International Balloon Fiesta; masks were requested outside in crowded areas as a precautionary measure. Site Santa Fe welcomed artists, musicians and exhibits. Meow Wolf opened two new locations, tying the entire storyline back to the Santa Fe location. Ski Santa Fe held fall activities during the height of the beautiful fall colors, and it reopened this winter ski season. 
 Now that many adults have access to COVID-19 boosters and children 5 and up are eligible for the vaccine, parents may feel an immediate sense of relief, and others, understandably, have more questions. While we continue to have day-to-day challenges, our journey through the pandemic is progressing. More kids are able to go back to school safely. More parents can return to work safely. More of our community treasures are coming back to life. 
 This winter is a milestone worth celebrating as well. While it is critical that we remain diligent, we can add more normalcy back into our lives. Capture that annual photo with Santa Claus. Ring in the New Year with family and friends with a renewed spirit and hope. Share precious valentines with classmates and loved ones. The struggles may continue, but the celebrations will provide cherished memories and turbocharge our perseverance. Justin and I hope Tumbleweeds Magazine will help you and your family reach your milestones as our community continues to make progress.