Cover Kids Q&A - Saoirse & Rasa Meet Saoirse & Rasa Moore, 9 year old twins from Carlos Gilbert Elementary, and Tumbleweeds Magazine Cover Kids for the Winter 2022-2023 issue. How do you like to spend your time? Rasa: I love reading, writing,...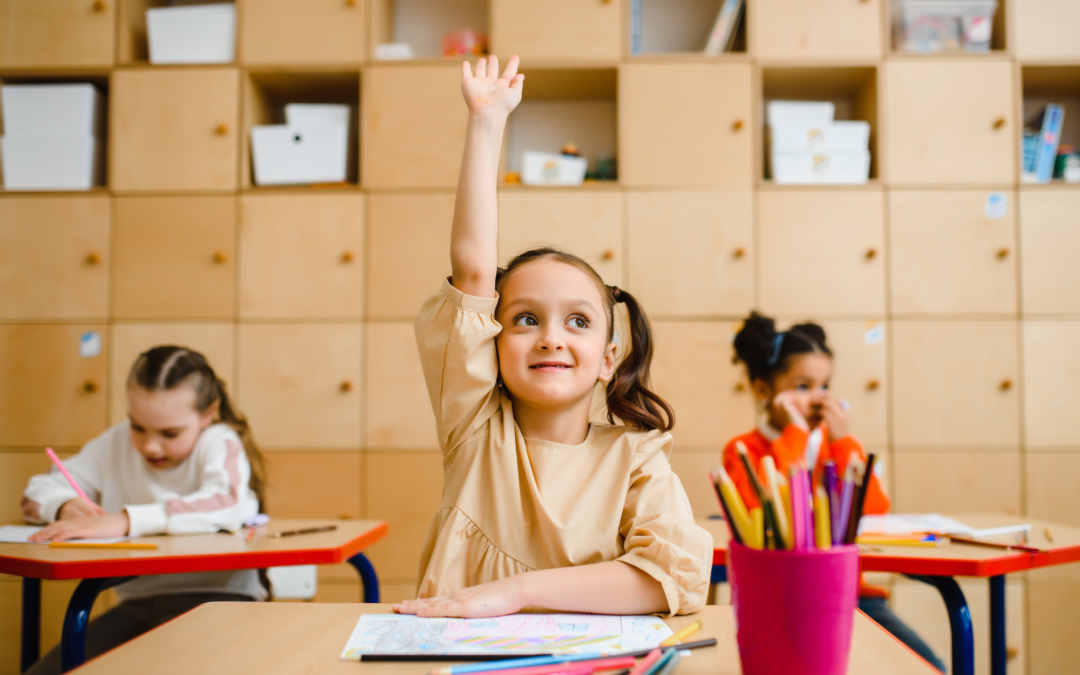 2023 School GuideThe #1 Guide for Santa Fe Public, Private and Charter Schools from Early Childhood through High SchoolKey: Early Childhood Learning, Pre-Kindergarten, Kindergarten, Elementary School, Middle School, High SchoolCharter SchoolsNEW MEXICO SCHOOL FOR THE...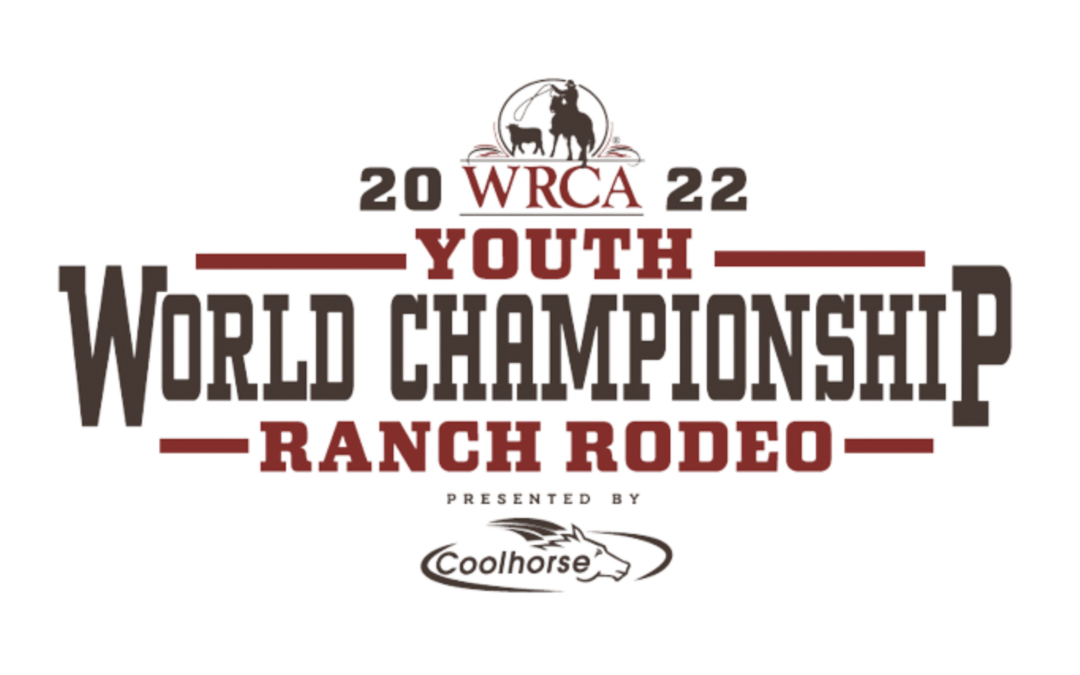 Cowgirls from Roy, NM compete in 2022 Youth World Championship Ranch Rodeo Students of Roy Municipal Schools competed on November 12 in Amarillo, Texas, in the 2022 Youth World Championship Ranch Rodeo hosted by the Working Ranch Cowboys Association. The New Mexico...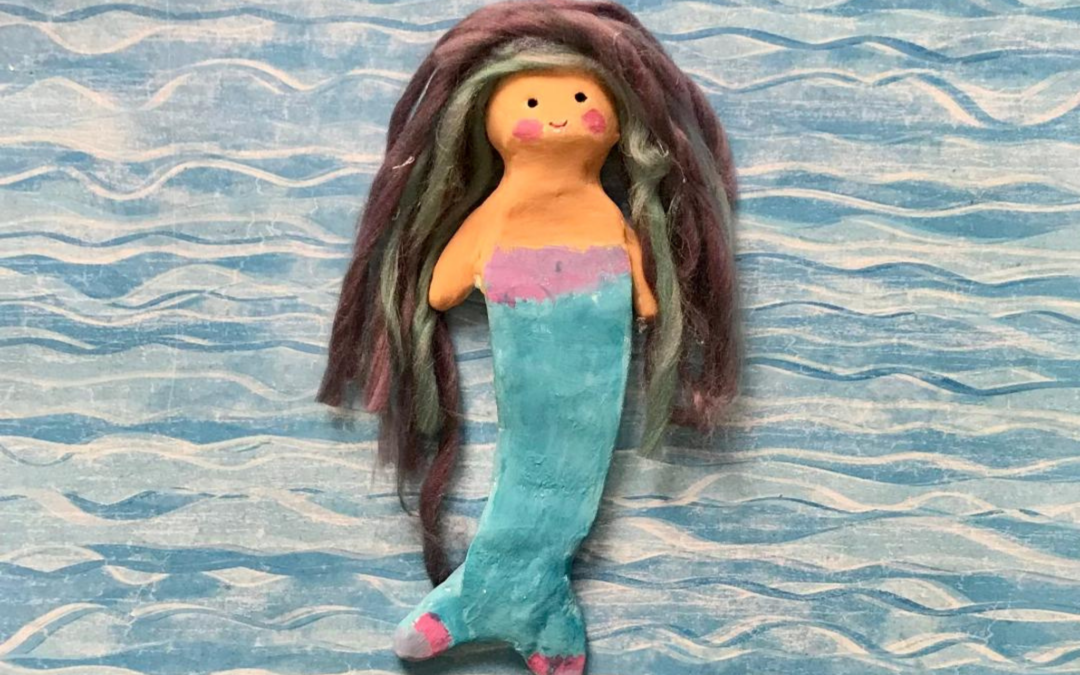 Kid Artist Q & A Nora Effati Age: 7  School: Rio Grande School  What title would you give this picture?  Mermaid.  What materials did you use to make your art piece?  I used air dry clay material to make this sculpture.  What do you like most about doing art? ...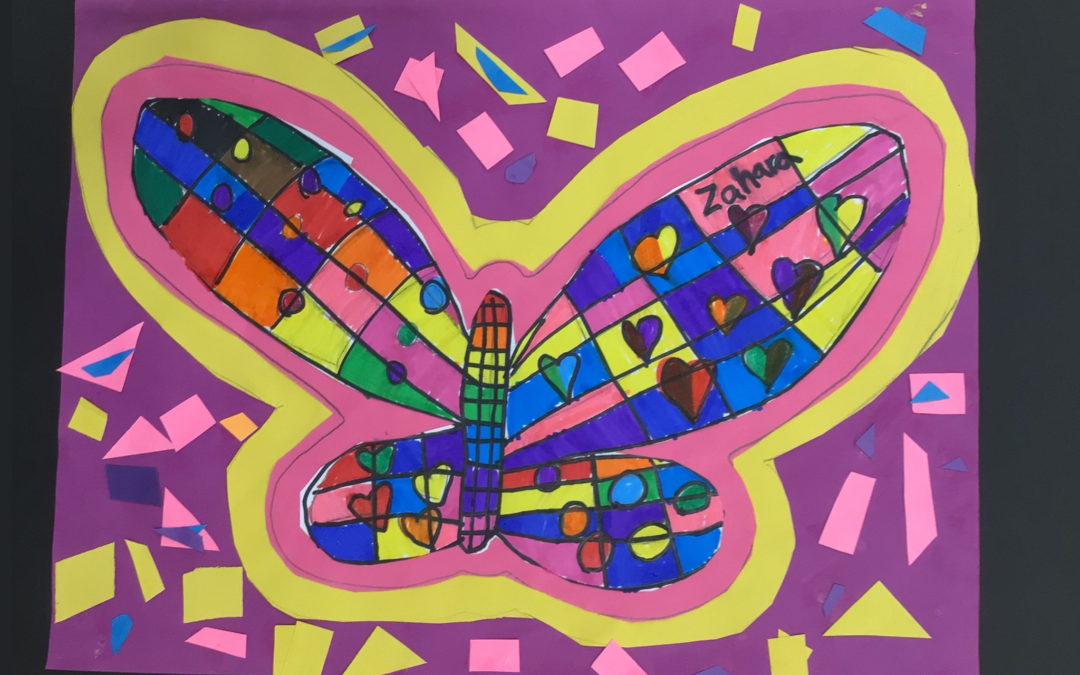 Featured Early Elementary Student ArtworkTumbleweeds Magazine partnered with Santa Fe Public Schools (SFPS) to share children and teen artwork. SFPS has a dedicated Arts Education Department that offers a comprehensive, culturally responsive, standards-based program...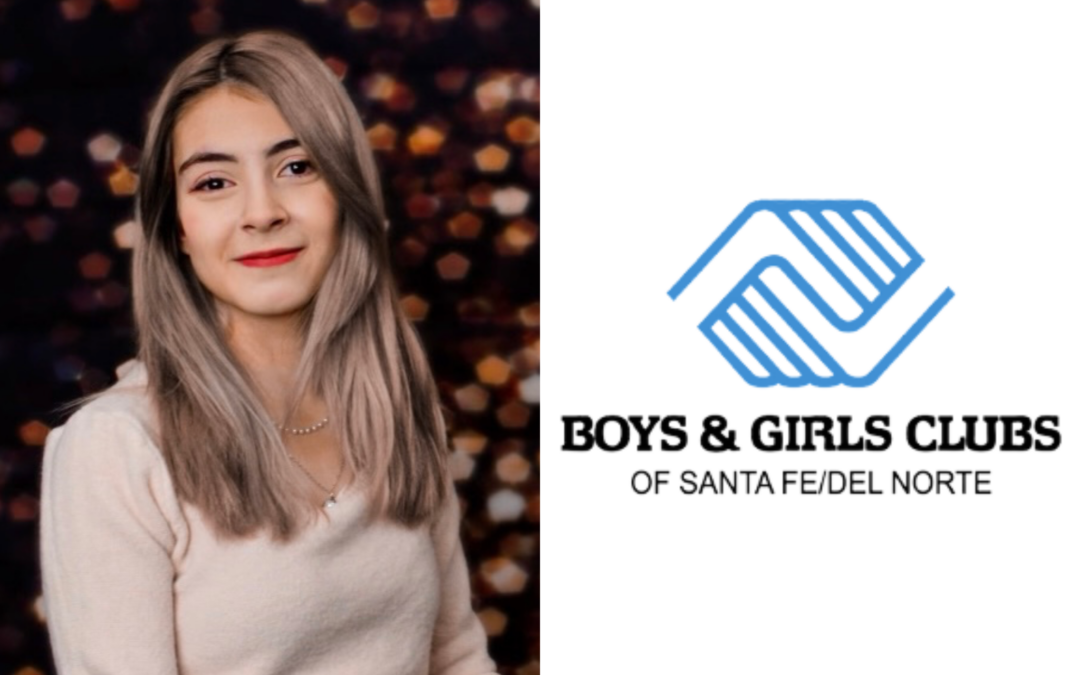 Alicia Gettler, a member of the Boys and Girls Clubs of Santa Fe/Del Norte and graduate of Monte Del Sol Charter School, was named the 2022 Southwest Region Youth of the Year on June 10 in Dallas, Texas. Alicia will represent the Southwest Region at the National Boys...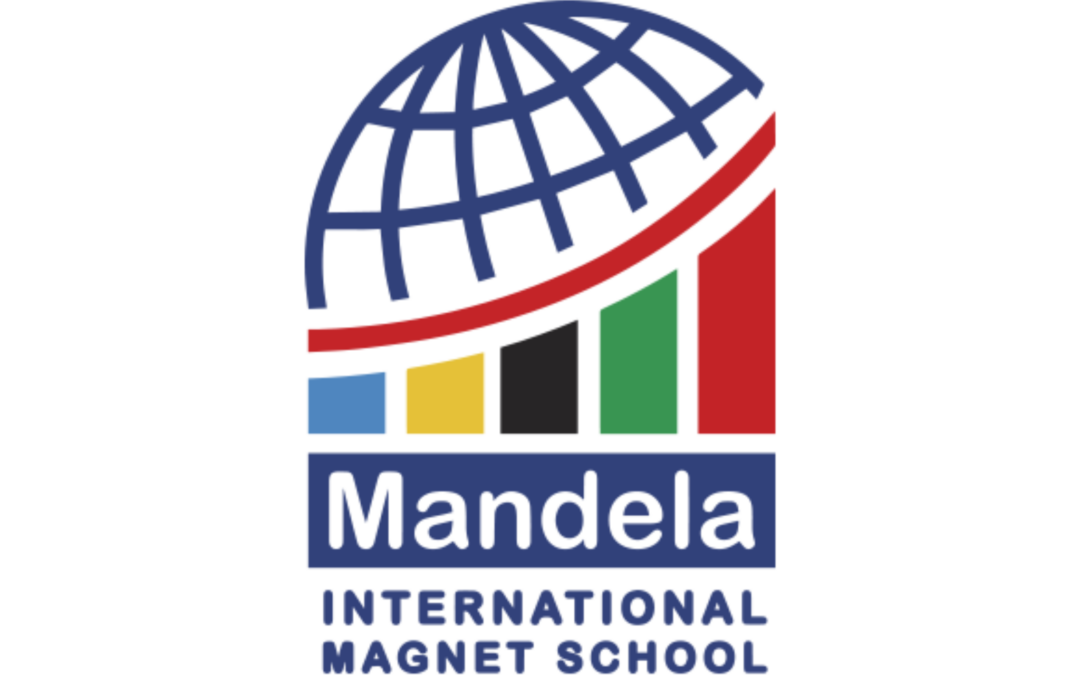 Eleven students from SFPS' Mandela International Magnet School have earned prestigious international baccalaureate diplomas, demonstrating strong academic performance in six areas – Language & Literature, Language Acquisition, History, Experimental Sciences,...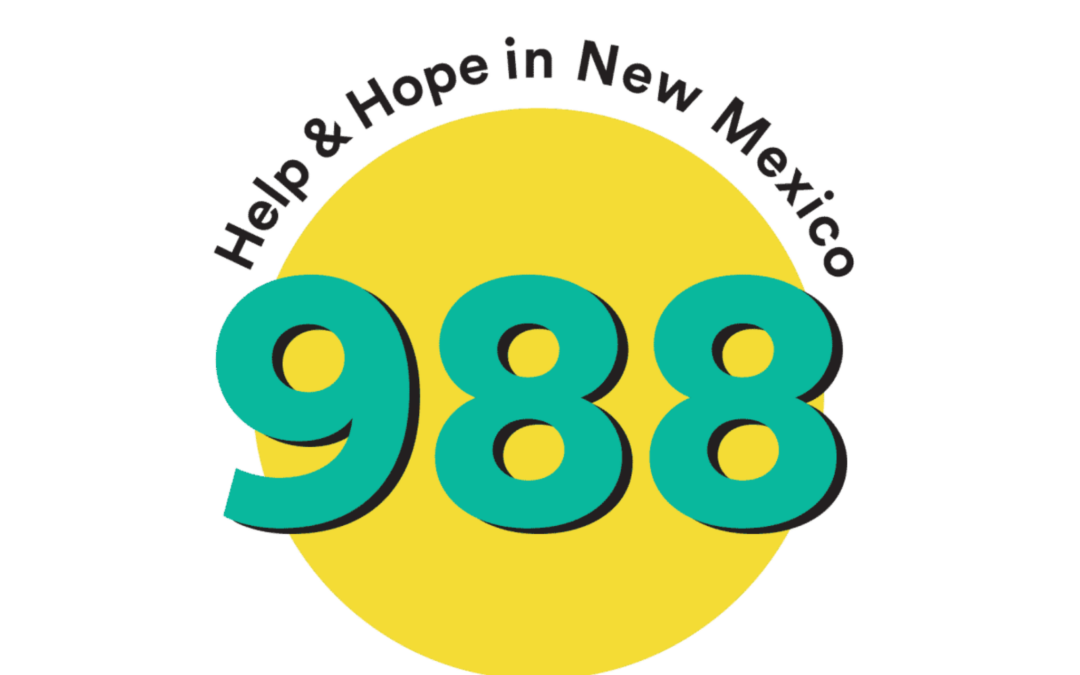 Help Is Only Three Digits Away — 9 8 8 The New Mexico Human Services Department launches campaign to create awareness about the new 988 crisis support lineIn July, the New Mexico Human Services Department announced that every New Mexican has access to the new, free,...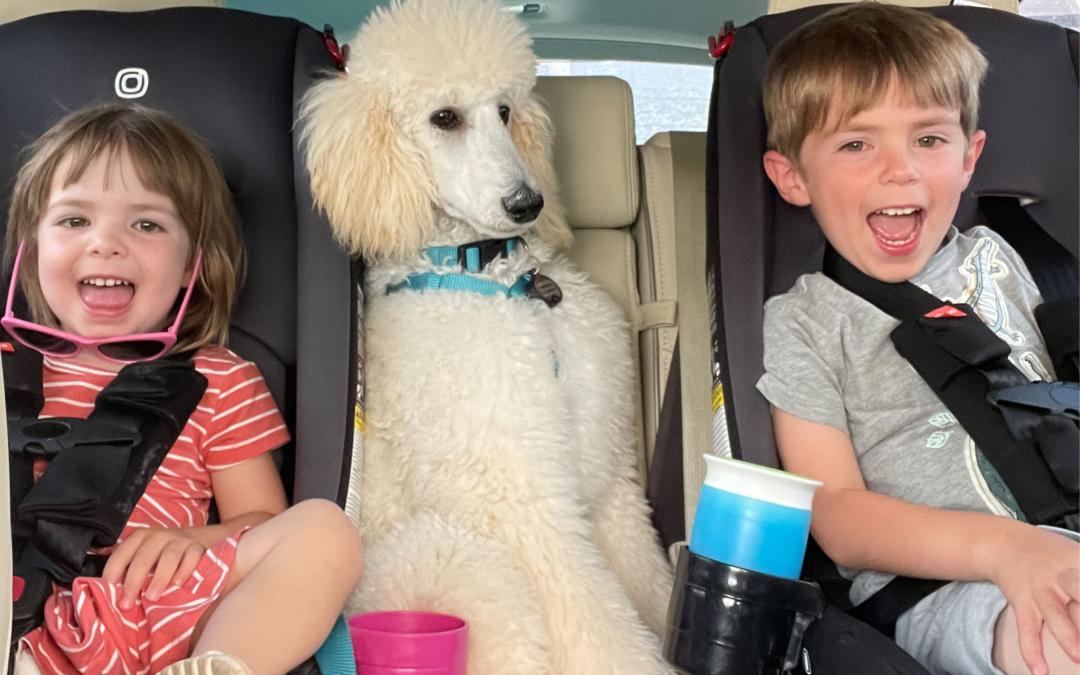 Arrivals and Departures Joy and grief as the seasons change By Jen Paul SchroerSitting in our family room with my kids one lazy Saturday morning in July, my son, Ryker, age 4, asked to speak with Narel. Through an international cultural exchange program, Narel lived...
Say Cheese! Teeth and Bite Q&A for Parents By Jason Gonzalez, DDS & Stephen Tanner, DDS As parents,...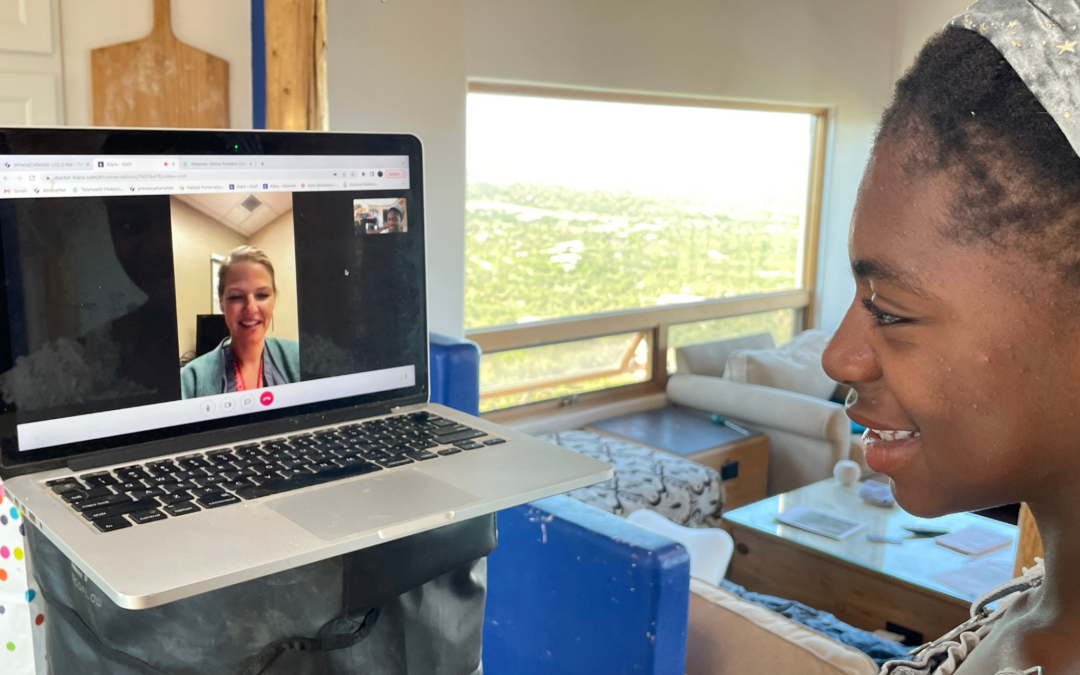 Pediatric Telehealth: The Doctor Is ON(line) Bridging the Pediatric Gap in New Mexico with Virtual Doctor...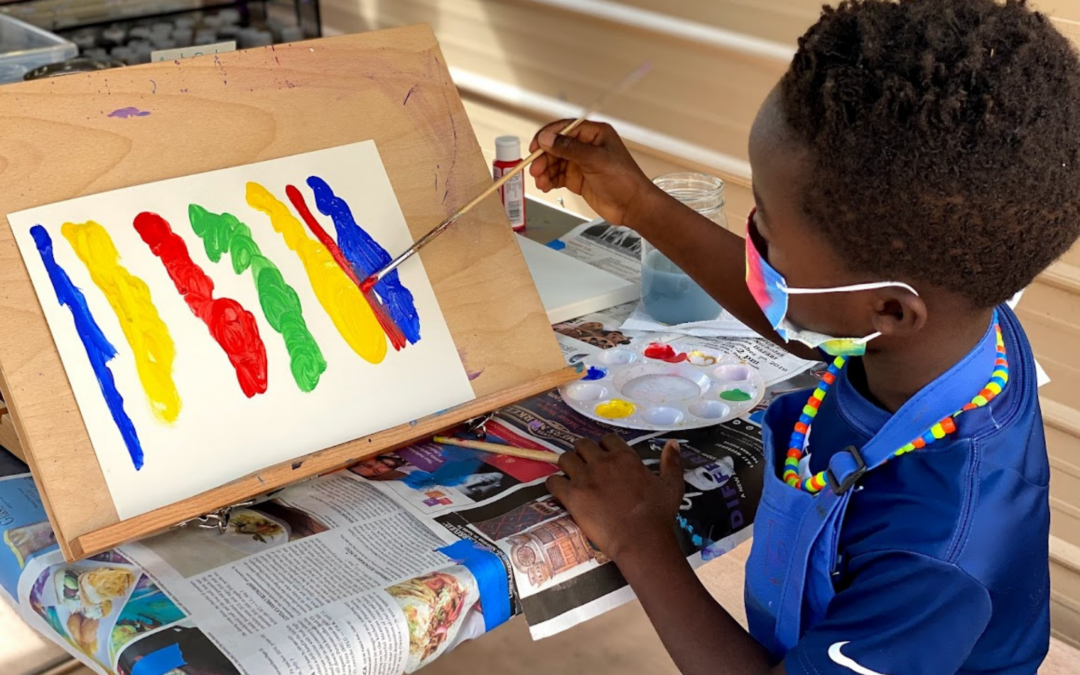 Ready to Play! Indoors, outdoors, online and around the state, the Santa Fe Children's Museum is in full...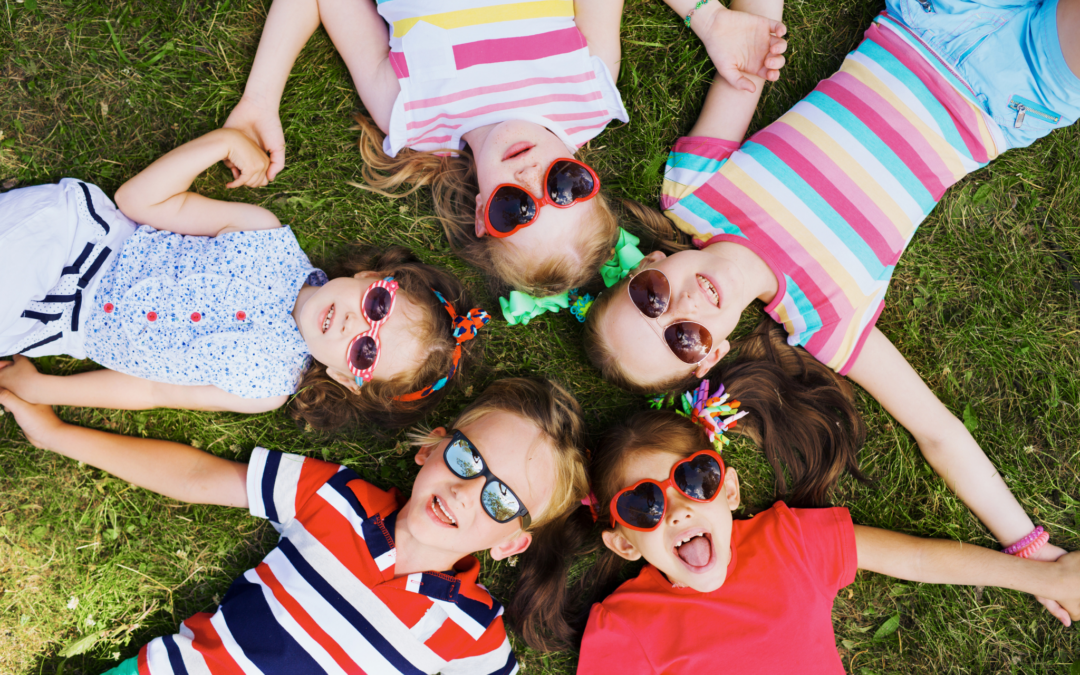 ART SCHOOL SANTA FE Mini Summer Camps for Mini Art Lovers! Ages 7 and up between 9 am - 12:30 pm.  Located...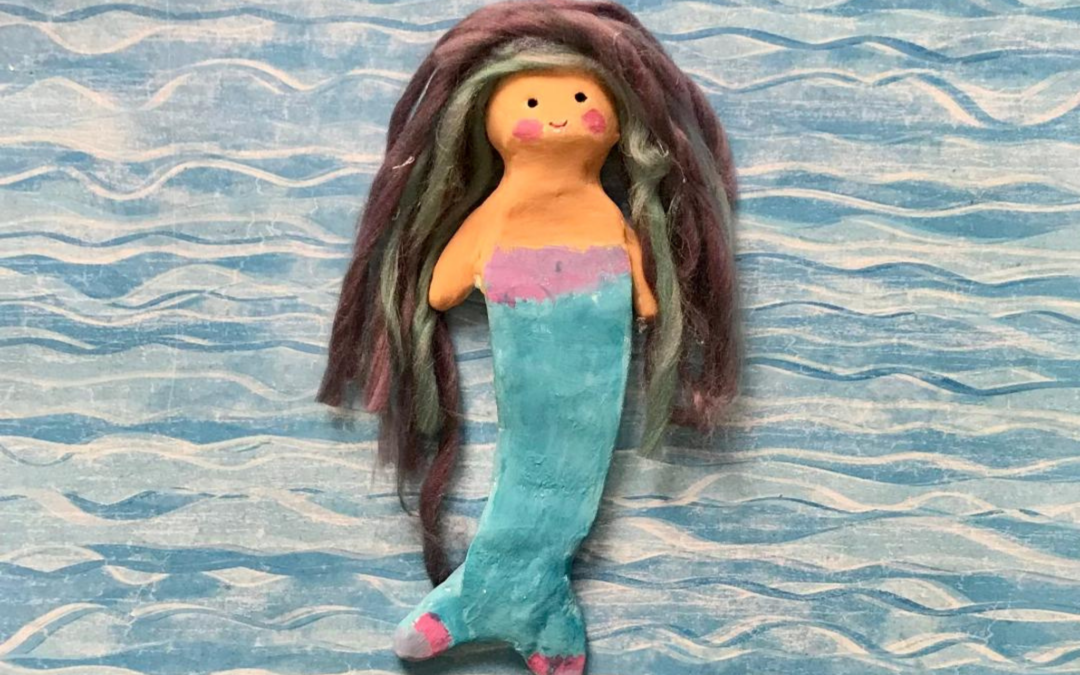 Kid Artist Q & A Nora Effati Age: 7  School: Rio Grande School  What title would you give this picture? ...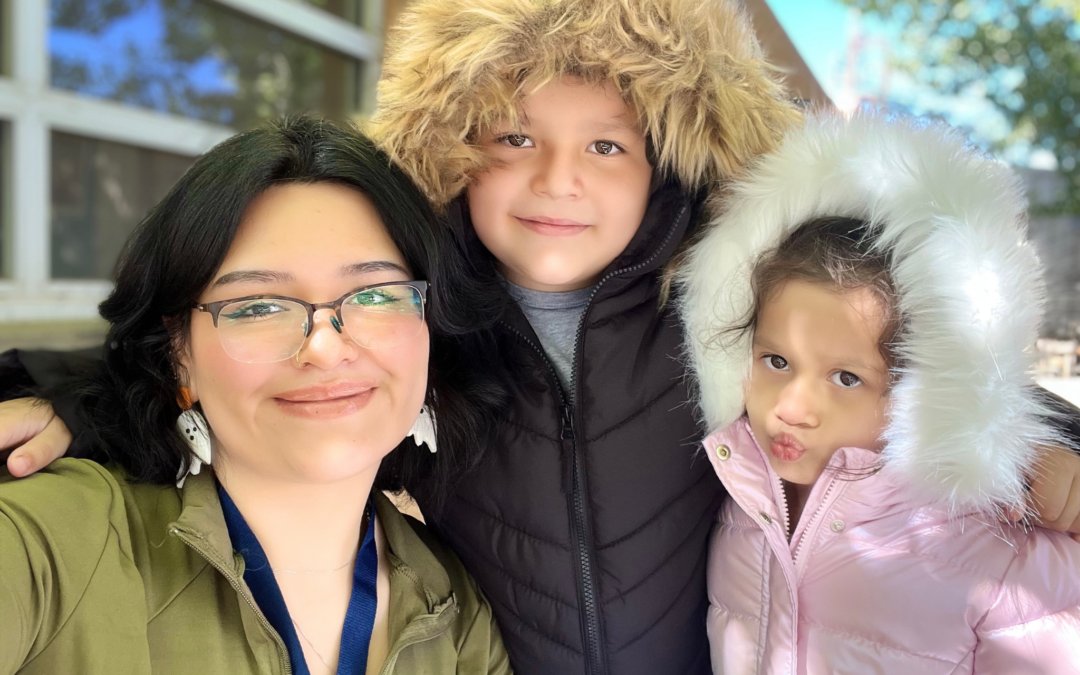 Rodeando a los niños con una comunidad de apoyo Communities In Schools of New Mexico ofrece ayuda a...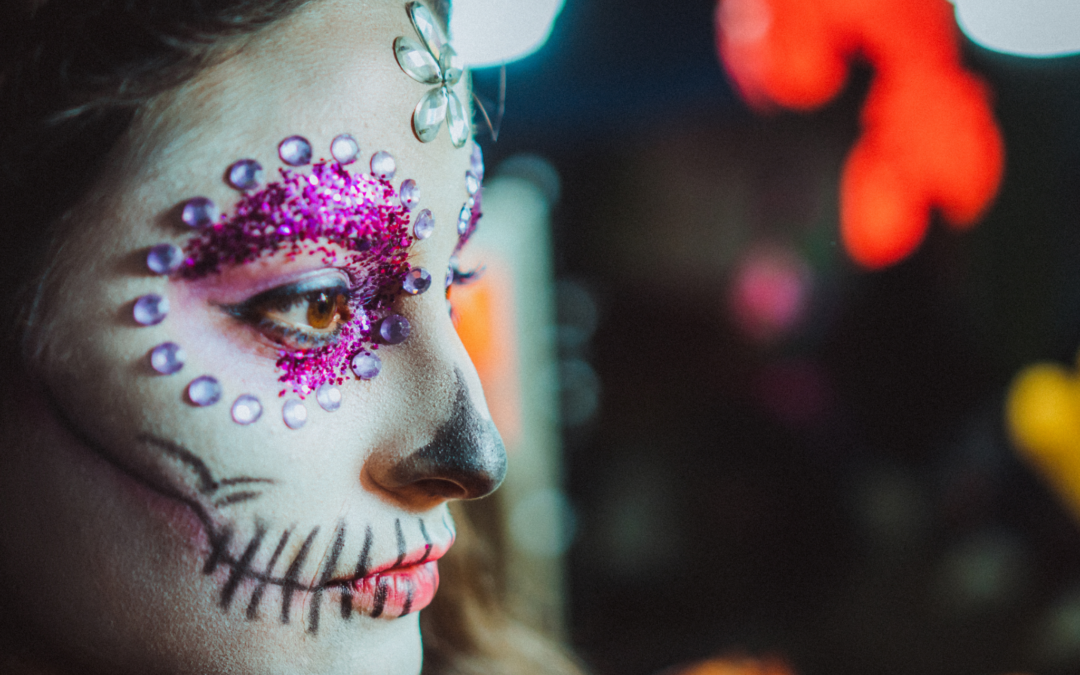 Una nueva fiesta para Santa Fe El Club Kiwanis inicia una celebración inspirada por nuestra comunidad...