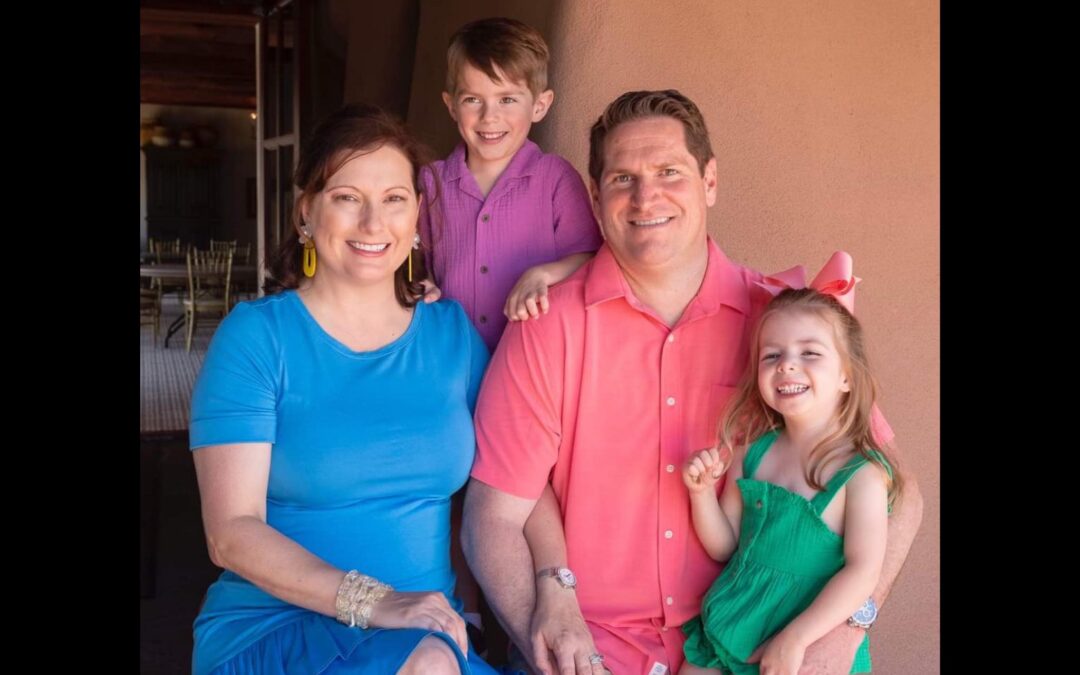 Note From Jen By Jen Paul Schroer Oh my gosh! Summer is coming to an end, and this back-to-school season has me stressed. Friends were waking up early and waiting in line for hours to enroll their kids in after-school care at Genoveva Chavez Community Center, only to...
Search For an After School Program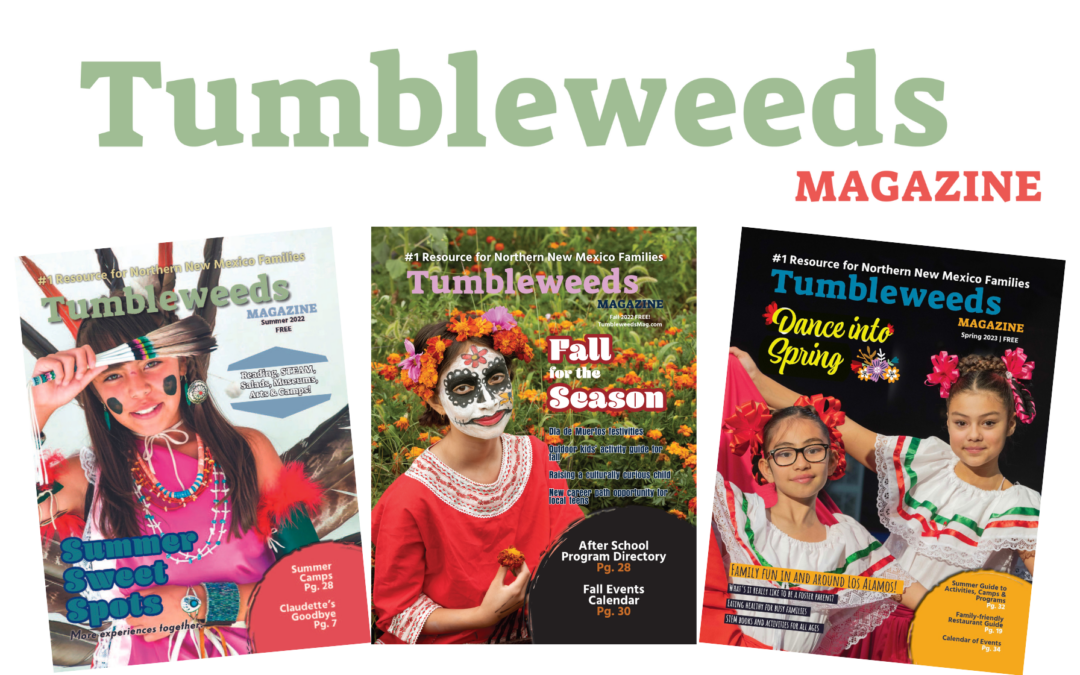 Tumbleweeds entered several articles and designs in the state-level tier of the National Federation of Press Women Communications Contest. Tumbleweeds Magazine brought home three first-place awards: Specialty Articles in Government and Politics ("Lawmakers Can Put...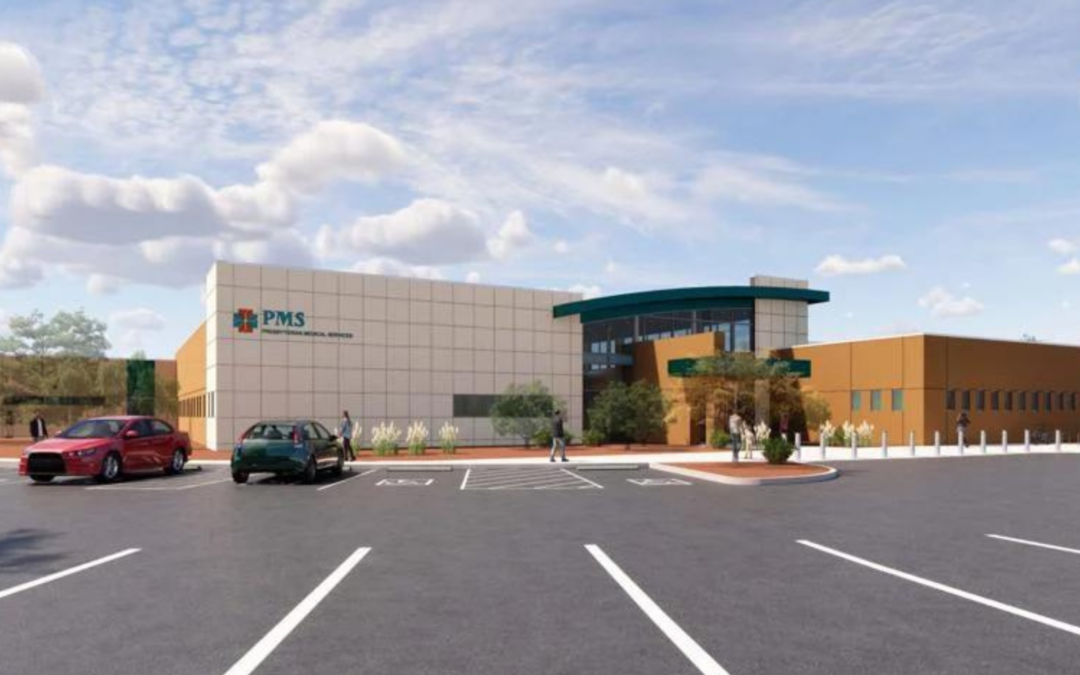 Scheduled to open in September, Presbyterian Medical Services' new Santa Fe Family Health Center will open its doors across from Presbyterian Healthcare's Presbyterian Santa Fe Medical Center on the southside of Santa Fe. The two separate Presbyterian entities are...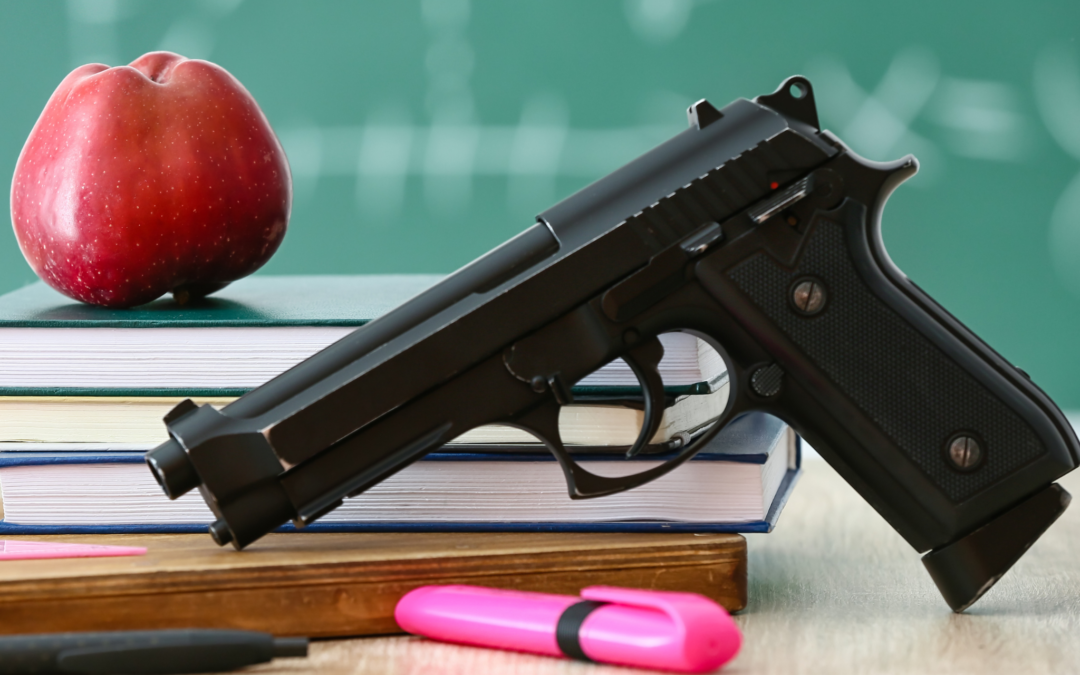 In April 2023, a middle high student brought a gun to Turquoise Trail Charter School. The school was locked down, and later students were evacuated from the school to the New Mexico Corrections Department's administration building. No one was hurt. All children and...
Hospitals & Medical Practices Christus St. Vincent  christushealth.org/locations/st-vincent ...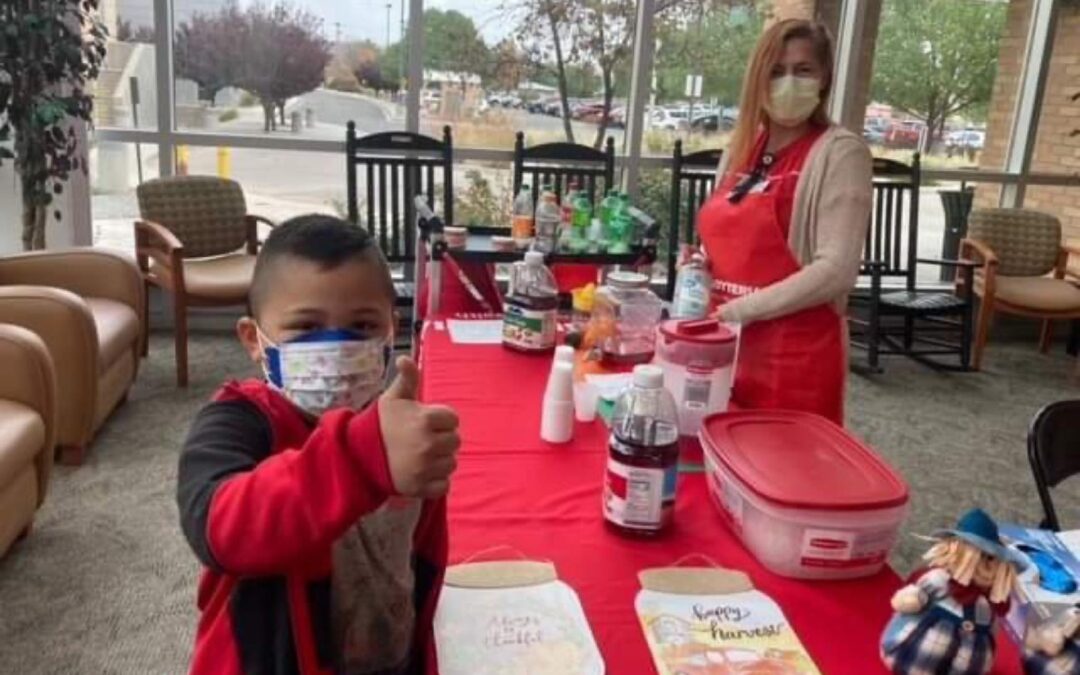 Expanding Produce Prescription Programs for Santa Fe Families Food as medicine programs connect patients to...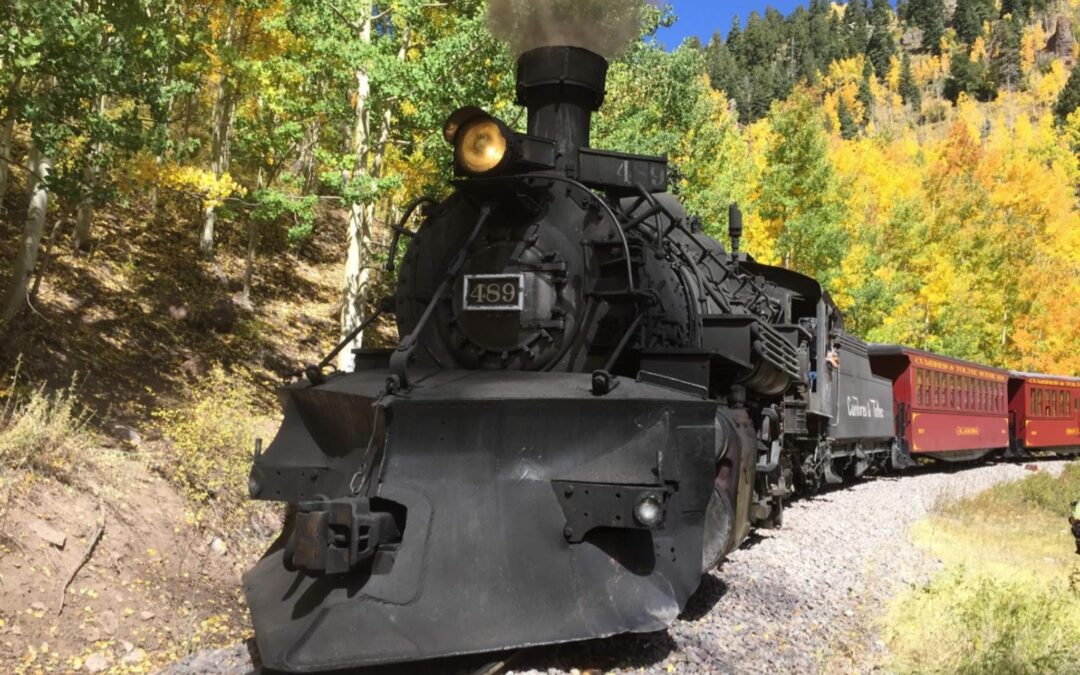 All Aboard for Autumn Adventures Steam through gorgeous aspens on the Cumbres and Toltec Scenic RailroadBy...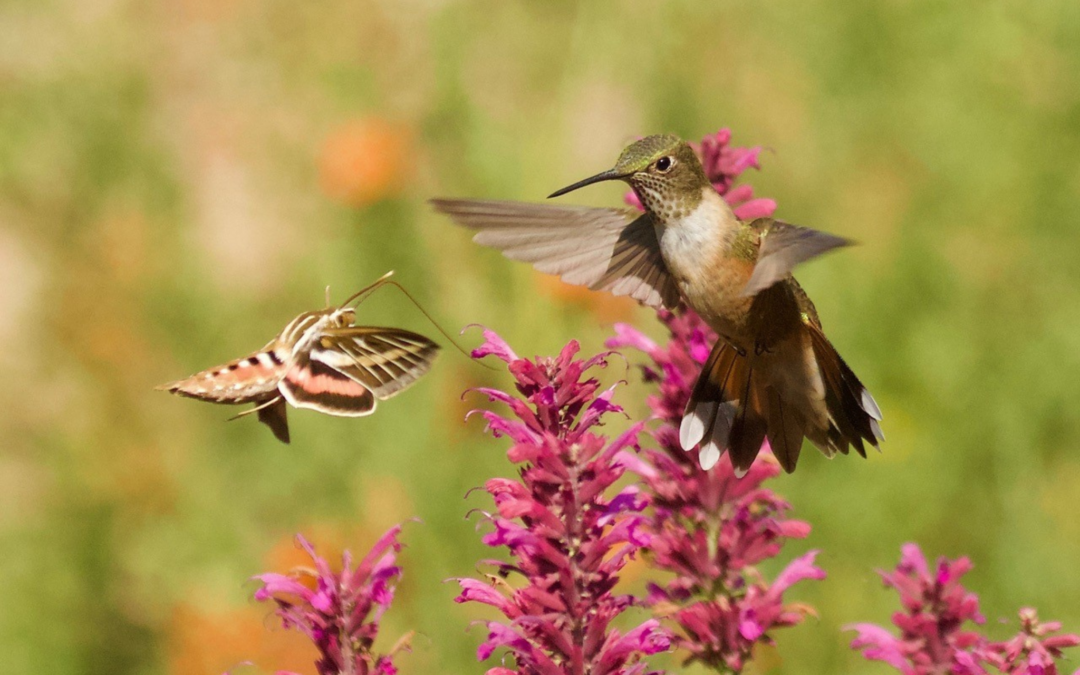 Your Family's Nature Activities Await Visit the Randall Davey Audubon Center and Wildlife Center for a hike,...
Unas veces es más fácil que otras Reflexiones para inspirar a los padres a seguir adelante - vale la penaBy...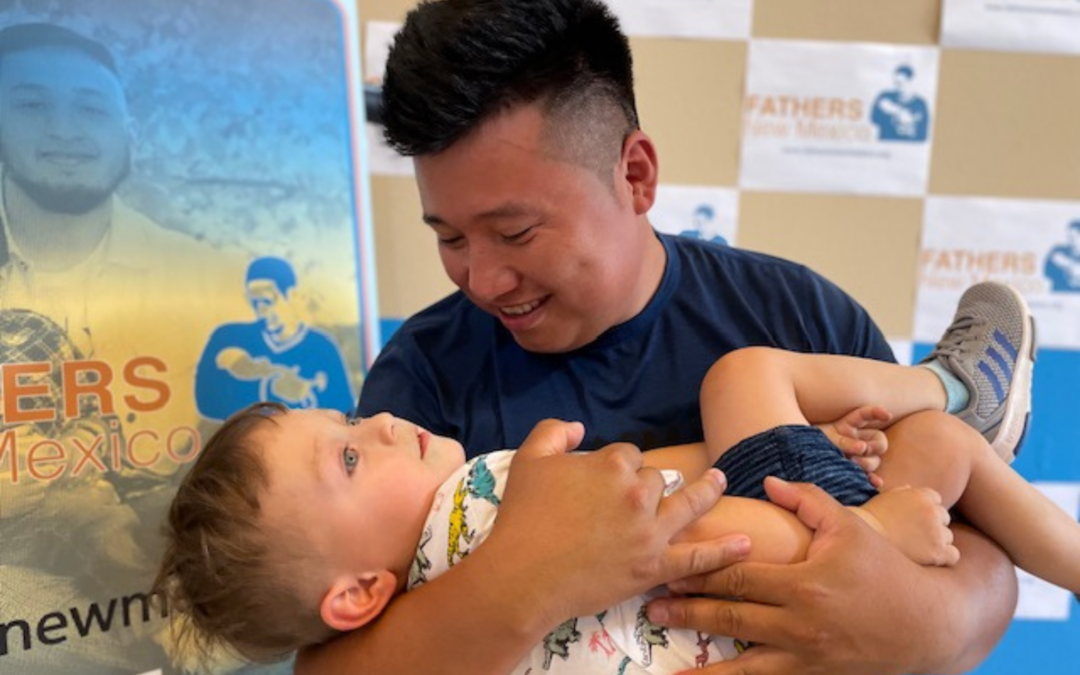 Es hora para hablar de los papás Examinar los sistemas familiares y si los papás pertenecen a ellos o no By...