Creating a Culture of Literacy in Santa Fe Thoughts from a retiring youth services librarian Barack Obama put it succinctly: "Reading is...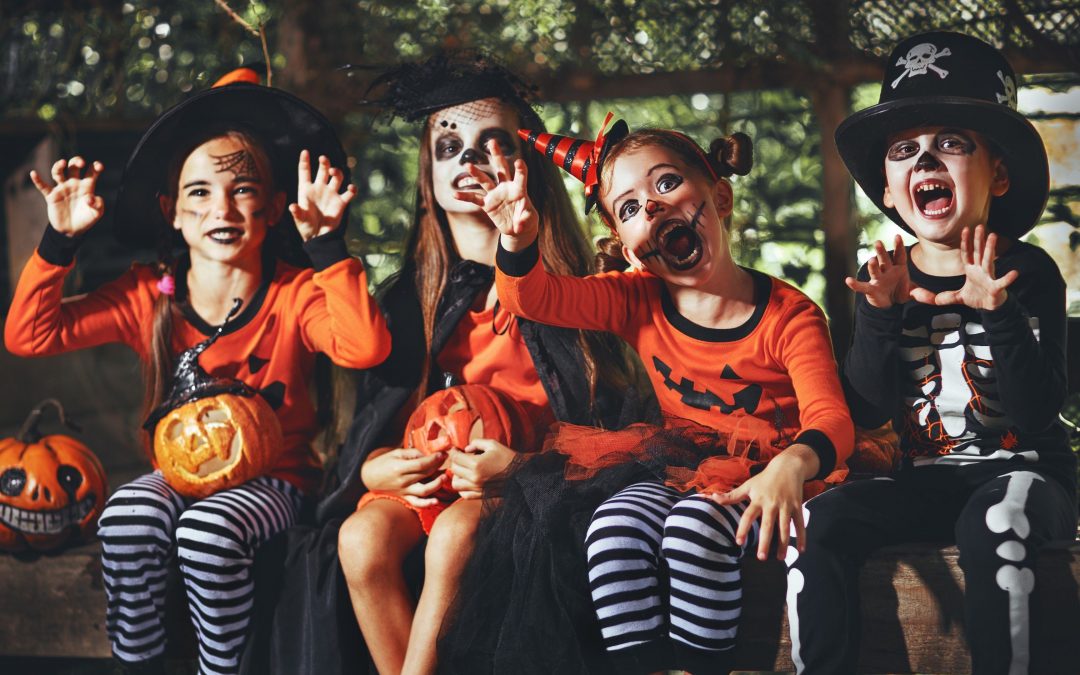 Spooktacular Halloween Costume Contest Grab your kiddos, your camera, and Halloween costumes! Tumbleweeds Magazine is excited to announce...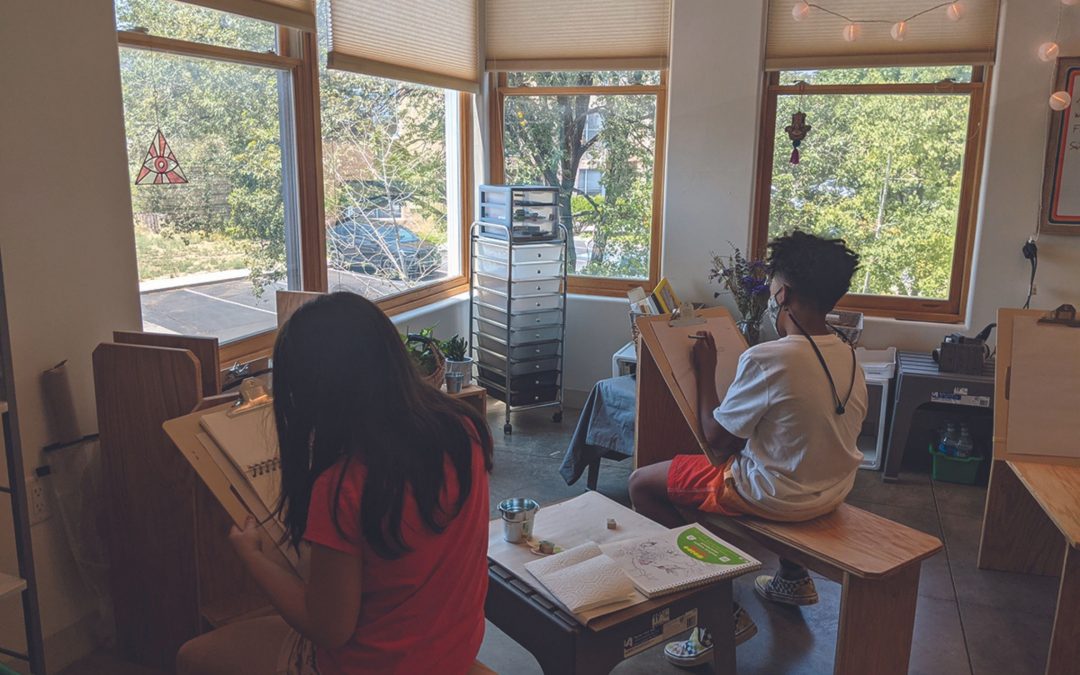 Art School Santa Fe Opens on Santa Fe's Southside Classes offered for all ages, skill levels Art School Santa Fe is a newly opened art...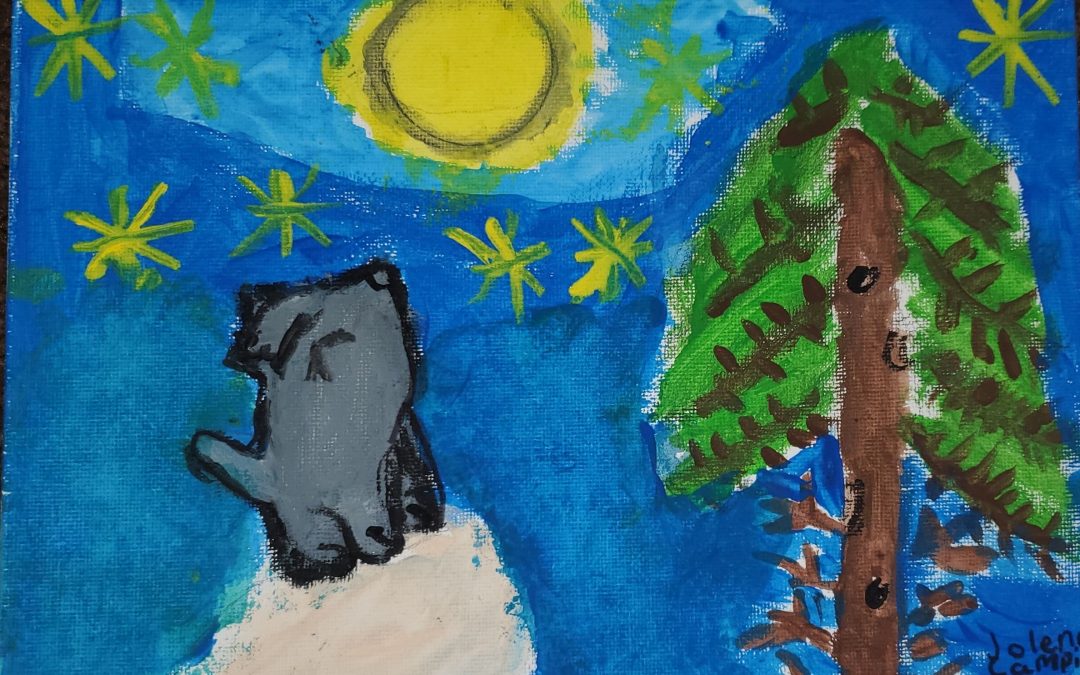 Student Artist Q & A Jolene Campion, age 13, lives in Española and attends McCurdy Charter School. What title would you give this...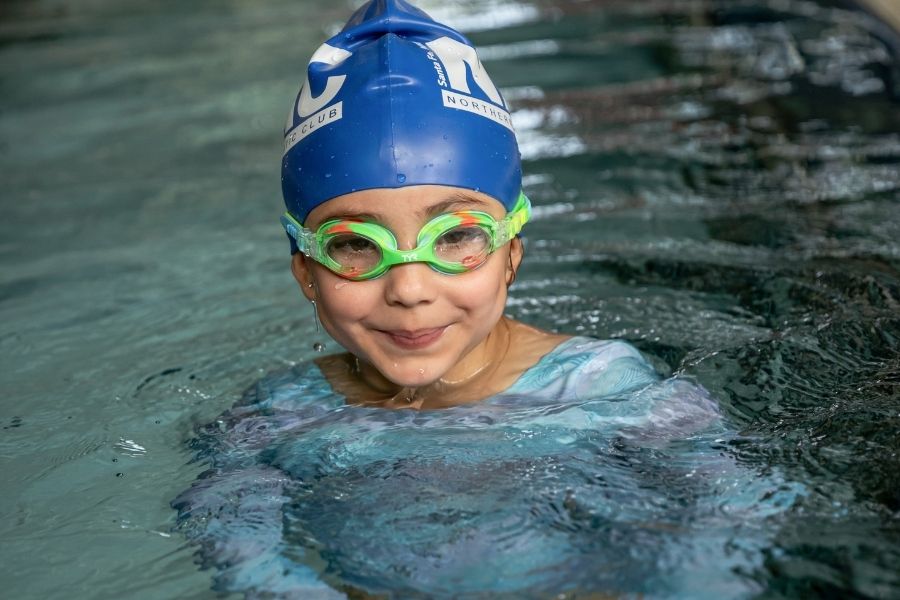 Cover Kid Q & A Layla Hope Madrid (Layla), age 5 1/2, just completed three years at Garcia Street Club and will be starting...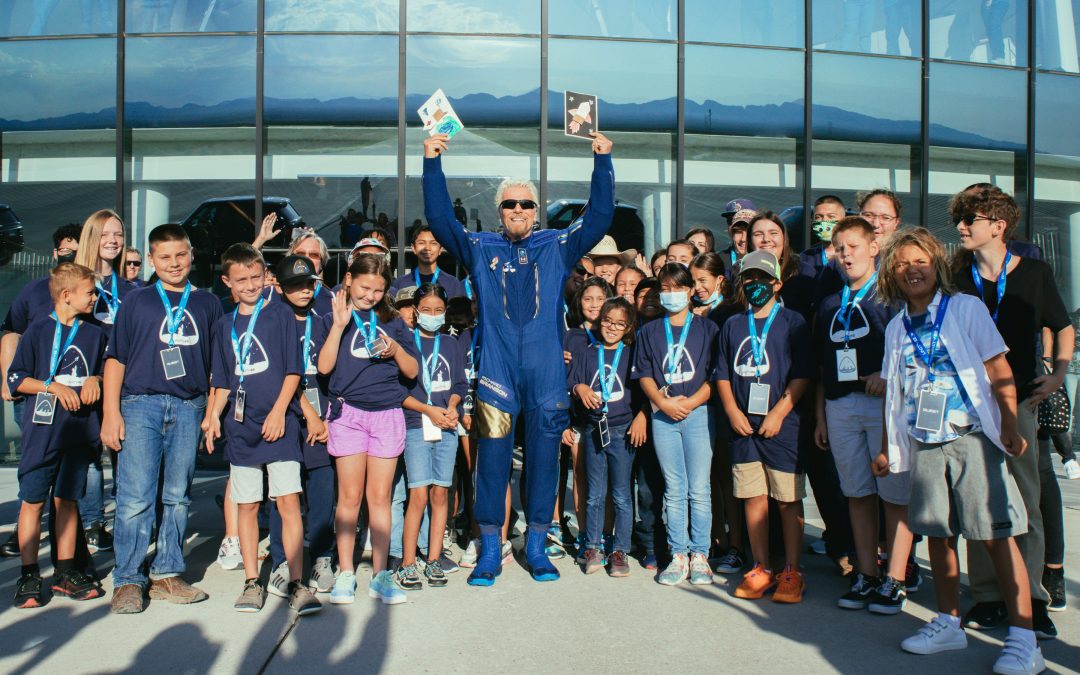 In July, I had the opportunity to attend the Virgin Galactic #unity22 space launch with Sir Richard Branson as one of the astronauts....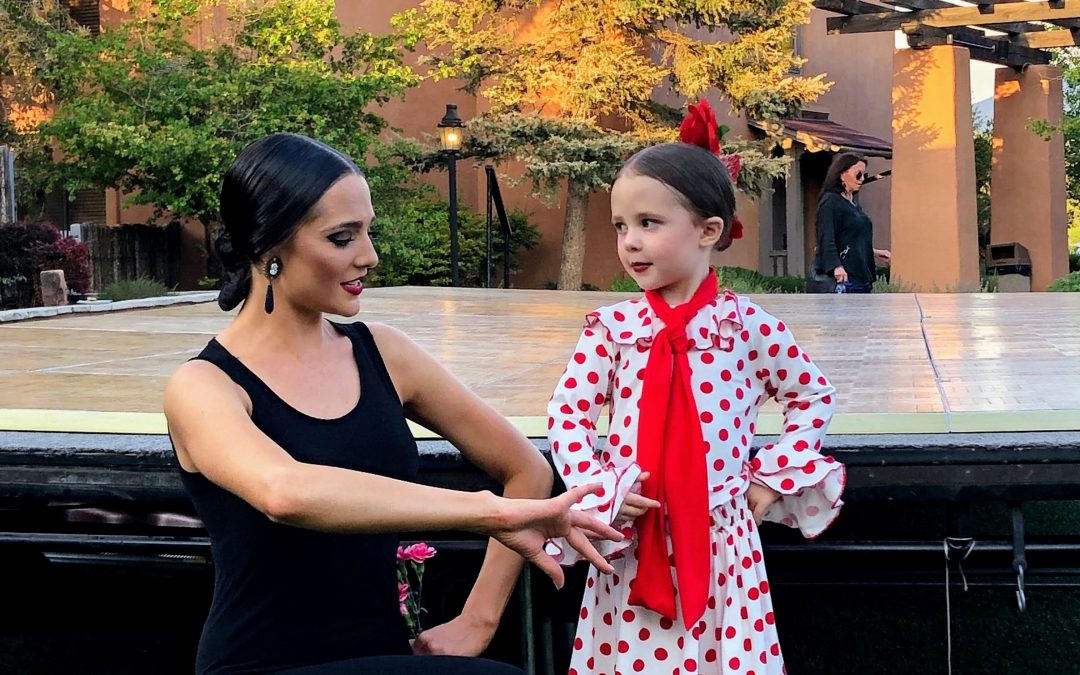 Thank you to all those who participated in the 2021 Summer Photo Contest.  Parents posted photos of family summer fun on Tumbleweeds...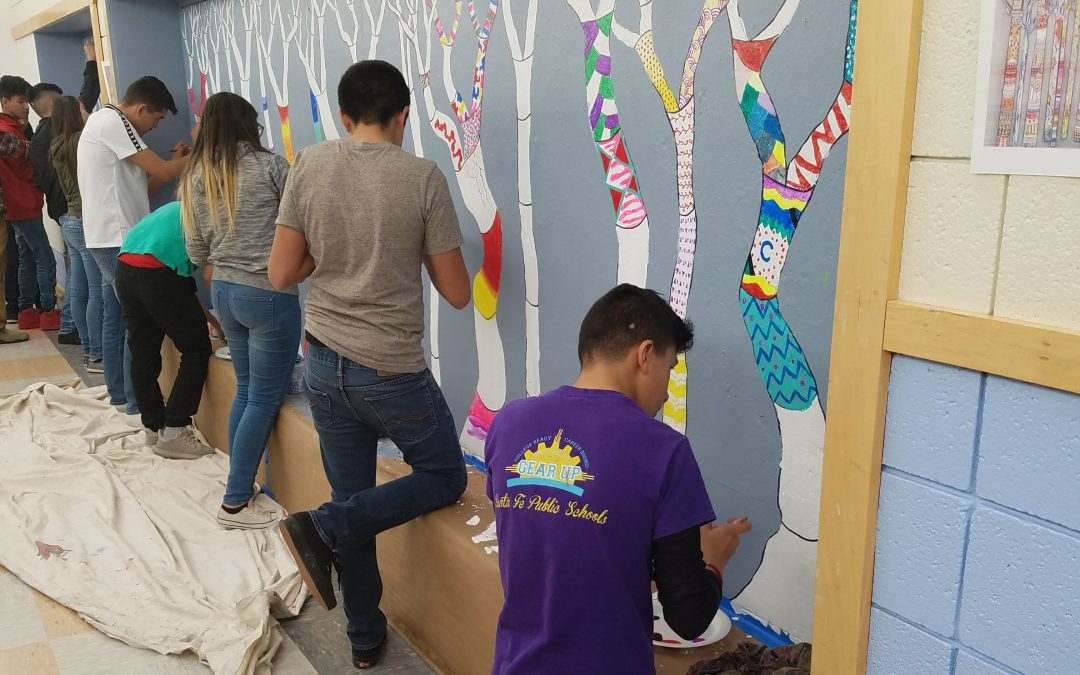 Love, Loss and Hope  Sky Center director reflects on the pandemic's effects on teens Over the course of the...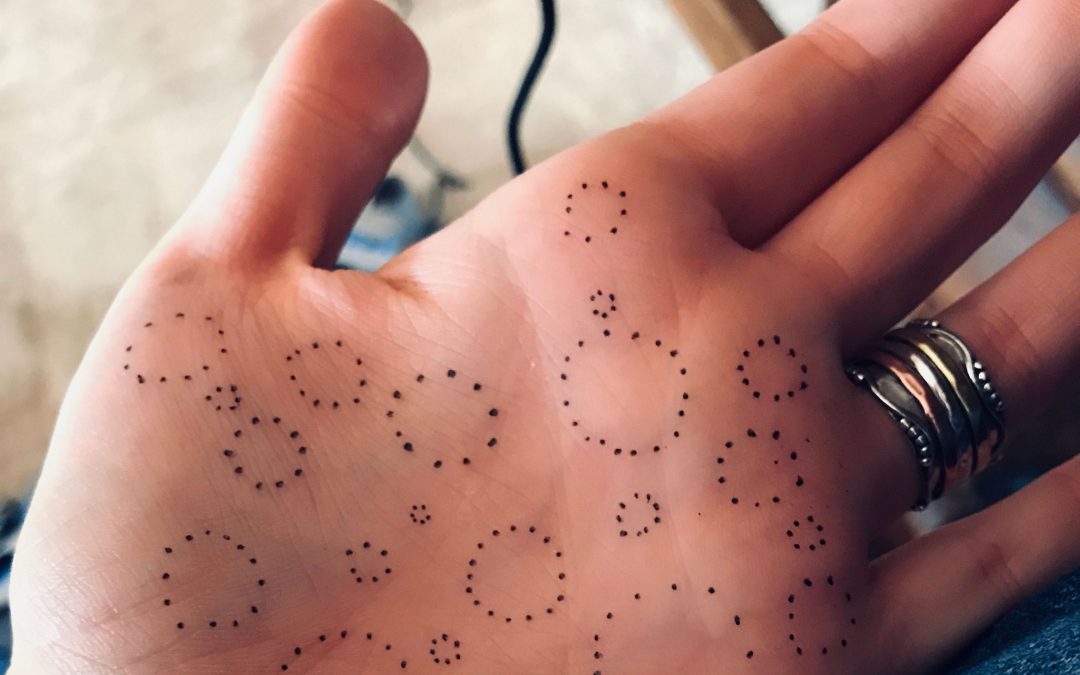 The Omnipresent Feeling of Nothingness COVID's isolation through a teen's eyes For as long as I can...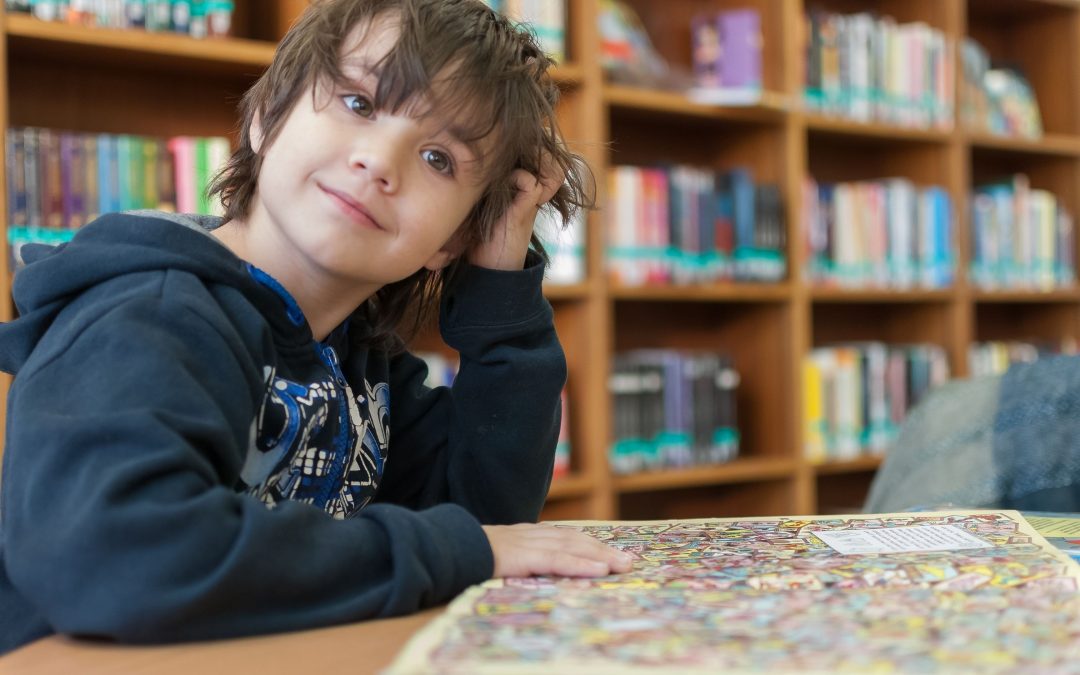 Sports & Athletics The Arts Tutoring & LearningSports and AthleticsSanta Fe...
Demonstration and Education Outside the Classroom Play, learn, observe and explore in Santa Fe's living...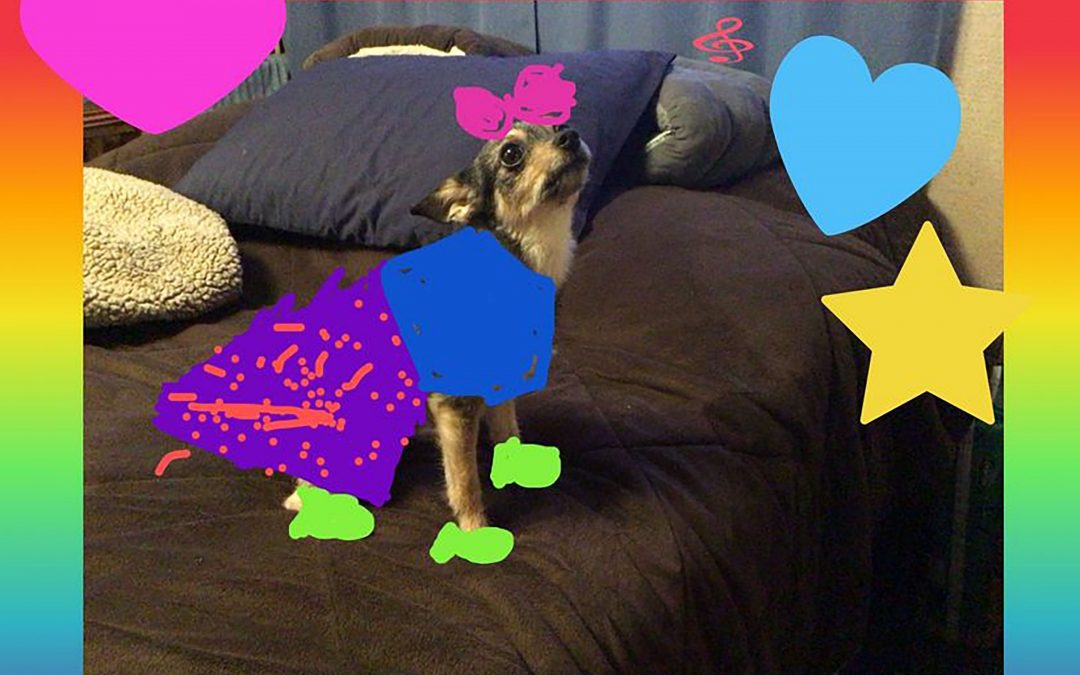 Featured Early Elementary Student Artwork Tumbleweeds Magazine partnered with Santa Fe Public Schools (SFPS)...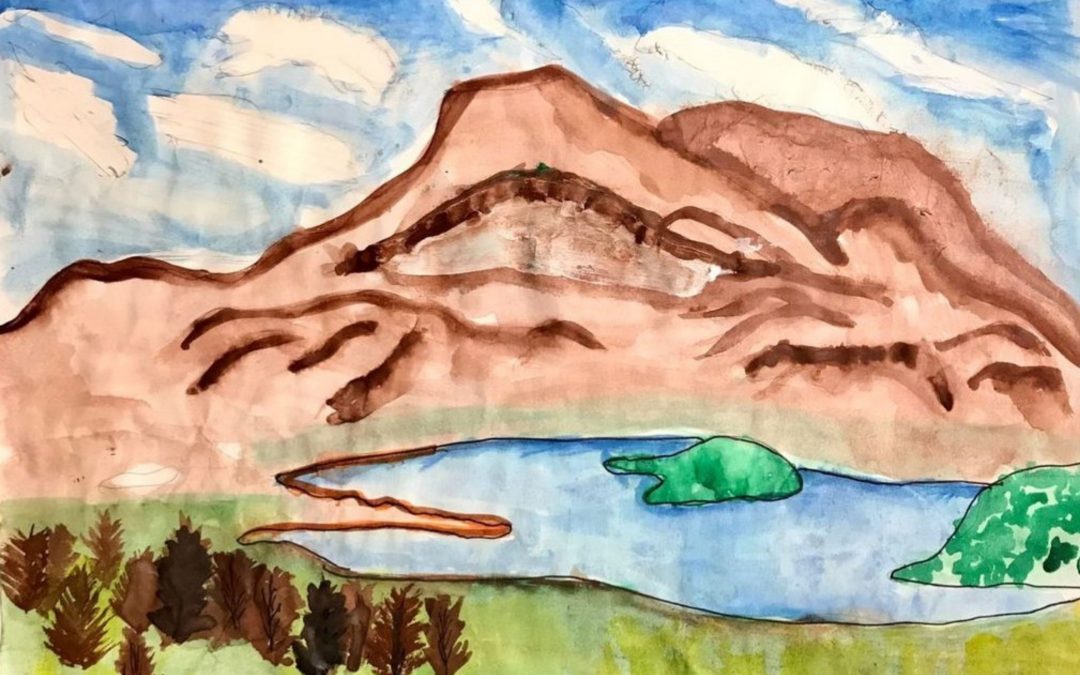 Tumbleweeds Magazine partnered with Santa Fe Public Schools (SFPS) to share children and teen artwork. SFPS...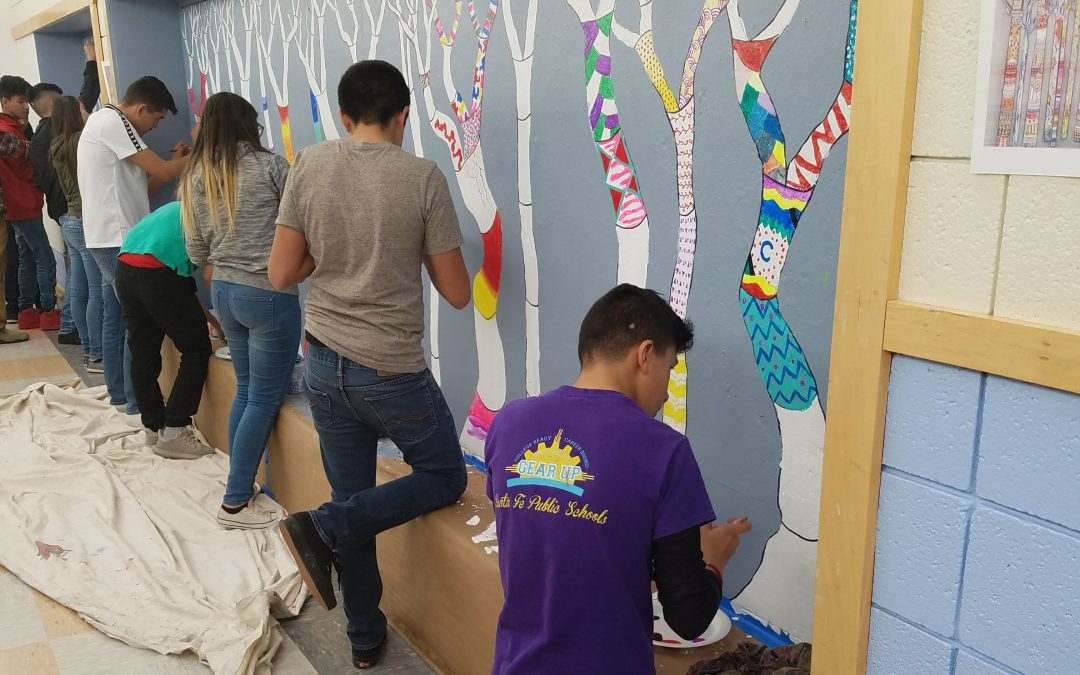 Amor, pérdida y esperanza La directora del Sky Center reflexiona sobre los efectos de la pandemia en los...