Submit A Cover Kid
Interest Form
Local Kids Help Us Tell Local Stories
Tumbleweeds Magazine has a long tradition of featuring local kids on the cover. We are looking for our Winter 2021 / 2022 Cover Kid. If you are interested in having your child on the cover of our next issue, please complete this form, and tell us what you love about New Mexico!
ON THE FALL 2021 COVER: Layla Hope Madrid (Layla), age 5 1/2, just completed three years at Garcia Street Club and will be starting kindergarten at Rio Grande School in the fall. She swims on the Northern Aquatic Club swim team and loves swimming underwater doing mermaid body-dolphin. She loves traveling to the ocean in an airplane and she also loves ballet, bugs, dinosaurs and riding her bike. Photo © Tumbleweeds Magazine 2021. Cover Kid photograph taken at Genoveva Chavez Community Center Pool.
Submit an interest form for future consideration!
Submit An Article
Local Writers Keep Our Content Relevant
Are you interested in contributing an article? Or do you have a story idea?
Whether you'd like to write or just want to propose a topic, please let us know as soon as possible to help us plan.
Length: 1000-1200 words. Photos (three to six) are greatly appreciated.
Contact Jen Schroer
Jen@TumbleweedsMag.com
Tumbleweeds Article Submission Guidelines
Tumbleweeds exists to foster community among people in the Santa Fe area who care about children and families. Our writers share stories, news, opinions and practical ideas about raising children and supporting a healthy community for families. Even after shifting to a digital format in Summer 2020, with a reach that now extends around the world, our focus is on articles anchored in northern New Mexico.
We release digital issues four times a year (Spring – March 1; Summer – June 1; Fall – Sept. 1; Winter – Dec. 1), with news briefs and short articles in between.
We look for articles grounded in the writer's personal experience and expertise. Some of our writers are professional writers; most are parents, teachers or others who have experiences they want to share. Our editing process is a very respectful one, centered on helping you communicate your story clearly without losing your personal voice and feeling.
Suggestions
Be personal. How did you feel when your child got the measles, fought with another child or started special education classes? What do you tell your children when they ask about your divorce? What has worked for you as a parent, teacher, grandparent or friend of a child – and what hasn't? How have you changed? What has changed you? Share your feelings challenges and changes, not just advice.
Be specific. If you want to encourage reading with young children, describe the routines you've adopted to make reading a part of your family life. If you want to encourage children to spend time outdoors, tell us about, say, a favorite creek or trail in the Santa Fe National Forest that you visit with your kids and what it means to your family.
Be local. Tell readers about the people and organizations that have made a difference for your family or class. Where do you turn for support or to meet other parents? What resources do you use with your children? We only accept articles written by people who live in Santa Fe or northern New Mexico, or who have other strong ties here, because we want articles to speak to our local community.
Be helpful. Where relevant, include the books, videos, organizations and websites that have been particularly useful. We'd love to know the ones you actually use, the ones you'd recommend to a friend, whether or not they are the acclaimed "best in the field." Of course, some digital resources may not be local, but wherever possible we want to share local resources with new parents and those new to the area.
On occasion we present controversial topics in a pro/con format, but there some topics that we will not accept, including those that encourage use of illegal substances or practices, or corporal punishment.
Length: Generally, 1000-1200 words for articles, 250-350 for news briefs.
Photos: Always appreciated, anywhere from three to 10. Be sure to include a headshot of yourself for your bio.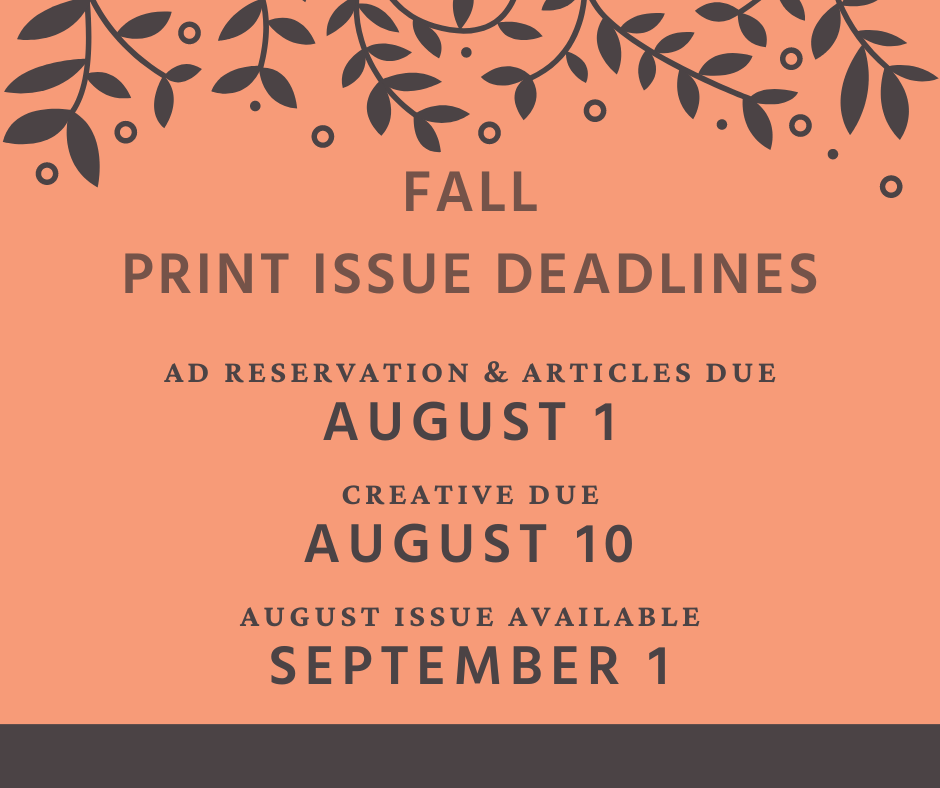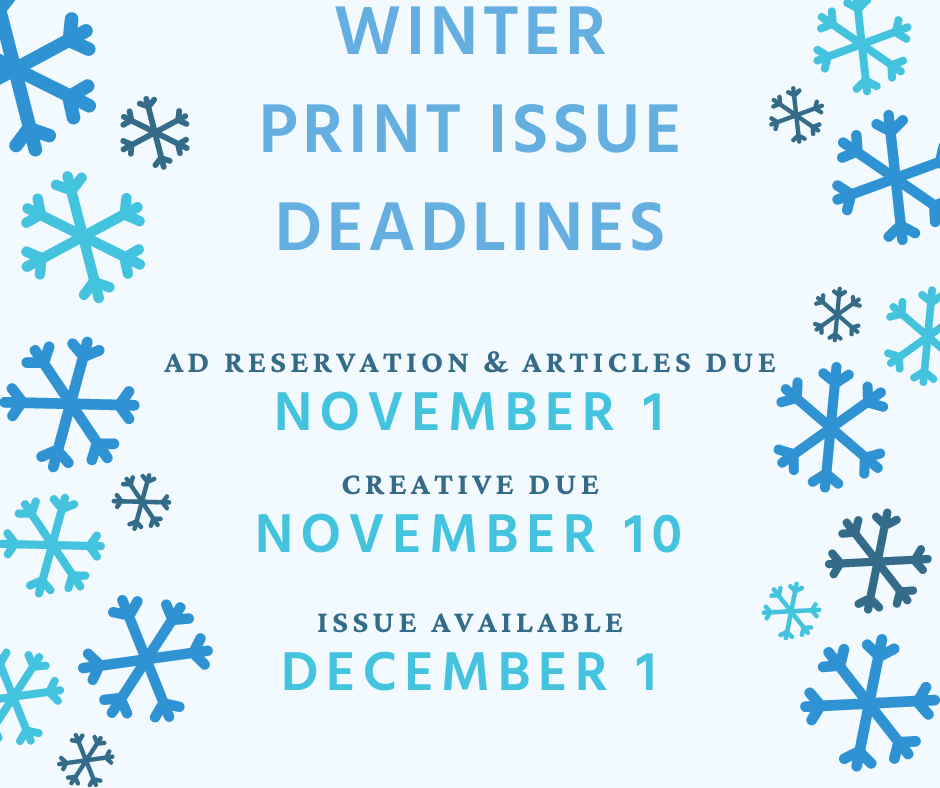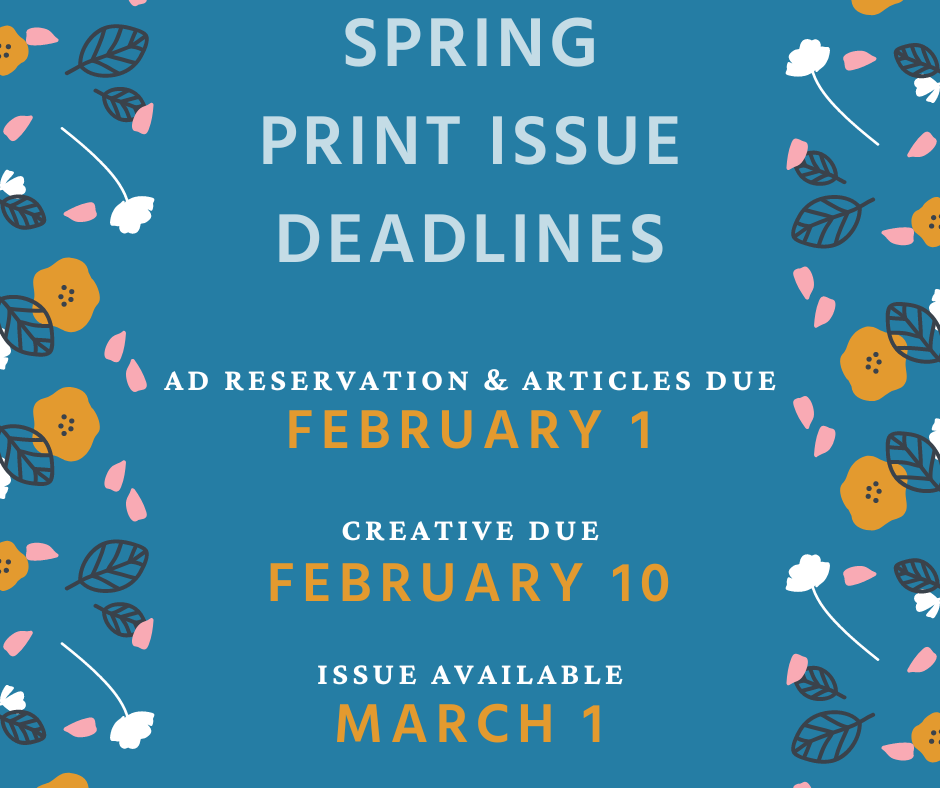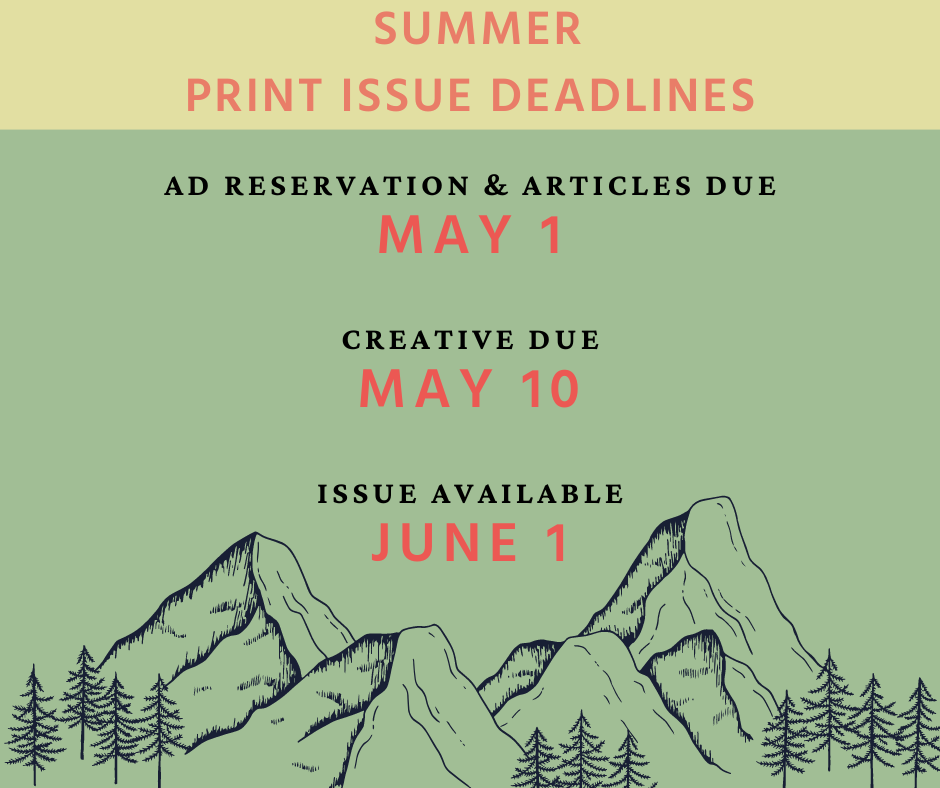 Submit Student Artwork
Call for student artists!
We love to share kids' art with our readers!  Tell us a little about you and why you like to do art. Tumbleweeds Magazine may feature your artwork on social media and the quarterly print publication!  
Submit your masterpiece! Click here.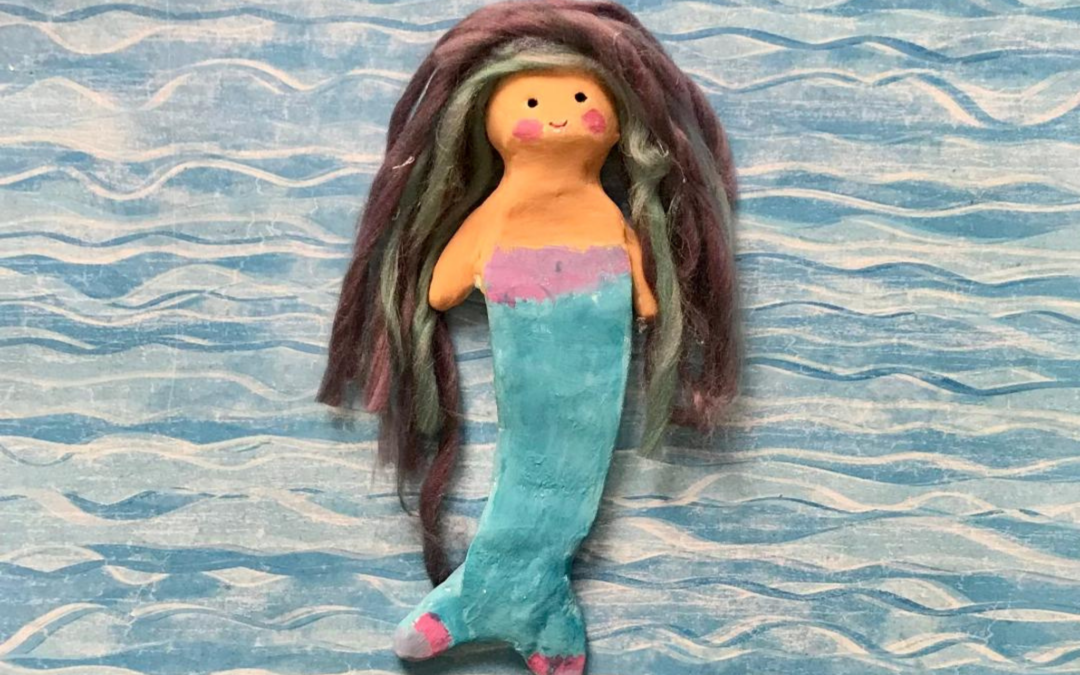 Kid Artist Q & A Nora Effati Age: 7  School: Rio Grande School  What title would you give this picture?  Mermaid.  What materials did you use to make your art piece?  I used air dry clay material to make this sculpture.  What do you like most about doing art? ...