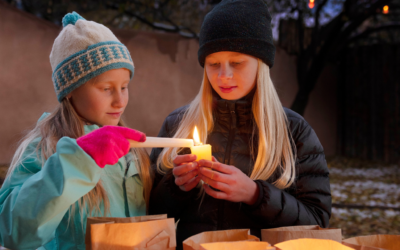 Cover Kids Q&A - Saoirse & Rasa Meet Saoirse & Rasa Moore, 9 year old twins from Carlos Gilbert Elementary, and Tumbleweeds Magazine Cover Kids for the Winter 2022-2023 issue. How do you like to spend your time? Rasa: I love reading, writing,...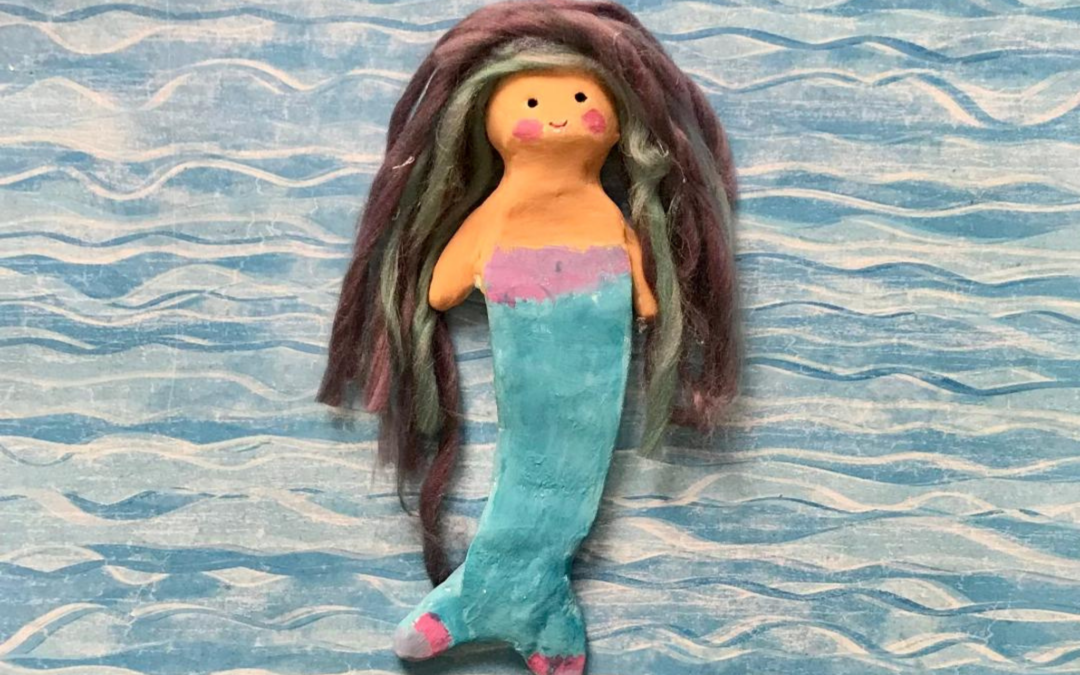 Kid Artist Q & A Nora Effati Age: 7  School: Rio Grande School  What title would you give this picture? ...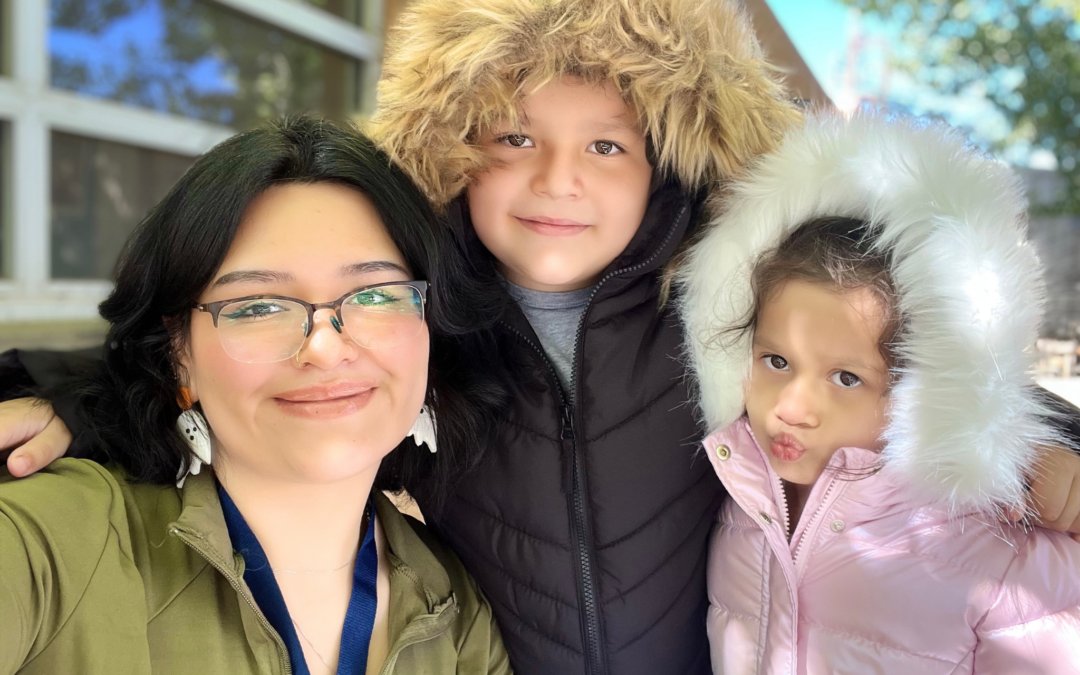 Rodeando a los niños con una comunidad de apoyo Communities In Schools of New Mexico ofrece ayuda a...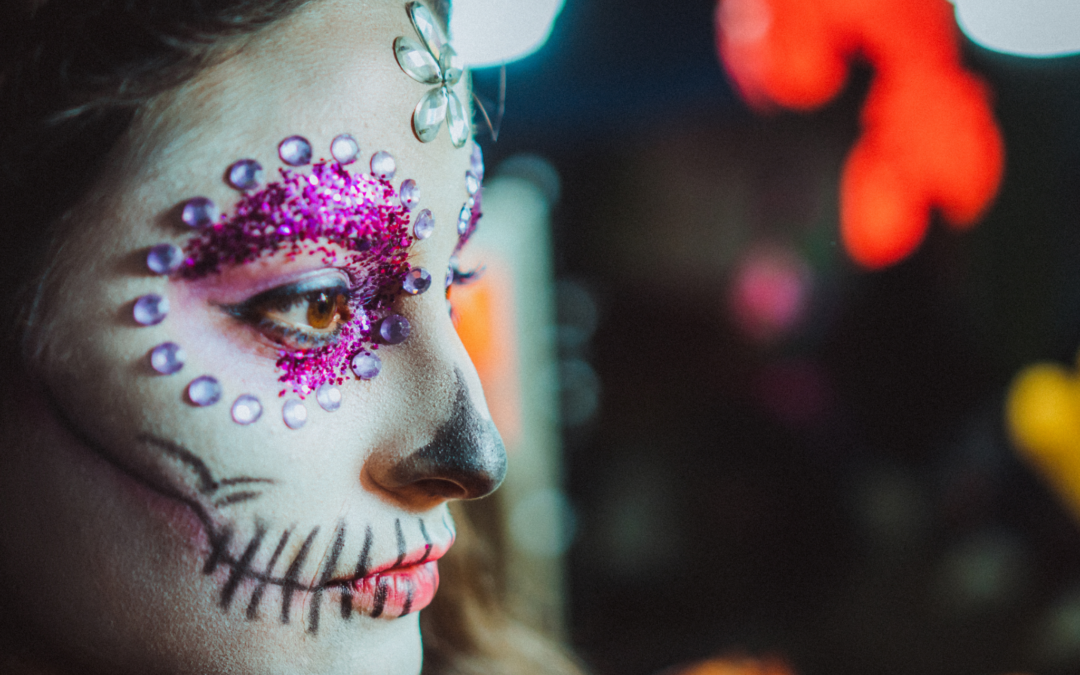 Una nueva fiesta para Santa Fe El Club Kiwanis inicia una celebración inspirada por nuestra comunidad...