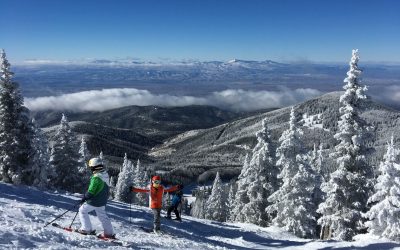 Embracing the Safe Outdoors Don't let winter keep you cooped up in places where viruses thrive. Over the last two trying years, I've often remarked how fortunate I feel that my family and friends are already enthralled with the safest place to be: outside. In the...
Winter After-School Program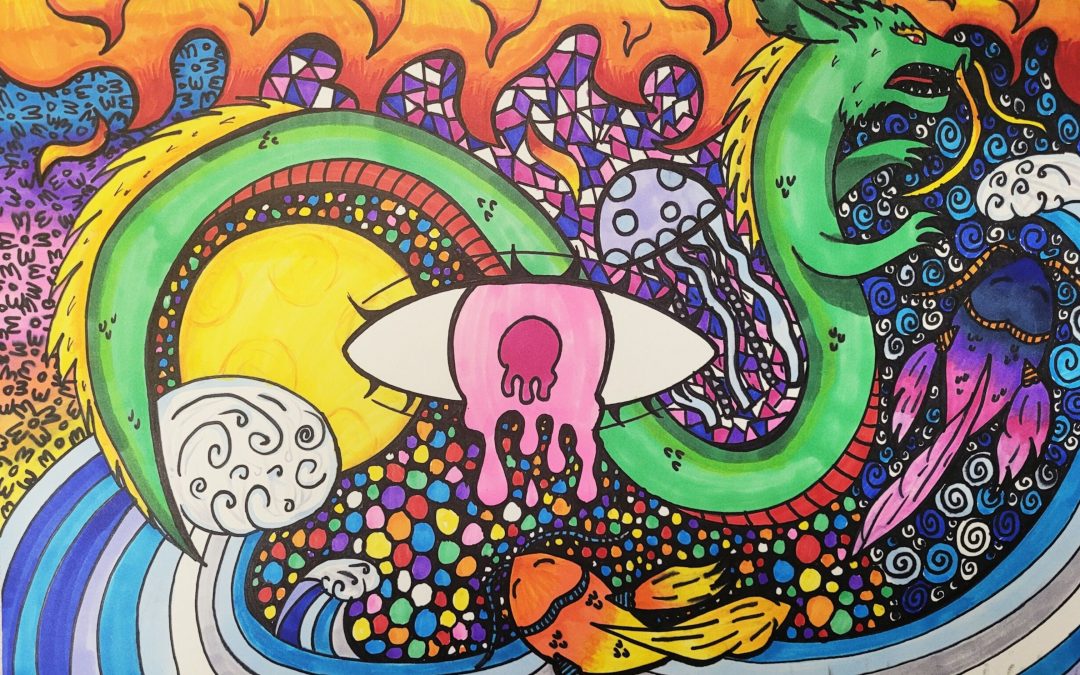 Featured High School Student Artwork Tumbleweeds Magazine partnered with Santa Fe Public Schools (SFPS) to...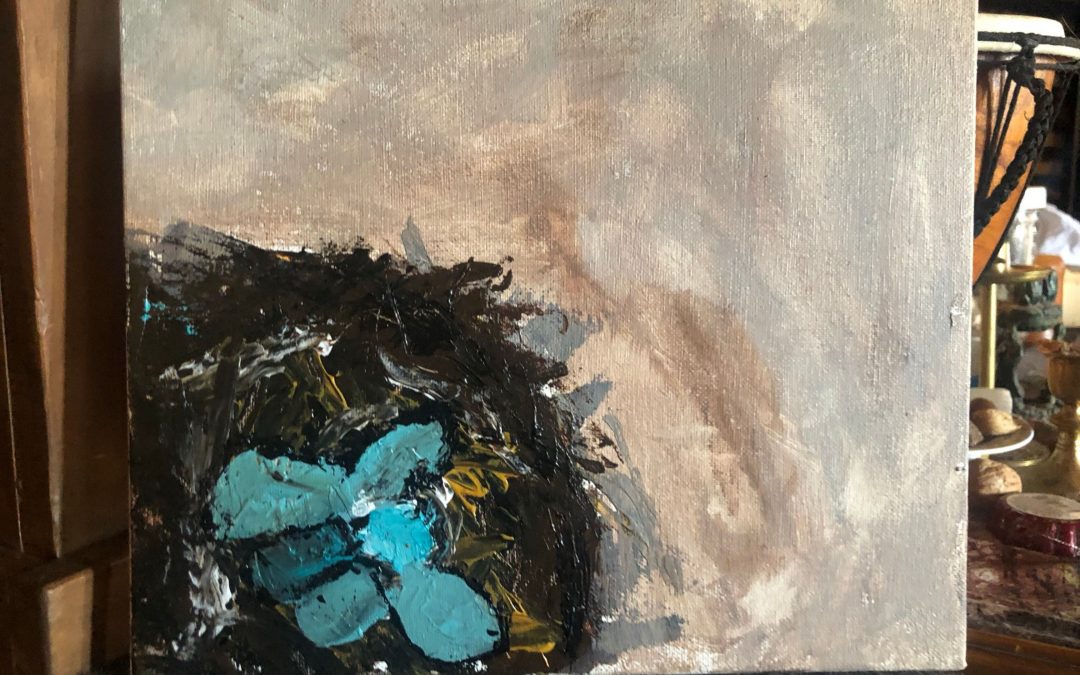 Student Artist Q & A Pierce Anaya, age 10, and attends The Jade Dragonfly School. What title would you...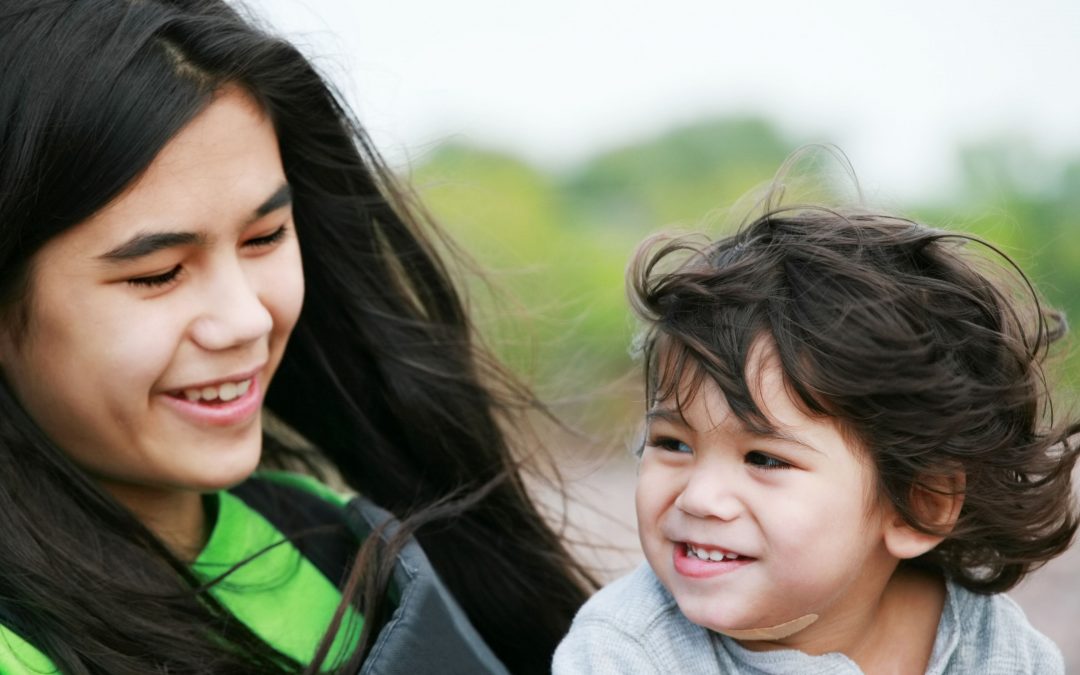 Convocatoria a todos los proveedores de cuidado infantil  Nuevo México se enfrenta a una escasez de cuidado...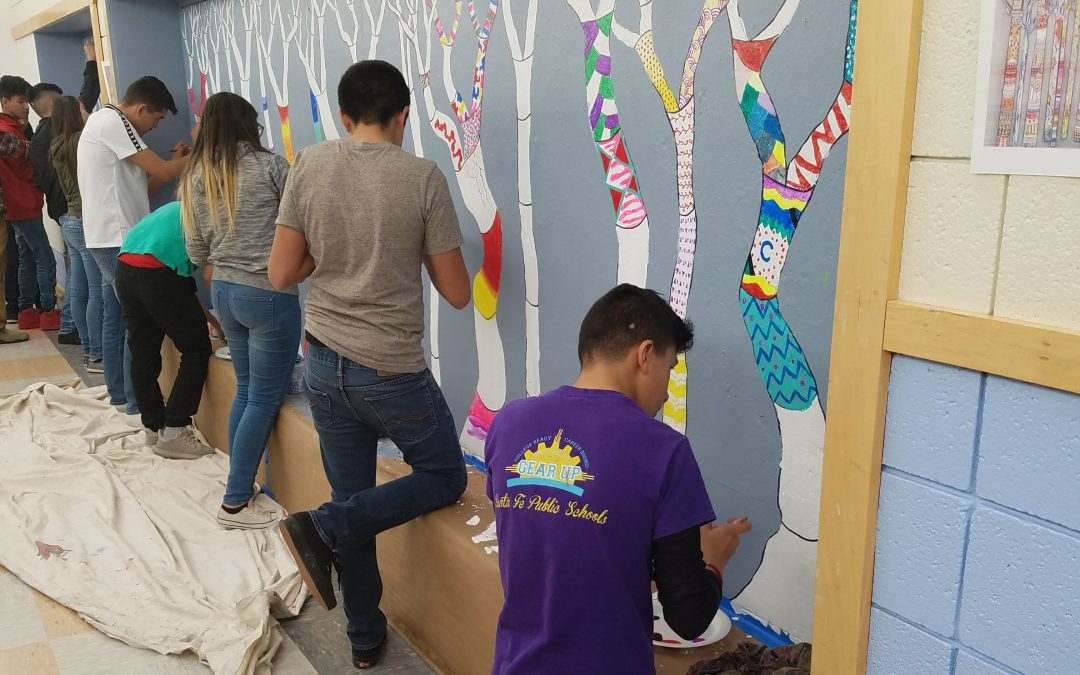 Amor, pérdida y esperanza La directora del Sky Center reflexiona sobre los efectos de la pandemia en los...