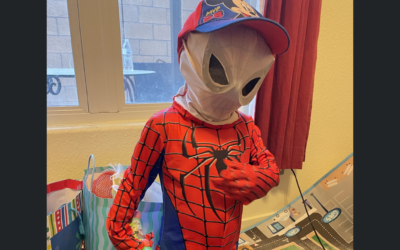 Fostering: It's Still Bananas Foster Momma Kiki shares her journey as a new foster parent and all that comes with caring for children who have experienced more than most of us ever will. By Mama KikiA new year, a new beginning—that was my hope when the clock struck...
New Parent Resource Directory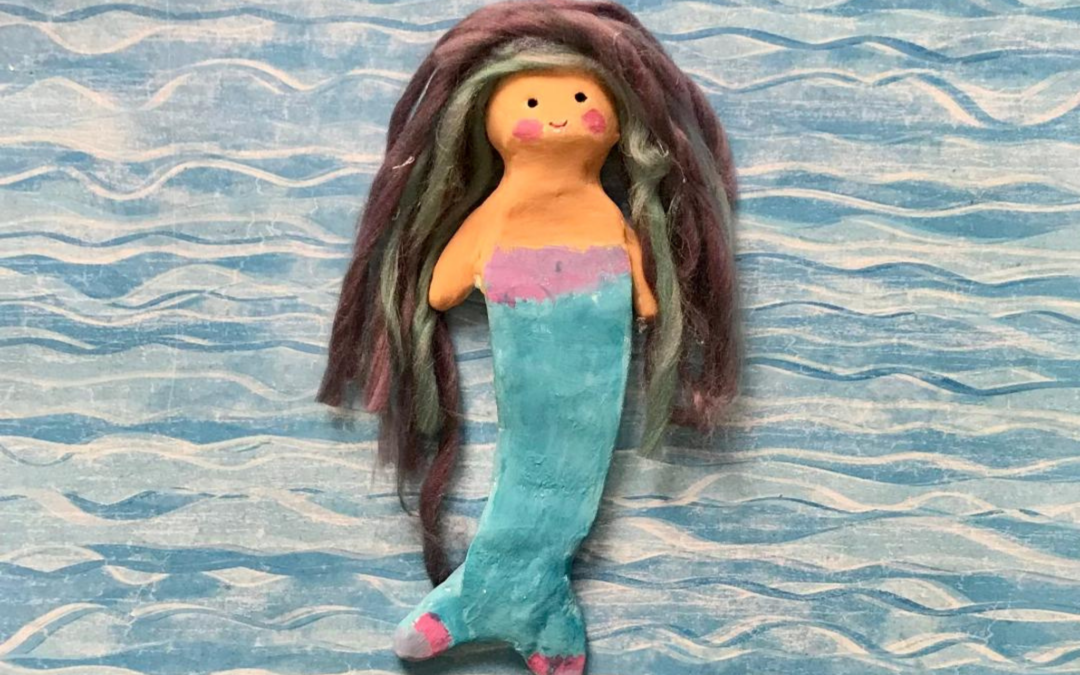 Kid Artist Q & A Nora Effati Age: 7  School: Rio Grande School  What title would you give this picture? ...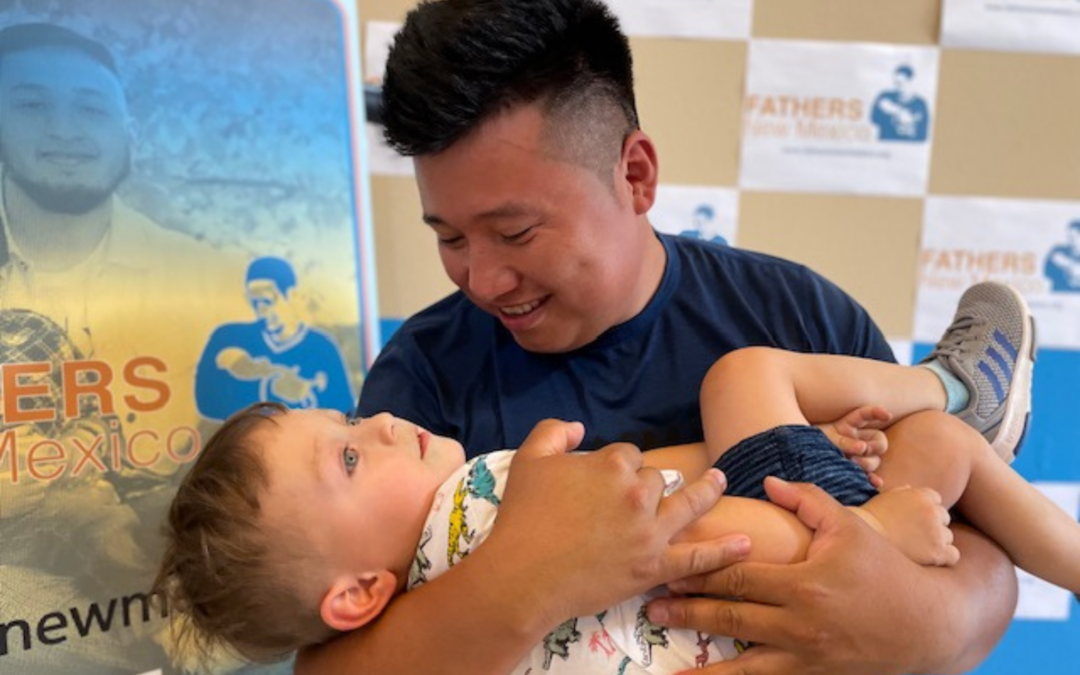 Es hora para hablar de los papás Examinar los sistemas familiares y si los papás pertenecen a ellos o no By...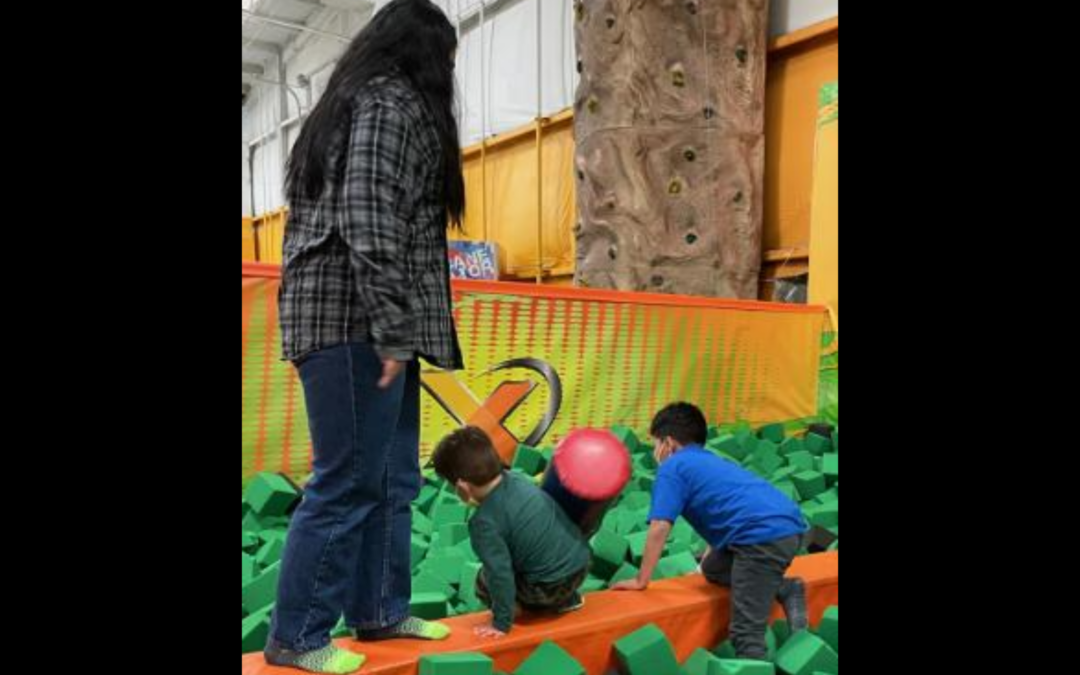 Ser madre de acogida es una locura Momma Kiki comparte su experiencia como nueva madre de acogida y lo que...