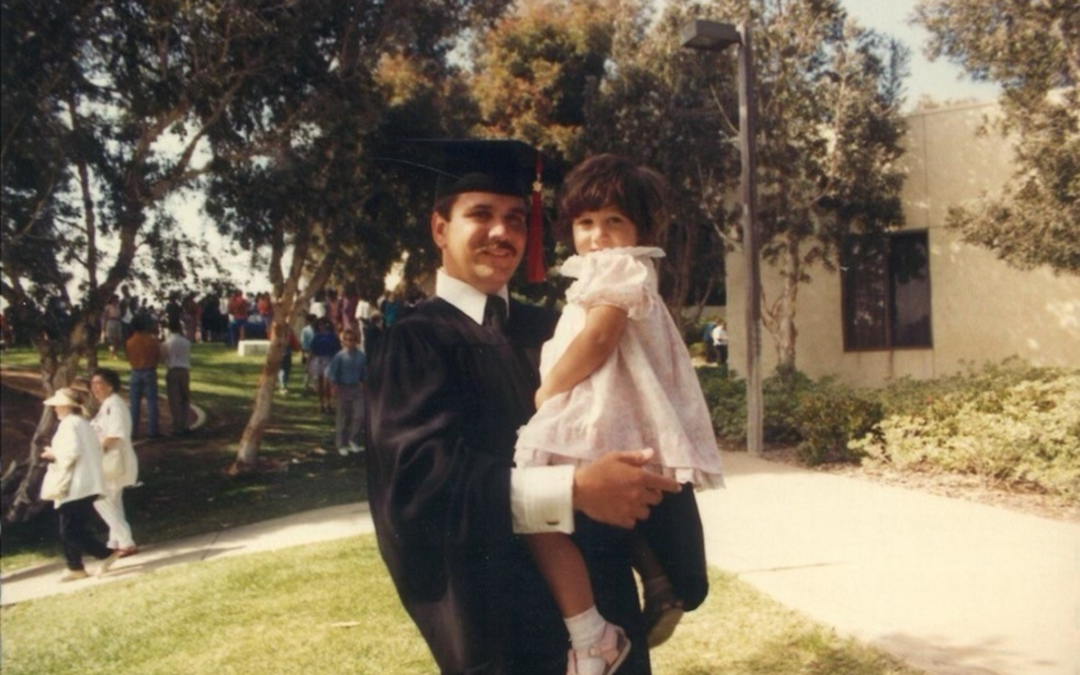 Higher Education at Any Age and Any Stage Fostering Success From Cradle to Career By Stephanie M. RodriguezGetting children started early...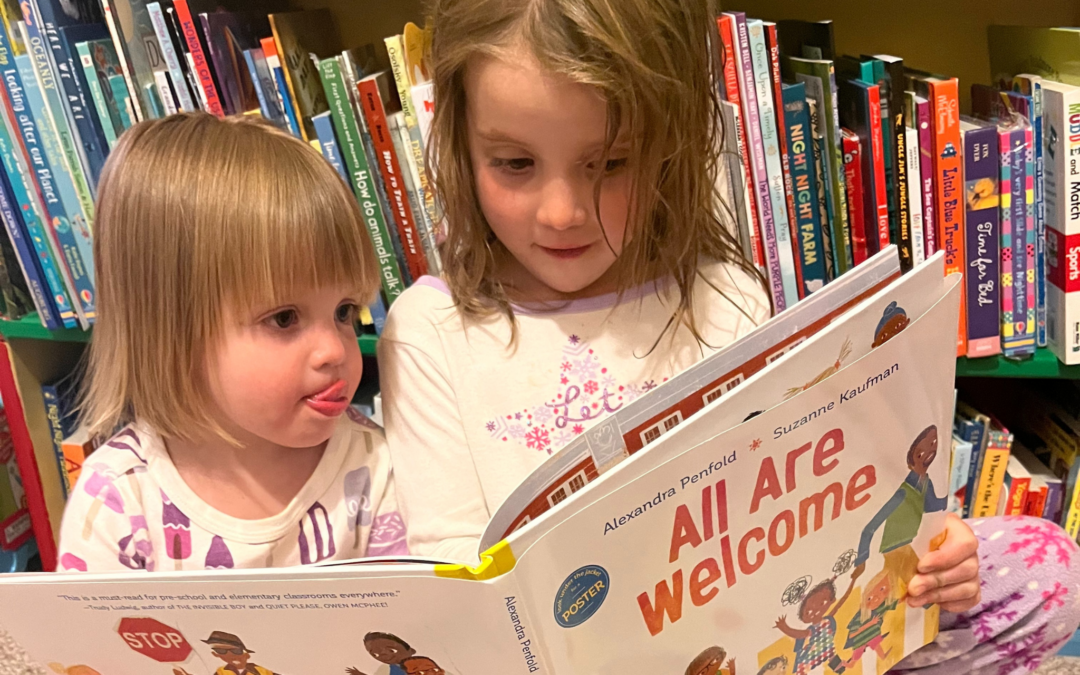 Talking About Difference Through Children's Books Celebrating the books that celebrate diversity By  Zoey Barnes How...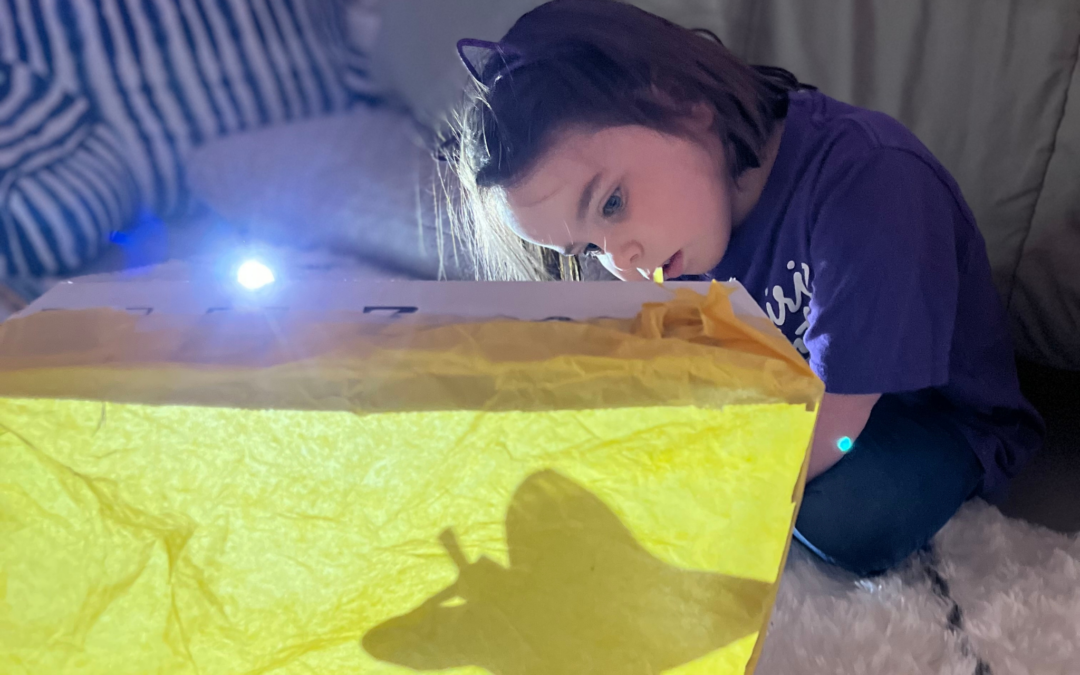 Help Kids Learn "Why?" Through STEAM Books and Activities Because – why not! By  Zoey Barnes If you have a preschooler, you might be...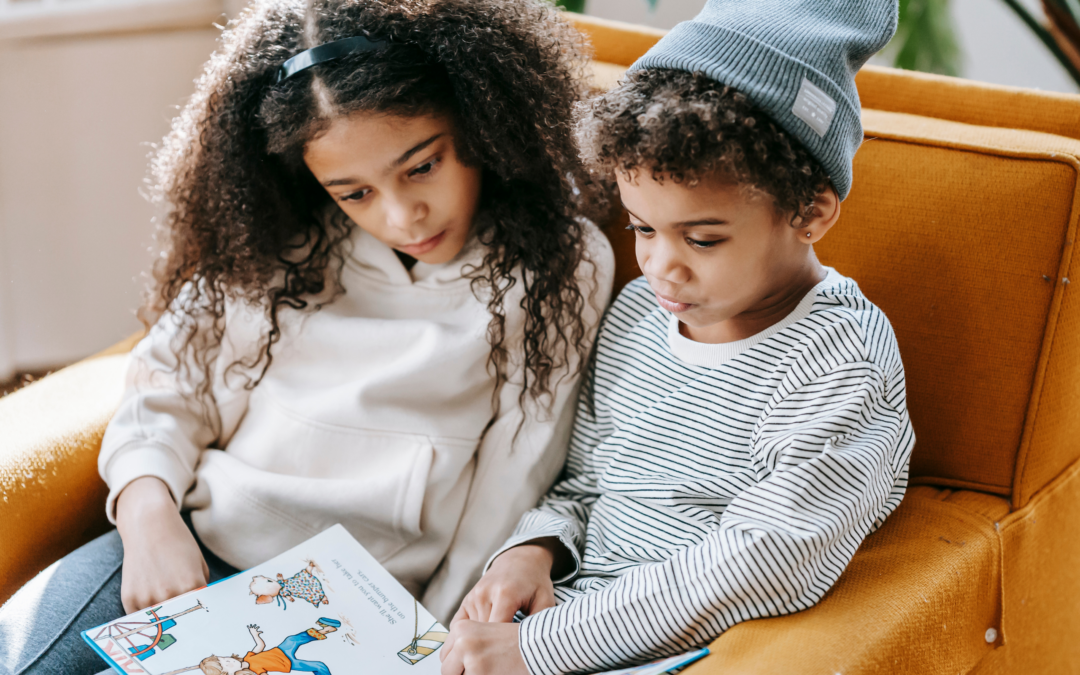 Critter Reading Animal-centric books appeal to all readers great and small By Tracey MitchellWalk into the children's section of any...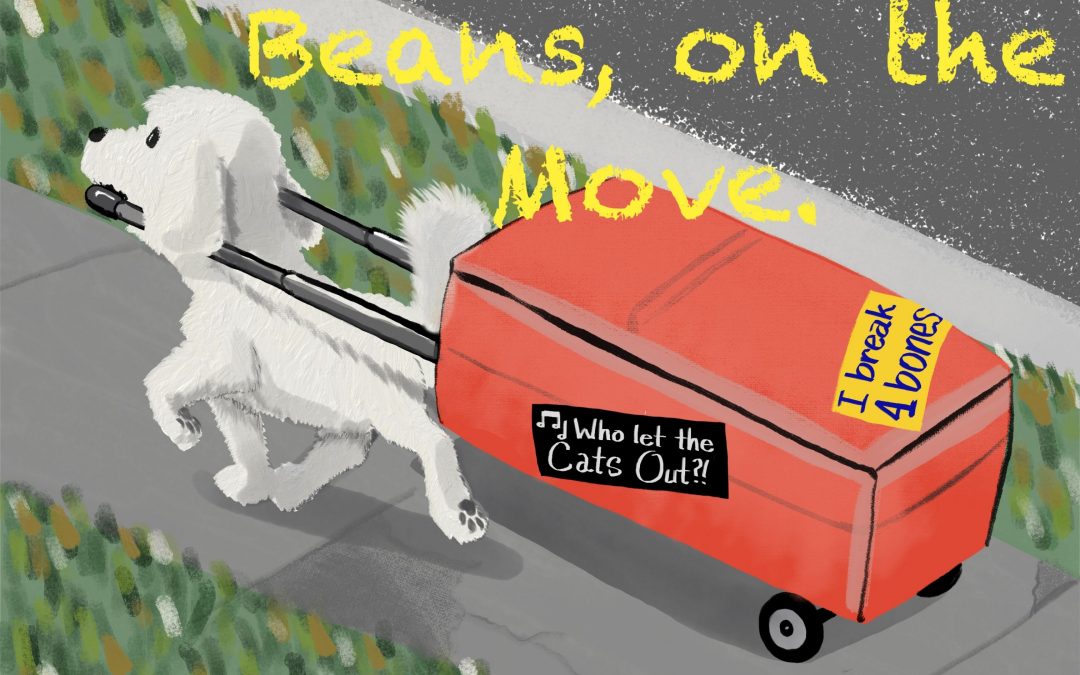 Picture Book Inspires New School-Goers With schools now open in person again, feelings of fear and uncertainty among children and parents...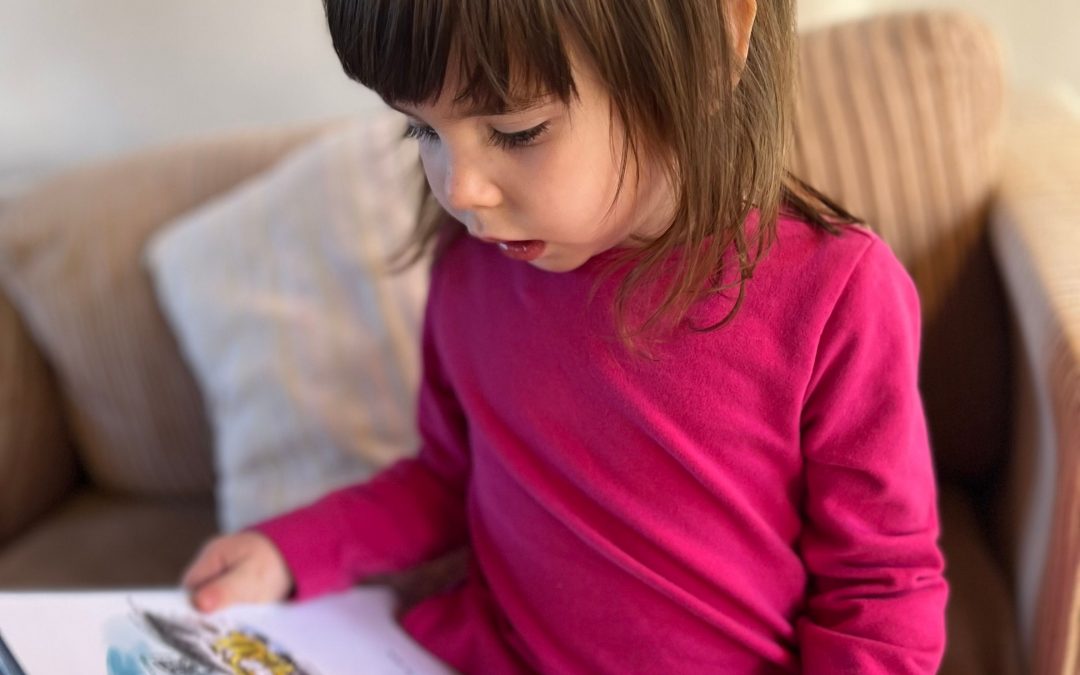 Warm Winter Reads Books for Short Days and Cold Nights There's nothing cozier during the winter than snuggling up with a warm blanket, a...