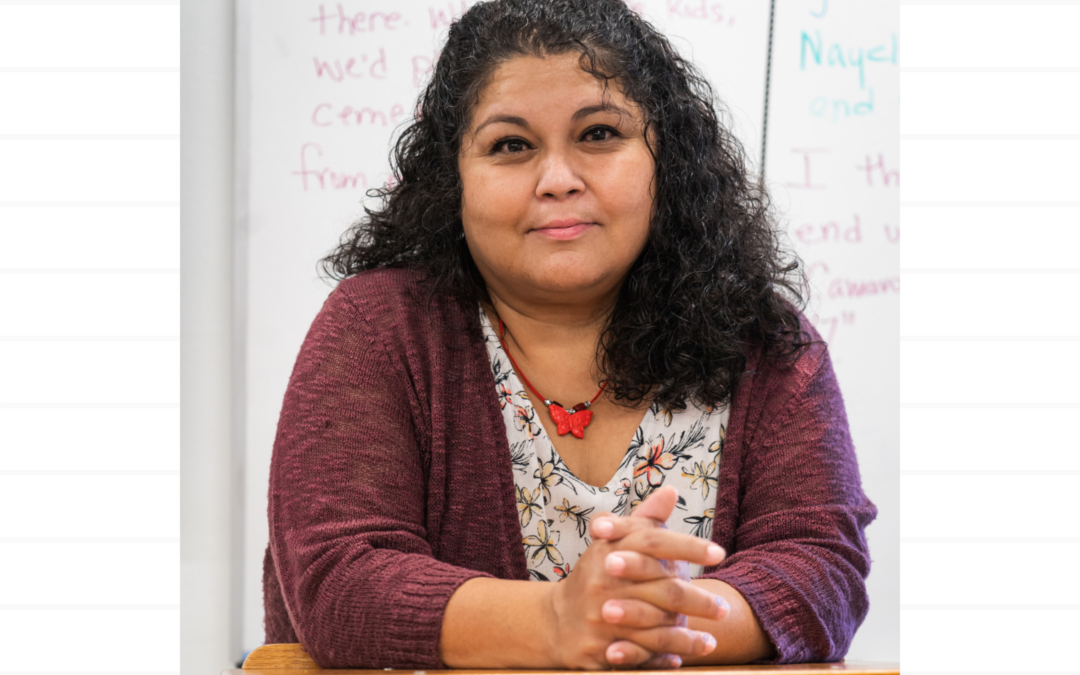 Santa Fe Public Schools in January named Julieta Salazar, English Language Arts and AVID Elective teacher at Santa Fe High School, its...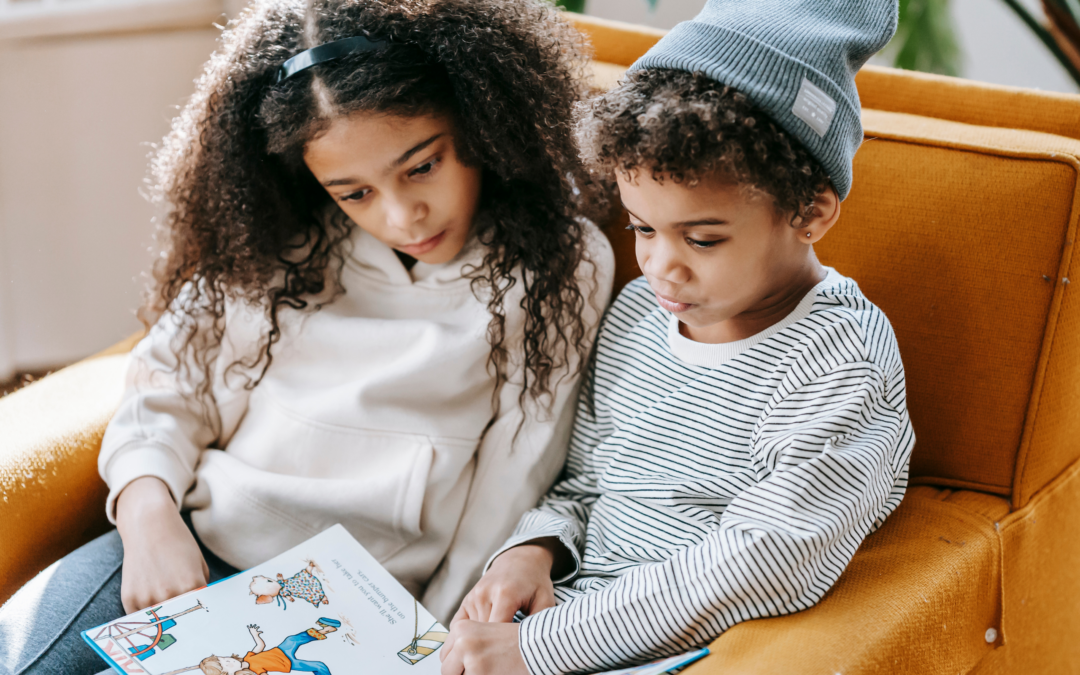 Critter Reading Animal-centric books appeal to all readers great and small By Tracey MitchellWalk into the children's section of any...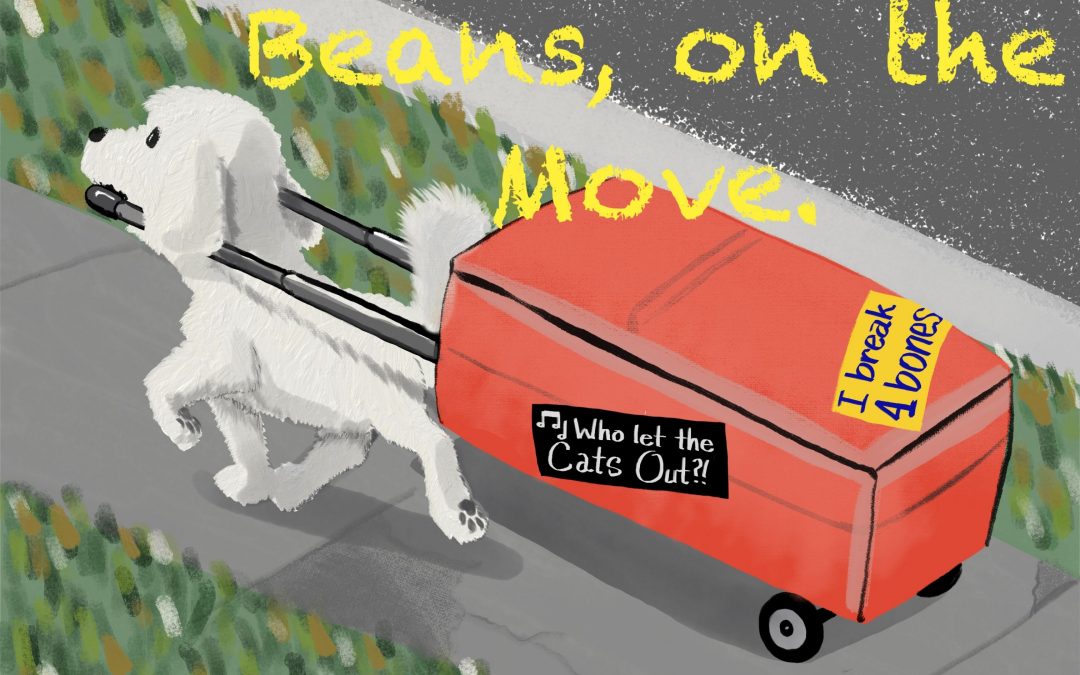 Picture Book Inspires New School-Goers With schools now open in person again, feelings of fear and uncertainty among children and parents...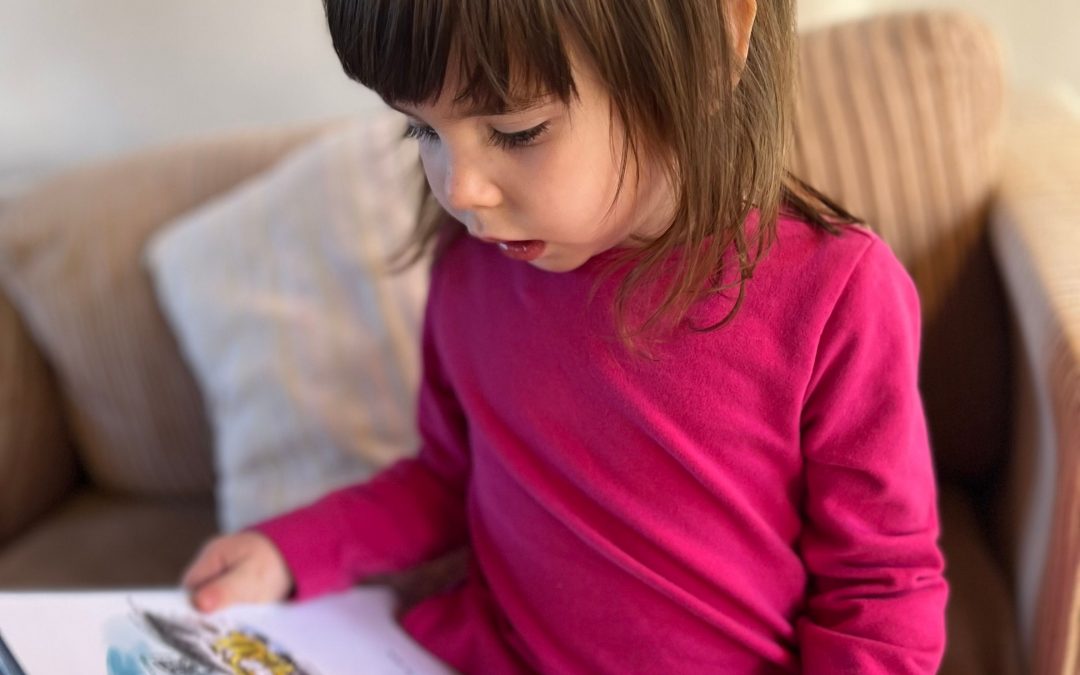 Warm Winter Reads Books for Short Days and Cold Nights There's nothing cozier during the winter than snuggling up with a warm blanket, a...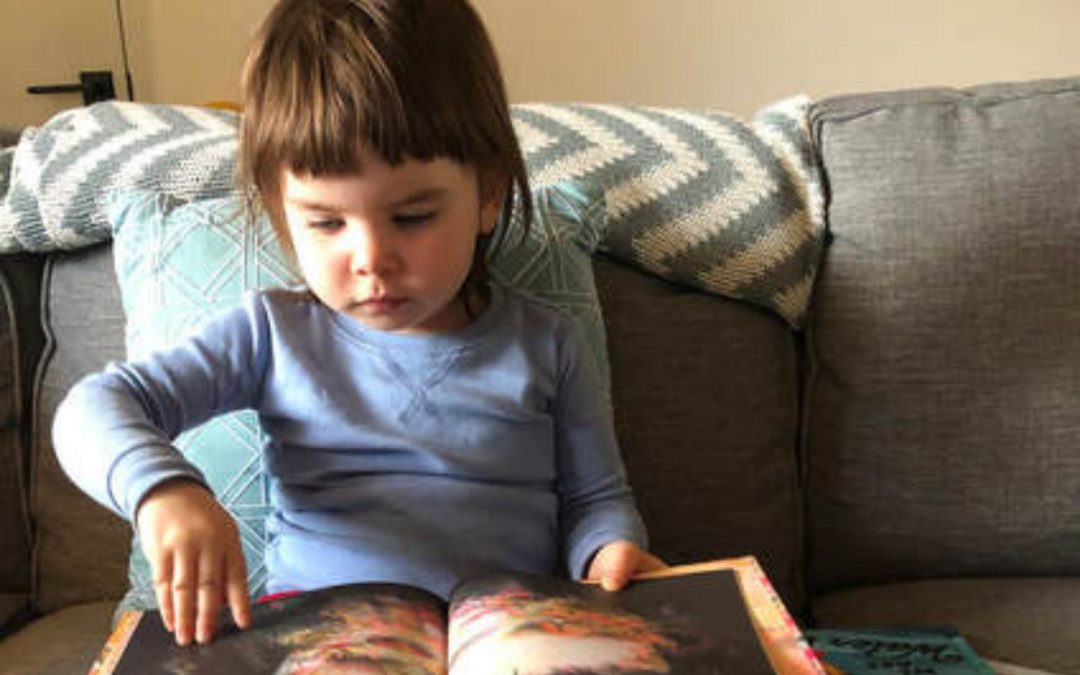 Let's Raise the Change-Makers A new crop of children's books provides inspiration and tools for action. During the times I am overwhelmed...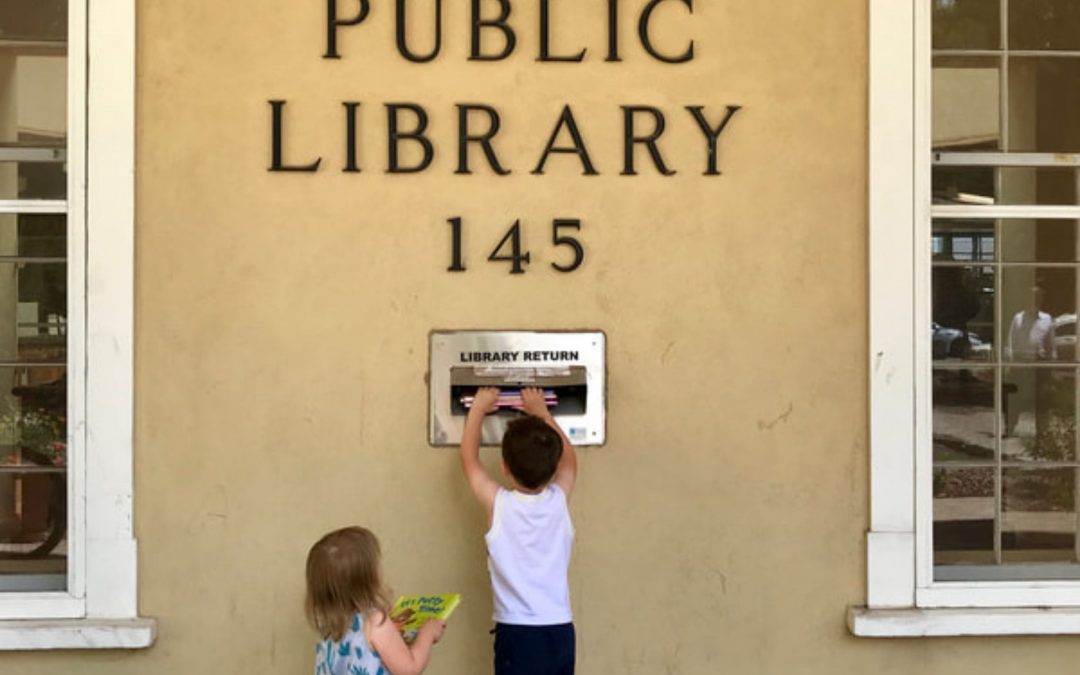 The Big Read Puts Us in Immigrants' Shoes Library program invites Santa Fe to read, talk and learn together. Santa Fe Public Library,...