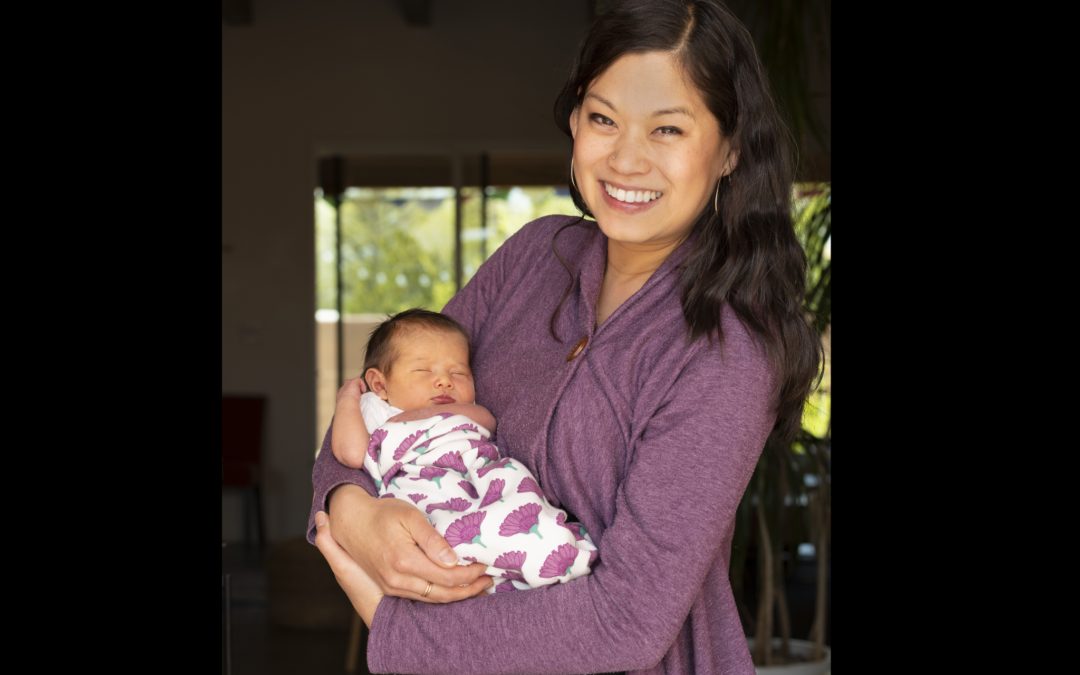 Meet the Tumbleweeds Magazine, Summer 2023 cover mom - Susanna Maurice - and her newborn baby (pictured at six days old!), Simone. Tumbleweeds Mag: What's your birth story? Susanna: Simone came 10 days before her due date. She was a planned home birth with our...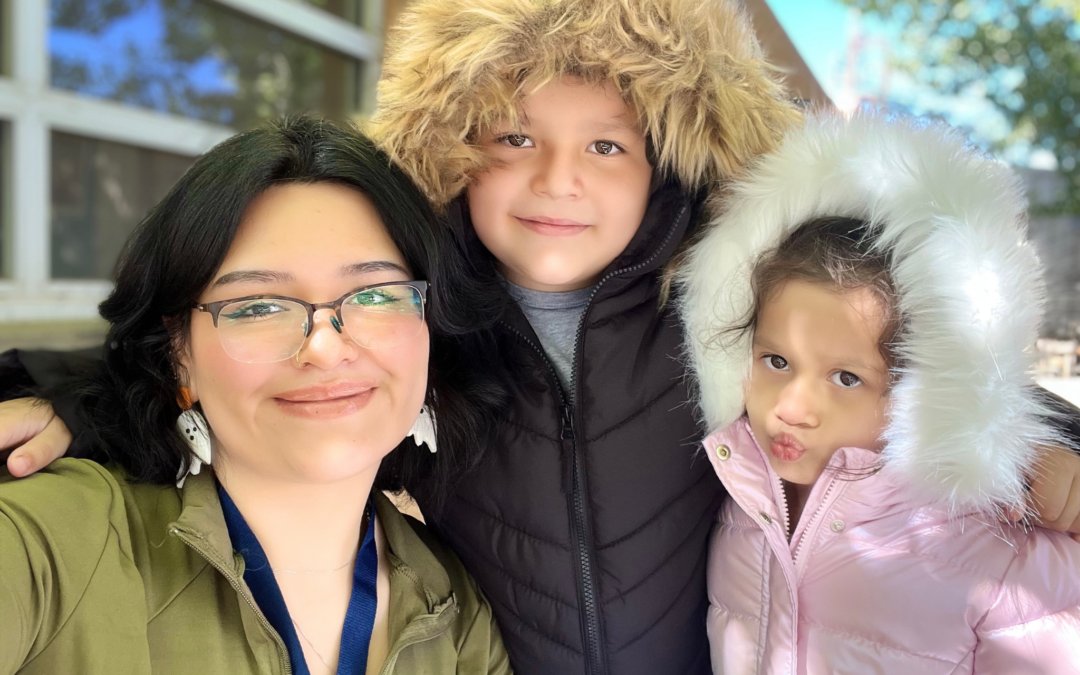 Communities In Schools of New Mexico Surrounding Kids With a Community of Support By Blanca OrtizAs a...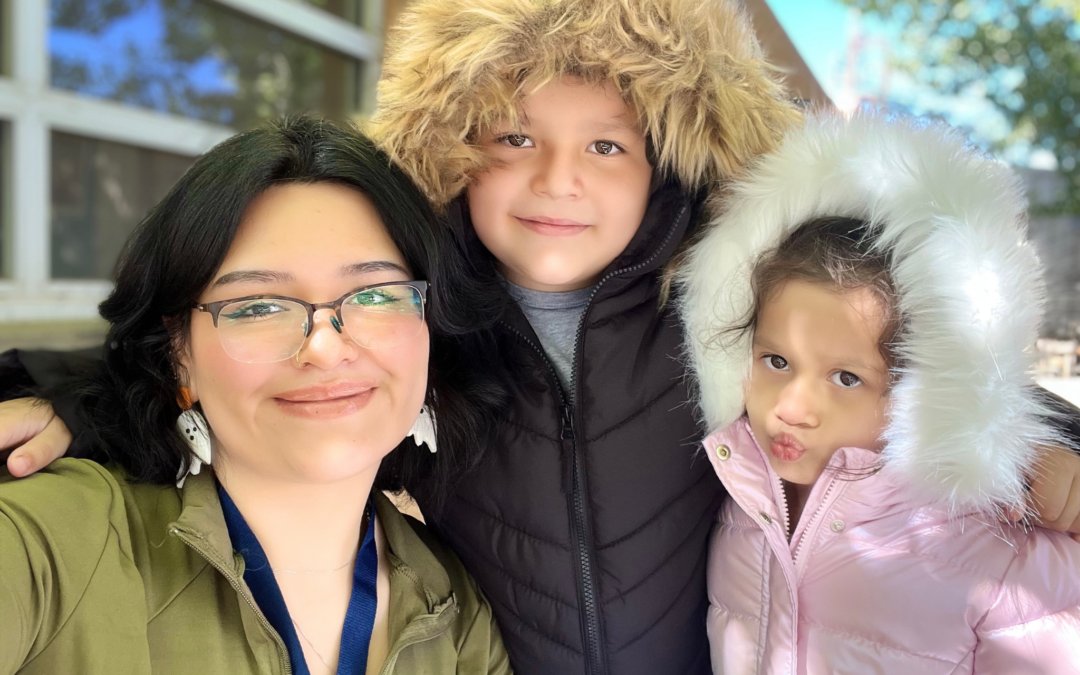 Rodeando a los niños con una comunidad de apoyo Communities In Schools of New Mexico ofrece ayuda a...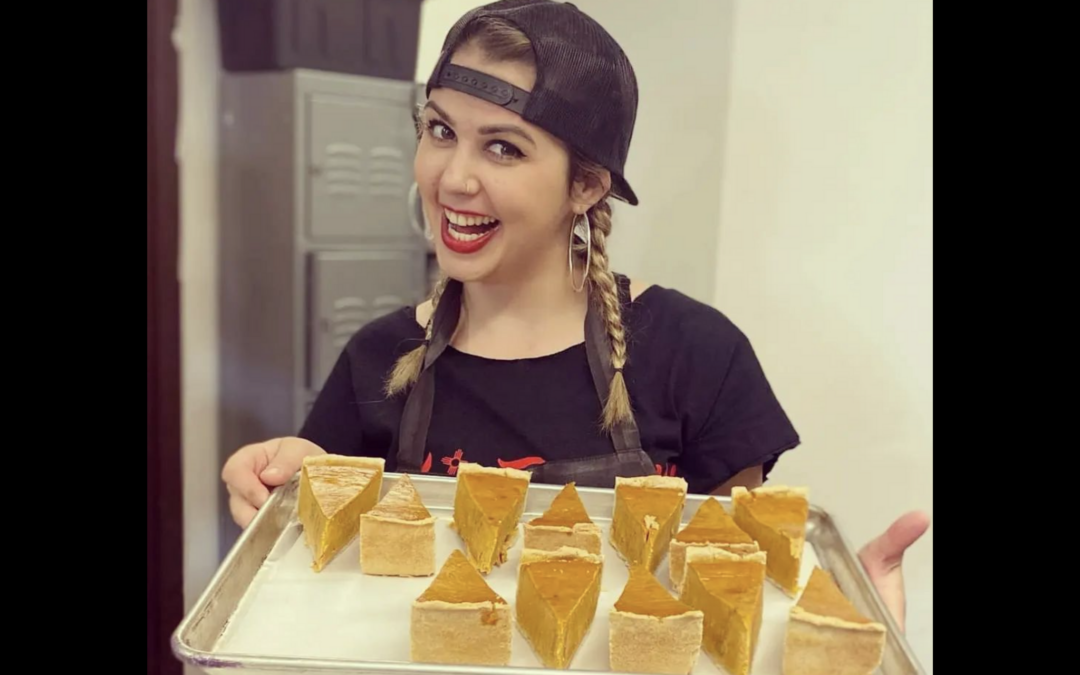 New Mexico's ProStart Equips Students with Essential Skills and Experience for Future Careers Developing the...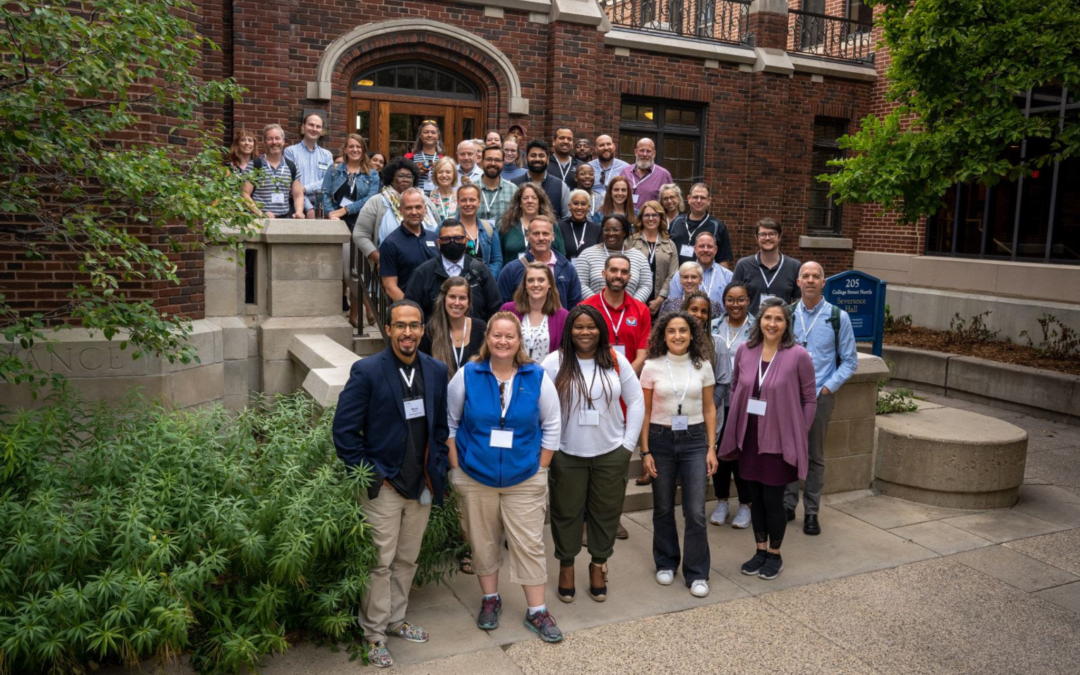 Families Reach Higher Together How To Talk With Your Teens About College By Cindy Black As a high school...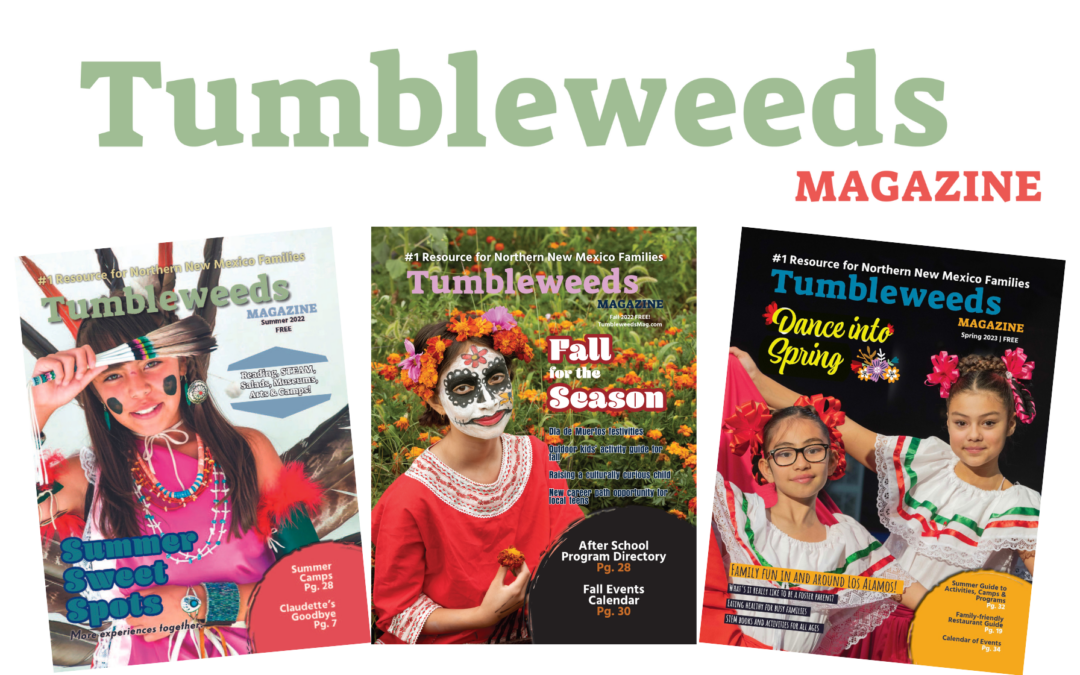 Tumbleweeds entered several articles and designs in the state-level tier of the National Federation of Press Women Communications Contest....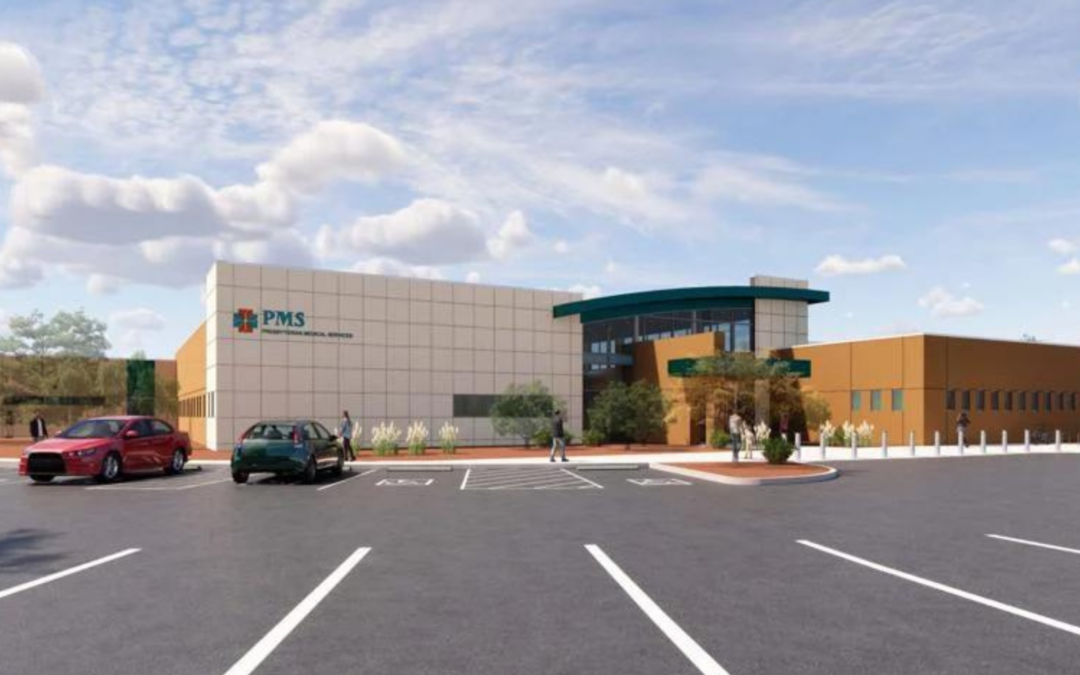 Scheduled to open in September, Presbyterian Medical Services' new Santa Fe Family Health Center will open its doors across from...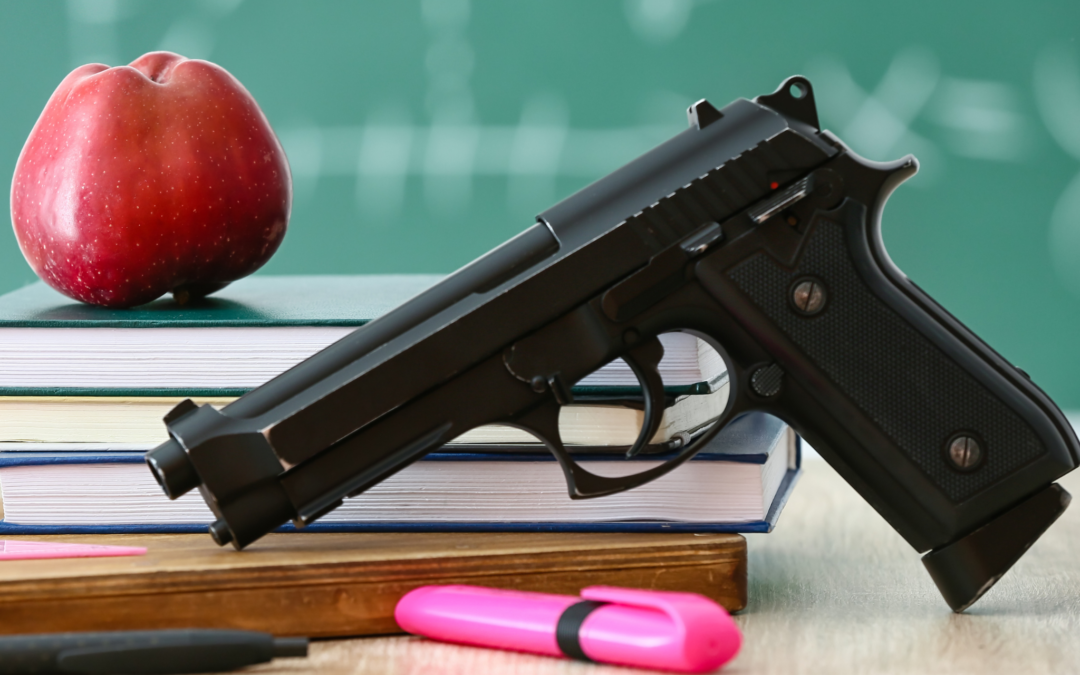 In April 2023, a middle high student brought a gun to Turquoise Trail Charter School. The school was locked down, and later students were...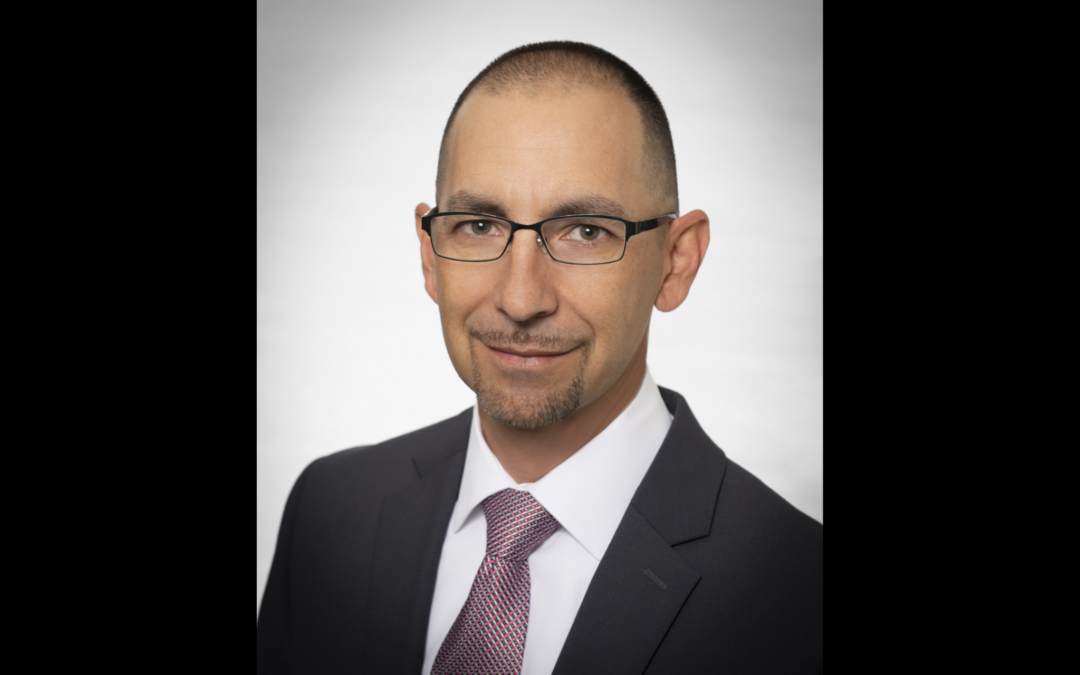 Santa Fe Public Schools Approves New Contract for Hilario "Larry" Chavez The SFPS Board of Education approved a three-year contract of...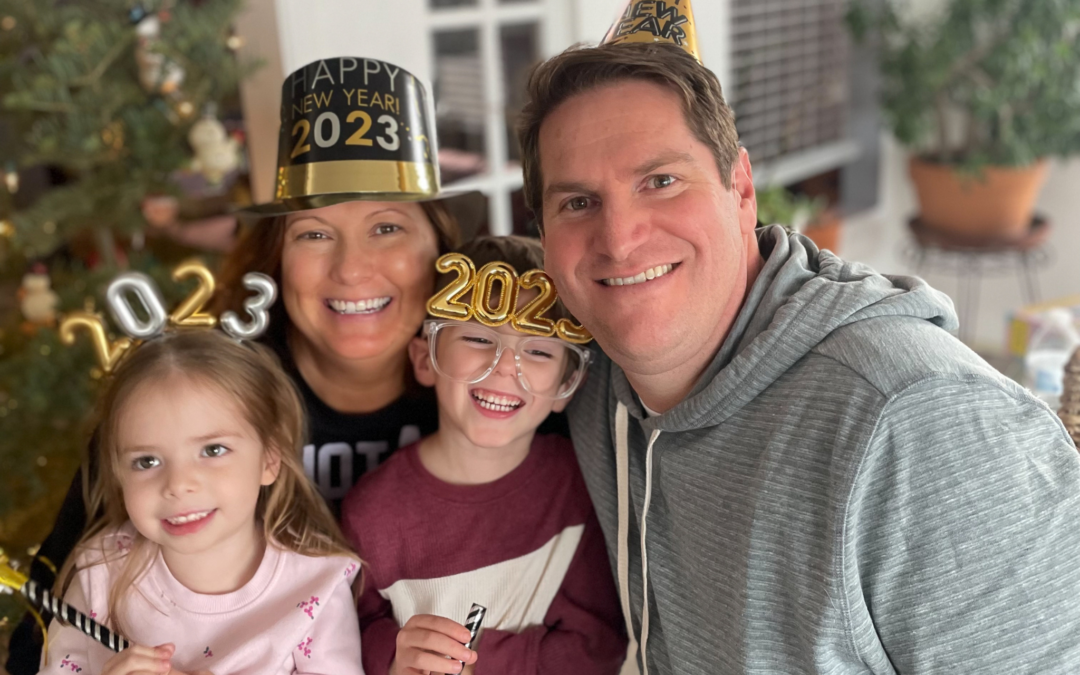 I am ready for a new season. I love the winter, the snow, the crisp air, the holidays, and especially the posole. But for some reason,...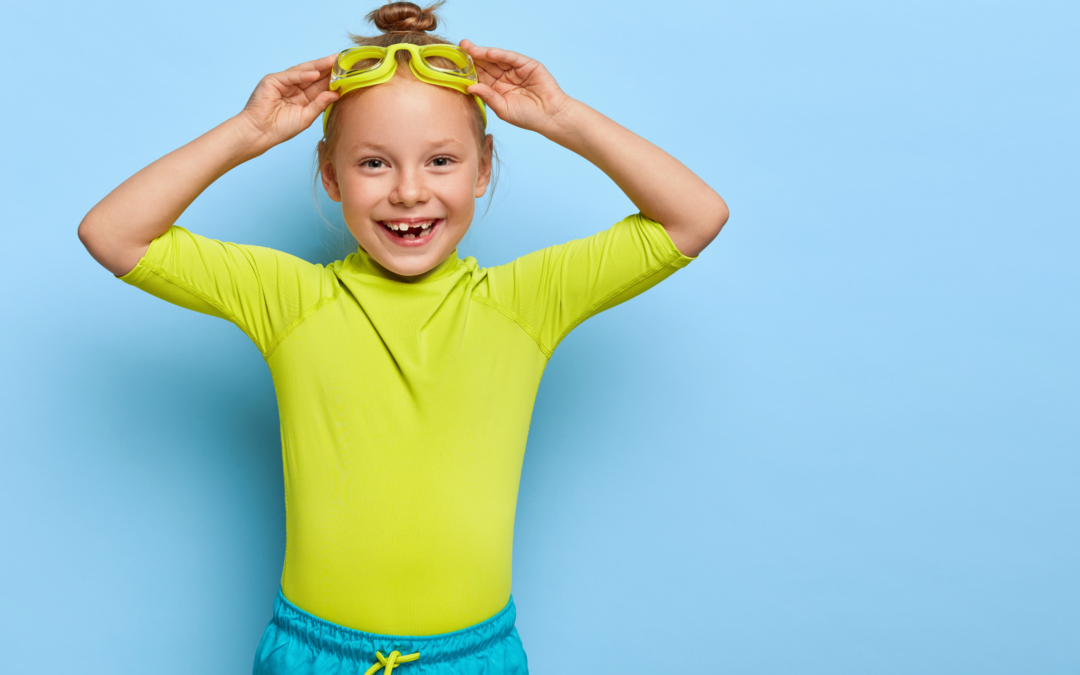 2023 Summer Activities, Camps & ProgramsART SCHOOL SANTA FE MINI ART CAMPS Calling young passionate artists! Join our camps where you...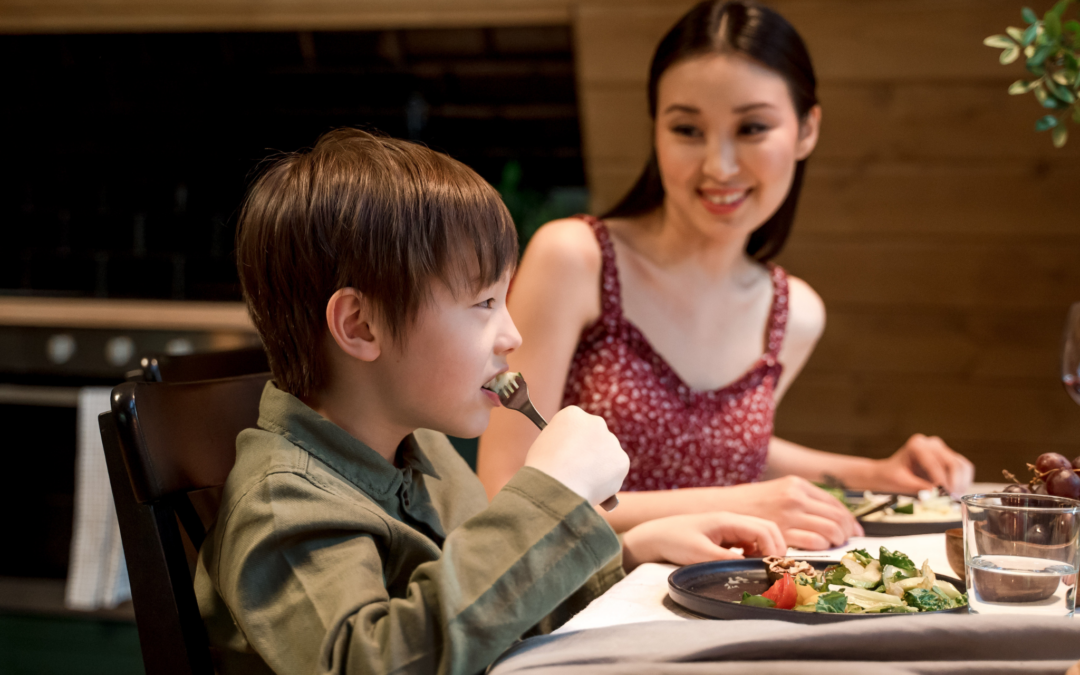 Restaurant Guide 2023 Cafés OHORI'S COFFEE ROASTERS Indoor and Outdoor Seating, Drive-Through A uniquely small, local coffee roaster with...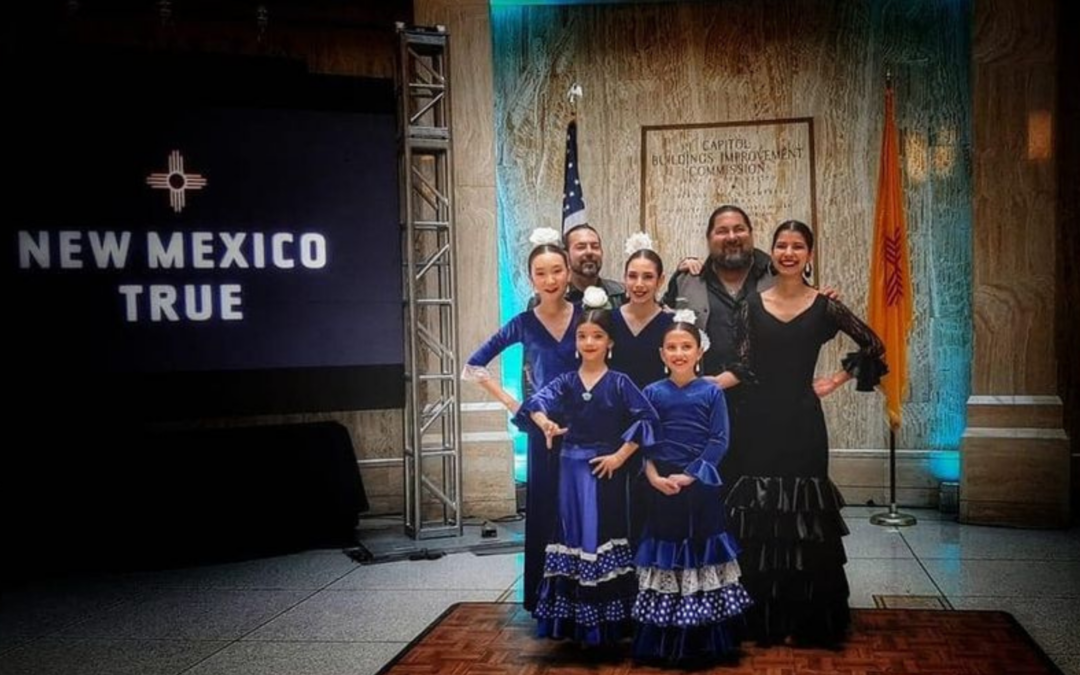 On February 6, Tourism Day was celebrated at New Mexico's capital. The celebration included multicultural performances that featured many...