Masked Motherhood On the exceptional challenges of 'pandemic parenting' By Liz ElmquistLately, I have been reflecting on what it means to...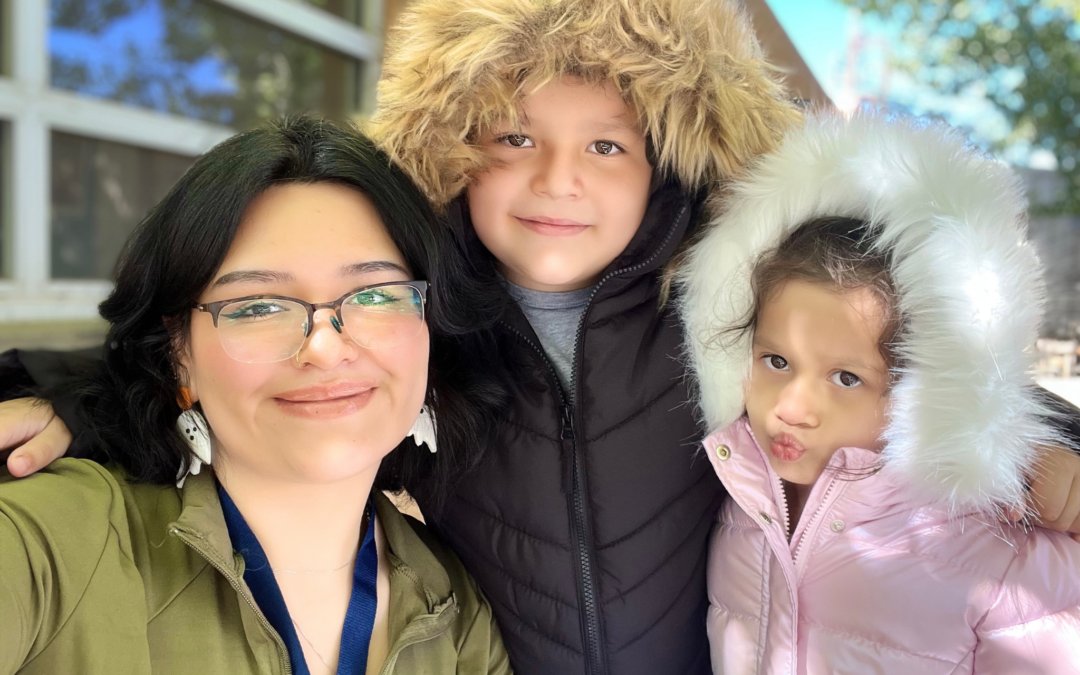 Communities In Schools of New Mexico Surrounding Kids With a Community of Support By Blanca OrtizAs a...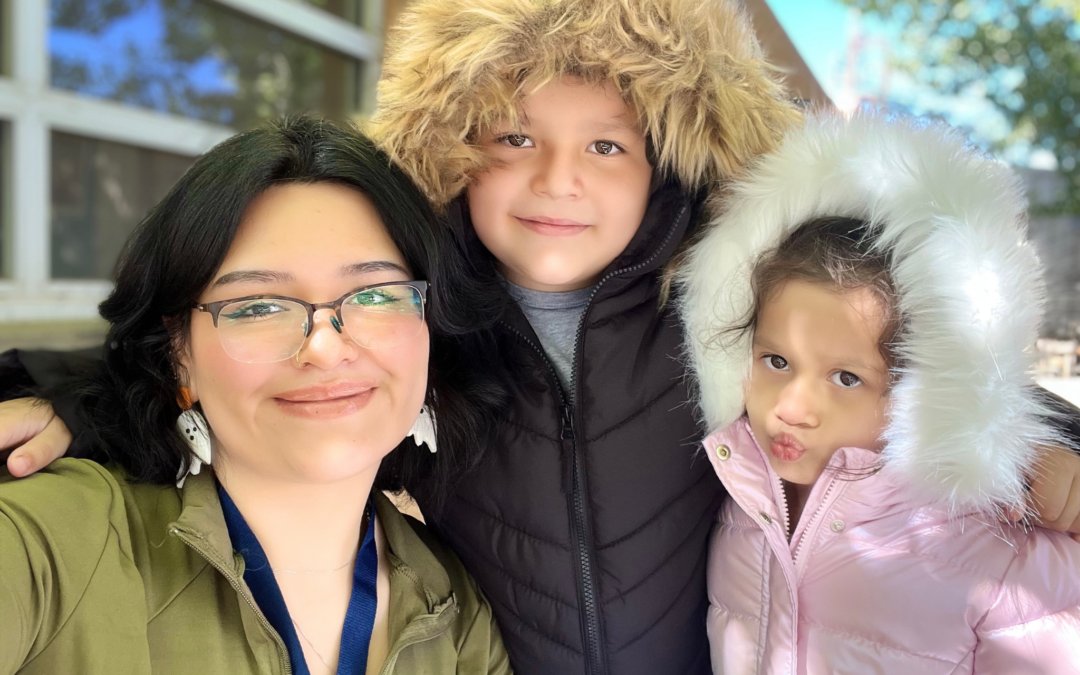 Rodeando a los niños con una comunidad de apoyo Communities In Schools of New Mexico ofrece ayuda a...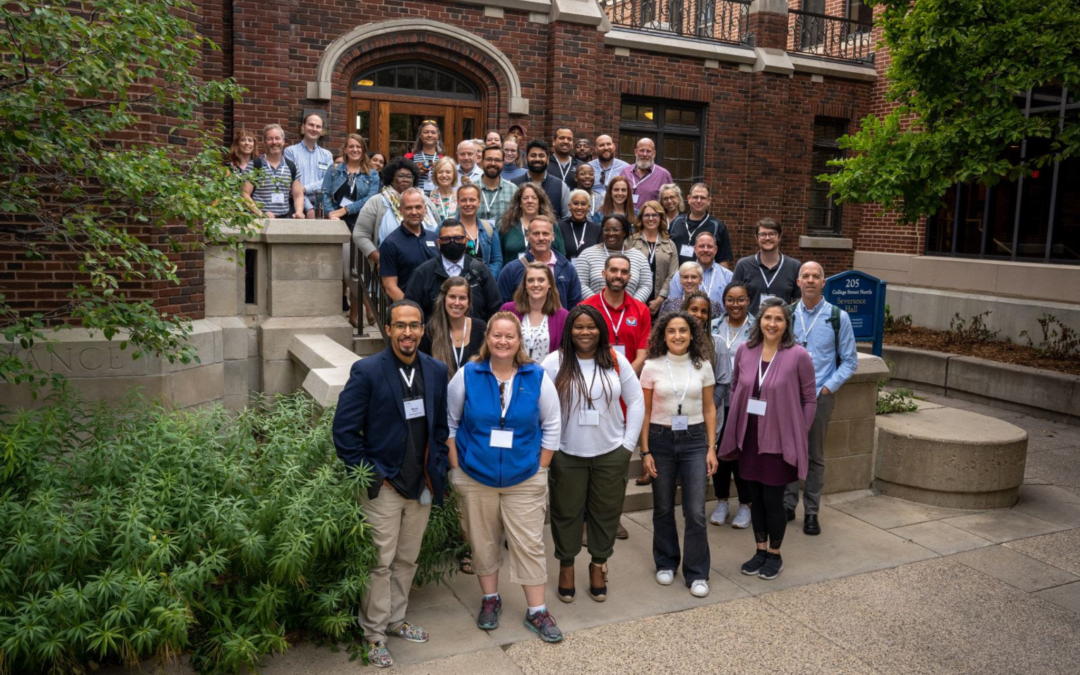 Families Reach Higher Together How To Talk With Your Teens About College By Cindy Black As a high school...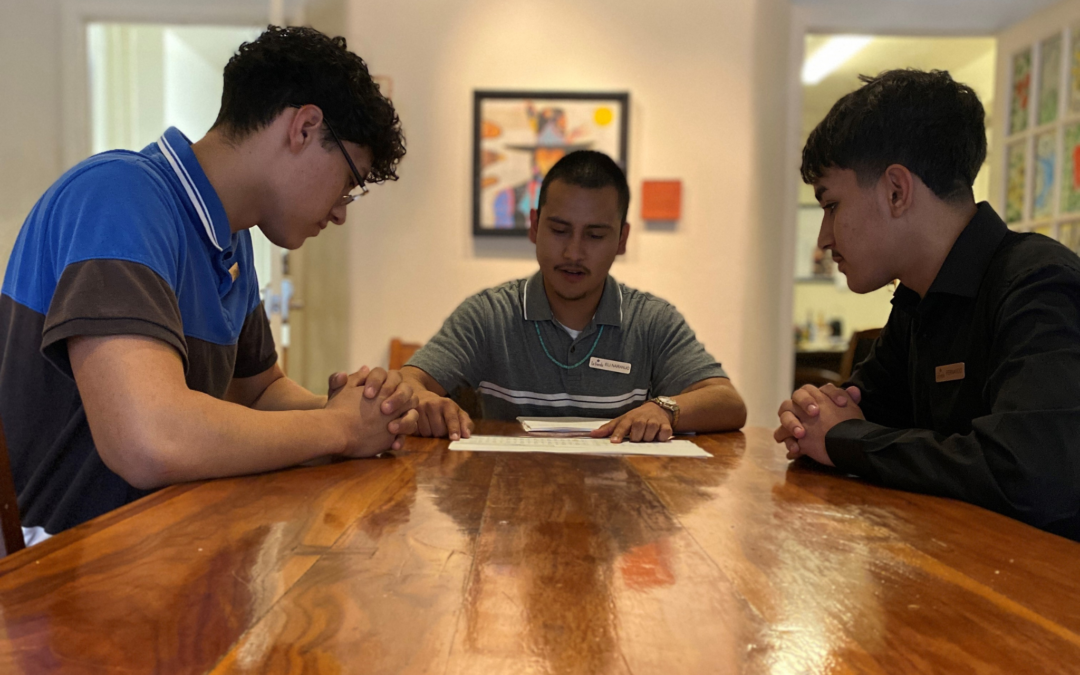 LevelUp! The impact of employer driven and work-based learning opportunities for young professionals in...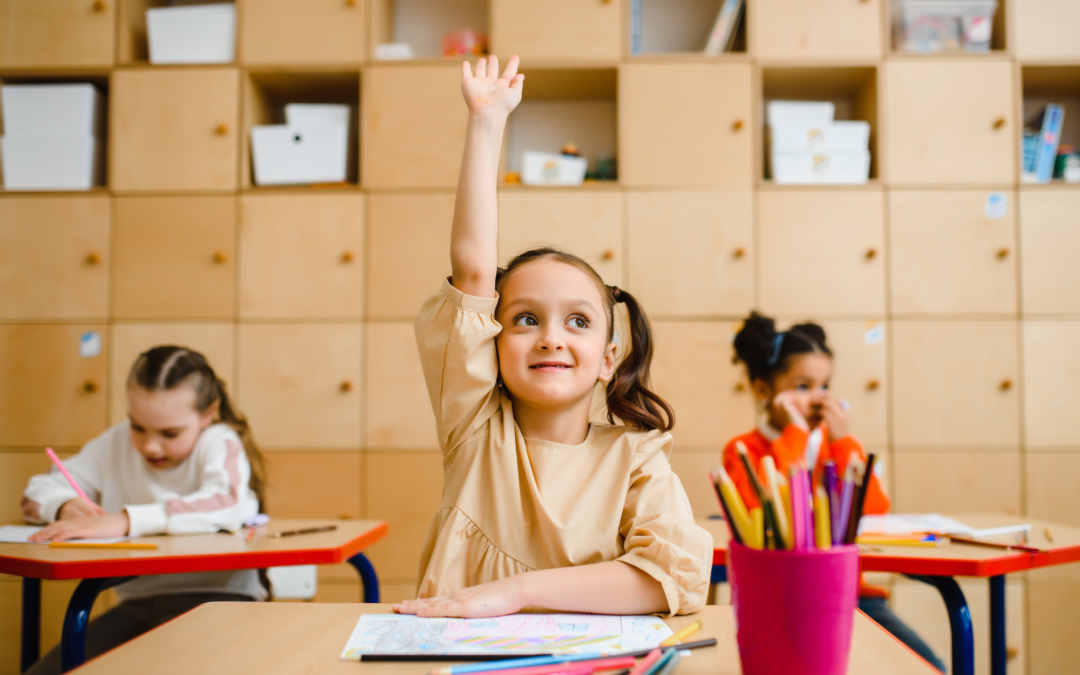 2023 School GuideThe #1 Guide for Santa Fe Public, Private and Charter Schools from Early Childhood through High SchoolKey: Early...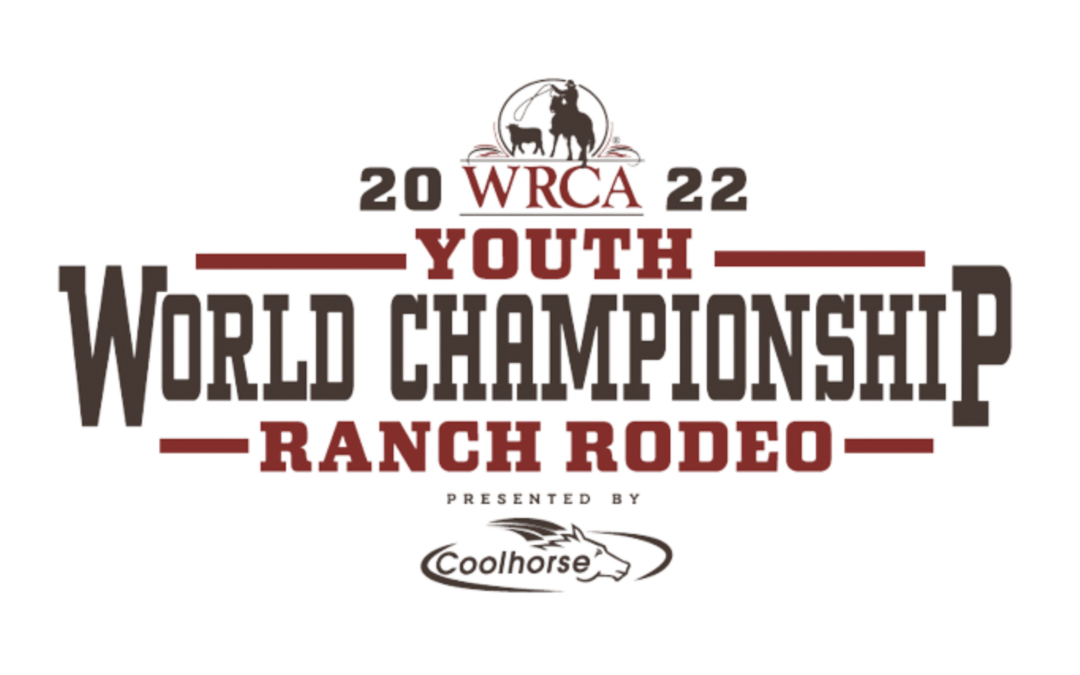 Cowgirls from Roy, NM compete in 2022 Youth World Championship Ranch Rodeo Students of Roy Municipal Schools competed on November 12 in...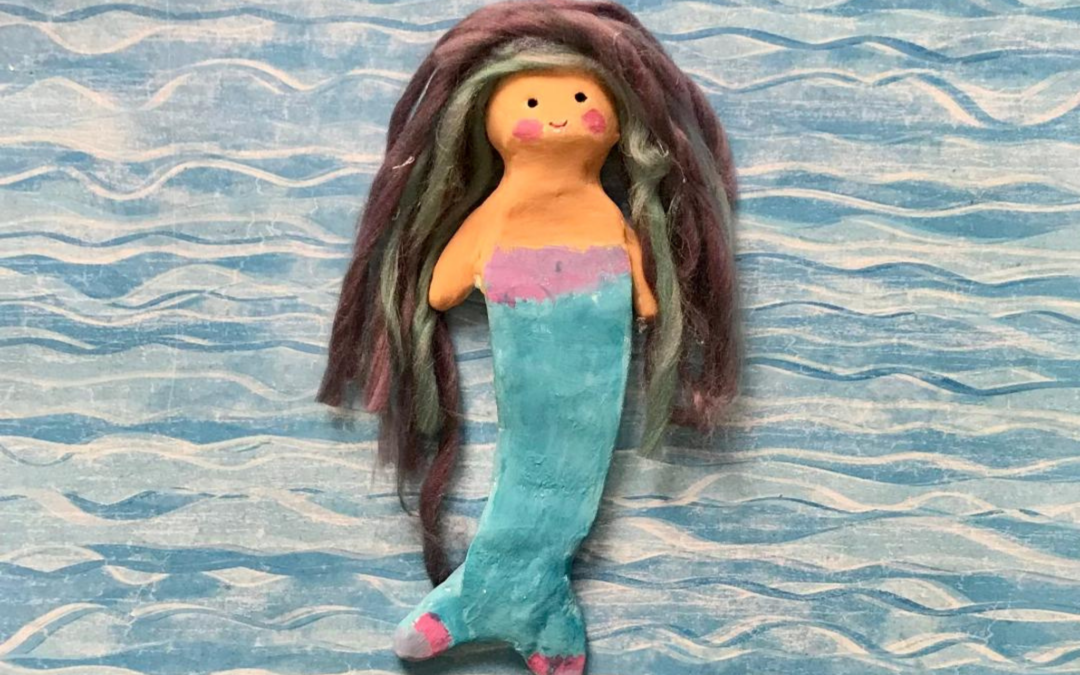 Kid Artist Q & A Nora Effati Age: 7  School: Rio Grande School  What title would you give this picture?  Mermaid.  What materials did...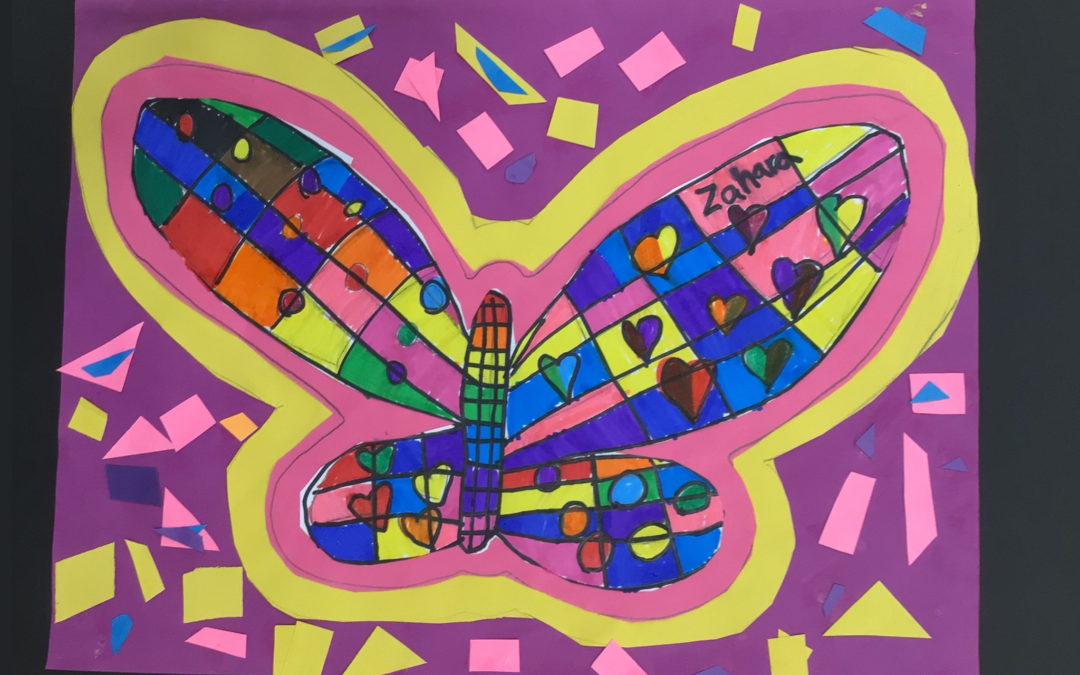 Featured Early Elementary Student ArtworkTumbleweeds Magazine partnered with Santa Fe Public Schools (SFPS) to share children and teen...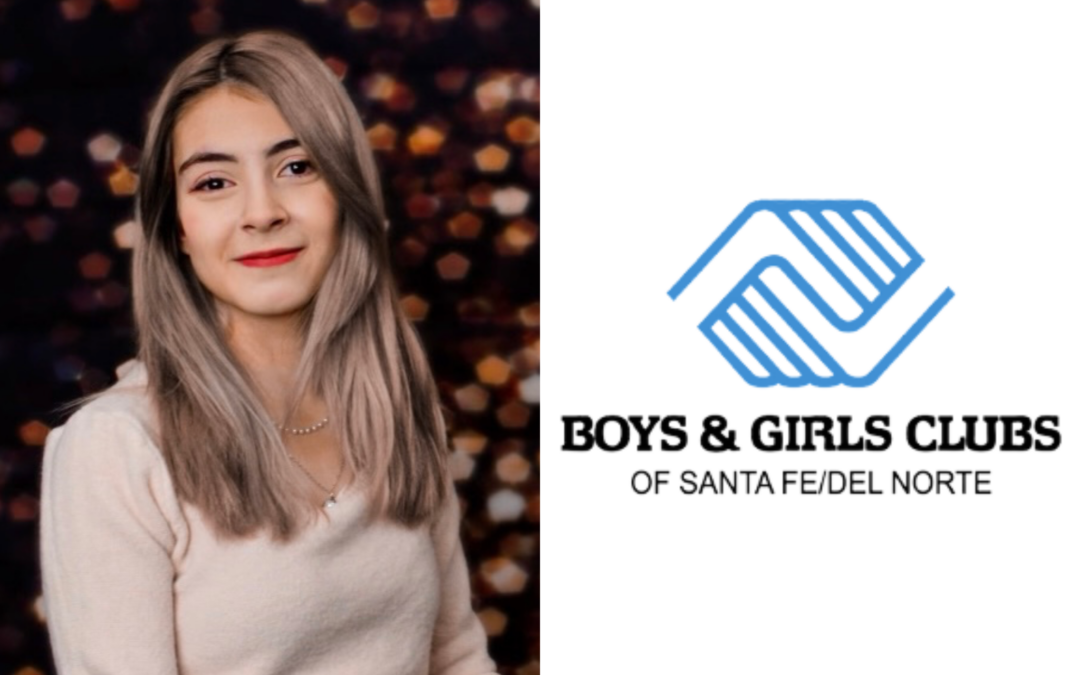 Alicia Gettler, a member of the Boys and Girls Clubs of Santa Fe/Del Norte and graduate of Monte Del Sol Charter School, was named the...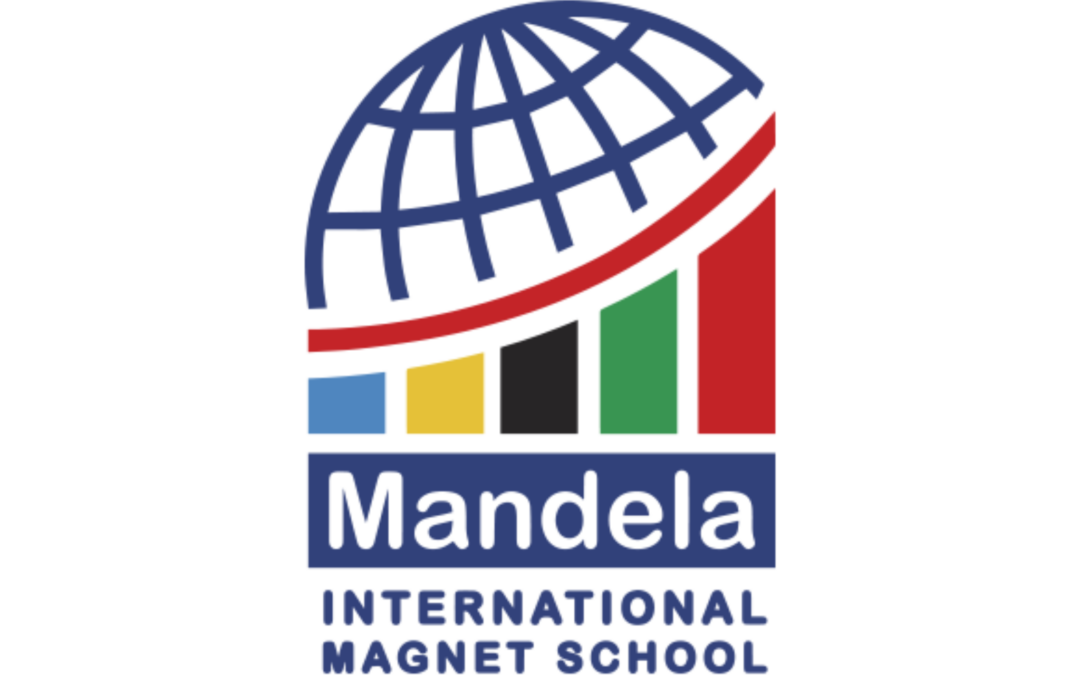 Eleven students from SFPS' Mandela International Magnet School have earned prestigious international baccalaureate diplomas, demonstrating...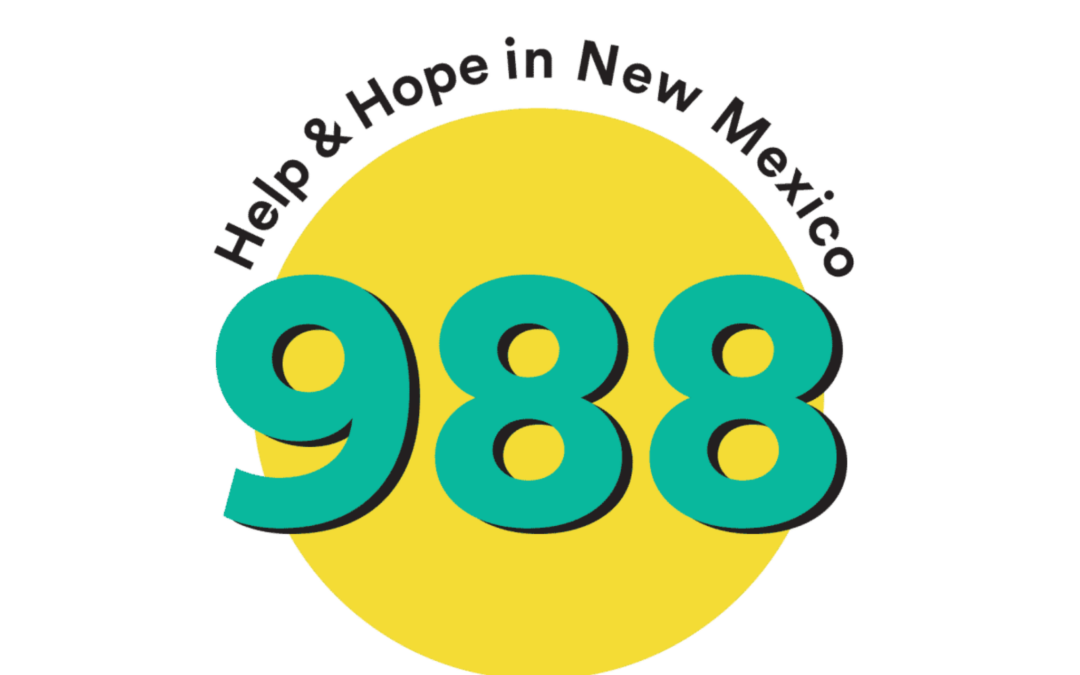 Help Is Only Three Digits Away — 9 8 8 The New Mexico Human Services Department launches campaign to create awareness about the new 988...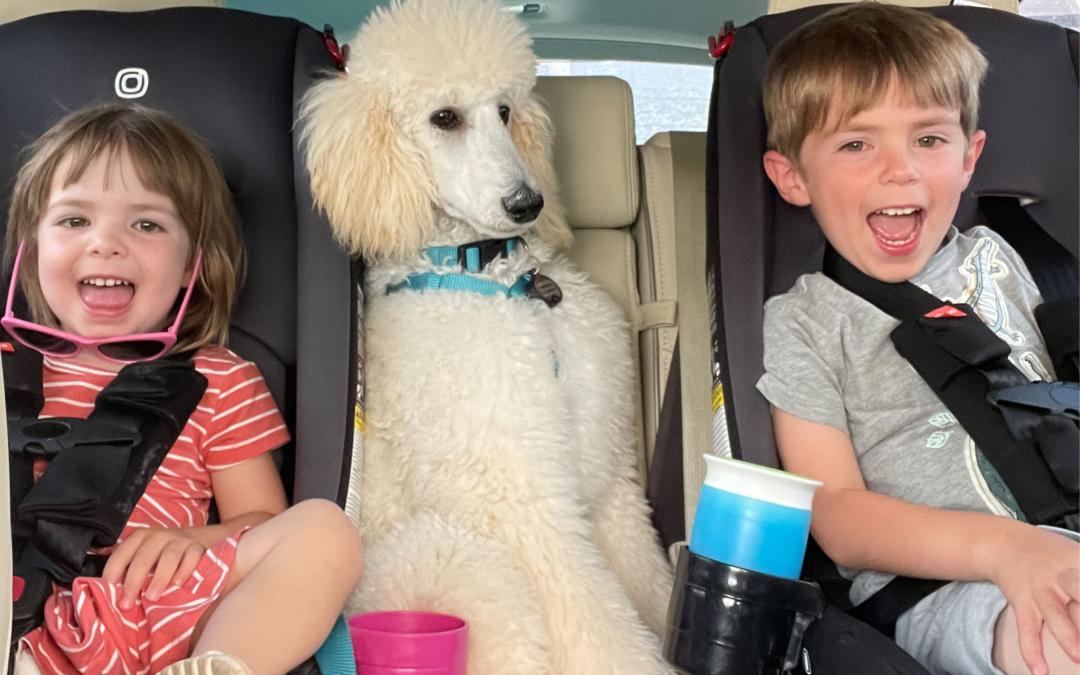 Arrivals and Departures Joy and grief as the seasons change By Jen Paul SchroerSitting in our family room with my kids one lazy Saturday...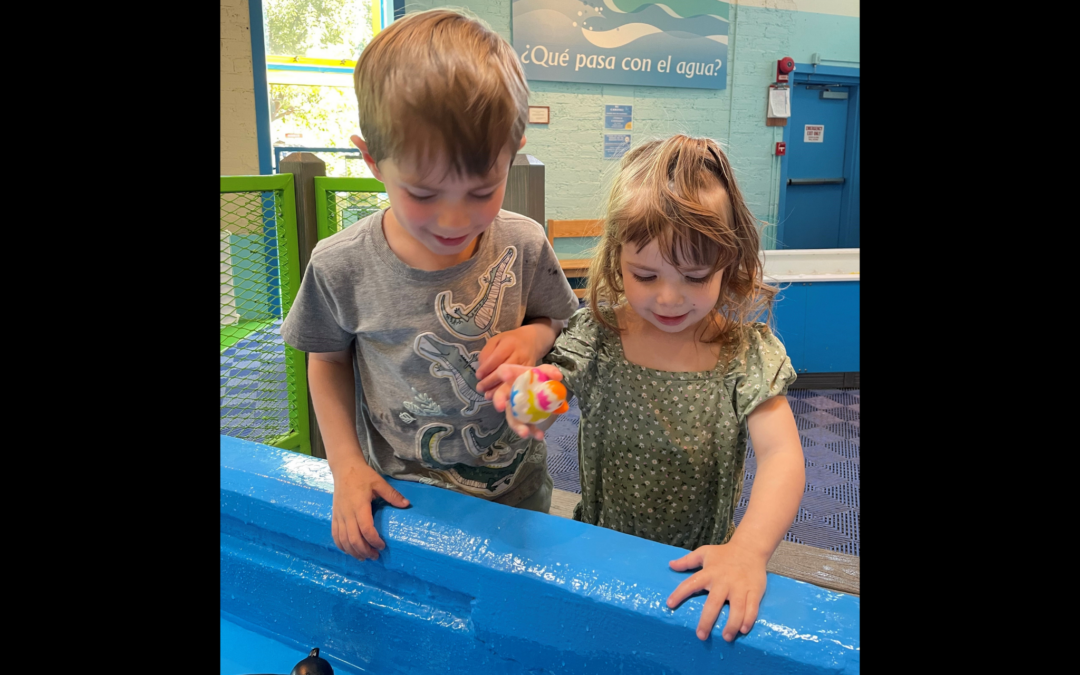 Many people have asked me what inspired Justin and me to buy Tumbleweeds Magazine. We both have full-time jobs, aging parents, two...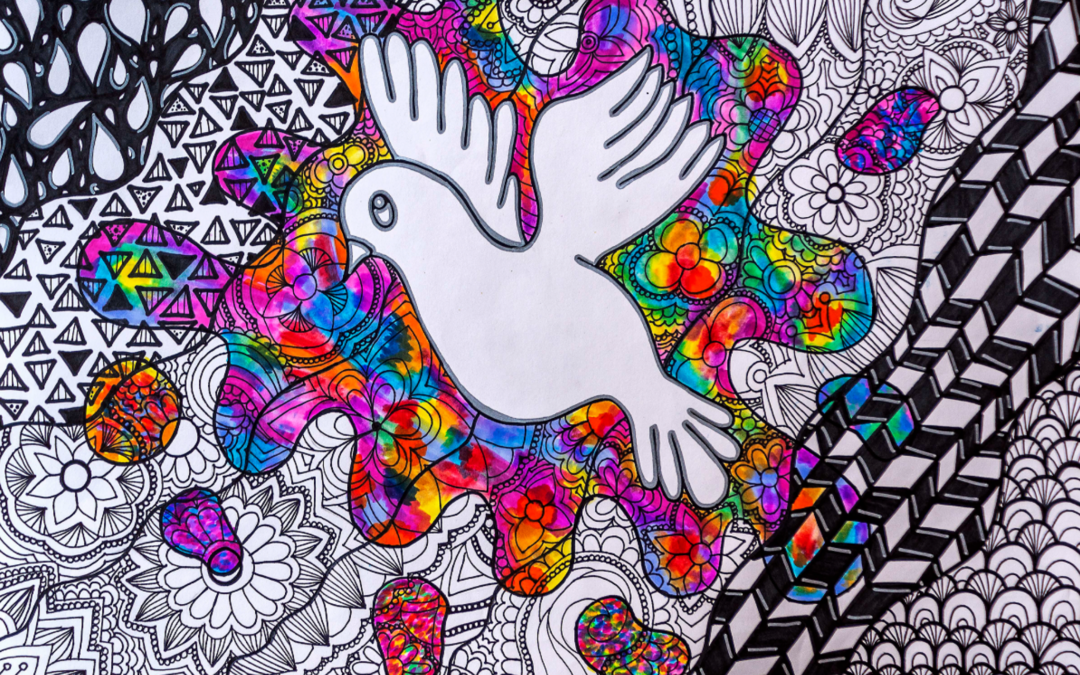 Tumbleweeds Magazine partnered with Santa Fe Public Schools (SFPS) to share children and teen artwork. SFPS has a dedicated Arts Education...