How to Holiday in 2020
​Wrap up a forgettable year with memorable celebrations.
I LOVE the holiday season. For our family, it begins in fall with my husband's birthday, with Halloween following shortly after. His birthday kicks off all of the fun we know we're going to have during this part of the year. This year, because of the pandemic, we decorated our house in the usual fashion and hosted a private, outdoor trunk-or-treat in our long, looped driveway with our closest and most trusted friends. We were able to let the kids trick-or-treat at each vehicle while maintaining our distances outside. We refrained from the usual trick-or-treating and, to be quite honest, we all had so much fun that it wasn't even missed. I think we may have started a new tradition with this one! 
 
Then we started rolling full steam ahead into Thanksgiving and Christmas, and things got even trickier, as we often visit family for the holidays. We will not be traveling this year and will have quiet holidays at home with just our children.  ​
​To make sure that our kiddos will have the best holiday we can make out of 2020, we began to decorate for Christmas as soon as we put away the Halloween decorations. I mean, why not? We even started with the Christmas music for added cheer. We spent a great weekend decorating, making popcorn and hot cocoa, and just letting the children's joy lead the way. This is how we plan to lead into Thanksgiving, using this time to really focus on our little family unit and being thankful for things like being healthy and spending this precious time together. 
The cookie-making party we would ordinarily have in December will also be reworked. I'll plan to bake the cookies, then prepare cookie-decorating kits to share with our close friends and their children. Perhaps we will even make a Zoom party out of it as the kids decorate their cookies "together." We are also planning a Secret Santa gift exchange as this can definitely be done distanced by mail or porch drop-off. 
 
I hope these ideas for making the most of the holiday season this year inspire you all to keep the spirit alive, no matter how you celebrate.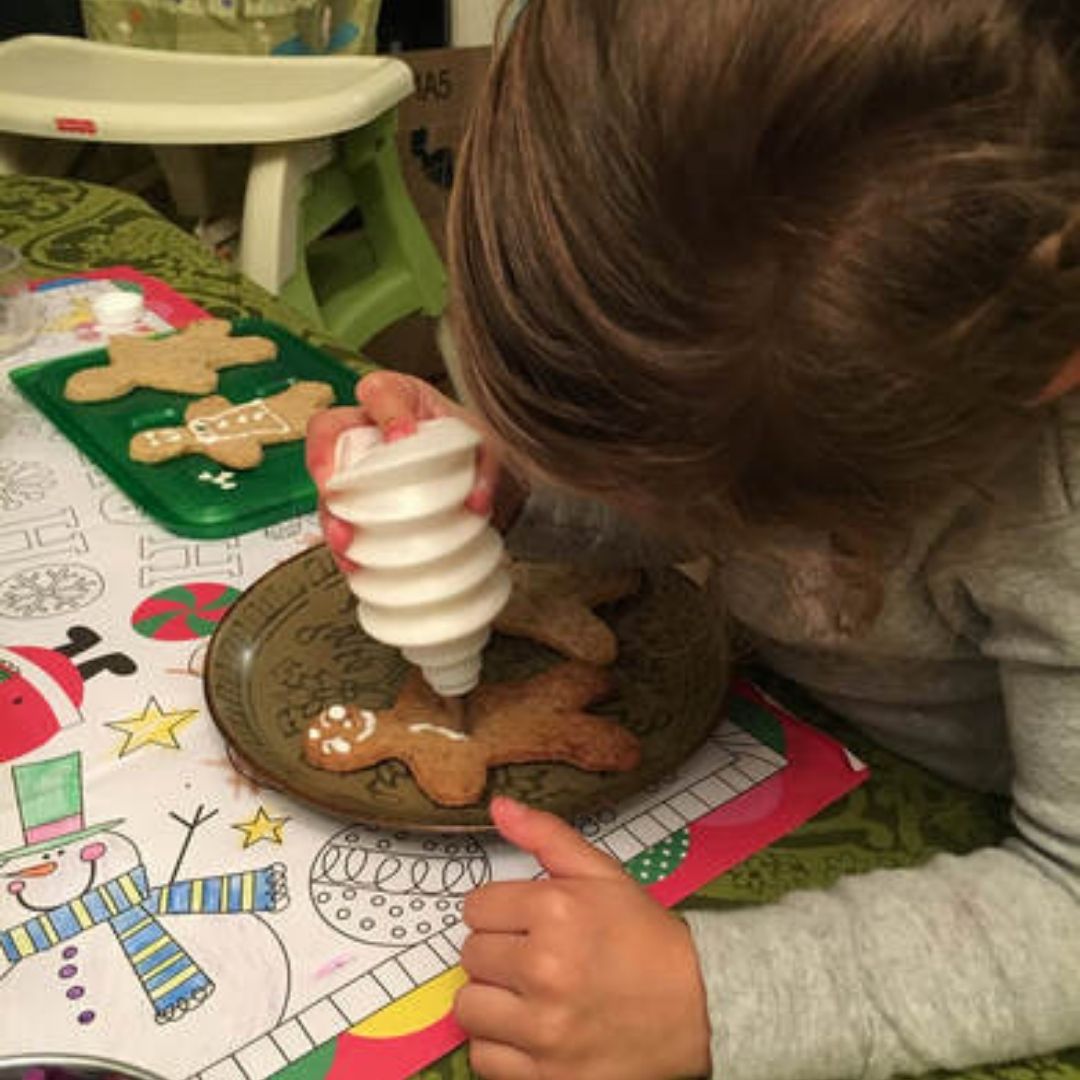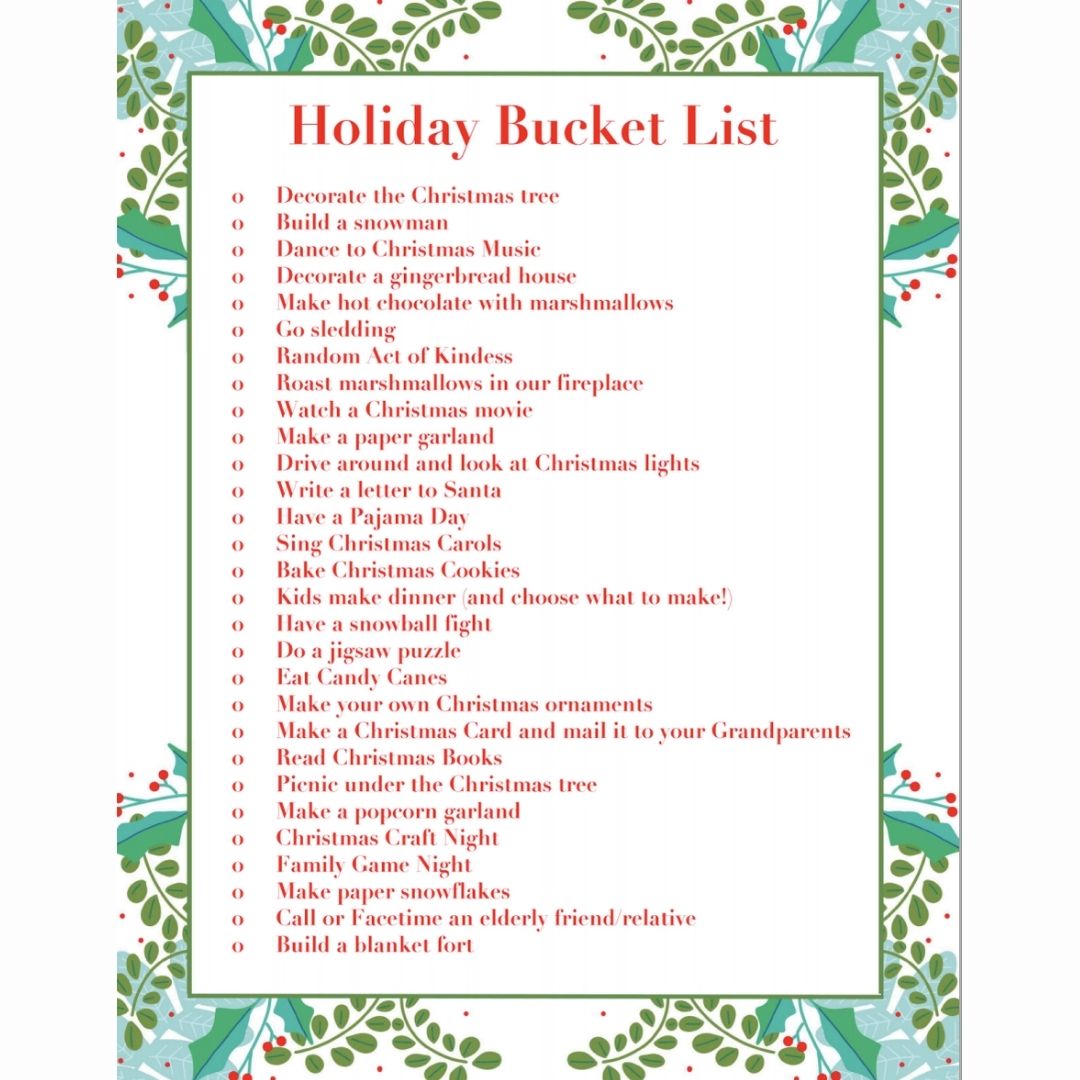 Want some special holiday activities to enjoy with your family this year when so many of our usual celebrations are on hiatus? Carolyn Bauer, cover photographer for our Fall 2020 issue, creates a Holiday Bucket List every year with her children. Here are some ideas she offers Tumbleweeds readers for creating a list of your own.