Financial Literacy is a Family Affair
Teaching children about money can be done, even during a pandemic.
As a mother of a 6-year-old daughter, I've discovered that achieving financial literacy is an ongoing, often daunting process. 
How do we budget for monthly and yearly expenses? When should we start saving for her college education? What about retirement? When, and how, should we consider borrowing money? 
Now throw in a worldwide pandemic to the mix. No big deal, right? I wish! COVID-19 has only added to our uncertainty and changed our options for finding services that can help us. 
As a working mom and wife with many hats to wear, particularly while working from home with a remote-schooled daughter, I'm often overwhelmed by these issues. And if juggling all of these things was hard before, seeing the structure of our day change, even if temporarily, left little inspiration, time or energy to focus on the future, especially how to save money. 
But I have found that teaching my little one about saving, money and financial literacy was not a task I had to do alone, or all at once.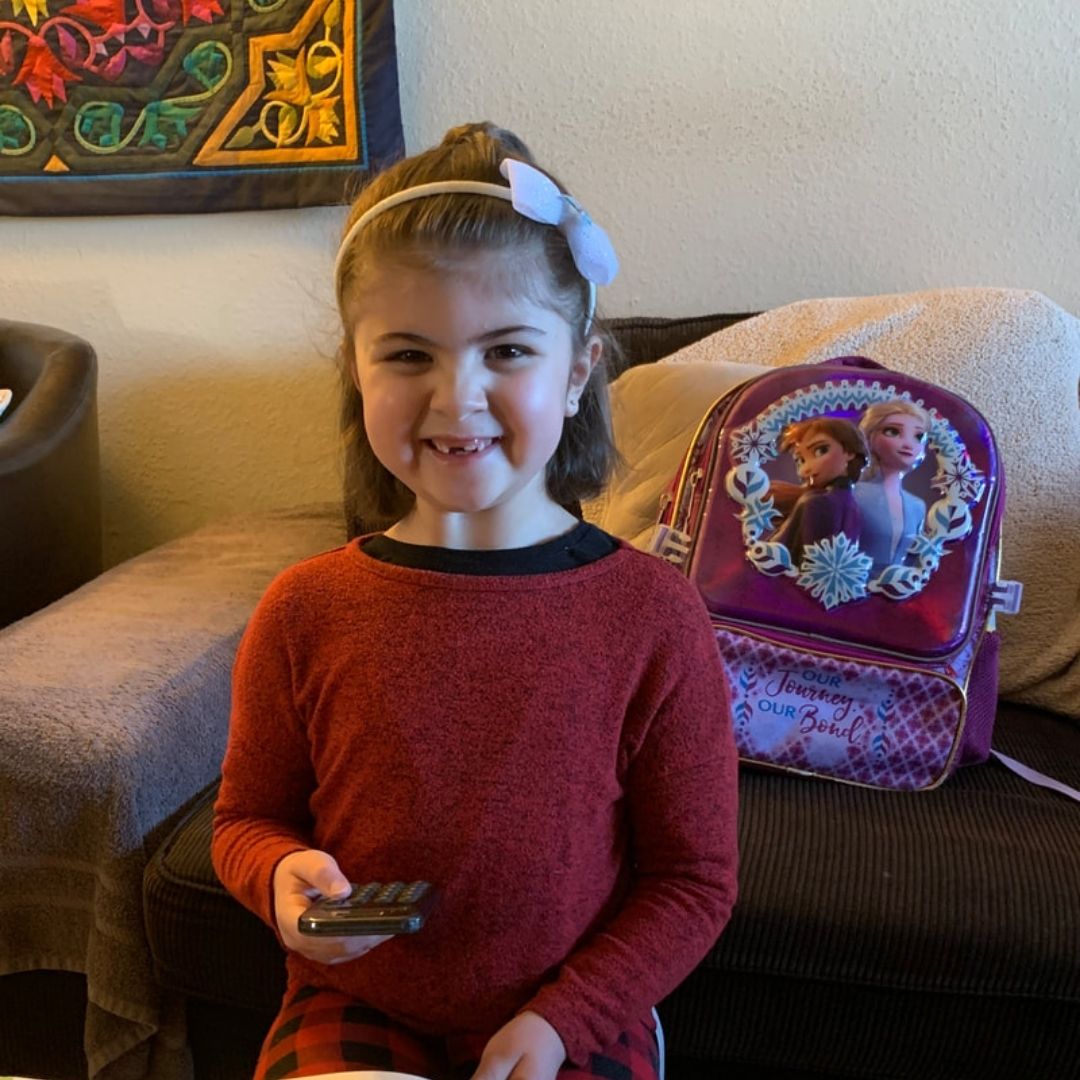 As parents, I'm sure we've all heard the question, "Where does money come from?" Unfortunately, as we all learn sooner or later, money doesn't grow on trees. Our children see us take money out of the ATM machine or a drive-up window at the bank, but we need to explain to them that while we store money at a bank or credit union, we earn money with a good job and must learn to save and spend it carefully.
But did you know that banks and credit unions (which are member-owned, not-for-profit organizations) are more than just money-storage facilities? Most of them, including the local credit union where I work, Del Norte Credit Union, work as financial counselors or coaches that can set you and your children up for financial success.
Through my job I've had the benefits of being able to pick up much knowledge about financial literacy, which I've been able to apply in my own family and which I'd like to share with other parents of young children, especially now during so much uncertainty and chaos. 
First of all, what is financial literacy?
Simply put, it's having the know-how to make wise decisions with your family's finances. Putting it into action is when things get more complicated! Now, how can we put it into action? Let's start with an allowance. I found that an allowance helps my little one to understand the difference between spending and saving. How much of that money is she going to use, and how much of it will she save for a special treat later? Receiving a small (to an adult) amount of money every week lets her practice making these decisions in her daily life.
Is this something you already do with your children? If not, give it some careful thought and discussion. How much do you want the allowance to be? How will it increase as the child gets older?
Do you want the allowance to be tied to doing chores or given to the child every week no matter what? Both of these approaches have their advocates, because in either case children learn to manage money by having money, an essential life skill. 
Keep in mind that these decisions are often heated topics for debate! You and your partner may come from families with very different attitudes about money, so do some research and weigh — respectfully! — what you're both comfortable with.
Furthering my financial knowledge and becoming more comfortable with money and saving helps me feel more confident in uncertain times. It also makes me feel like a better parent. Financial literacy is a family affair. The skills we learn and share with our children become their skills for life.
Don't be afraid to ask for help, especially from financial professionals. Get started with a financial plan for yourself and your family and discover your path towards financial success. It's never too soon or too late!