Tails and Tales, Biscochitos and Bolos
New Mexico cultural activity book will share state stories, legends, history and symbols.
Oh boy! Summer's almost here and what will we be doing? The state's museums and libraries are teaming up on a fun project for everybody. A new activity book from all the different parts of the New Mexico Department of Cultural Affairs is in the works, which will entertain child for hours provide lots of amazing discoveries for all of us. 
Each book will have a couple of pages for every state museum and state historic site. Every page will be printed in both English and Spanish, with so many ideas to explore. With materials representing 14 museums and sites, there will be cool ideas and information on arts, science, history and culture. This will include coloring pages, arts and craft pages, games, puzzles, recipes and more. 
The theme for this great activity book is the same as the New Mexico State Library Summer Reading Program: Tails and Tales. Children and families all over the state and all over the country will be having fun with reading stories about all kinds of animals and many other sorts of tales and legends. The New Mexico Tails and Tales activity book has many creative ideas to complement this program. Along the way you will learn about animals in space from the New Mexico Museum of Space History, the stories that are told in the designs of ancient pottery from the New Mexico Office of Archaeological Studies, all kind of curious facts about sheep from the New Mexico Farm and Ranch Heritage Museum and the stories behind our state symbols from the New Mexico History Museum.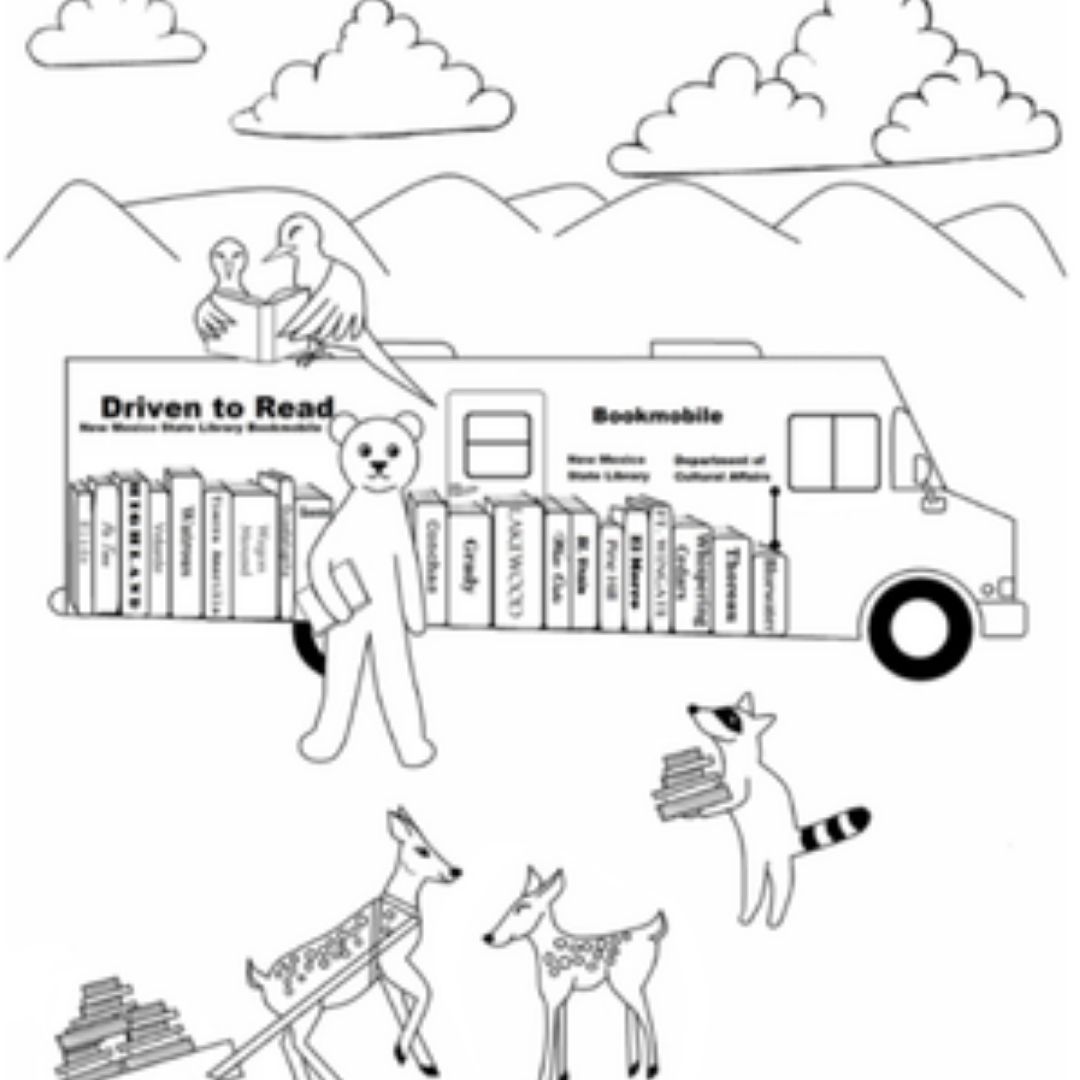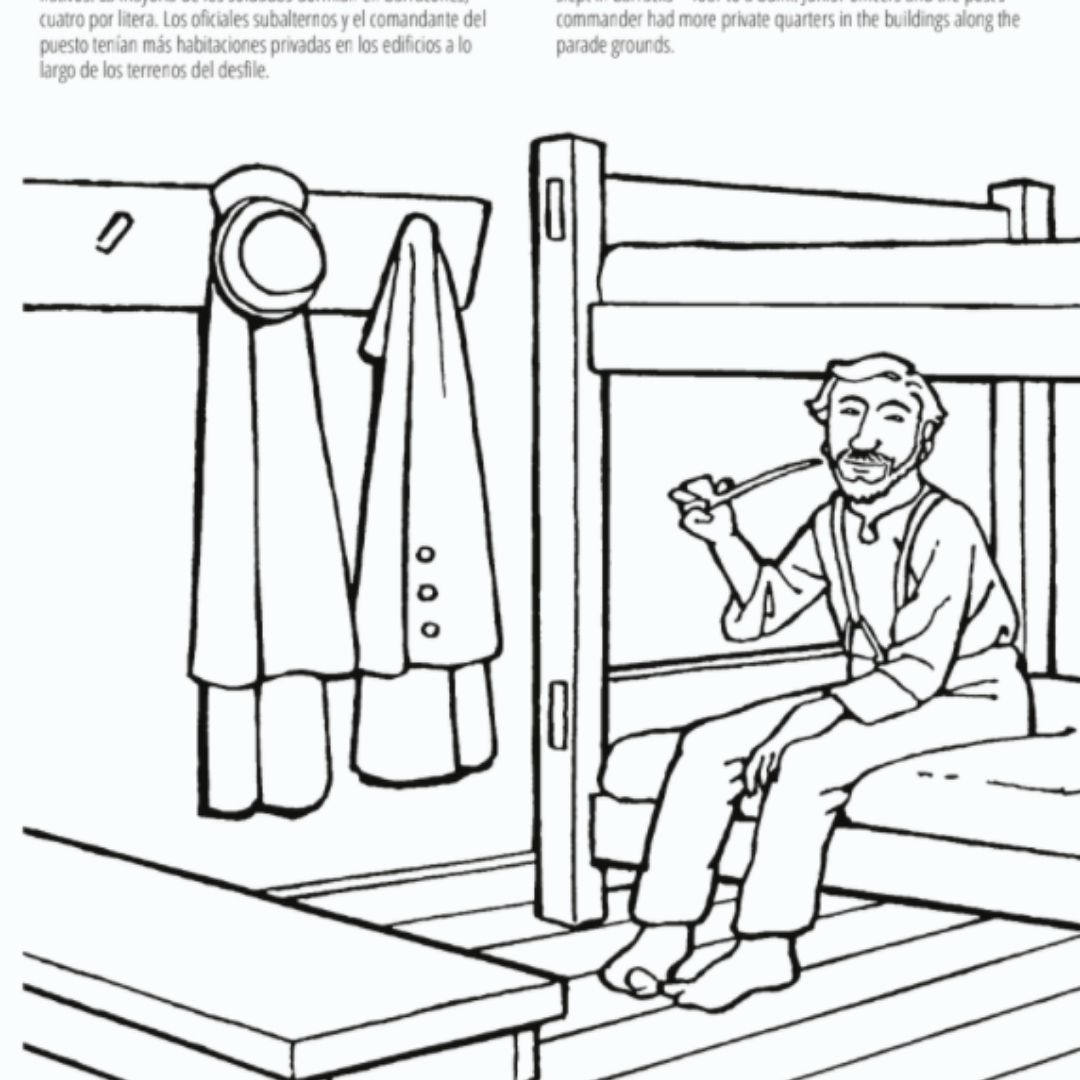 In the book, you'll also find a list of all our resources and a map to learn more about the museum and historic sites and information on how to visit. Check out fun activities on their websites, too! We plan to distribute these nifty activity books in early June ton every library and bookmobile in the state. In addition, there will be copies to pick up when you visit the museums and historic sites. 
Bonus: A couple of state symbols that are not in the activity book!
New Mexico stories are a lot of fun, and it is incredible to learn that our state legislators have designated many official state symbols. Some of them have tails, some don't, and there is a story behind all of them.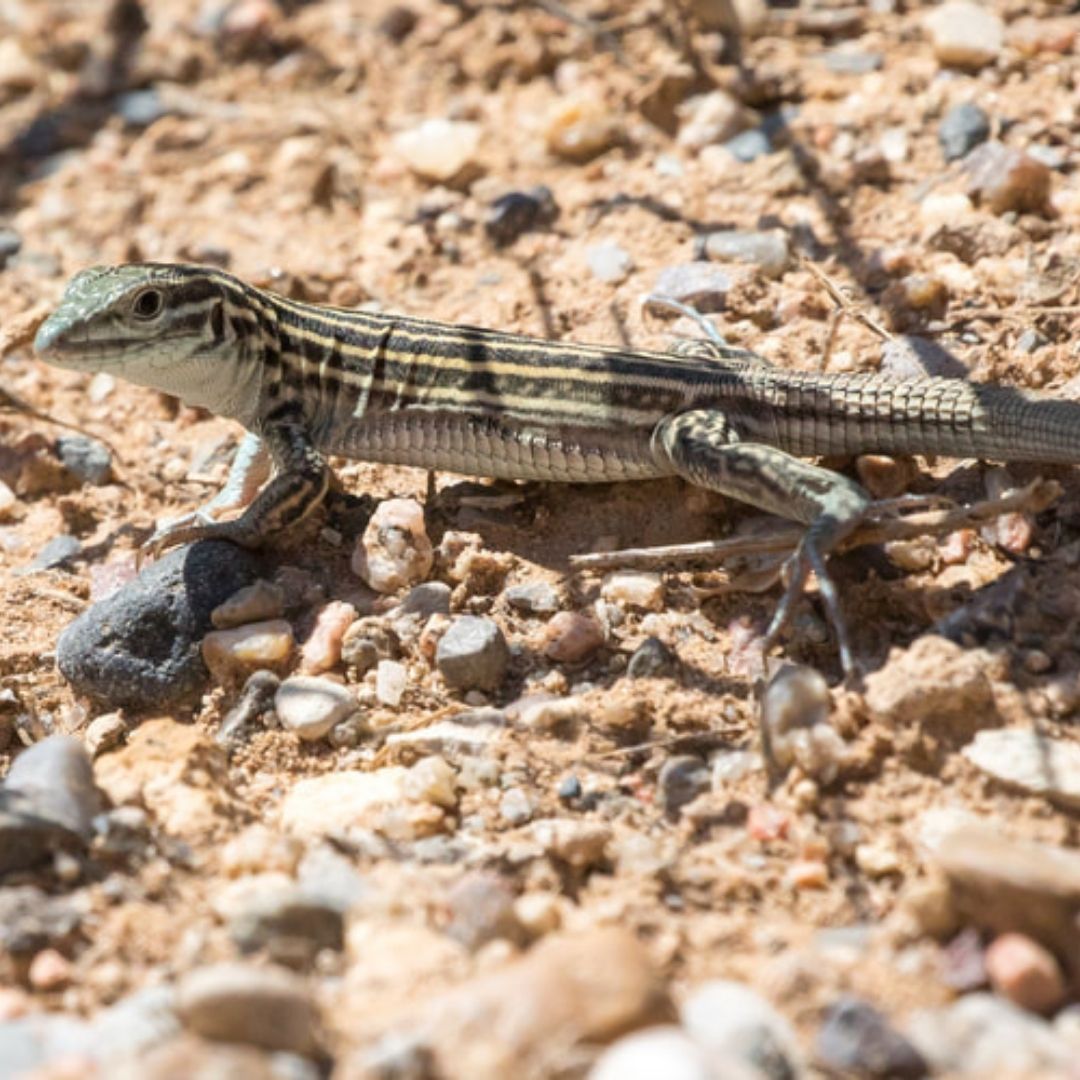 The seven-striped New Mexico whiptail lizard (Cnemidophorus neomexicanus) was discovered as a new species, found in Socorro in 1947. State leaders voted to make the whiptail lizard our official state reptile in 2003. This quick little lizard feeds on moths, butterflies, beetles and other insects. The tail is gray at the base and greenish or green-blue toward the top. It has strips and spots on the back. 
The Rio Grande cutthroat trout, also known as the New Mexico cutthroat trout, is our state fish, native to cold mountain streams and lakes in much of the northern part of the state. They have a yellow green to grey-brown body with scattered black spots. There are more spots on the back the closer you get to the tail and red streaks under the throat that give the fish its name. This native trout became the state fish in 1955 but has become threatened because of new introduced species in New Mexico waters. Today, the New Mexico Department of Game and Fish has a program to restore and strengthen populations in the state.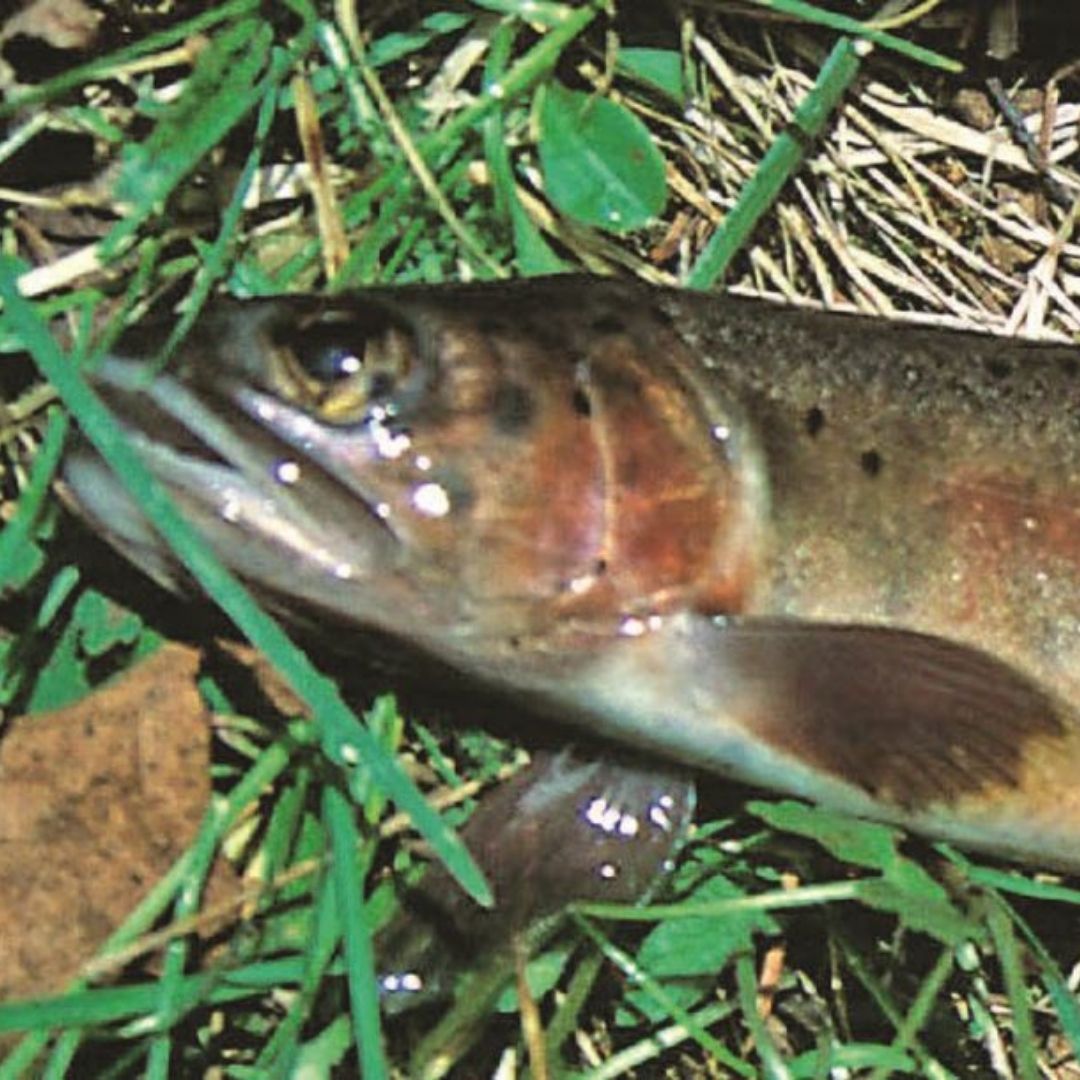 ​There are many symbols without tails, too. Did you know that our state had an official neckwear? In 1987, the state passed a law to designate the bolo tie as the state's official neckwear! Then in 2007, they made the bolo tie the official state tie. 
New Mexico was the first state to announce an official state cookie, in 1989 (the biscochito, of course!), though some other states have copied us more recently. In 1965, we were the very first state to announce that we had an official state vegetable, but our state leaders couldn't pick just one, so they named both chiles and pinto beans. Only about 14 other states have a vegetable of their own, but they didn't pick them until the 1990s and 2000s. 
​
Click here to learn more about all our state symbols, including our official New Mexico cowboy song, aircraft, insect, poem and more!