There's No Place like Los Alamos for Science Fun
ScienceFest returns with in-person and virtual events
What do the Mars Rover, COVID-19 research and disease modeling, and small nanomaterials called quantum dots all have in common? Los Alamos!
The city has been at the forefront of the latest science and technology research and innovation, from space exploration to COVID-19. This year's Los Alamos ScienceFest, from July 6-11, will highlight that great work as part of a variety of virtual and in-person family-friendly events.
The goals of ScienceFest, now in its 14th year, are to make science fun, more accessible and easier to understand. We want to inspire youth to have a passion for exploring science, technology, engineering, art and math (STEAM) topics — while at the same time revealing some of the focus areas for Los Alamos National Laboratory and other local scientists. 
At 6 p.m. each day through Saturday, there will be live science panels and demonstrations on topics ranging from COVID disease modeling to fire science and composting. Families can bundle up for outdoor movie night screenings of the Robin Williams' classic "Flubber," the filmed-in-New-Mexico "The Astronaut Farmer" and more. Virtual options will also be available, too. 
​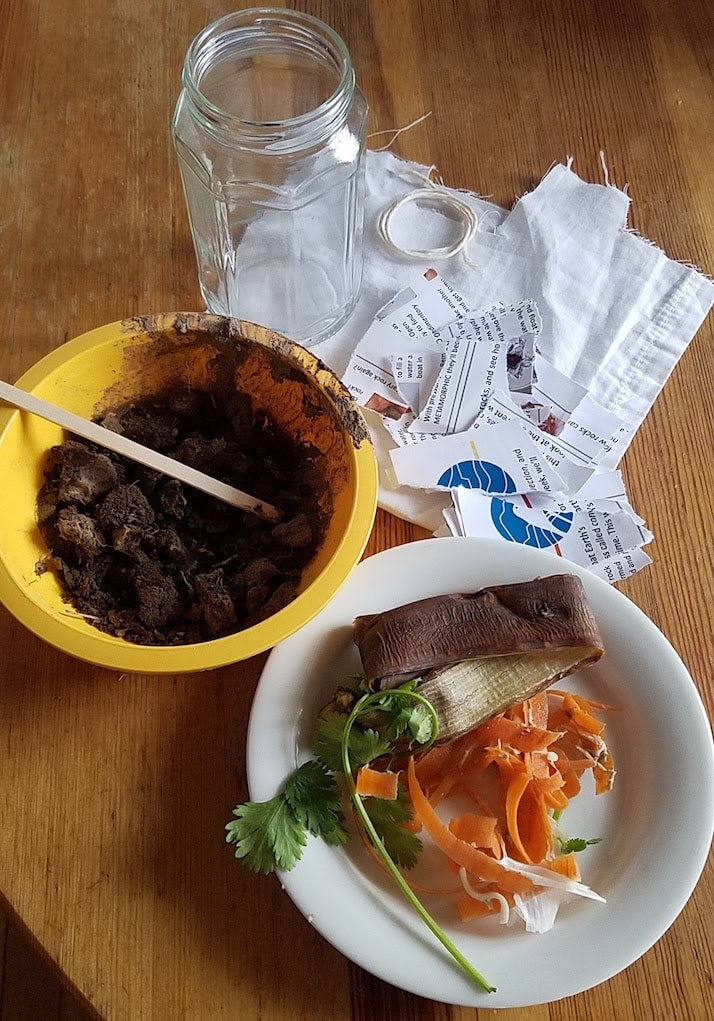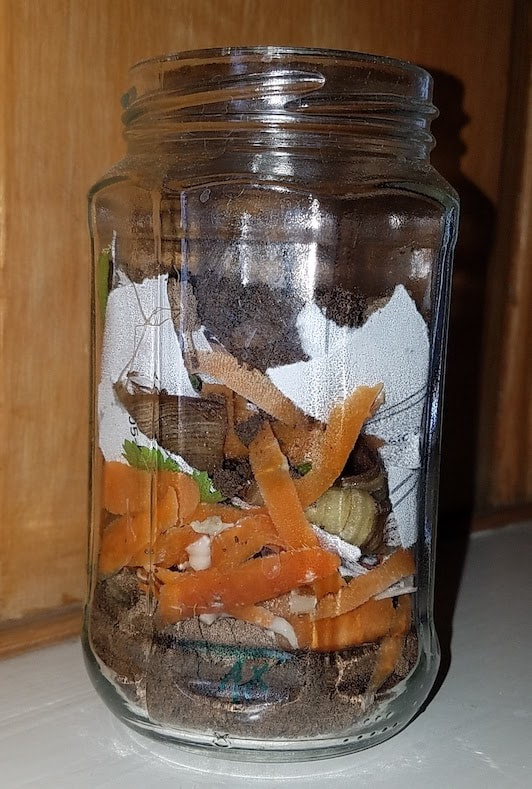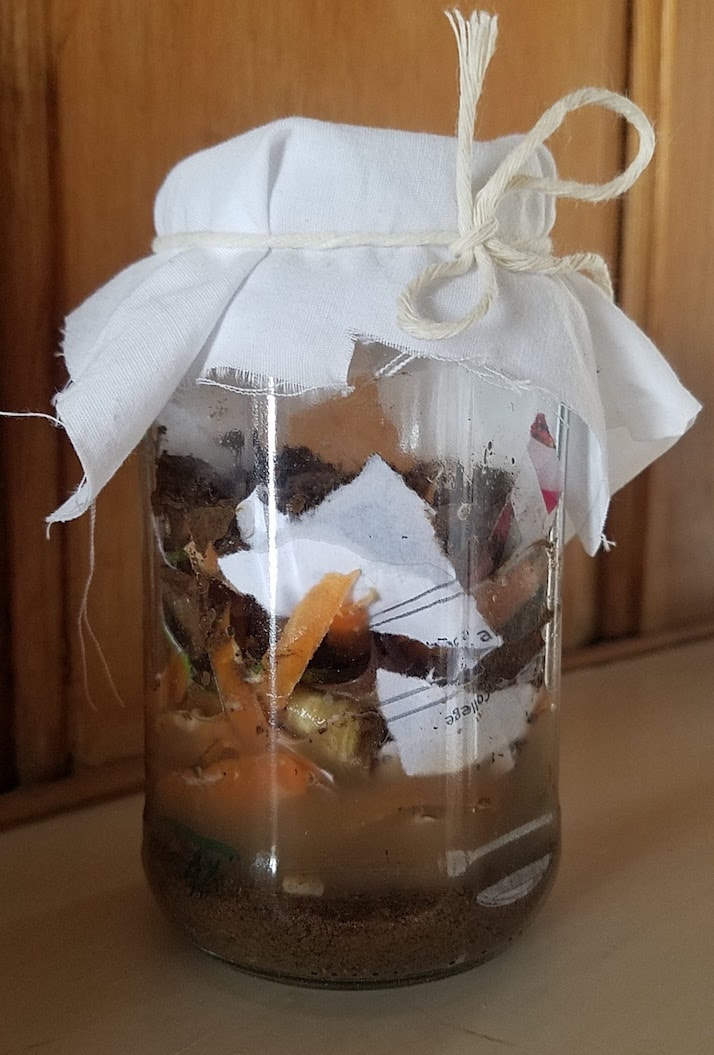 Instead of the traditional Discovery Day at Ashley Pond, local participants can reserve and pick up a free Discovery Box to experience hands-on science at home. Several different boxes will be available depending on age group, tailored to preschoolers, kids and teens/adults. Organizations typically present during the ScienceFest Discovery Day will instead be contributing STEAM-related activities to these boxes, including the Bradbury Science Museum; American Chemical Society – Central New Mexico Local Section; New Mexico State University Department of Plant and Environmental Sciences; Pajarito Environmental Education Center; Boy Scouts Troop 22; Girls Scouts of New Mexico Trails; Explora; U.S. Department of Energy Office of Legacy Management; Los Alamos County Environmental Services/Zero Waste Los Alamos; National Museum of Nuclear Science and History and others. Boxes must be reserved in advance, on a first-come basis, and can be picked up at the beginning of ScienceFest. 
ScienceFest kicks off Tuesday with a panel of scientists being interviewed by local teens, and music from the popular eccentric and fun local street band, The Hill Stompers. Activities later in the week will include a virtual tour and Q&A with representatives from Virgin Galactic, as well as a program hosted by the Los Alamos Library welcoming longtime journalist and current environmental reporter for New Mexico PBS, Laura Paskus, discussing her new book, At the Precipice: New Mexico's Changing Climate.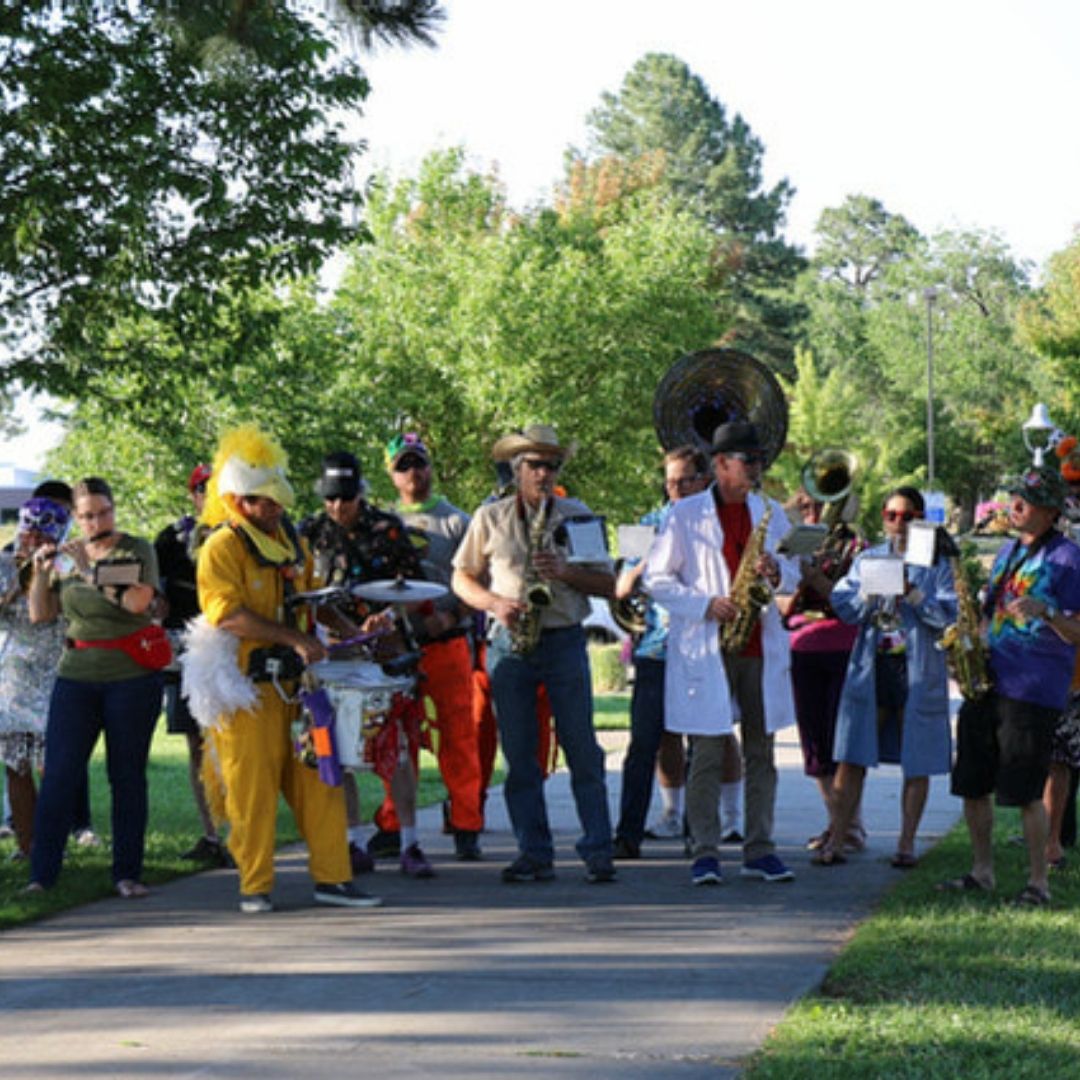 Friday will feature a live firetruck demo, and later in the evening the ever-popular Friday Night Summer Concert Series will be making a comeback to live, in-person musical entertainment featuring Texas country group Dusty Low. 
 
On Saturday, participants can check out an in-person and socially distanced Electric Vehicle Show, and the Pajarito Astronomers will be hosting a Dark Night at Overlook Park and will discuss current efforts to spearhead a possible Dark Sky Designation for the community. 
Tours of the Los Alamos Historic District will be available at 11 a.m. Monday through Friday for $15 per person.
Visitors and locals can also check out new interpretive exhibits highlighting Los Alamos' history and science: a newly-recreated Cold War-era hotel room at Fuller Lodge, as well as a small live in-person exhibit that opens July 9 about the newly-donated Oppenheimer House that will take place in the History Museum Guest Cottage. The Los Alamos Historical Society is currently restoring the Oppenheimer House, where original Laboratory Director J.R. Oppenheimer lived during Manhattan Project days, and with this exhibit is seeking public feedback on what should be represented in the House. 
Los Alamos ScienceFest is organized by Los Alamos MainStreet and Creative District and generously sponsored this year by Los Alamos County, Enterprise Bank & Trust, Del Norte Credit Union, Los Alamos National Laboratory and Triad, LLC, UNM-LA and UbiQD, and with collaborative support by dozens of local partners and organizations.
Visit losalamossciencefest.com or follow the event on Facebook.