Cover Kid Q & A
Layla Hope Madrid (Layla), age 5 1/2, just completed three years at Garcia Street Club and will be starting kindergarten at Rio Grande School in the fall. She swims on the Northern Aquatic Club swim team and loves swimming underwater doing mermaid body-dolphin. She loves traveling to the ocean in an airplane and she also loves ballet, bugs, dinosaurs and riding her bike.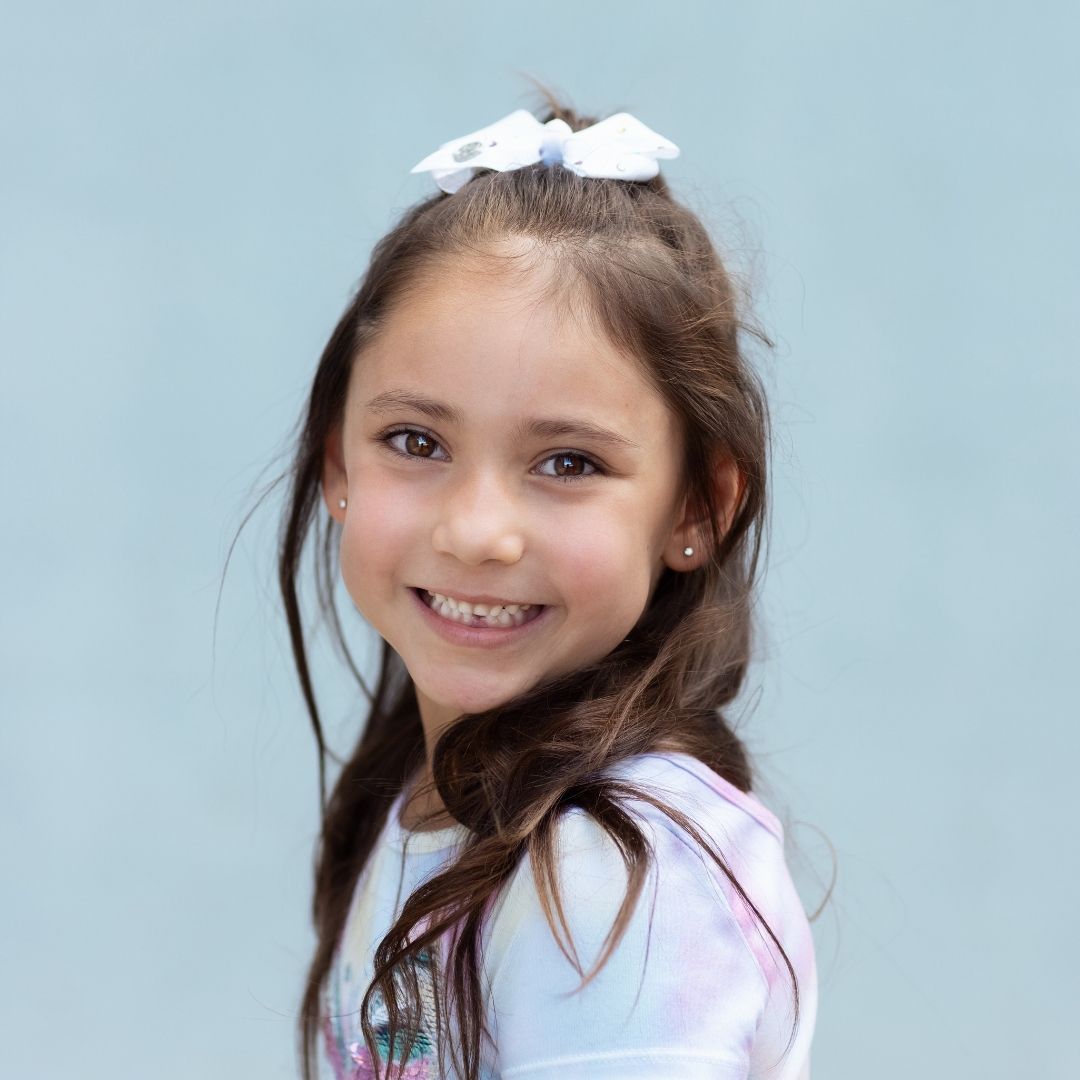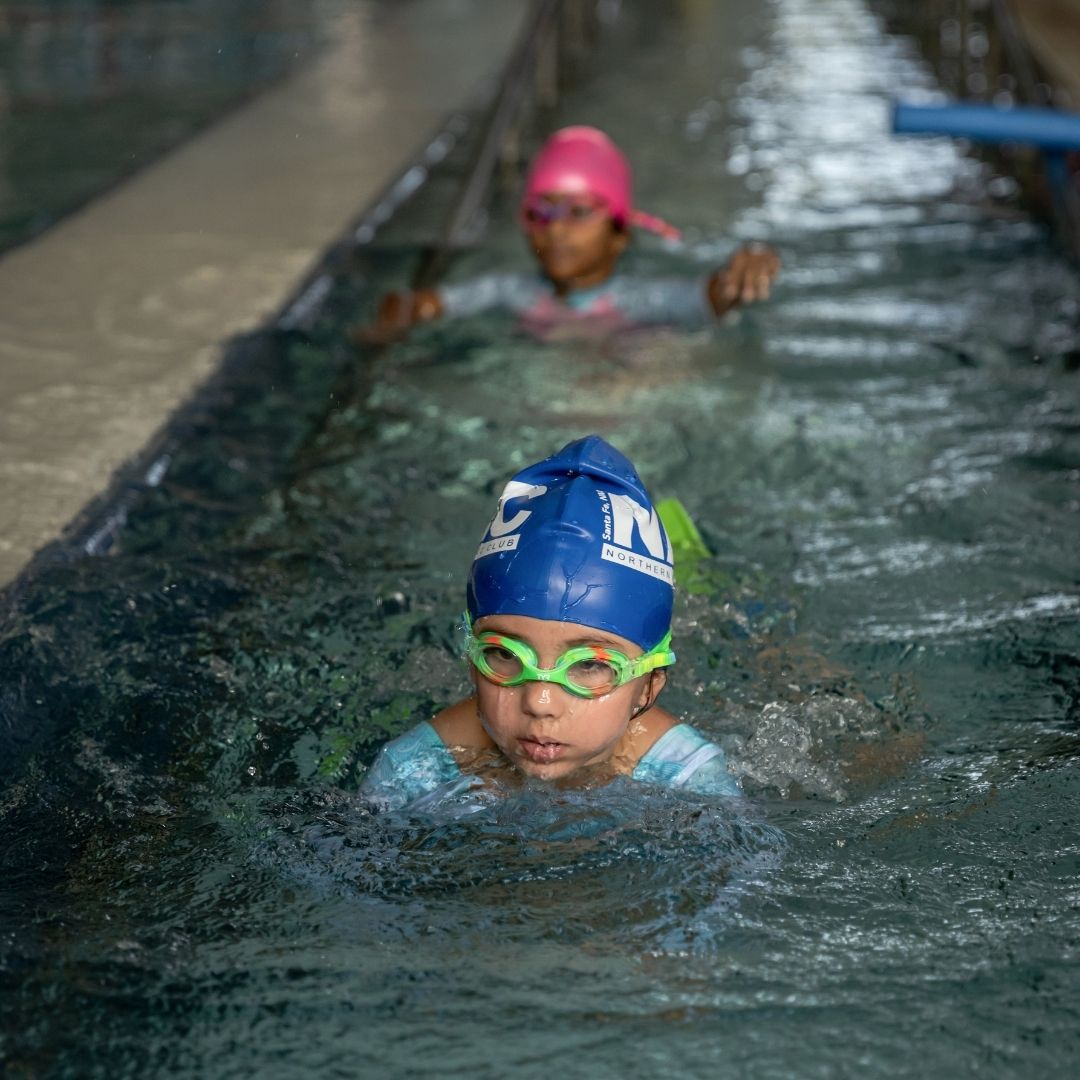 What do you like most about yourself right now?
I like that I can ride my bike all day, all by myself.
 What do you think your future job will be?
My future job will be helping animals, every kind like panda bears, dogs, wild dogs and a barn cat.
 What are you good at?
I'm good at playing dodgeball.
Who are your best friends and why do you like each other?
My best friend is Henry, and he is really nice, and I want to marry him but I'm going to be separated from him. I want to go to his school and find him but I can't so I'm just going to go to my new school and he is going to his new school.
 What do you think your parents do at work all day?
They make money.
 What's the most important rule that you know of?
To be careful with glass.
 Why do you think kids go to school?
To learn so they can get smarter and smarter. Grown ups need to go to school too to get smarter too
Photo © Tumbleweeds Magazine 2021. Cover Kid photograph taken by Tira Howard at Genoveva Chavez Community Center Pool.