Comfort on the Page
Books to ease your child's back-to-school journey (and yours)
The time of new school days is upon us. By now your little one may already be settled at school after a year of closures and concerns. Crinkly new backpacks and twinkly lunch boxes, loveys and blankies packed with care, snacks and snacks and snacks galore. Or maybe your little one is home with you or another care provider. With the amount of time I have spent obsessing over choosing a preschool for my daughter or keeping her home this past year, I could have written a book, read a novel, or slept for 14 hours straight (if my daughter ever gave me the opportunity to do so). This year has been racked with anxiety for me and many parents about where/if to send school-aged children to school. Throw in a global pandemic, concerns about the social-emotional wellbeing of my toddler, and the difficulty to get any work done at all with a toddler at home and you get anxiety soup. 
Dear parent, I am here to tell you that all of this is normal and then some. Some of you may be feeling anxious with having sent your child to school for the first time. Some of you may be feeling relieved at having — what is the word? — oh yes, quiet again. Some of you may be sitting it out again or waiting with bated breath, concerned with the prospect of what COVID will look like this winter. And so, dear parent, these books are for your little ones to ease starting-school jitters, but they are also for you. These books are about back to school in new and different ways. They inspire conversations about what school looks like for different kids across the United States and the world. I hope, most of all, they allow you to breathe a deep breath, give your child a big hug, and feel a little bit of awe. One day, your child will come up to you and say something surprising that they have learned, and it will be a beautiful thing. 
A note: If these books seem too advanced at first, take a moment to explore the pictures together or paraphrase the books for your child. Eventually, they will spend longer and longer with you on each page or book.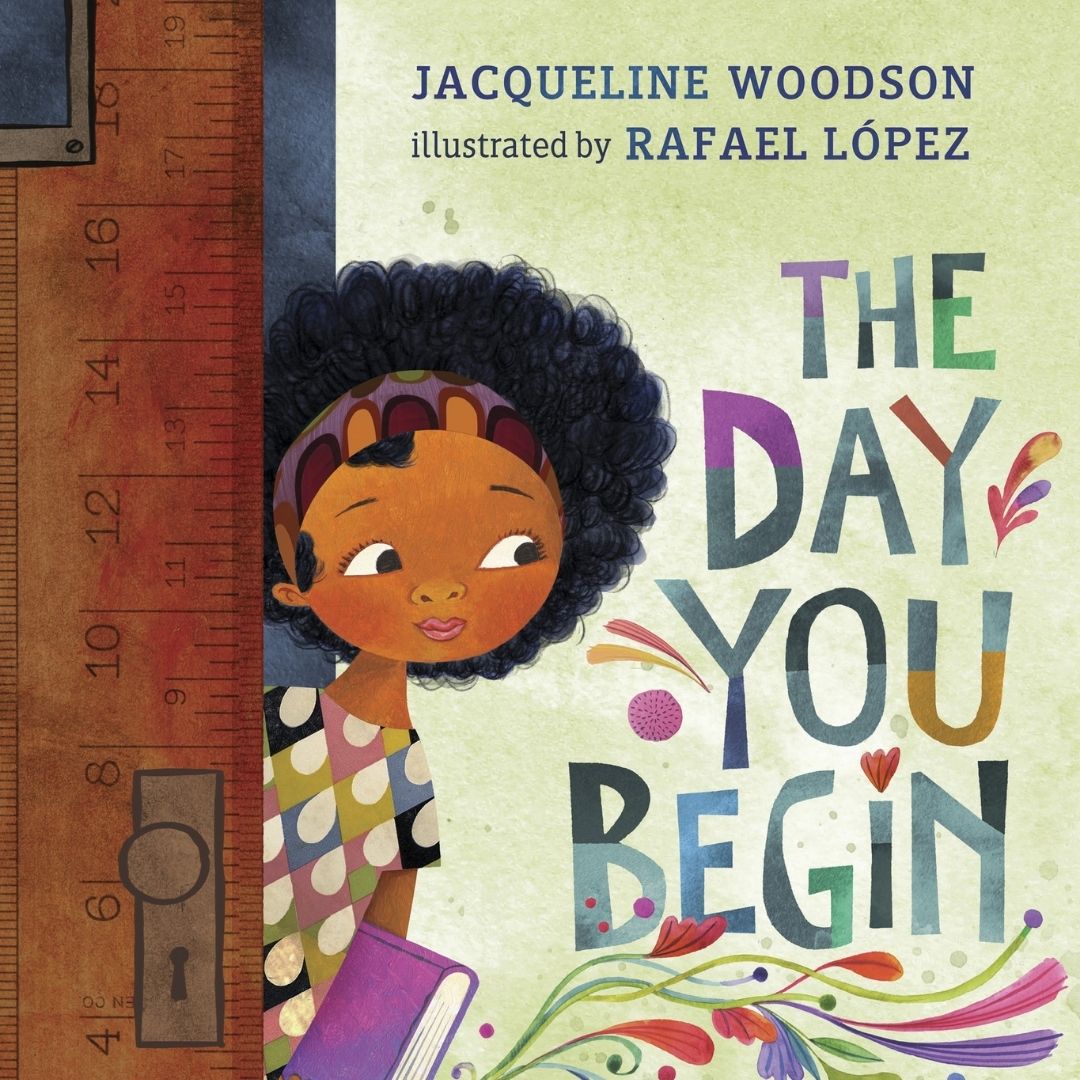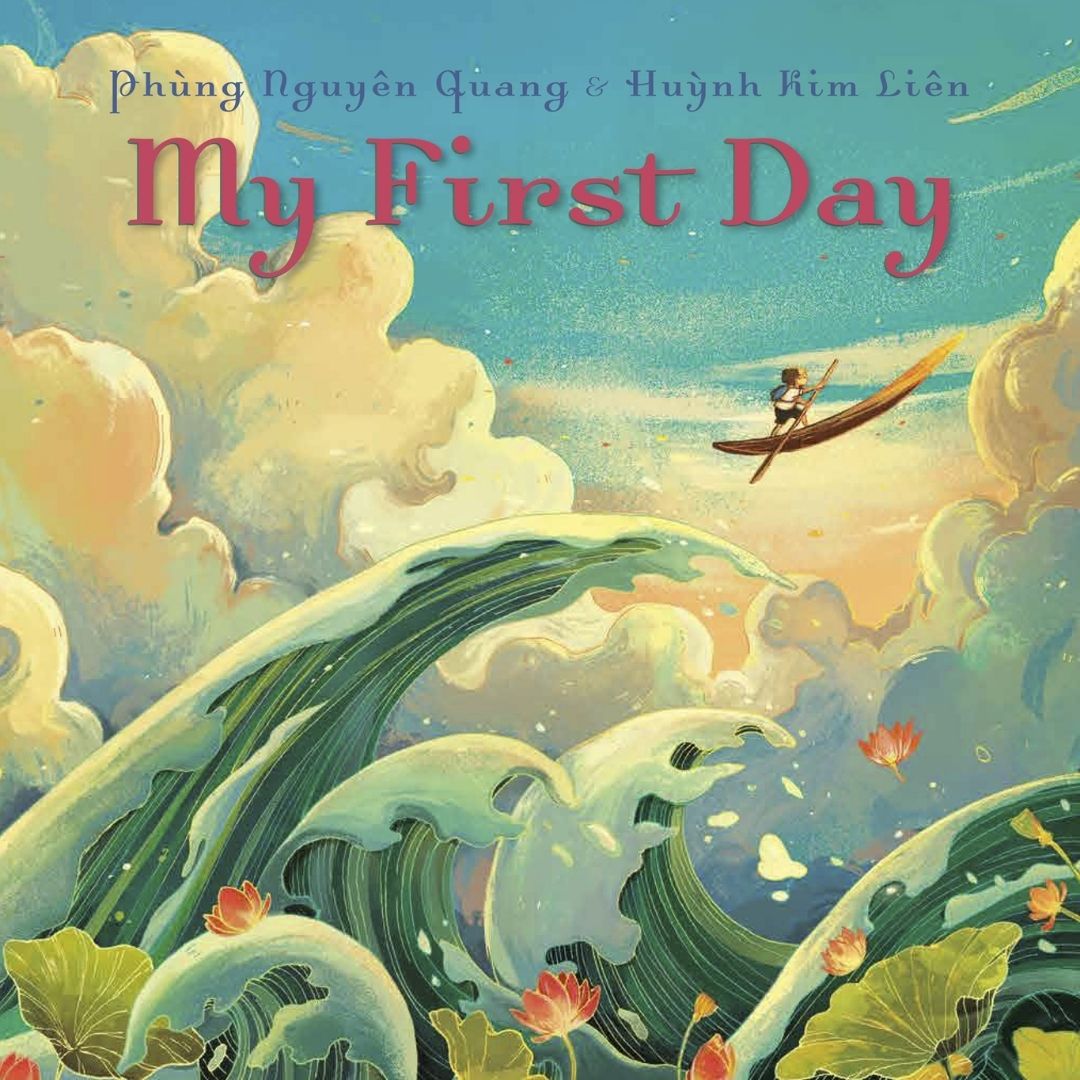 A note: If these books seem too advanced at first, take a moment to explore the pictures together or paraphrase the books for your child. Eventually, they will spend longer and longer with you on each page or book.
The Day You Begin by Jacqueline Woodson, illustrated by Rafael López (Nancy Paulsen Books, 2018).
A little girl and boy walk into a room and see that no one is quite like them. Their skin, hair, their name, their language. This book is about difference, and it is also about finding commonality in other children. It is about empathizing with the feeling of otherness, and, at the same time, how sharing special stories can emphasize the specialness of difference and bring children together. Rafael López' illustrations are rich and sumptuous with vibrant flowers, trees and birds on every page. Your child may identify with the small worries of these children and also delight in their joy when they connect with each other. National Book Award winner Jaqueline Woodson's words are poetry that will help your little one (and you!) to be brave on that first day. "And all at once … the world opens itself up a little wider to make some space for you," Woodson writes. Her expansive language making expansive possibilities come true on the page and off. 
My First Day by Phùng Nguyên Quang and Huynh Kim Liên (Make Me a World, February 2021).
This child's journey to the first day of school is unlike many others. To get to school, he must row his own small wooden boat through forests, soaring waves and flooded fields, past animals lurking down below and clouds shadowed overhead. The book depicts his bravery as he makes his way from his home in the Mekong Delta and finally paddles up to school. This book will inspire fun conversations about your little one's own commute to school. How do they get to school? What do they see along the way? How is their journey different from this child's journey and what can we learn from his bravery? In what ways are your children brave at school? Phùng Nguyên Quang and Huynh Kim Liên's illustrations are transcendent. Every page is frameable. The art shines light on the beauty of Vietnam with nods to the region's culture and art.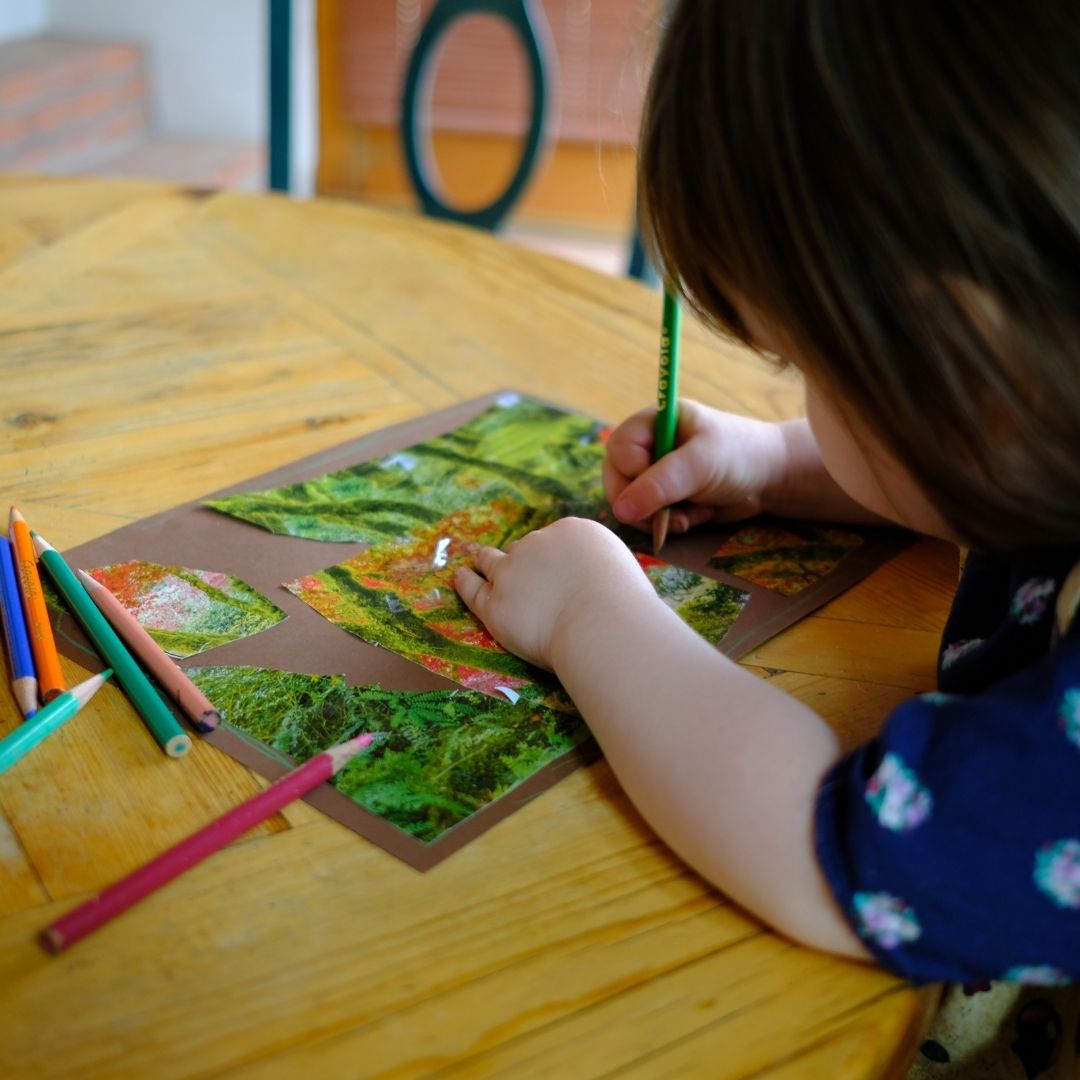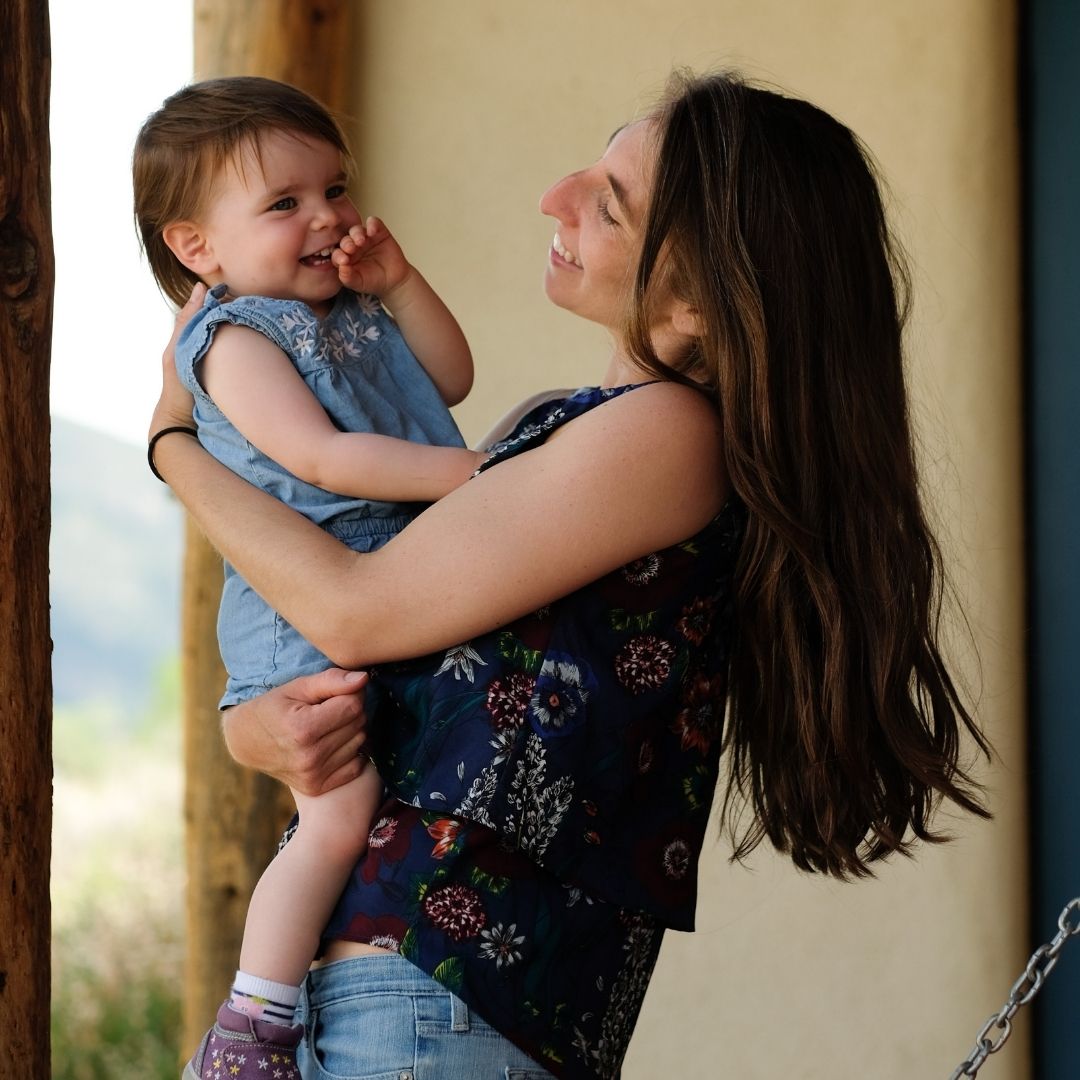 What If…? (Sesame Street): Answers to Calm First-Day of School Jitters by Sonali Fry, illustrated by Joe Mathieu (Random House Books for Young Readers, 2021).
This is a little departure from the other books on this list. Lyric books with gorgeous illustrations are lovely, but Sesame Street does not shy away from handling hard topics. If you have a toddler, you know the power of Elmo. This sweet book asks all the questions your soon-to-be preschooler might have. It normalizes the anxiety that might accompany returning to the classroom, like Elmo's mommy's response when he asks, "What if none of Elmo's friends are in his class?" The book continues: "Mommy hugged Elmo close. 'It's okay to wonder about that.'" Let's give all of us — parents, kids — the freedom to wonder about our worries and the confidence to find comforting answers. The book also gives a short list of ideas for how parents can prepare their little ones and ease their worries. These include talking with your children about what to expect, talking about their feelings and involving them in the preparation for their first day.
Whether you are preparing your child or children and yourself for their first day back at school or they are already well in the swing of things, take a moment to ask them how they are feeling. Their answer might surprise you. If they are sad or scared, it is okay to explore those feelings with them. It is also okay to talk about the fun things they can expect to do or already do at school. Most of all, dear parent, enjoy these sweet moments. You got this. 
Zoey Barnes is the program manager at Many Mothers and a writer based in Santa Fe, where she was born and raised. Prior to becoming a social worker, she was an adult and children's bookseller for five years.