After-School Tennis
After-school tennis programs are underway at the Santa Fe Tennis and Swim Club. Program offers two and three-day a week group lessons for ages 8 and up, beginners through advanced. Scholarships available. Located at our beautiful facility in the Museum Hill neighborhood, at 1755 Camino Corrales. Call (505) 988-4100, email club@santafetennis.net, or visit www.santafetennis.net for more information.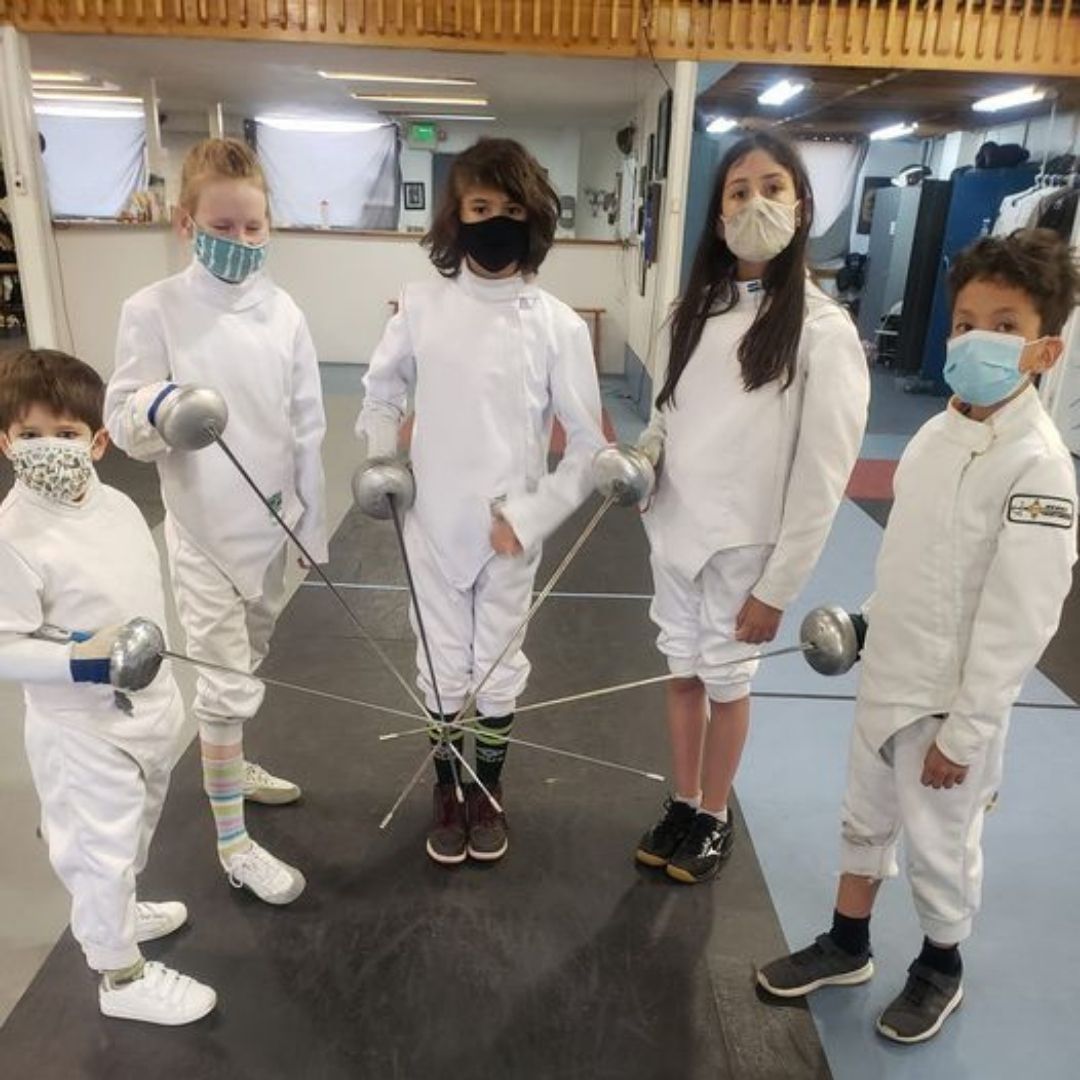 New Mexico Fencing
New Mexico Fencing Foundation is Santa Fe's only full-time facility dedicated to fencing. The club offers a relaxed, supportive environment that builds the skills that make a successful youth fencer — whether training to be a recreational athlete or an international competitor. Classes and private coaching are available for youth and teen fencers. Equipment is provided for beginning classes. 1306 Clark Road, Santa Fe. Contact nmfencing@gmail.com, or register at www.nmfencing.org.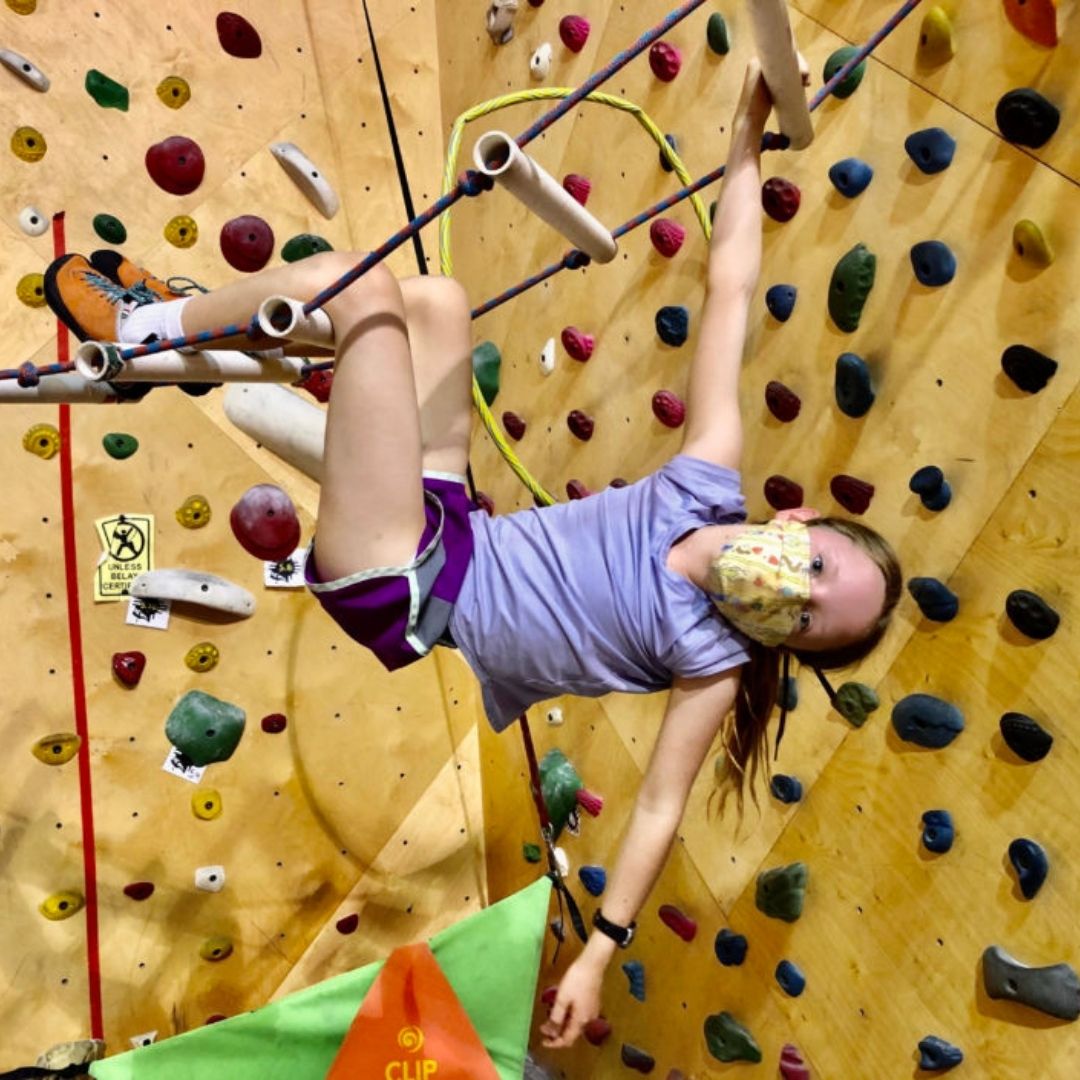 Santa Fe Climbing Center
After-school classes emphasize fun and games while introducing your child to climbing with a qualified instructor. Spring Sessions: Jan 10th through March 13. Mon, Wed – 3:30 to 5:00pm and Fri – 1:00 to 2:30pm – Ages 5-8.  Tues, Thurs, Fri – 3:30-5pm: Ages 9 – 12.  Saturdays 12:30-2:00pm Ages 9 – 12. Sundays 12:30-2:00pm Ages 5 – 8.  Call (505) 986-8944 or visit www.climbsantafe.com.
Santa Fe Skate School 
Indoor ramps for year-round fun! After-school and home school programs are now underway. Sessions and lessons for all abilities, ages 3 and up. Skateboards and gear provided to get started, with a complete shop specializing in safety gear. Curriculum includes skateboard homework and exploring the history of skateboarding using our museum and video library. Birthdays, parents' nights out and monthly events. 825 Early Street #H. For more information, call (505) 474- 0074 or visit www.skateboardsafety.com.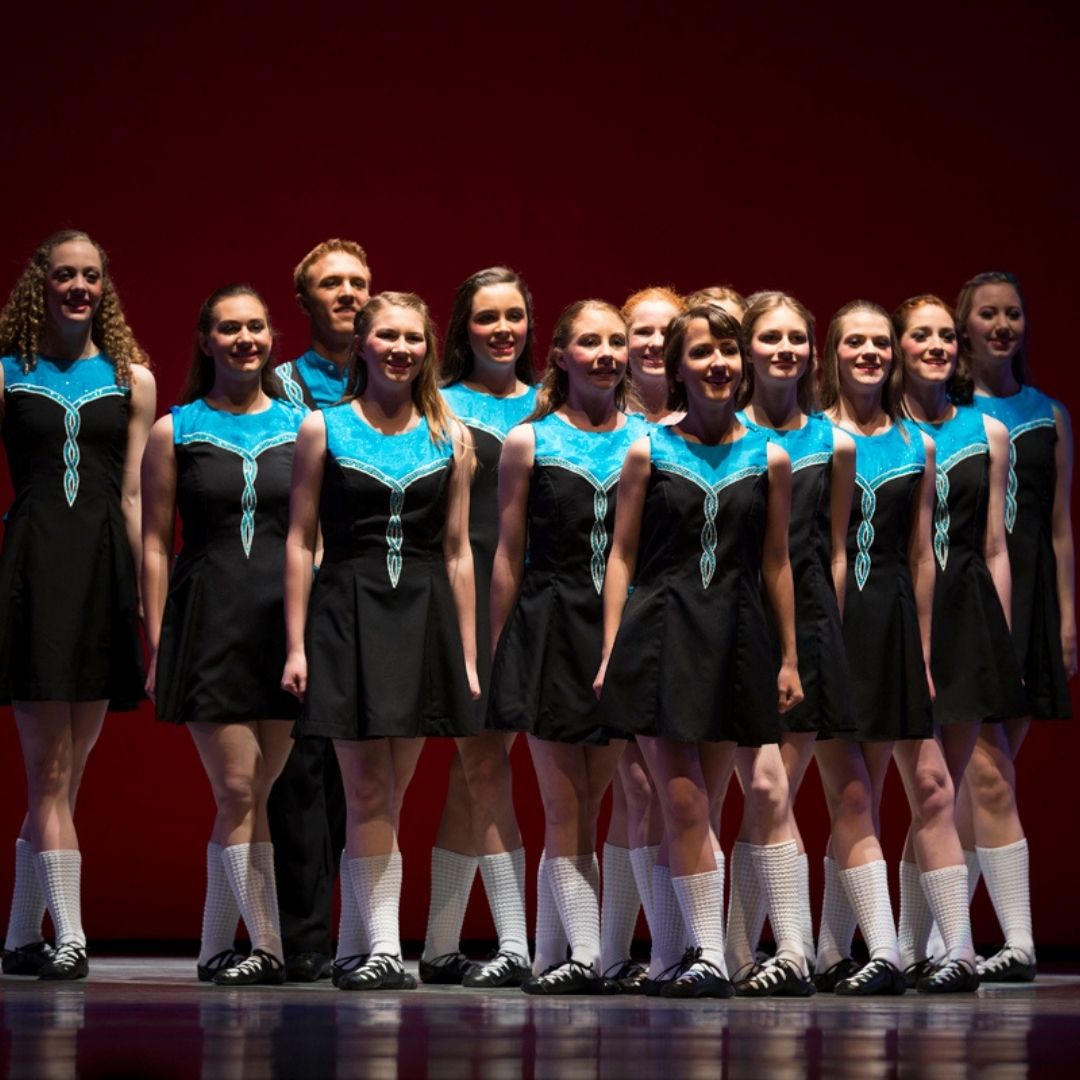 Belisama Irish Dance
Belisama Irish Dance is now partnered with Rhythm Sol Santa Fe to bring you expanded offerings of Creative Movement alongside our Irish Dance classes. Ages 2+ as well as parent and child classes. Performance and competition opportunities available. See our website for more information and contact details. www.BelisamaIrishdance.com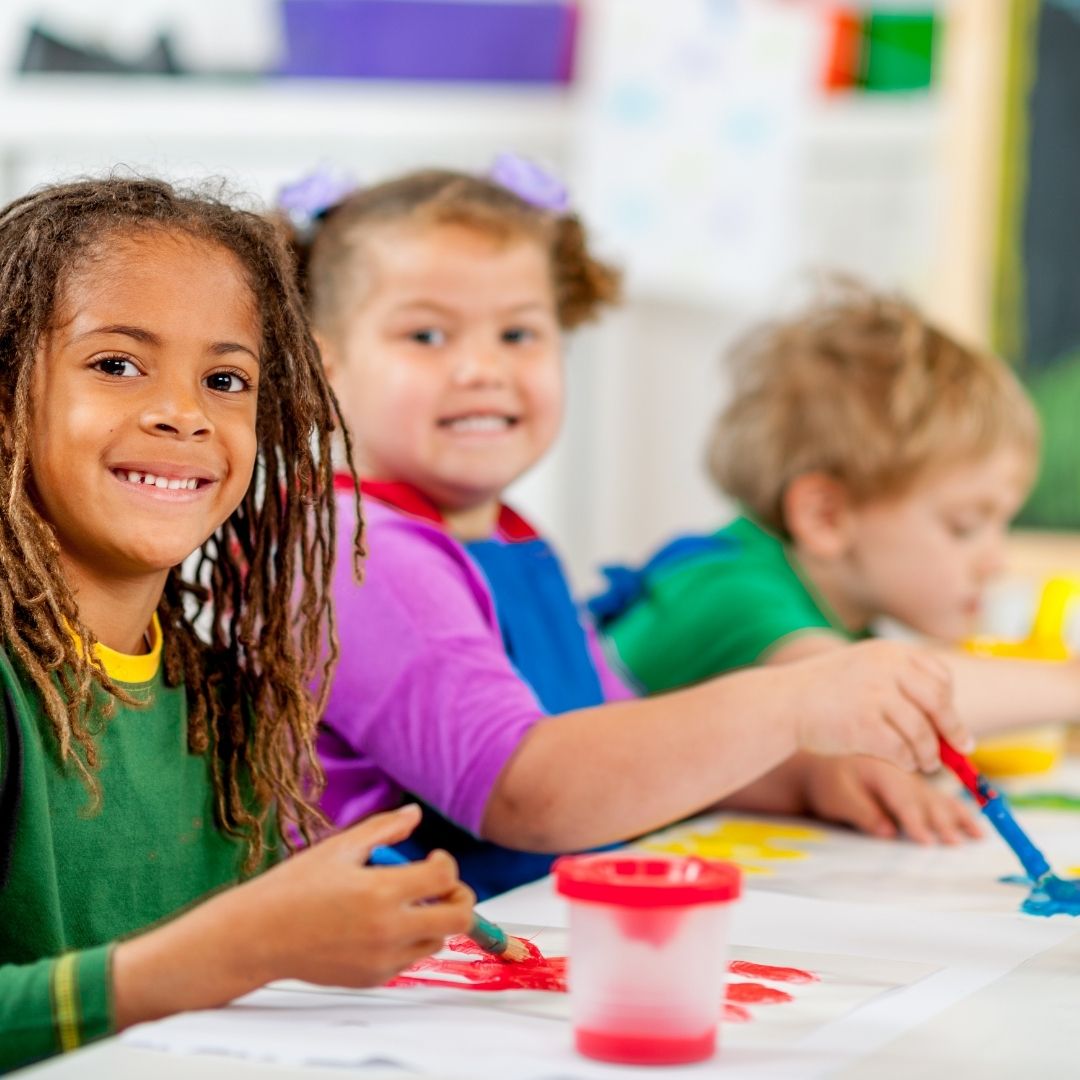 Dragonfly Art Sudio
Now enrolling for In-studio "After-school art classes", "no-school art days" and our "Holiday workshops". Celebrate creatively with customized art birthday parties, holiday gatherings, and get-togethers with family in the studio or on Zoom across the country! (Materials provided.) Enroll yourself or your child to discover your inner artist. Custom art classes stimulate imagination, creativity, and experimentation with a wide range of art media and materials to inspire the Art Zone through life. Visit dragonflyartsf.com or call Oceanna, (505) 670-5019.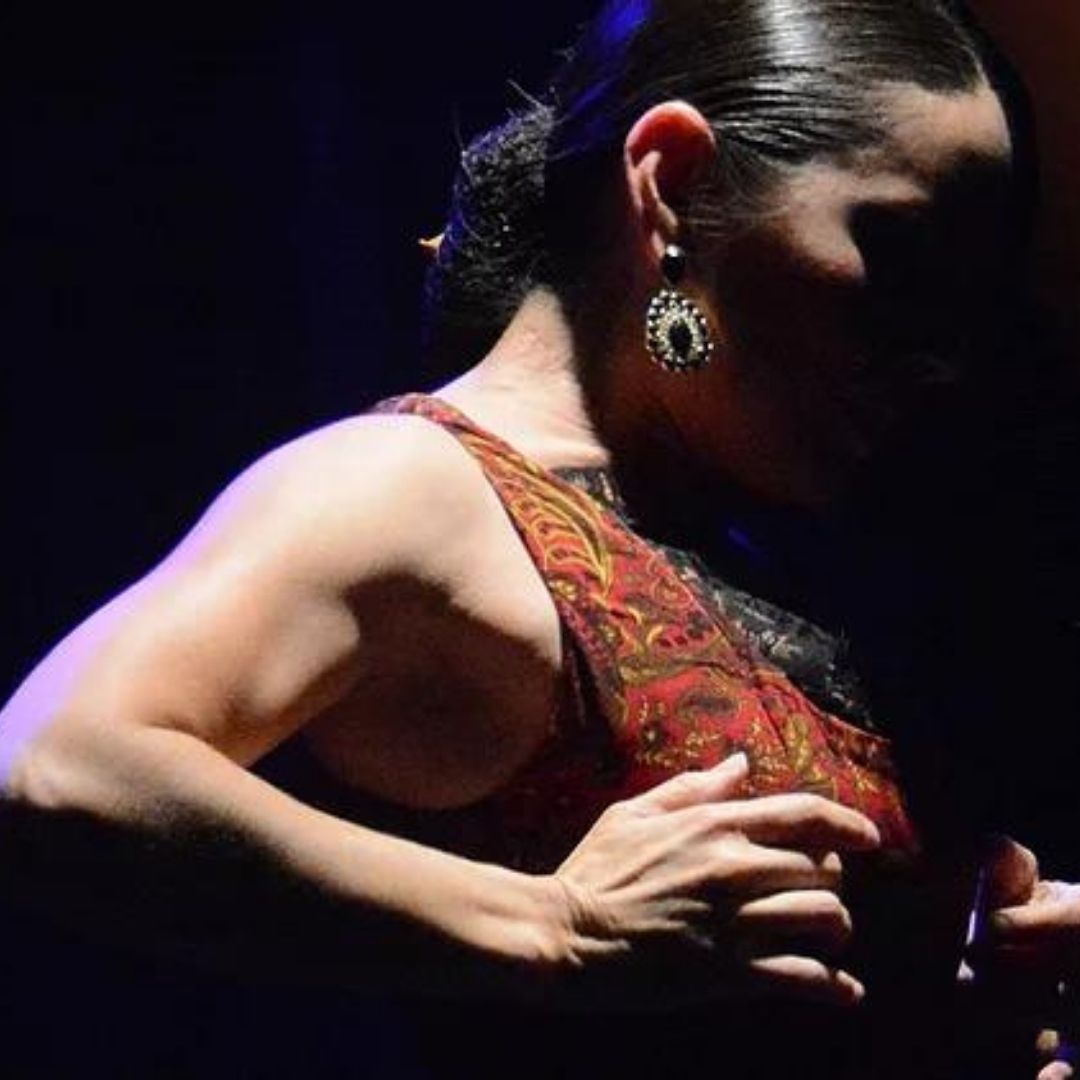 Entreflamenco Youth Outreach Flamenco and Spanish Dance
Ongoing classes through the year. Ages 7 to 16 learn to dance and gain performance opportunities. Space is limited. Entreflamenco Santa Fe School of Flamenco is located at 135 West Palace Avenue on the second floor. Call (505) 209-1302 for more information.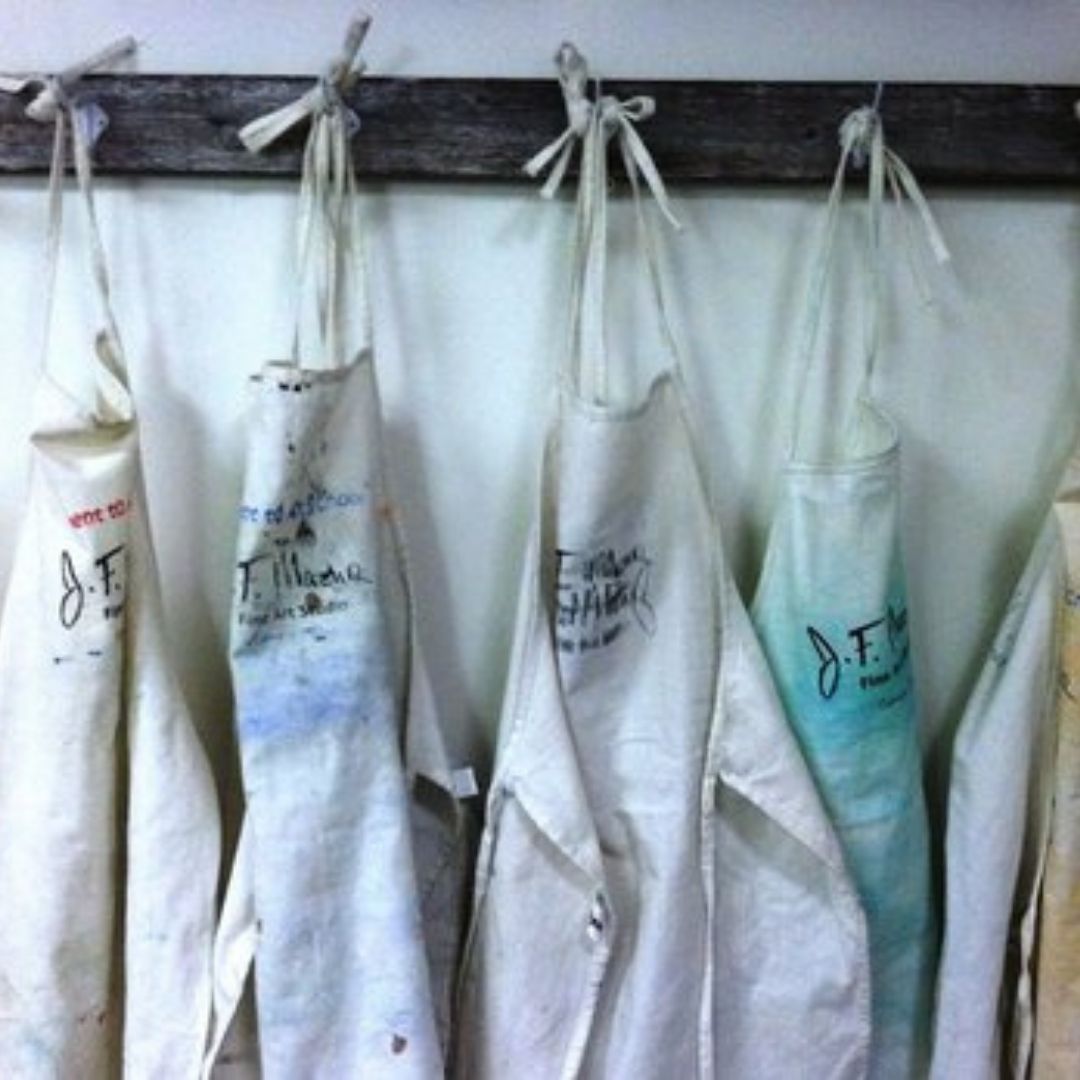 JF Mazur Art Studio
Afterschool & Homeschool art classes introduce children to fine art media such as acrylic paint, watercolor, charcoal, ink, graphite and much more. Each lesson introduces students to a new artist like Gustav Klimt, Georgia O'Keeffe, and Amy Sherald, or a new concept such as perspective, composition, and light/shadow.  Students will improve their skills in drawing and painting as well as enrich their love of art and art history.  Classes meet Tuesdays, Wednesdays and Fridays. Ages 5-12 & 10-15. For more information about registration, visit us at  www.jfmazurstudio.com, call 240-321-9212 or email jillian@jfmazurstudio.com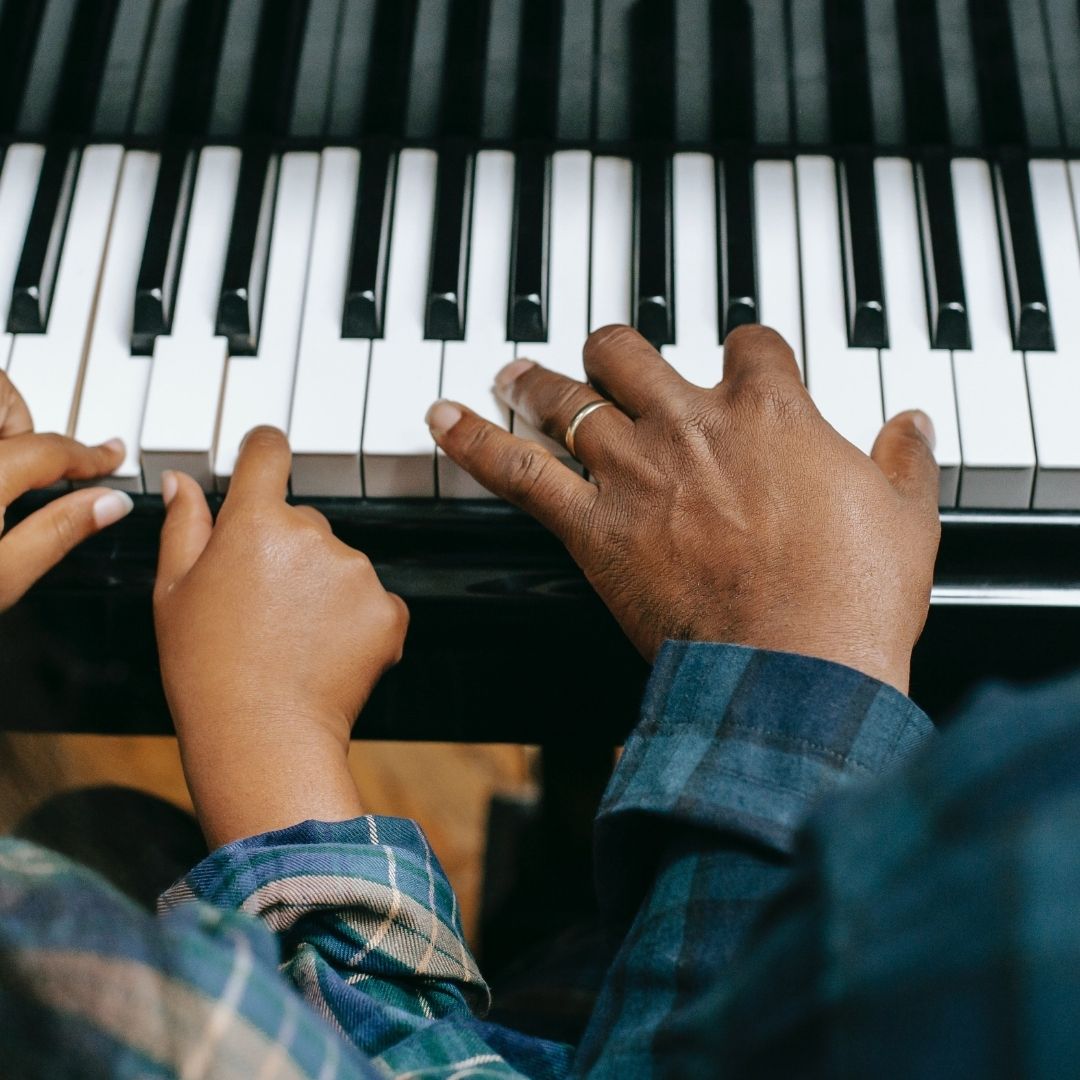 Karen Parsons Piano Studio
Piano lessons for ages 6 and up. Experienced teacher with BS in piano performance and MA in piano pedagogy. Students are encouraged to play in four informal recitals per year and participate in piano festivals. Music theory is presented along the way. Alfred method books are used along with supplemental music, which often helps motivate students to practice and perform for friends and family. Classical repertoire is learned asap. Oshara neighborhood, close to SFCC. We teach adults, too! Contact Karen Parsons, (505) 428-0997, or Iteachpno@aol.com.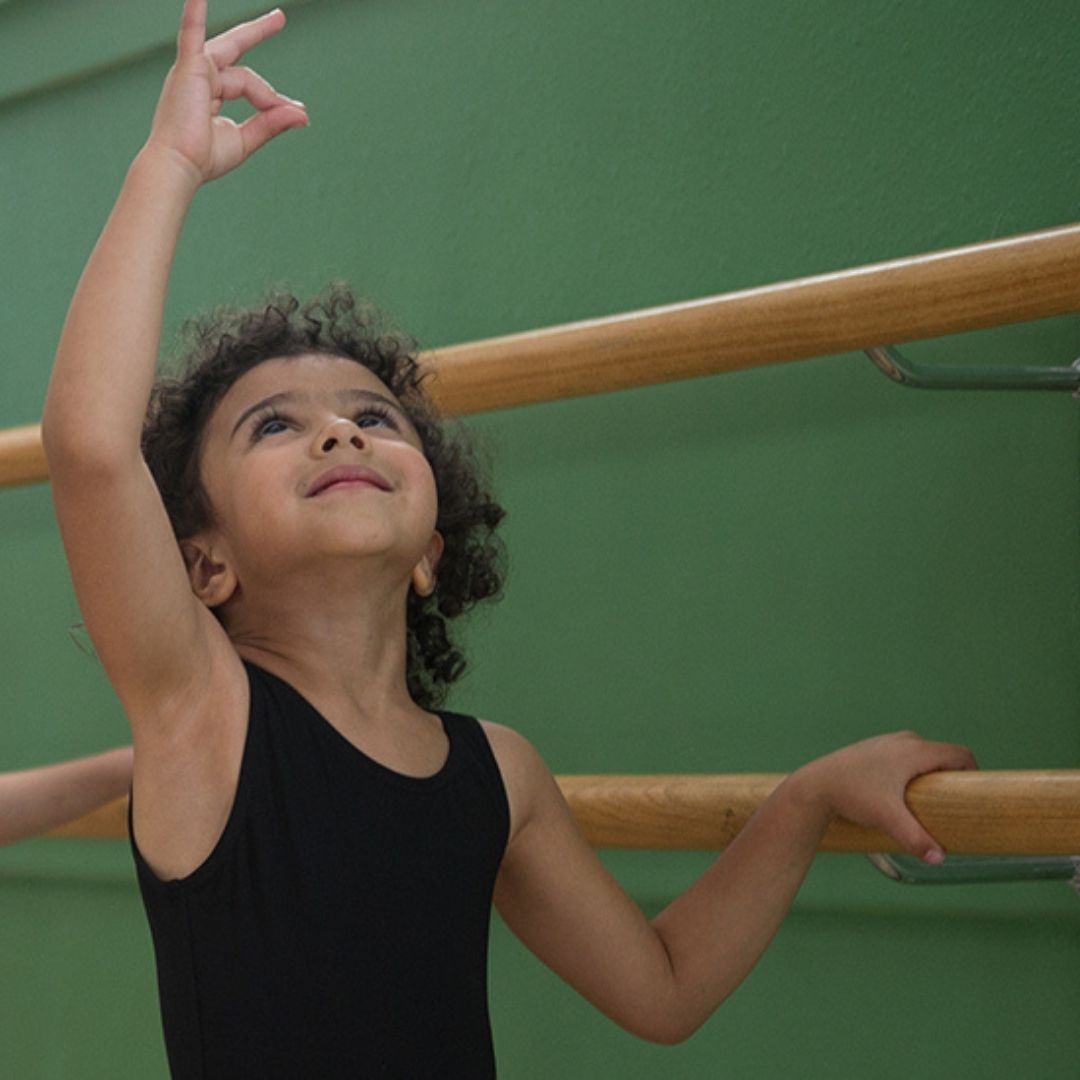 NDI-New Mexico at the Dance Barns
Over 70 classes per week to choose from including ballet, jazz, tap, modern, theater, fusion, jazz, pointe, hip-hop and voice. Teen and adult classes available. Visit www.ndi-nm.org/thedancebarnsreg or call (505) 983-7646.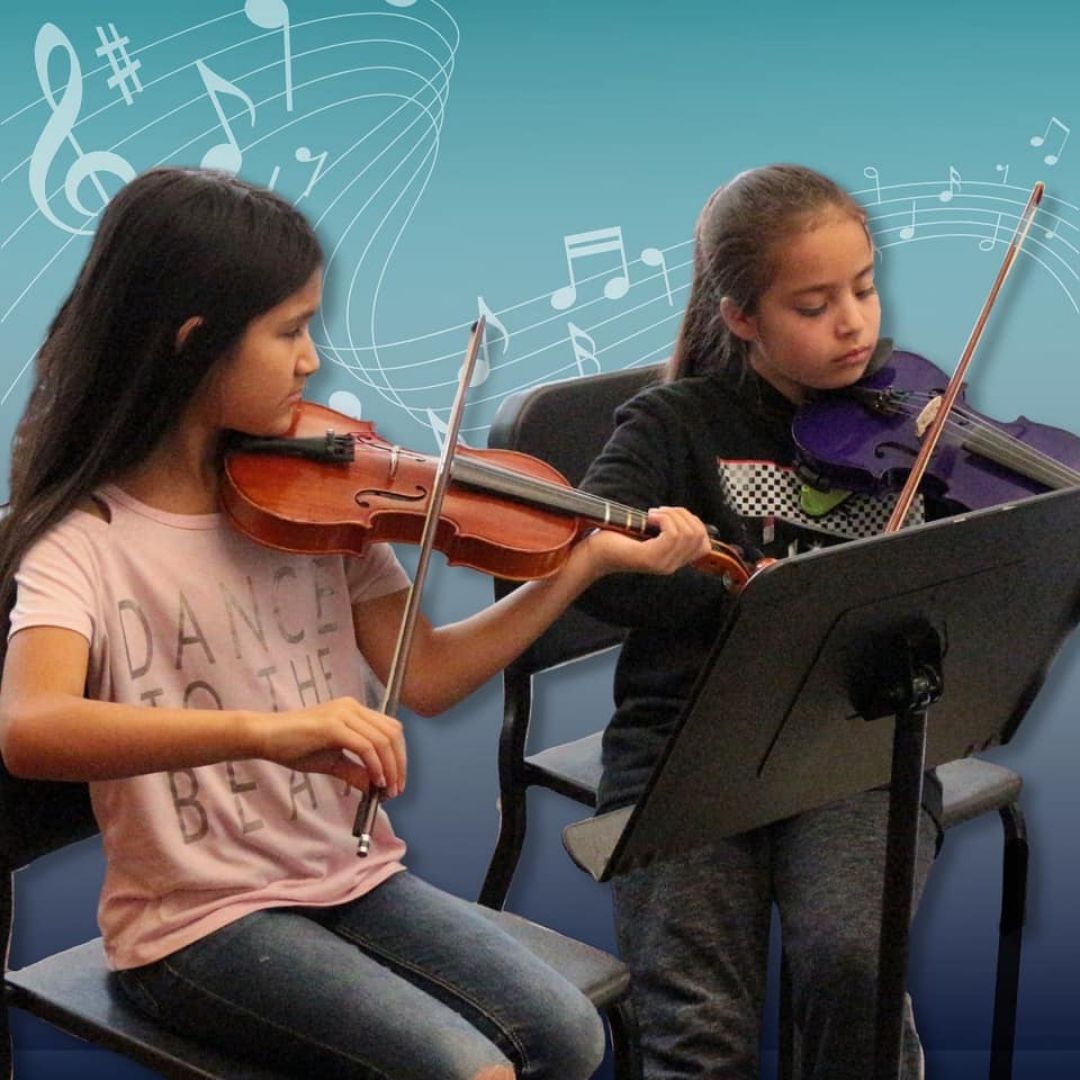 Santa Fe Youth Symphony Association
Music and performance education for young musicians (2nd – 12th grade) in orchestra, chamber music, mariachi, and jazz. Elementary Strings Program: After-school classes in beginning viola, violin, and cello w/ instrument. Auditions for performance groups are available in January, May, and August/September. Strict Covid-safe protocols. For details: visit www.sfysa.org, call (505) 672-5565 x 202, or email Alyssa@sfysa.org.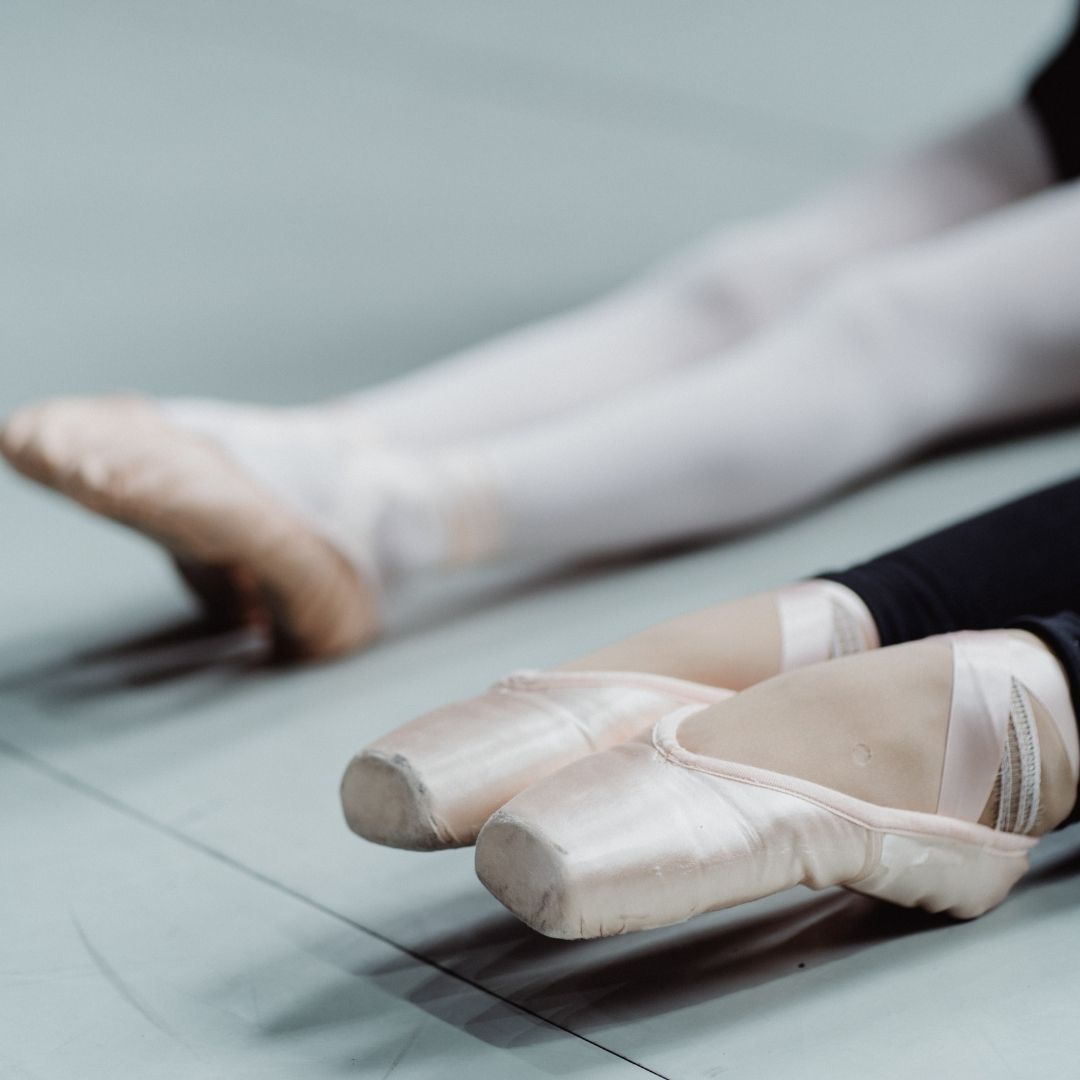 Aspen Santa Fe Ballet School 
Learn in a supportive environment that fosters confidence, technique and artistry. Classes for children ages 3 and up in creative dance, ballet, jazz, folklórico, modern and more. Performance opportunities. Call (505) 983-5591. Enroll online at aspensantafeballet.com.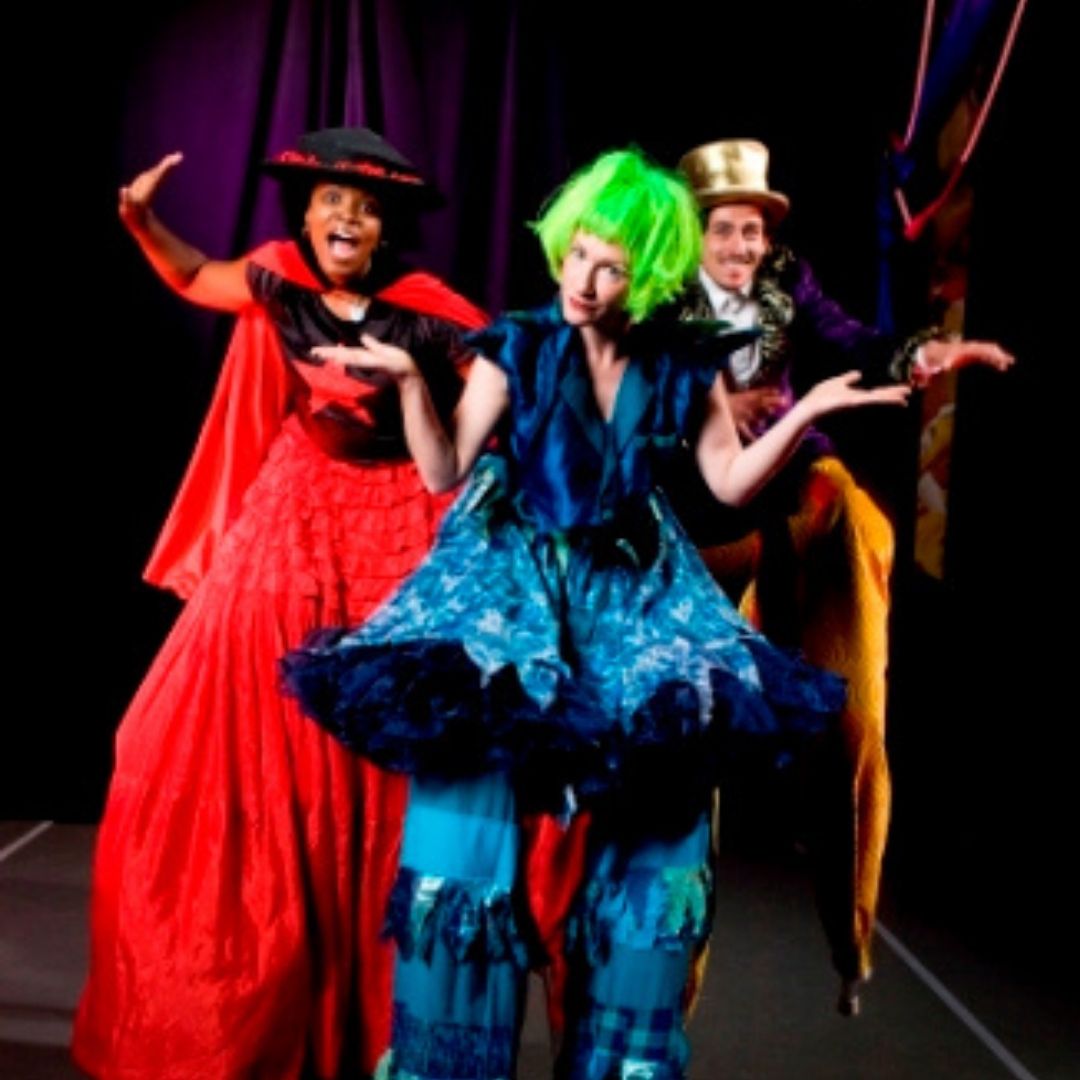 Wise Fool Winter Break Camp
Wise Fool camps and classes allow kiddos to run away with the circus, without leaving home! At the Winter Break Camp, for ages 7 to 12, students learn stilt-walking, unicycling, aerial fabric, trapeze, juggling, puppet- making, clowning and more, all in a safe, non-competitive environment. Camps fill up quickly. Camp runs 9 a.m. to 3:30 p.m., Dec. 16 to 20, for $285, with before- and after- care options. Tuition assistance is available. Register at wisefoolnewmexico.org or call (505) 992-2588. Wise Fool Studios, 1131-B Siler Road, Santa Fe.
.