Calling All Caregivers
New Mexico is facing a child care shortage, but there's support for those willing to step up.
Do you love kids?
Do you love kids so much that staying home and looking after young children sounds like a dream come true?
For Alejandra Lujan, this dream was clear from the beginning. 
"I remember being a little girl and playing with my dolls, and playing at being an educator," she says. "I knew even then that I was going to take care of kids when I grew up."
Lujan, who lives in Santa Teresa, New Mexico, is a five-star licensed home-based child care provider, who currently cares for eight young children. She has been providing child care for 20 years.
If you are someone who already cares for your neighbors' children on an occasional basis or for the children of your friends or family members, have you ever thought about making this a career? 
"You can grow with your family and have a business," says Karla Pineda, who has a registered child care home in Chaparral. "You can be with your family and help the kids in your community."
Whether you are a complete beginner or an experienced caregiver, now is a fantastic time to start (or grow) your own home-based child care business, as the demand is high and there are new resources available in New Mexico to support you along the way.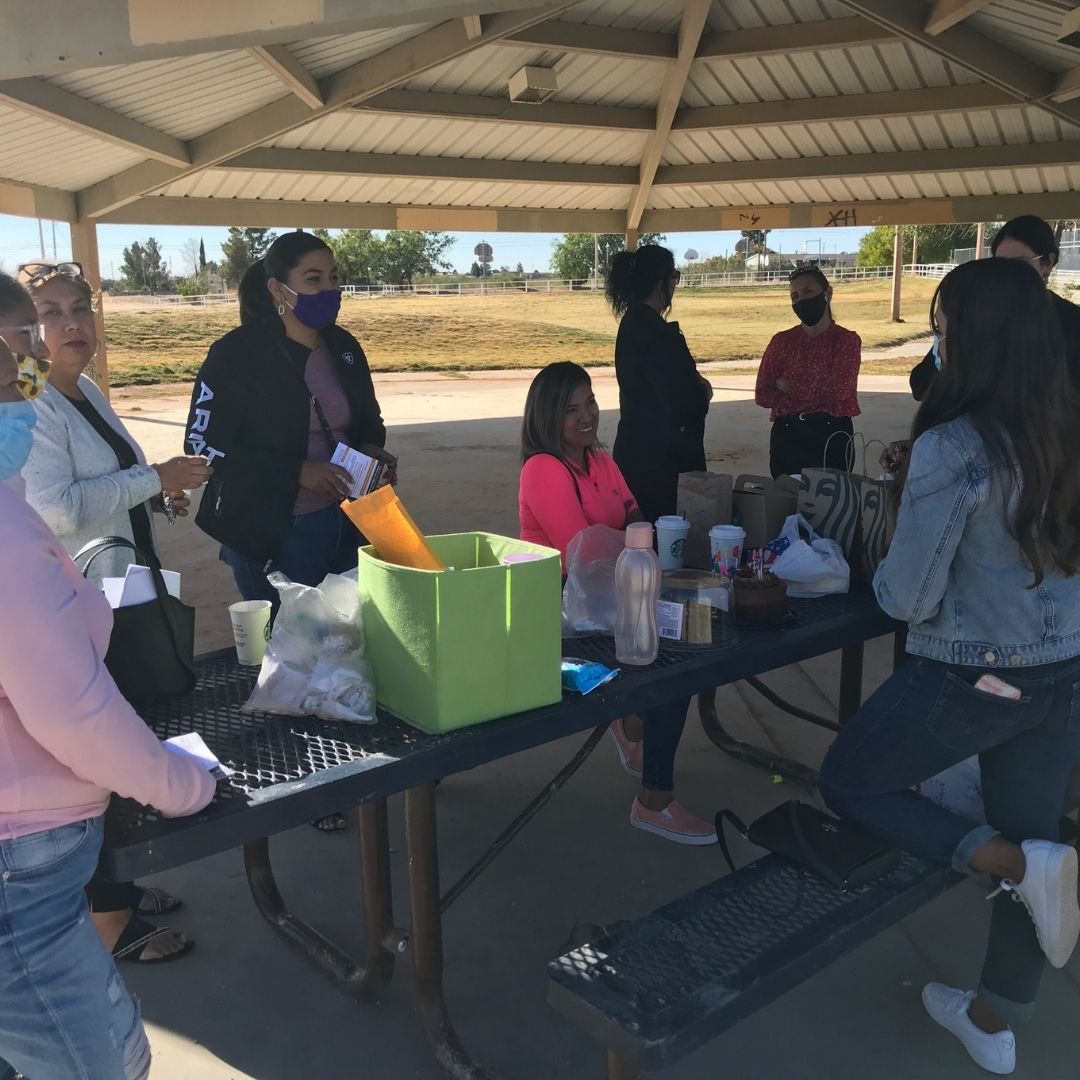 There is a clear need for more child care, nationally and locally. Many parents are unable to return to work because they can't find a safe, reliable place to care for their kids. A recent article in Tumbleweeds, "Closing the Gap," by Early Childhood Education and Care Department Communications Director Micah McCoy (Fall 2021), discussed the challenges that so many New Mexico families have been facing. 
Thankfully, as McCoy outlined, even in the midst of a pandemic our state is making great steps towards improving availability and affordability of quality child care. This summer, under the leadership of Gov. Michelle Lujan Grisham and New Mexico's new Early Childhood Education and Care Department (ECECD), two crucial changes happened. Family income eligibility for child care assistance expanded to those making up to 350% of the federal poverty level, and subsidies for providers increased, which will improve revenue and enable more sustainable, high-quality care.
"This is the single largest eligibility expansion in the history of our child care assistance program," Lujan Grisham said in the July announcement. "And this change establishes virtually universal free or reduced-cost child care in New Mexico for at least the next two years as our economy recovers and New Mexicans get back to work."
All the pieces are in place, except for one: We still need providers to step in and meet the demand. Here in Santa Fe, even at capacity, the existing centers and homes cannot fill the need. Between July 2019 and April 2021, Santa Fe has lost approximately 306 child care slots. Currently, only 7% of local infants and toddlers have access to high-quality care. And those numbers do not reflect more recent facility closures.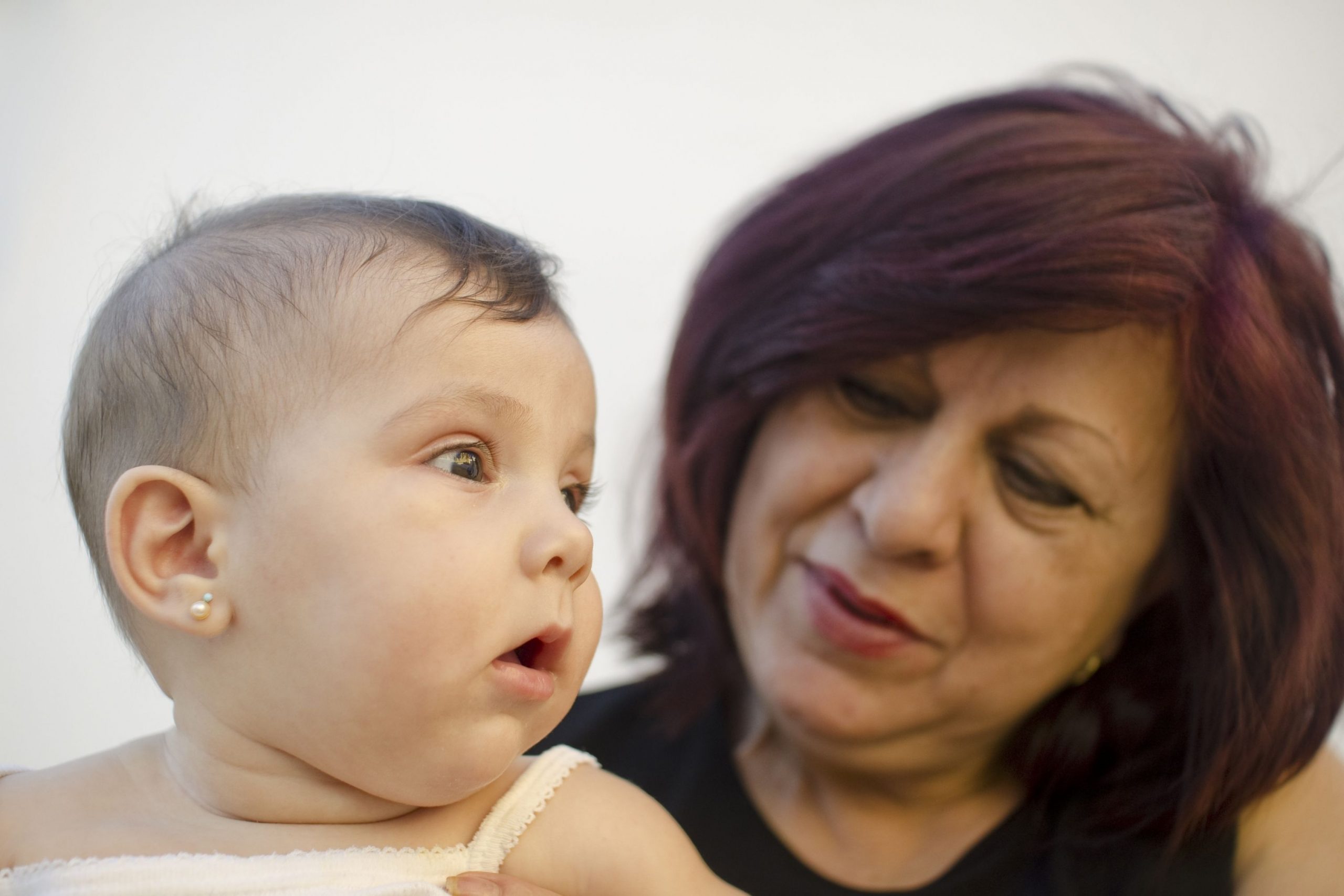 In a recent Growing Up New Mexico survey, over half of Santa Fe families said that they need "more" or "a lot more" child care. Many families expressed frustration with long wait lists. As one survey respondent told us, "I can't seem to find any child care so I can go back to work." And perhaps more alarmingly, another parent said they were concerned because "my older children watch my toddler. They have limited experience."
So where do we find more providers to fill the need for high-quality child care? That's where you come in! Fully operational centers don't open overnight. Home-based care, on the other hand, is a small-business model without a lot of startup costs. It provides the opportunity for a parent to stay at home and take care of their own kids, while earning income at the same time. It can be a wonderful, community-based solution to a very big problem. 
And there is a clear path for growth, from providing informal care a few days a week for a handful of children, all the way up to being licensed and caring for up to 12 children. Some home-based providers even decide to open centers of their own. 
So, what exactly is home-based child care?
Like it sounds, home-based child care is a way to provide care for a small group of children in a residential setting. Registered home care providers can accept up to four non-resident children in their own home, and licensed providers can accept up to six or 12 children, depending on the type of license. Registered and licensed providers are eligible to accept child care assistance and participate in the Child and Adult Care Food Program (CACFP).  
Becoming a high-quality provider requires more than just a love of children, essential as that is. Recognizing that knowledge of early childhood development and safety is also crucial, ECECD offers scholarships to people working in child care who are also pursuing credentials and degrees. In addition, the state provides free online professional development through a platform called Quorum, as well as free online business management software through Wonderschool under the Elevate New Mexico Child Care initiative.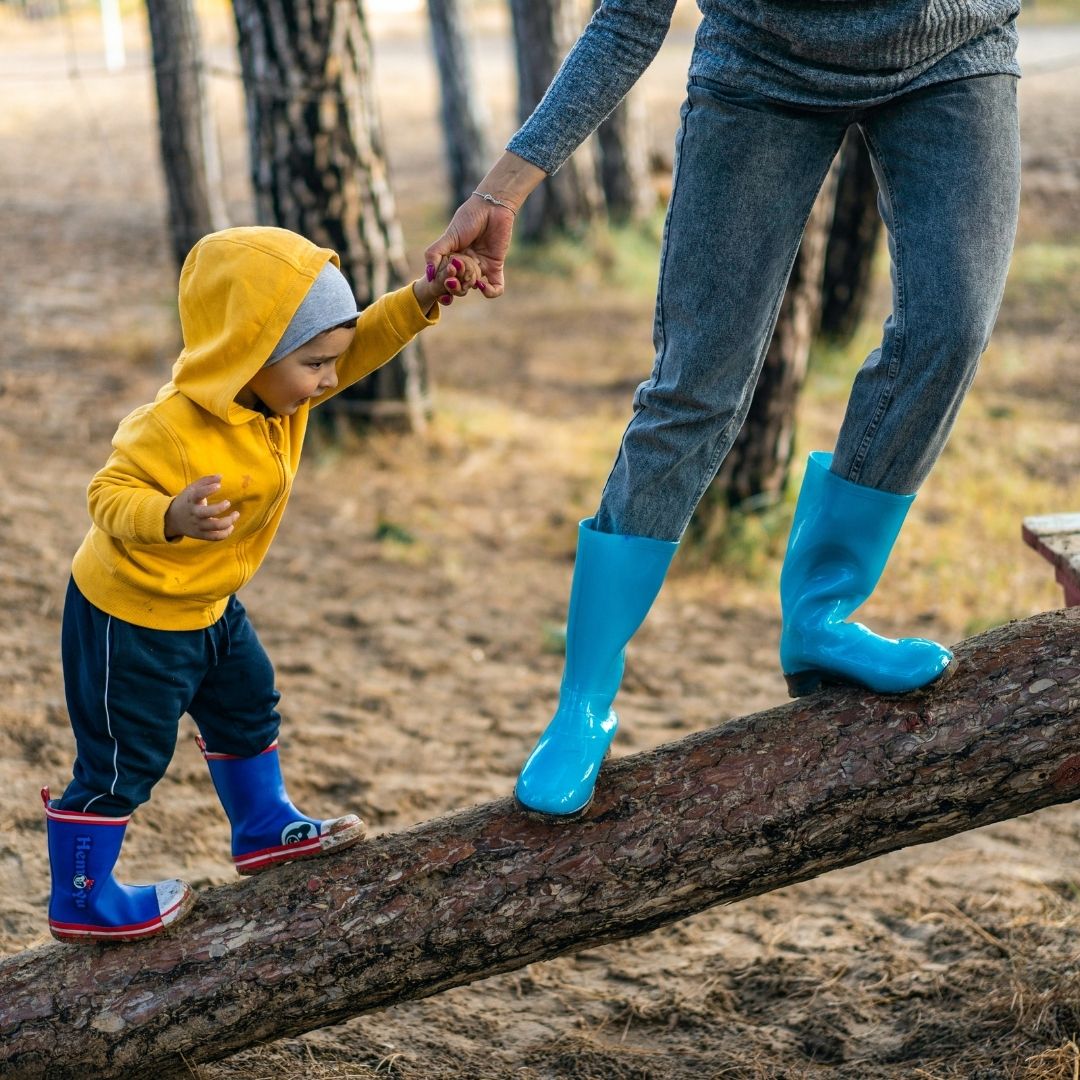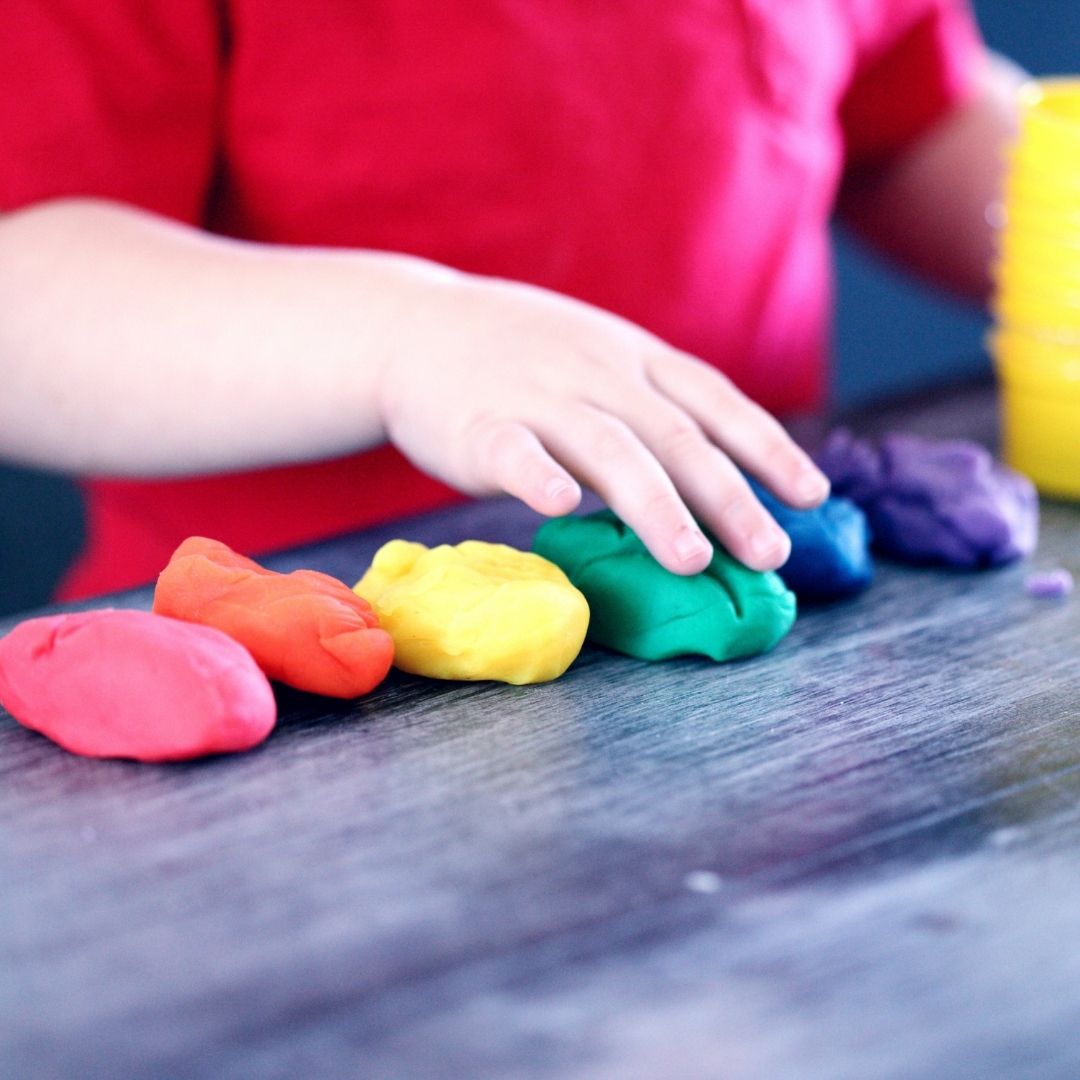 If you are a loving, nurturing person who is great with kids, this is your moment to shine. To learn more about how to become registered or licensed as a home-based provider, as well as some of the resources that are available to you, visit the ECECD page for Early Childhood Professionals at nmececd.org/early-childhood-professionals/. 
 Of course, there are a lot of details to think about on this journey, but support can make a huge difference. If you decide that you are ready to pursue becoming a home-based child care provider, Growing Up New Mexico is working to build a network of home-based providers in the Santa Fe and Rio Arriba County areas, to support caregivers in providing quality care for Northern New Mexico families. 
 Through the Growing Up New Mexico network, you will work with a coach who can walk you through the process of starting or growing your child care business; connecting with other providers; getting help with registration, licensing and other paperwork; and finding the local and state resources you need. Caring for kids is critically important to our community, and you don't have to do it alone. If you are interested in support, please email us at engage@growingupnm.org. 
 So, what do you think? Are you up for it? Your community needs you!
Calixte Raifsnider is the executive assistant for research and communications at Growing Up New Mexico, a Santa Fe based organization that develops short- and long-term opportunities to improve outcomes for young children and their families in New Mexico through multi-generational programs and statewide policy work.