Picture Book Inspires New School-Goers
With schools now open in person again, feelings of fear and uncertainty among children and parents are undoubtedly still present. Fearless Beans, a lighthearted story about a sweet white dog named Beans who faces the anxiety of starting his first day at doggie day care, may reassure readers that they, too, can overcome their fears and uncertainties.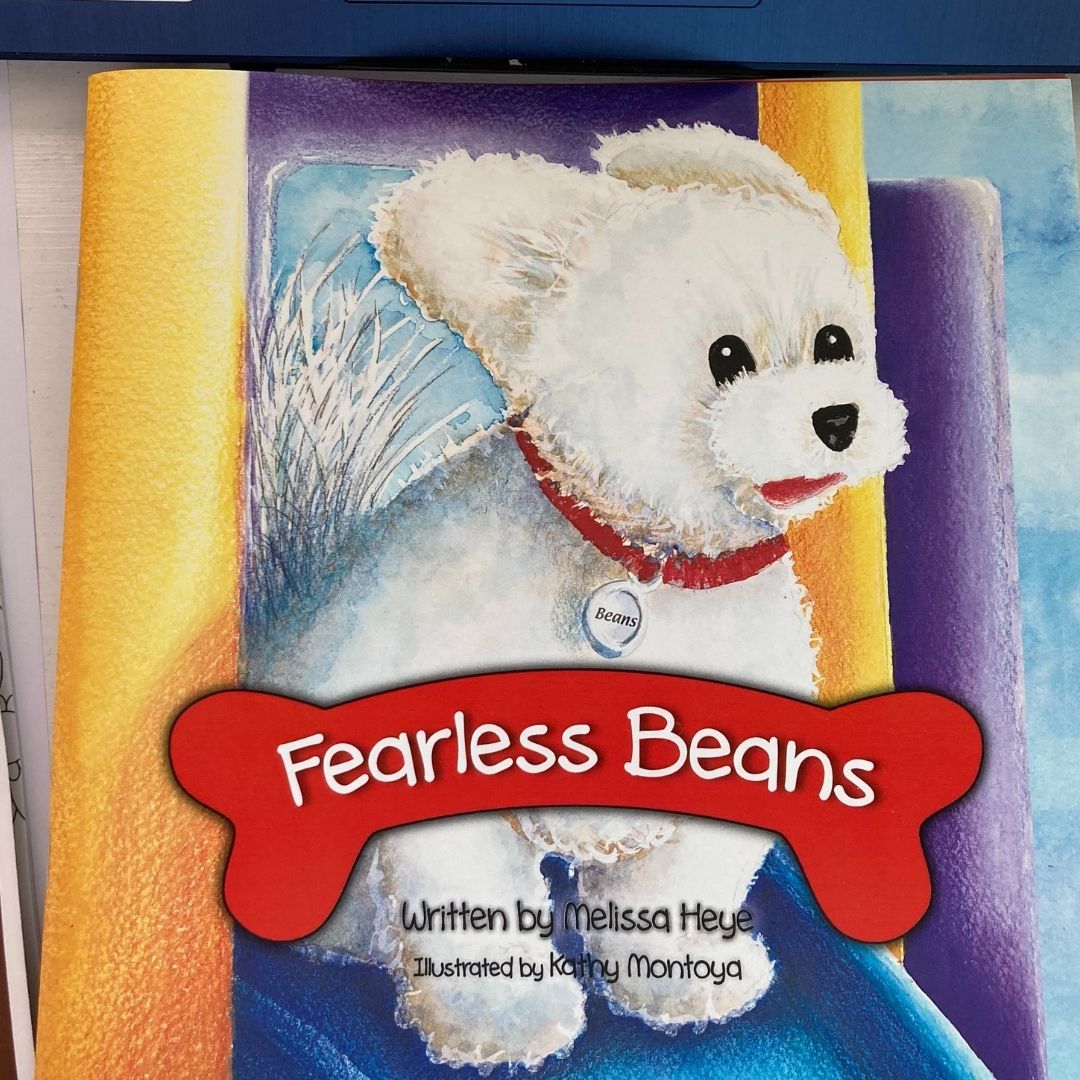 The idea for Fearless Beans came about when behavioral therapist Melissa Heye, a former, long-time New Mexican, had to take her beloved Bichon Frise to doggie daycare in Rio Rancho. Heye experienced "similar feelings as when I brought my own son to preschool 25 years earlier." Recognizing that many people experience uncertainty or fear in their life, Heye wanted the message of Fearless Beans, published in 2013, to be that you can always overcome your fears. After the release of Fearless Beans, Heye visited several schools to read the story to children and donate copies to the schools. 
Heye began writing a children's book while working as a military family life counselor in Lanikai, Hawaii. She felt the experience of parents or caretakers reading stories to children — "a time to sit down and connect and explore your children's feelings" — was something we were starting to lose in today's busy world.
While the pandemic has devastated the plans and dreams of many people, Heye notes that a silver lining is that many families find that they are spending more time at home together.
If you have a preschooler or young child who struggled to adjust to a school setting after a year or more of being home, this book might help put their anxieties to rest. The second Beans book, Beans on the Move, was published in August in e-book format. Both are available for purchase through Amazon and Apple Books, with links on Heye's website: fearlessbeans.com.
Grace Nastase