Winter Issue Cover Kid
Tau Durán y Jennings (Tau), 8th grade, attends Santa Fe Waldorf School.  Tau believes that it's important to leave things better than you found them, and he enjoys spending free time playing baseball, mountain biking, reading, drawing, jumping on the trampoline and skiing.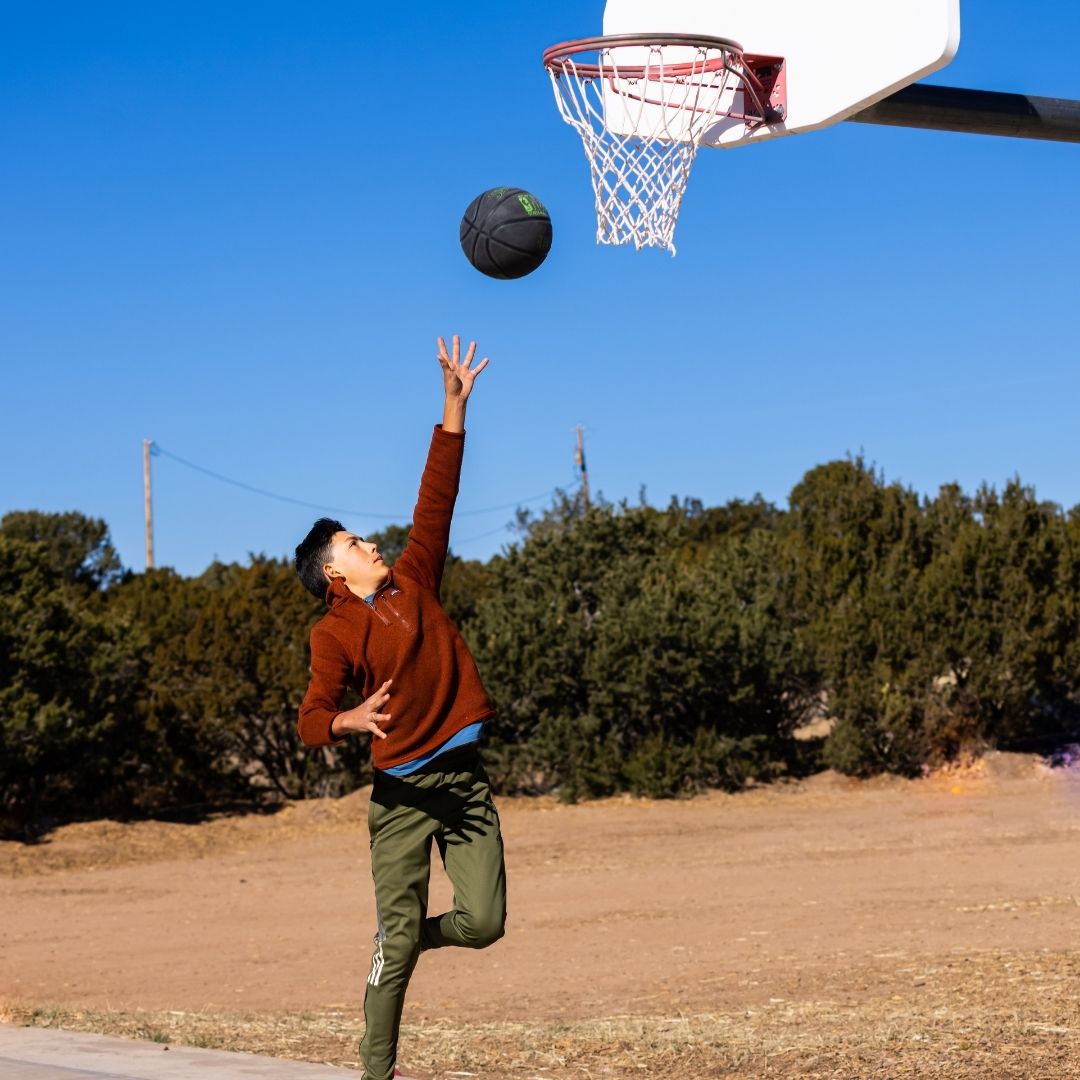 What do you like most about yourself right now?
I like that I have a strong connection with nature and am very active. 
 What do you think your future job will be?
I want to be a private pilot or a professional skier.
What is the funnest thing you've ever done?
When I was four, I spread peanut butter onto every surface I could reach, including the couch, the walls, the phone and all the clothes in my parents' closet. It was so messy that my parents could only laugh, otherwise they would've been very upset.
Who are your best friends and why do you like each other?
My best friend is my brother, and we are interested in the same things and get along most of the time. I like that he's a strong leader and that we have a lot of fun together. 
What do you think your parents do at work all day?
My papa designs and creates art and manages projects. My mama teaches fourth grade.
What do you think will be different about the world when you are an adult?
I think travel will be much more efficient and climate friendly.
Why do you think kids go to school?
Kids go to school to learn more about the world and themselves.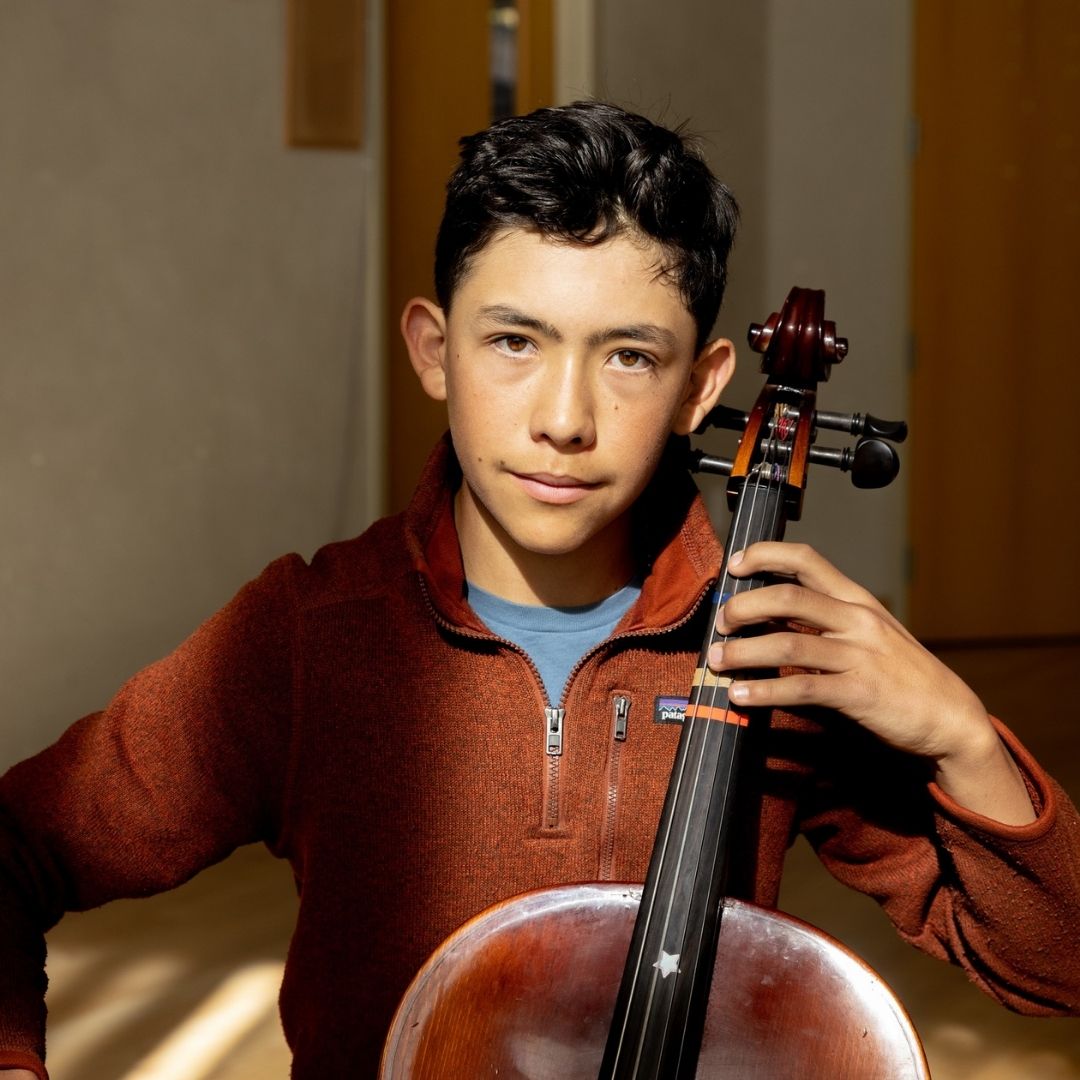 Photo © Tumbleweeds Magazine 2021. Cover Kid photograph taken by Tira Howard at Santa Fe Waldorf School.