This spring, four Santa Fe teens will present public programs at contemporary art museum SITE Santa Fe as part of the museum's Gen-erate program. 
Gen-erate is a free afterschool program through which participating teens plan, design and execute events on issues they feel passionately about and "generate" intergenerational dialogue around contemporary art.
This year's cohort kicked off their calendar of programming with a free public workshop in January on making art with recycled materials, led by Isabel Rodriguez, an artist represented in the Young Curators' exhibition, "Everything is Beautiful." Said Gen-erate teen Maya Gollihugh, who organized the event, "I am very excited to work with and feature a young local artist."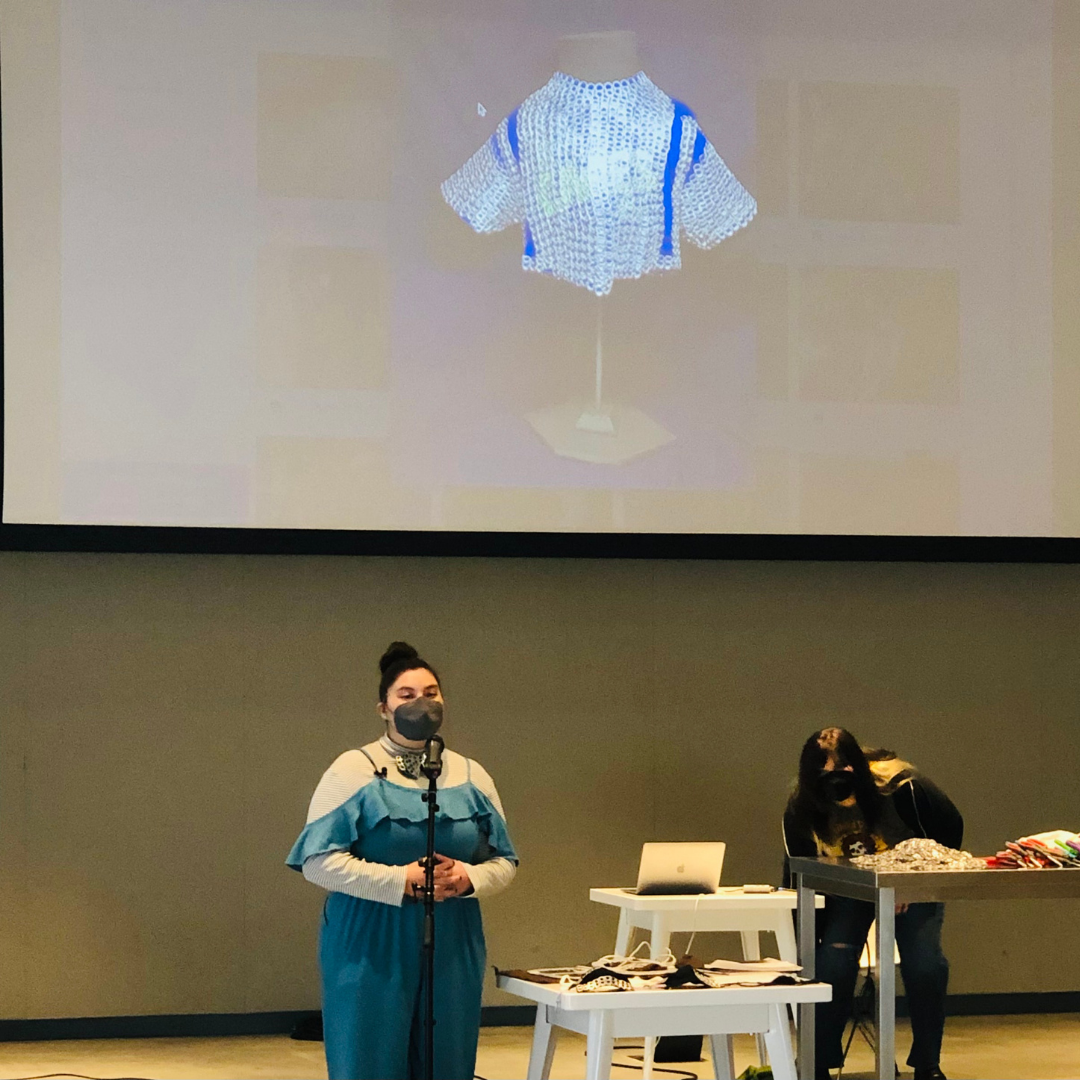 Gen-erate teens will continue to present programs through May, informed in part by open calls to the Santa Fe creative community. Upcoming events will explore COVID's impact on creativity, as well as the intersection of art and identity, through the perspective of local artists. Additionally, Gen-erate teen Maggie Sanchez will present a program in which the audience can put together a small herb garden and learn about growing food.
Gen-erate student Zoe Kountoupes-Wilson said, "I have learned a lot in the Gen-erate program so far, especially about the many different ways art can be shared with my community and the world."
Lillian Leeson, the fourth teen in this year's cohort, said she has learned many important management skills that she will be able to apply to her endeavors in the future. 
Dates and details on Gen-erate events this spring will be posted at as plans are finalized.
SITE Santa Fe is a contemporary art museum in the Railyard District that nurtures discovery, innovation and inspiration through public lectures, concerts, workshops, in-school programs, exhibition tours and long-term student collaborations with artists and staff. Visit sitesantafe.org to learn more about the museum's many other programs, events and exhibitions. Subscribe to the newsletter and follow @sitesantafe on social media for more.