Look for the Helpers
Resources available as Northern New Mexicans recover and rebuild 
By Jennifer West
On a cool summer morning on Siler Road, you can hear the hum of several large cargo trucks and semis getting ready to leave The Food Depot's warehouse in Santa Fe. On almost any given day, these trucks will pick up donations from a variety of food donors and deliver a variety of fresh and nonperishable items along hundreds of miles in Northern New Mexico to get them to those experiencing food insecurity. 
Before the global pandemic, hunger in New Mexican communities was already an issue. Unfortunately, New Mexico has one of the highest rates of food insecurity in the country. If anything, the pandemic brought to light the crisis of the numerous households that live paycheck to paycheck. Many New Mexicans simply did not know when or where their next meal would come from on any given day. 
The challenges of the national economy have touched almost everyone's budget. A recent news report stated families are paying just under $500 more each month for the same goods and services they did a year ago. With many families living paycheck to paycheck, it can feel almost impossible to keep up with meeting basic needs. Too many people are having to decide where to move their budgets: the needed prescription for the month or the utility bill, filling up the gas tank just enough to get to work, all while trying to still put food on the table.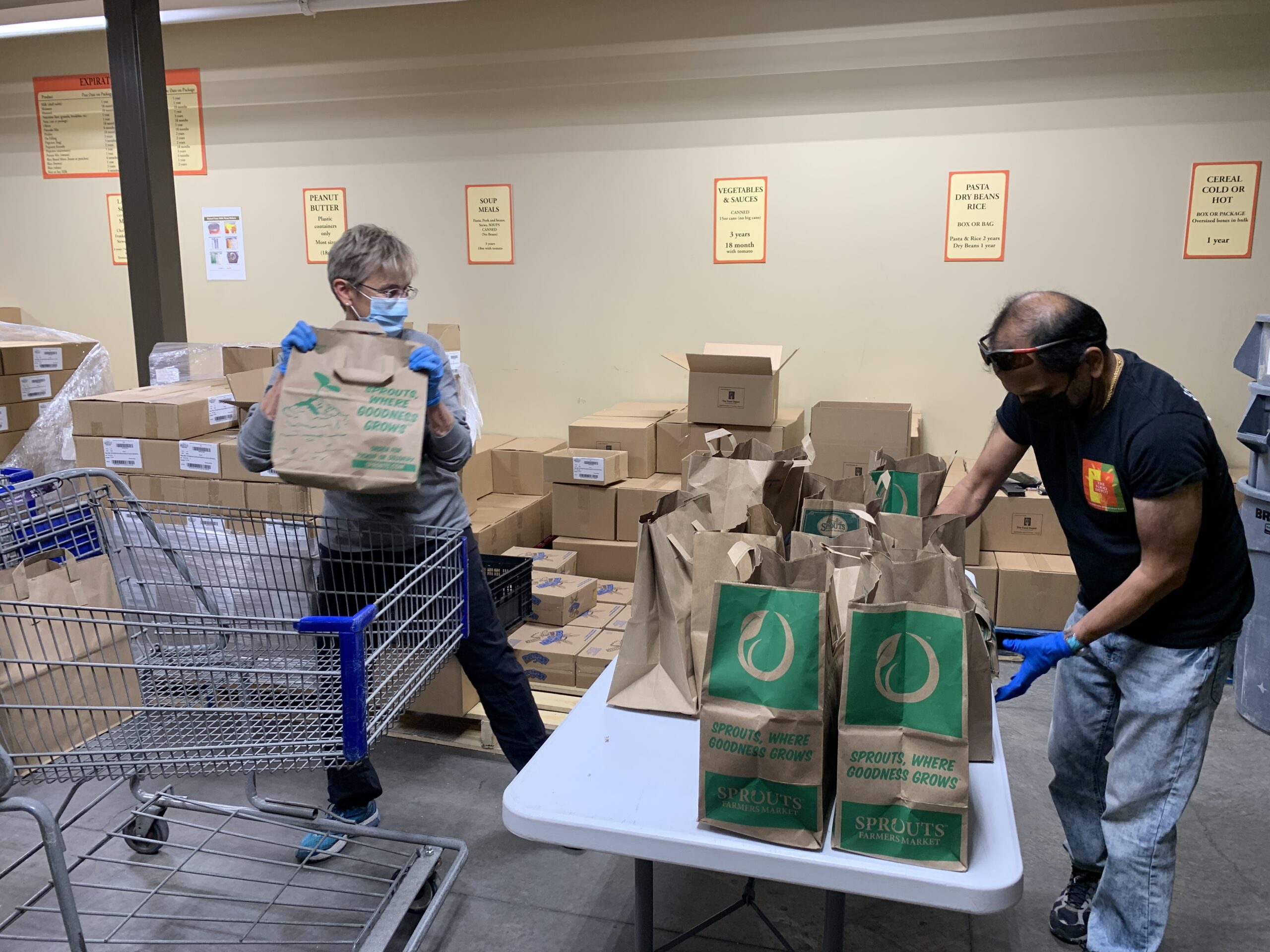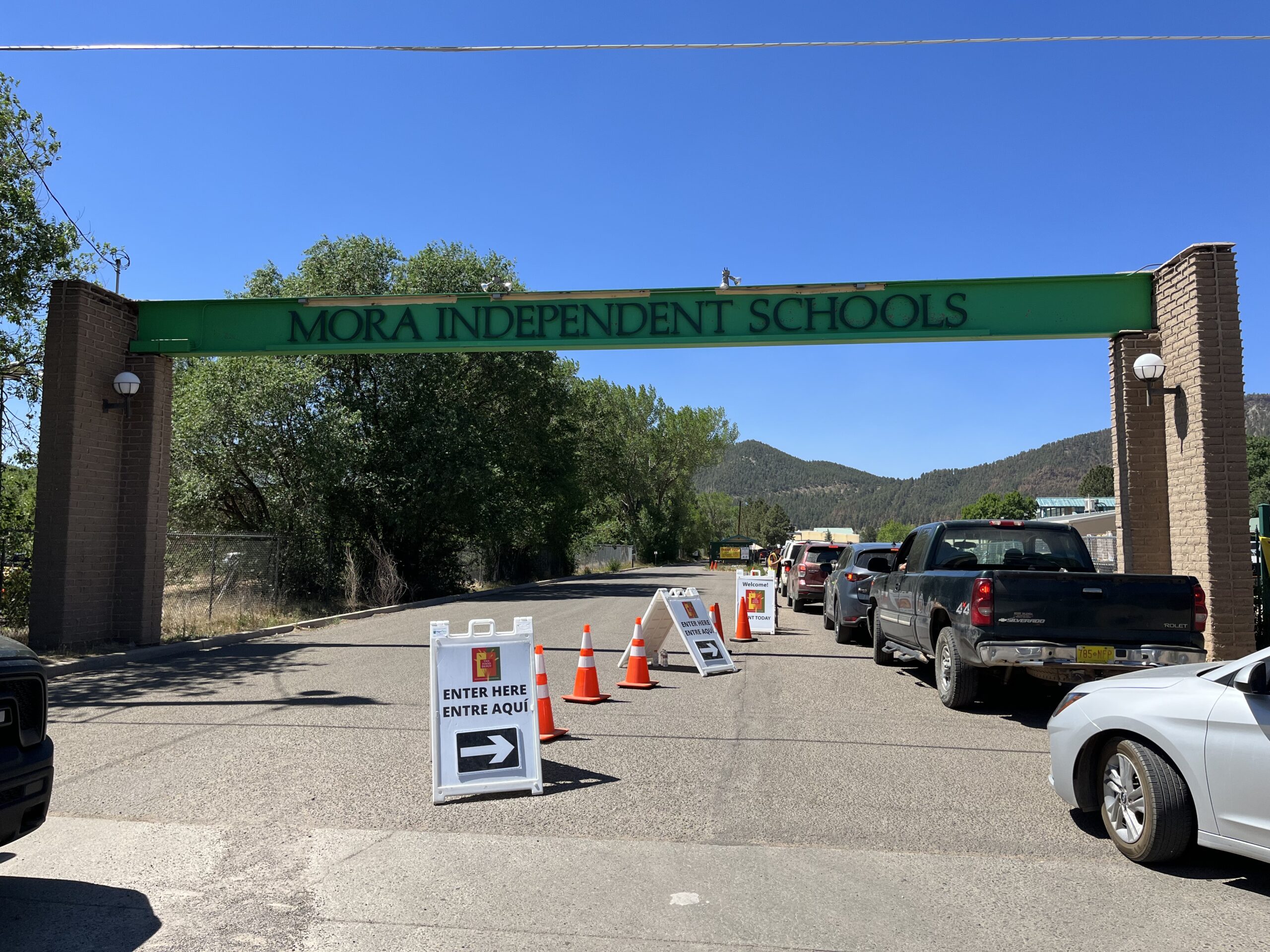 Then a devastating and early fire season began in April 2022 in multiple counties in Northern New Mexico. For months now, those in Mora, Las Vegas, and the many surrounding communities have been overwhelmed with protecting their homes and land that have been theirs for generations. After moving through the disaster of the fires came flash floods. Each afternoon of our typically welcomed monsoon season brought the worry and wonder of where too much water and debris may land. It has been a historically trying time for our neighbors in the north. 
The discussion of these news items aren't the happiest, especially for those experiencing them as day-to-day challenges. However, New Mexicans are strong and resilient and are generous in times of need. 
There are resources available to help each other move through healing and recovery. 
The Food Depot serves nine counties with an area of nearly 27,000 square miles. Part of The Food Depot's mission is to support disaster relief efforts with emergency services. During the height of the global pandemic, the food bank hosted special food distributions in a variety of locations. When the wildfires began, The Food Depot coordinated with the Office of Emergency Management in different counties to get deliveries of water, ready-to-eat food, and other supplies directly to those who needed it. Special items included sunscreen, socks, and baby wipes, as well as water and prepared meals for emergency responders and evacuees. The Food Depot has coordinated with Gov. Lujan Grisham's office, The Salvation Army, and other local agencies to meet the demand and to listen on how we can help these communities in their time of great need.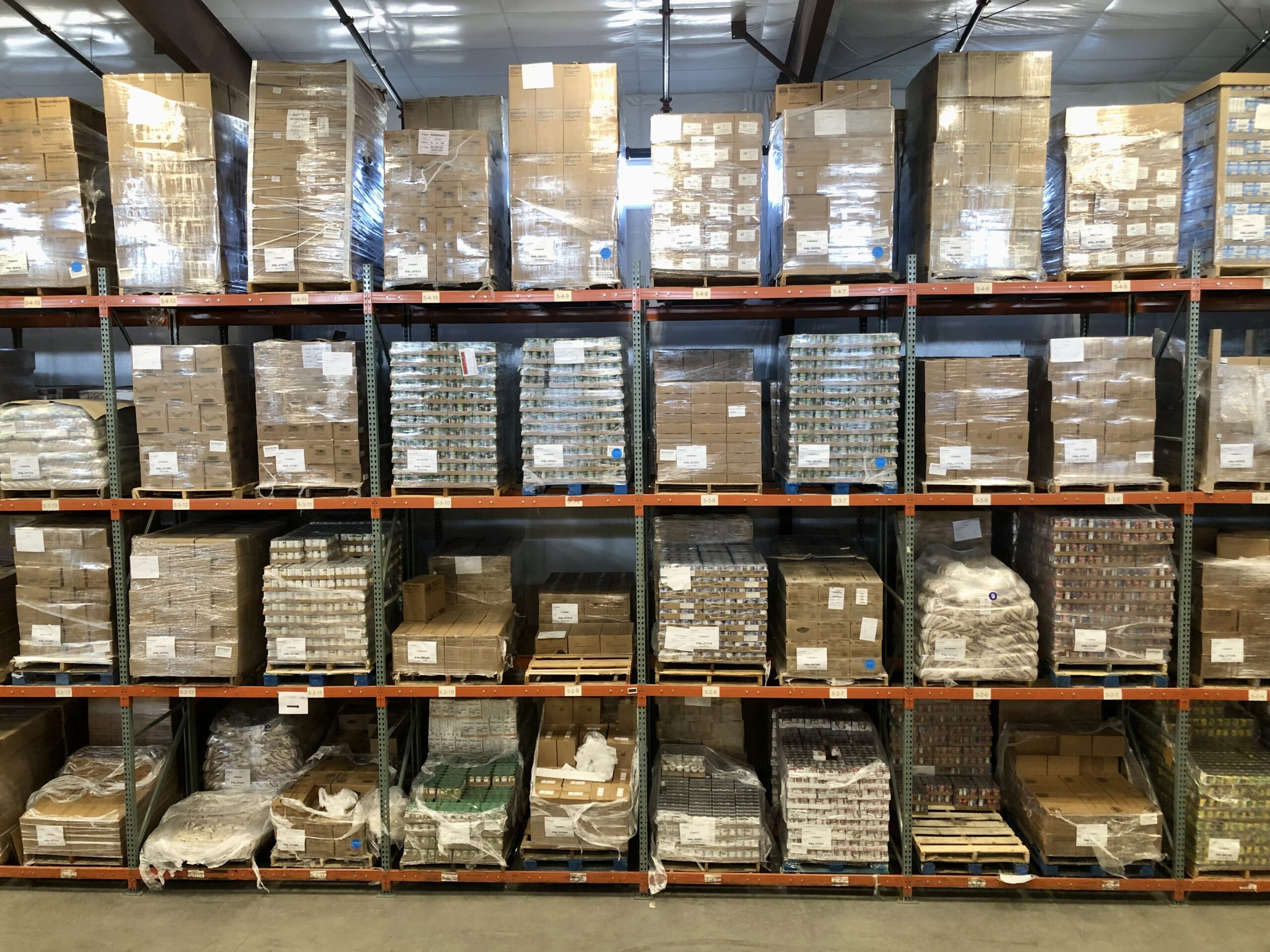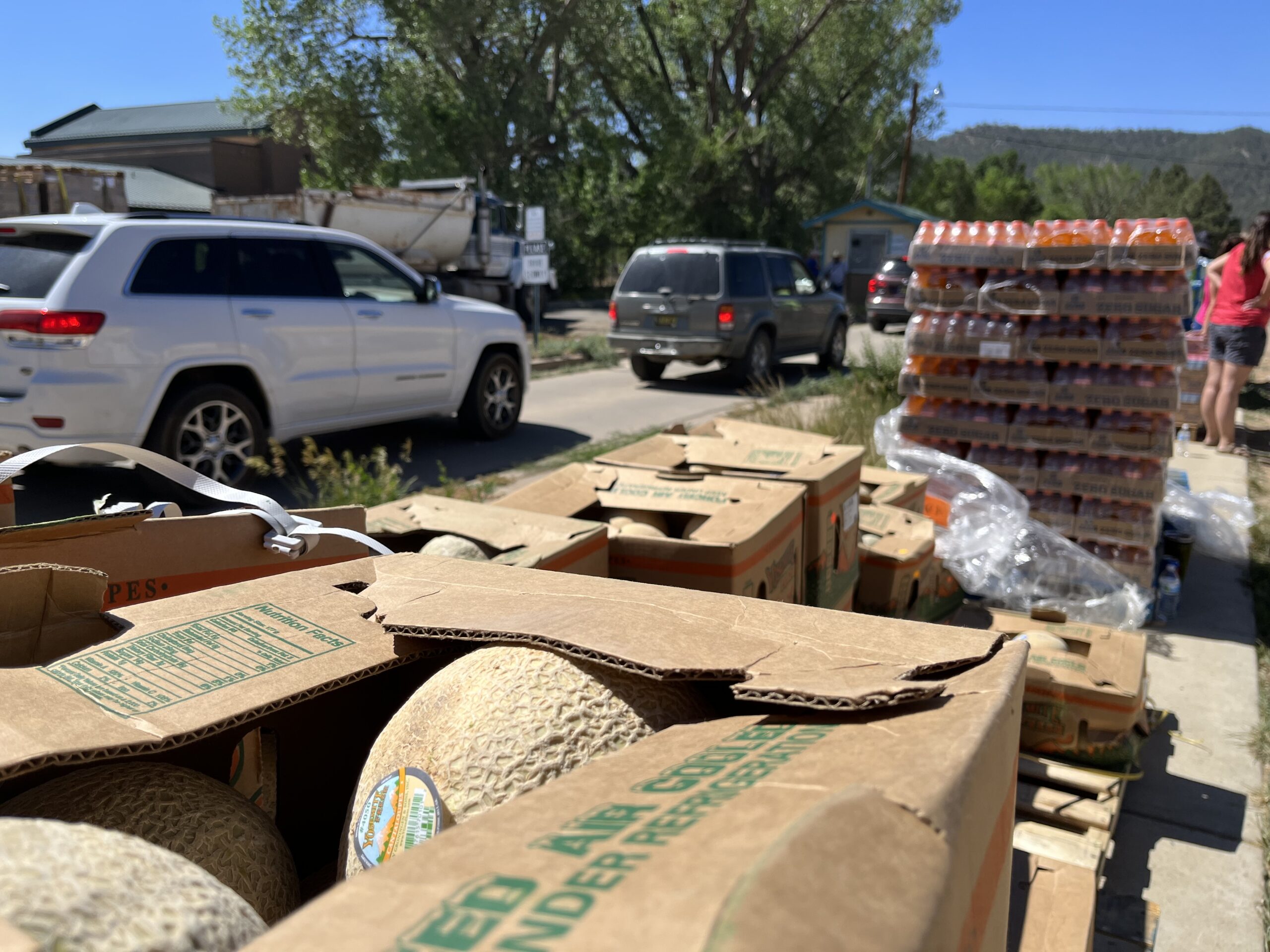 During these unique times, so many community partners have stepped up to assist with that need. Several area credit unions, grocery stores, and individual businesses plus many individuals have all donated to the disaster relief fund. The iHeartMedia company and its stations 94 Rock and 100.3 The Peak hosted an incredible radiothon in May 2022 to raise more than $11,000 in financial support and 38,644 pounds in physical donations for distributions. Every donation makes a difference for these special efforts that will continue for many months to come.
For those in need of support, The Food Depot is here to help. Please visit thefooddepot.org for a complete list of food distributions near you. Follow The Food Depot on social media for updates and to learn more about our work. Know that there is no shame in getting help via food boxes. A variety of fresh produce, dairy, and pantry staples are some of the items handed out during food distributions. There is never a charge to receive food and no documentation is required. 
For those receiving benefits through the Supplemental Nutrition Assistance Program (SNAP), one option for stretching your food budget is the Double Up Food Bucks Program. At participating Farmers Markets and farm stands, when you use your EBT card, the amount spent on fresh produce with vendors will be doubled — so when you buy $10 of produce, you're getting an additional $10 and supporting local business. For more information on this resource, visit doubleupnm.org. 
The Food Depot staff are forever changed and are forever grateful for those who continue to support our disaster and hunger relief efforts. Each day, we know there is so much to be done — and our volunteers, advocates, and donors are each an important part of meeting this increased need once again. The Food Depot is committed to feeding people today, tomorrow, and in months to come. The lessons we have learned through the pandemic, immediate crisis, and long-lasting disasters shapes our work. At many of our food distributions, clients have the choice to take what foods fit their needs. It is a priority of The Food Depot to serve clients in a way that is meaningful to them. 
The Food Depot envisions a day where food security is a reality for all New Mexicans, and we invite you to join us in whatever way works for you. We will be here.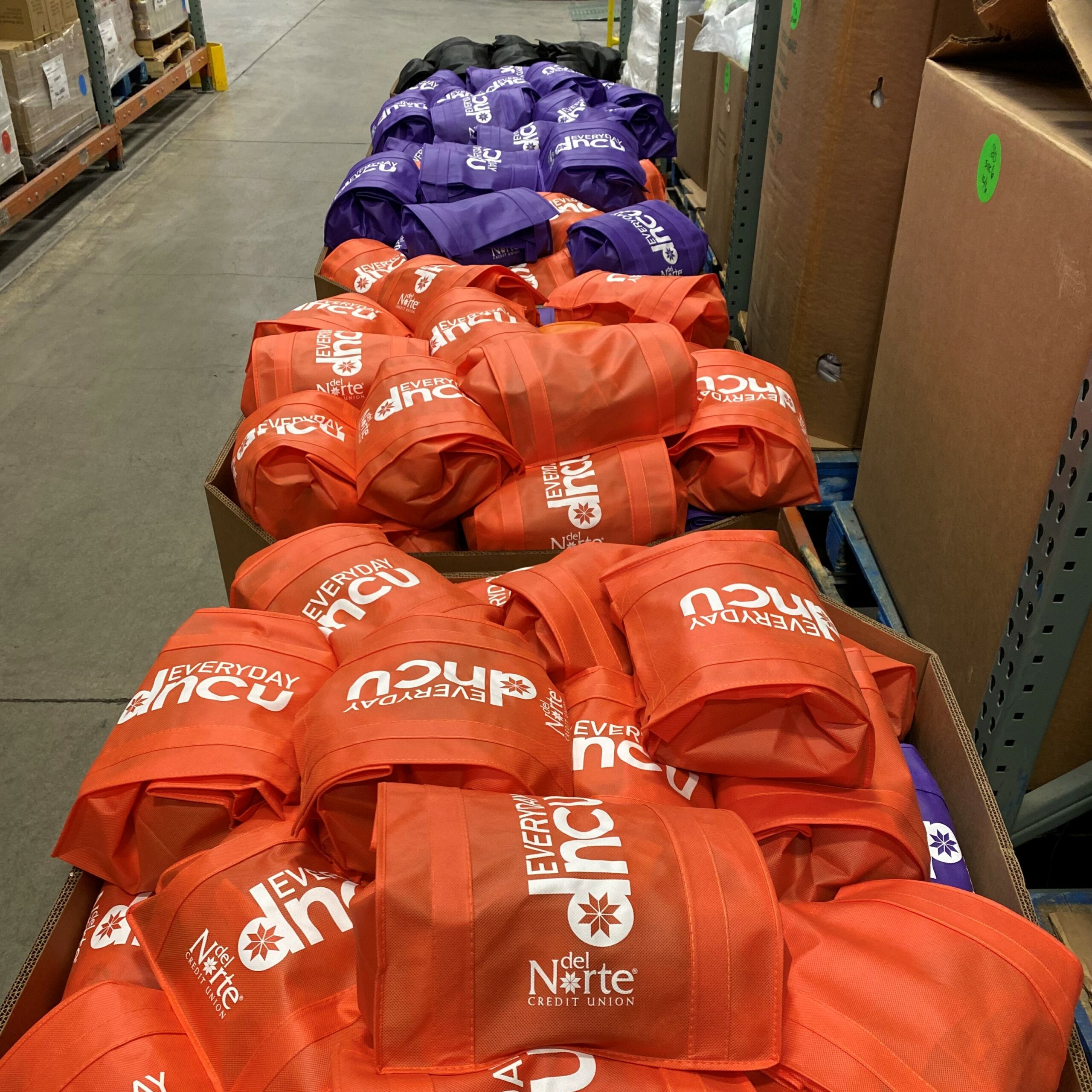 Get Support When You Are in Need 
Visit thefooddepot.org for a list of food distribution sites in The Food Depot's nine-county service area. Need other resources? Reach out to one of our navigators in our Resource Navigation program. There are many resources available through the CONNECT program, a partnership with the city of Santa Fe, Santa Fe County, and numerous organizations in the area. 
Can You Help? 
September is National Hunger Action Month, and the Food Depot asks you to donate, volunteer, and advocate. Food donations and financial support can be mailed or dropped off Monday through Friday from 8 a.m. to 5 p.m. at 1222 A Siler Rd., Santa Fe. The Food Depot is always looking for volunteers; fill out an application at thefooddepot.org/volunteer. Then spread the word — share this article with a friend or family member.