Education, the Long View
Paving a Better Path for New Mexico's Teachers, Students, and Families
By Kurt Steinhaus
You may have noticed a flurry of news out of New Mexico's Public Education Department in the past few weeks. From implementing new assessments and addressing the Martinez/Yazzie court ruling, to re-building the educator workforce, and even relieving the burden of reporting for our teachers and administrators. The purpose of this article is to set the context for our efforts in terms of generational investments in education, in quick successes, and in our commitment to building an equitable education system for all: teachers, students, families, and our partners. Everyone in New Mexico is touched by the success or failure of our system to provide an education that prepares all our children to be college, career, and civic ready.  
I think about our work in terms of short-term gains as well as structural investments. Most of the initiatives we bring to bear have elements of both. Let me explain using the new statewide student assessments as an example. The quick "win" for us is that we were able to establish a new baseline from which to chart the success of our students. This baseline came after two years of disruption on the heels of a global pandemic, where there has been a national regression in test scores. We are especially concerned about the disproportionate impacts on students from low-income backgrounds, students of color, students with disabilities, and multilingual learners. This baseline has been determined for us by using standardized assessments that are designed by New Mexicans for New Mexico's students. That means that context clues will be more familiar to our students. In other words, test questions will feature references that our students know, like green and red chile — not trips to the beach. This baseline also means that we are able to consider the unique needs of our students, and we have a more accurate read on how our kids are doing over time.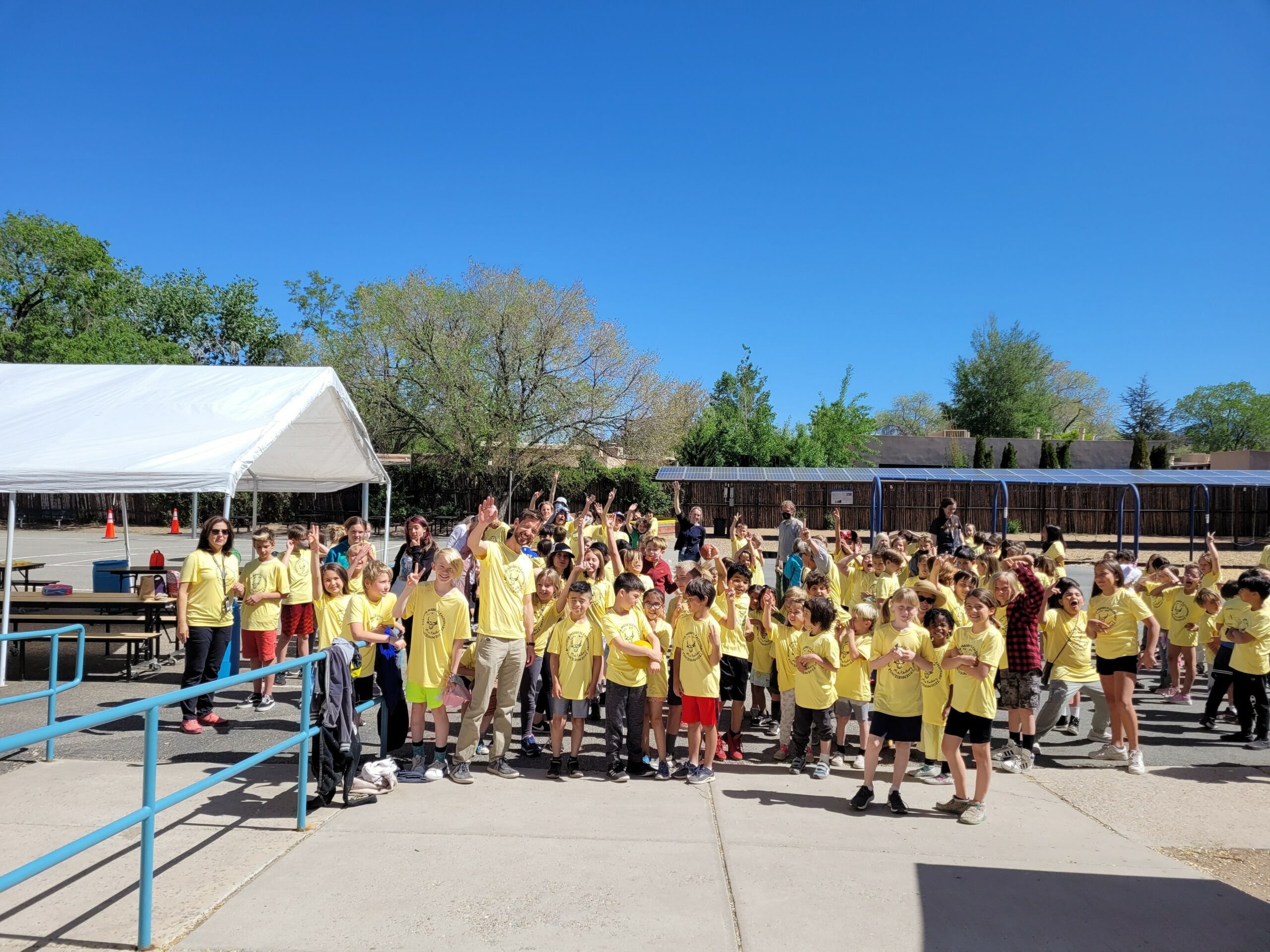 In the long run, we will be able to use the unique data set provided by our new balanced assessment tools to provide the best support for our students throughout the school year. We are already seeing bright spots in the data that point us to programs that are working exceptionally well in schools. This enables us to zoom in on these celebrations to understand what is going on, take that learning, and offer those teaching strategies to other schools. We know that there is power in the data that we are collecting to both hold us accountable to areas that need clear improvement and to point us in the direction of what works best for our students. 
Examples of what is working in New Mexico include three schools designated as National Blue-Ribbon recipients, among them Acequia Madre Elementary in Santa Fe. To receive the sought-after award, schools must demonstrate academic strides to close the achievement gap among student subgroups. At Acequia Madre, there is a strong creative arts curriculum and a garden maintained by students and their families. Other schools have been given tools that could lead to assessment gains. Six schools and four school districts have received funding from our department for outdoor learning and environmental education opportunities, including Aztec Municipal Schools in the northwest corner of the state, Rio Gallinas School for Ecology and the Arts in Las Vegas, Vista Grande High School in Taos, and Monte del Sol Charter School in Santa Fe. 
Another big focus for our department is related to teachers and the educator workforce. We have the immediate successes of pay raises and administrative burden relief, and what we want you to see in these investments is our promise to center on the needs of teachers and build a healthy culture for educators in New Mexico. Last spring, Gov. Michelle Lujan Grisham signed a law that boosted teacher and counselor salary minimums by $10,000. The bump particularly impacted those new to education, providing them with a 22% raise. We are pleased to say that the number of educator vacancies has dipped by almost 35% since last year, according to a report from New Mexico State University. In addition, our department reduced the administrative burden for classroom teachers earlier this fall so that they have more time dedicated to meeting the diverse needs of their students.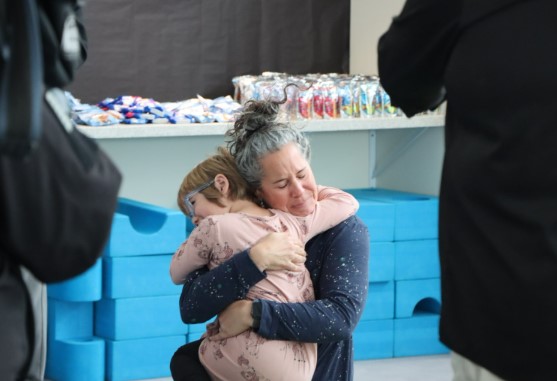 We know, without question, that the teacher/student/family relationship is primary to the success of our students; as such, we are committed to building a system in which students can thrive. That is why it was an honor to be there when the 2023 Teacher of the Year award was recently bestowed on Tara Hughes, a teacher at the Nye Early Childhood Center in Santa Fe, recognizing that learning takes place at even the youngest of ages. Ms. Hughes is the first early childhood educator to receive this state accolade. She helped design a learning space that beckons young children to collaborate around learning and engage with families. We will continue to listen to educators, meet them where they need relief, and invest in their growth as professionals.  
With these initiatives, we start with a baseline today and are accountable for long-term improvements for students and families. What we believe longitudinal studies will bear out is that these investments are creating environments where both our students and our teachers can thrive, and will be the exponential success of our education programs over time. Initiatives this big take time to bear fruit, and we are committed to seeing it through to build a world-class education system for the students of New Mexico in partnership with school districts and charters. We have the support and the tools we need for success. Our department website is full of resources, including a Parent Portal, the New Mexico Parent Guide, and Career Guidance. There is a place for all New Mexicans on this journey, and we invite you to join in this success path for all students. 
Kurt Steinhaus was appointed as the secretary of New Mexico's Public Education Department in 2022. He has led a lengthy and distinguished career in New Mexico public education, most recently as the superintendent of Los Alamos Public Schools. Steinhaus holds master's degrees from the University of Oregon, in science, and Eastern New Mexico University, in music, as well as a doctorate in education from the University of New Mexico.
——–
Resources Covered in This Article: