Benefits of Reading Books, Books, and More Books: Let Me Count the Ways
Making the most out of children's STEM books
 By Judy Reinhartz
Just as there are go-to remedies in medicine for common illnesses, so too for learning: Books. They promote language, math, science, you name it—the power of books delivers. But how and why are books so powerful? They have multisensory and multiage appeal.
Books provide the "environmental conditions" for learning. Books spark interest and expose children visually and orally to unfamiliar places, characters, and vocabulary through rhyming sentences and repetitious phrases that involve notable and imaginary topics (cute animals, treasure, faraway places, etc.), relatable settings, engaging plots, and colorful artwork. All of these story elements motivate children to communicate thinking by sharing, gesturing, and putting ideas together in creative ways.
Responsive adults reading stories aloud and interacting with children are essential to using books. Modeling a positive attitude, expressing new complementary words and short grammatical sentences, pointing to pictures to explain the meaning of words, asking challenging questions, and engaging in meaningful dialogue lead to understanding that is linked to children's cognitive ability to make connections and skills, developmental achievement, school readiness, and vocabulary building.
Books serve as springboards to putting words and numbers into action that shapes knowledge and skills across the learning spectrum. "Goldilocks and the Three Bears": right off the bat, there is the number three along with ordered sets—small, medium, large, and cold, warm, hot—side by side with correspondences between sets (smallest bed to largest bed and smallest bear to largest), as well as patterning with repeated phrases of too little, too much, and just right. Having paper cutouts of beds, bears, and bowls provides children with manipulatives to make their own sets.
Children love STEM books because of their intriguing images that promote wonder, unique ideas, and curiosity. Starting with the "M" in STEM, there are many math-themed books for all ages and interests that bring meaning to symbols, words, and numbers by highlighting topics such as counting, number operations, geometry, word problems, and much more.
The stories in math-themed books entertain, carry a core message, add to the readers' knowledge across subjects, and emphasize that math is part of their everyday lives. Most importantly, the stories are memorable and can be embellished when retold. Books engage children's thinking as they use textual representations to decipher the central message and make sense of the information presented. Readers become detectives as they figure things out.
Fish Eyes by Lois Ehler appears at first glance to be an inviting counting book. But it is much more. Packed with beautiful illustrations featuring bold, solid colors of fish with various shapes inside them, it invites readers to follow a fish's journey as it encounters other fish, setting the stage for addition as he explains, "4 striped fish plus me makes…." Children soon discover that adding one is the same as counting up by one. It also offers opportunities to study geometric shapes and symmetry by encouraging children to create their own colorful fish, perhaps with construction paper, foil, and plastic wrap. Using different shapes, children can use different shapes to count or add, facilitating their understanding of the relationship between symbols and number words as well as to promote literacy by forming new "ish" words and talking about fish body parts, habitats, and perspectives. Let's play the "math fiishing game" by attaching a small piece of magnetic tape to a few of the cut-out fish with numbers on each (1 through 10) and place them in a small bowl. Take a short wooden dowel and a nine-inch piece of string and attach one end of it to a small piece of magnetic tape and the other end to the dowel to make a fishing pole. Children then embark on their own fishing counting and addition journey.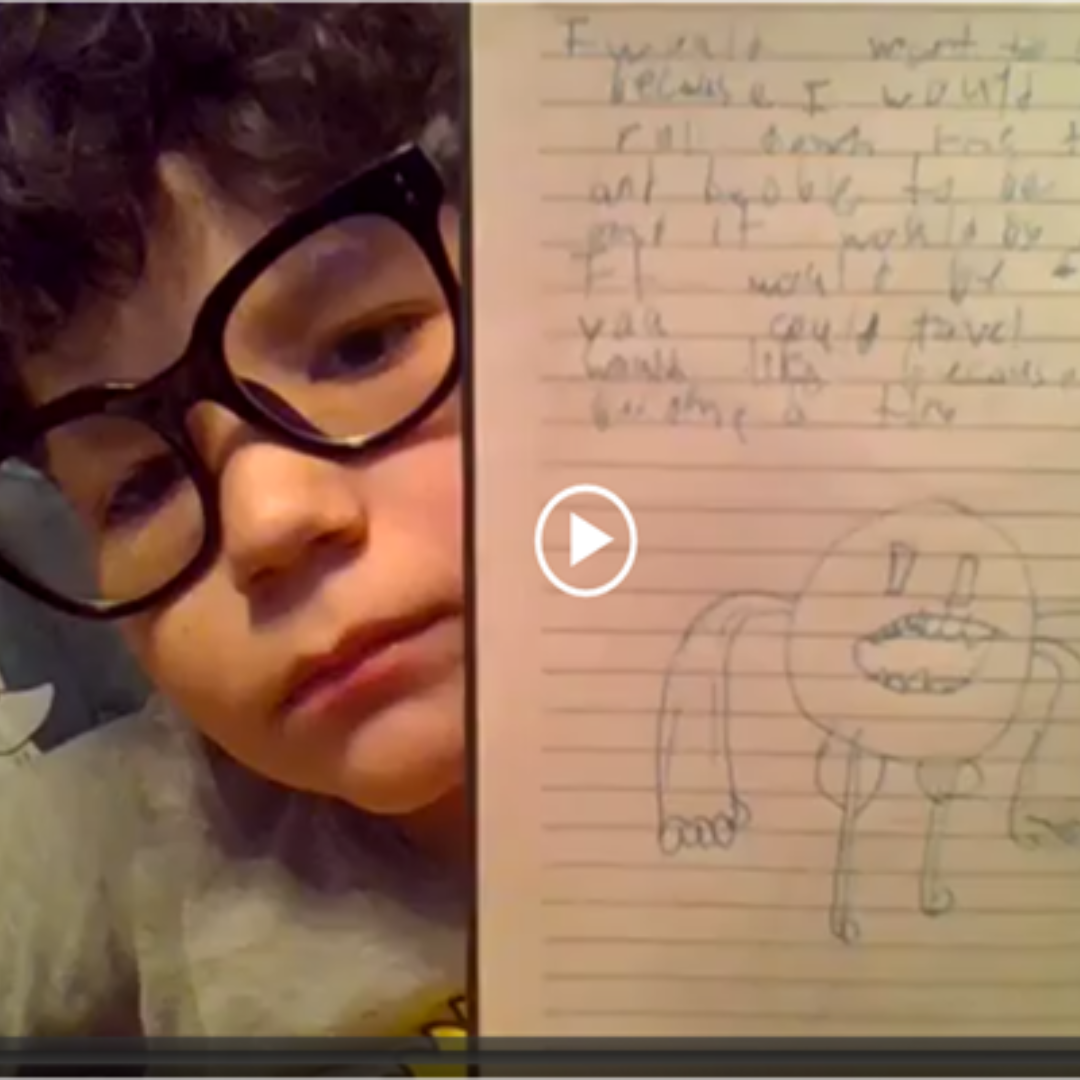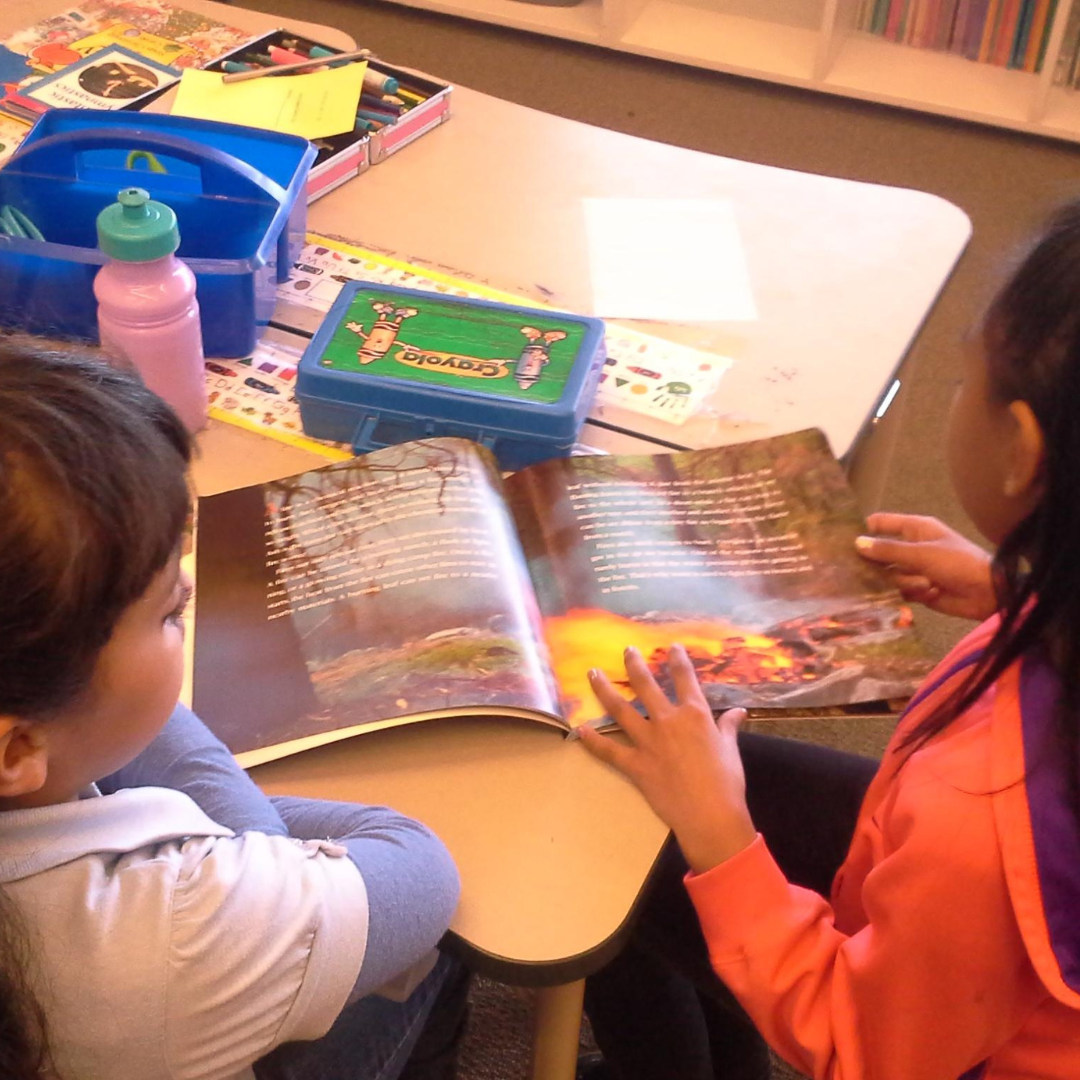 David M. Schwartz is a well-known author of books such as How Much Is a Million?, If You Made a Million, and On Beyond A Million. In the latter, he takes children on an amazing math journey of creating "big" numbers that reduces the anxiety of all those zeros. Another feature is its sidebars with "Did you know?" Children could do research to come up with their own fun facts and add these to the "Fun Facts Wall." In If You Hopped Like a Frog also by Schwartz (search for it on YouTube), children learn about measurement and proportional thinking. This book loaded with amazing facts uses different animal scenarios that have endless learning possibilities. Young readers can hop like frogs and challenge themselves first to predict how many hops it takes them to land on cut out paper shaped lily pads on the floor, before they start hopping. They compare their estimates with the actual hops. Children also can measure their height in inches, weight in pounds, and distance from ear to ear. Also, they can try to answer the question, "If you hopped like a frog, could you jump from home plate to first base in a single bound, knowing that frogs jump 20 times their body length?" And older readers can benefit greatly from this book as they use proportional reasoning, ratios, and multiplication. Check out frog problems for more story problems.
For more on measurement, see how an inchworm measures everything in Inch by Inch by Leo Lionni and play the inchworm measurement game at toytheater.com/inch-worm. How Tall, How Short, How Far Away by David Adler introduces the history of measurement and gets children to measure their heights in cubits, spans, palms, and digits.
How Many Jellybeans by Andrea Menotti is a colorful book about giant numbers, creating a context for engaging sweet activities from counting and writing equations to help children visualize numbers from 10 to one million. Listen to "The Big Numbers Song" on YouTube; or for estimating and rounding numbers, see toytheater.com/marble-jar.
It's time for multiplication with Amanda Beans Amazing Dream by Cindy Neuschwander. Amanda does not see a need to multiply because she can count but recognizes the purpose of multiplication as a tool for repeated addition. Other good books about multiplication are Each Orange Had 8 Slices by Paul Giganti, Jr., One Hundred Hungry Ants by Elinor Pinczes, and Too Many Kangaroo Things to Do by Stuart Murphy.
Divide and Ride, also by Murphy, is a fun story about 11 friends who want to go on carnival rides. There is a dilemma requiring division because many of the rides have seats for two, three, or four people, so the friends have to figure out how they have to group themselves. With 11 being a prime number, there is one friend who will be left out, but other people standing in line are invited to fill up the seats.
The books shared have a universal language that during read alouds engage and involve children in different ways and on different levels. Books with strong STEM content also enhance children's language and knowledge, self-confidence, and abilities to express themselves more precisely.
Judy Reinhartz is a professor emeritus at the University of Texas at El Paso, a board member of the Santa Fe Alliance for Science and co-lead of its Adopt-A-School Program, and lead for MathAmigos and director of its literacy and math coaching program. She is a retired elementary and secondary STEM educator.