Celebrating 15 Years
Moving Arts Española has been a lighthouse for the community for 15 years.
By Carmelita R. Archuleta
Moving Arts Española entered 2023 bursting with excitement. This year marks its 15th year of service to kids in this community with programs that nurture their creative, physical, academic, social and emotional health, and well-being. Now, after 15 years of providing after school art programs, its track record of changing lives is making a difference and has garnered national recognition. 
When the organization began in 2008, Moving Arts cofounders Roger Montoya and Salvador Ruiz knew that they wanted their local nonprofit to help heal the traumas that people living in the area often experience. As an artist, Montoya knew that art is medicine and has the power to heal. With those thoughts in mind, the pair created an afterschool and summer program that was affordable and accessible to any student in the area.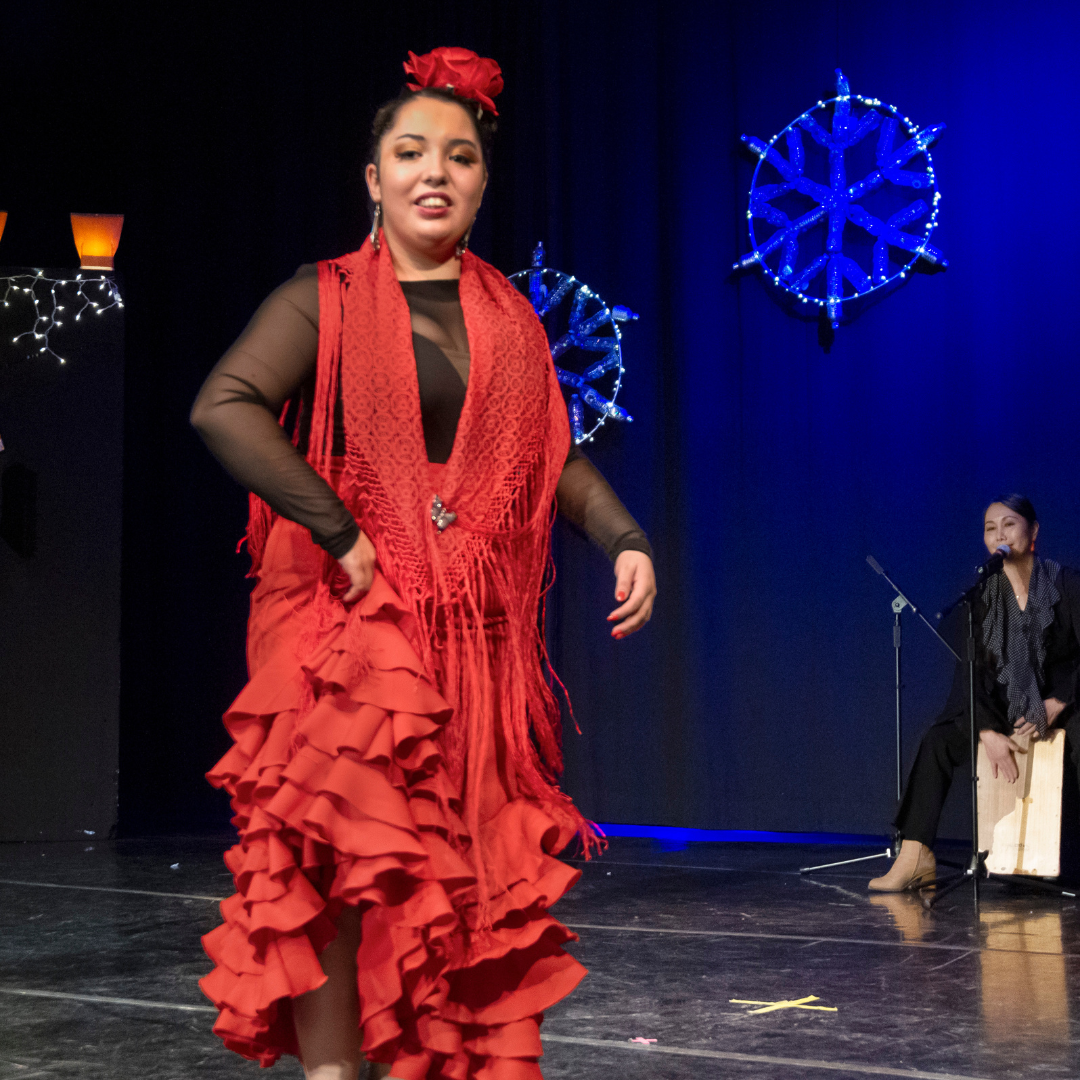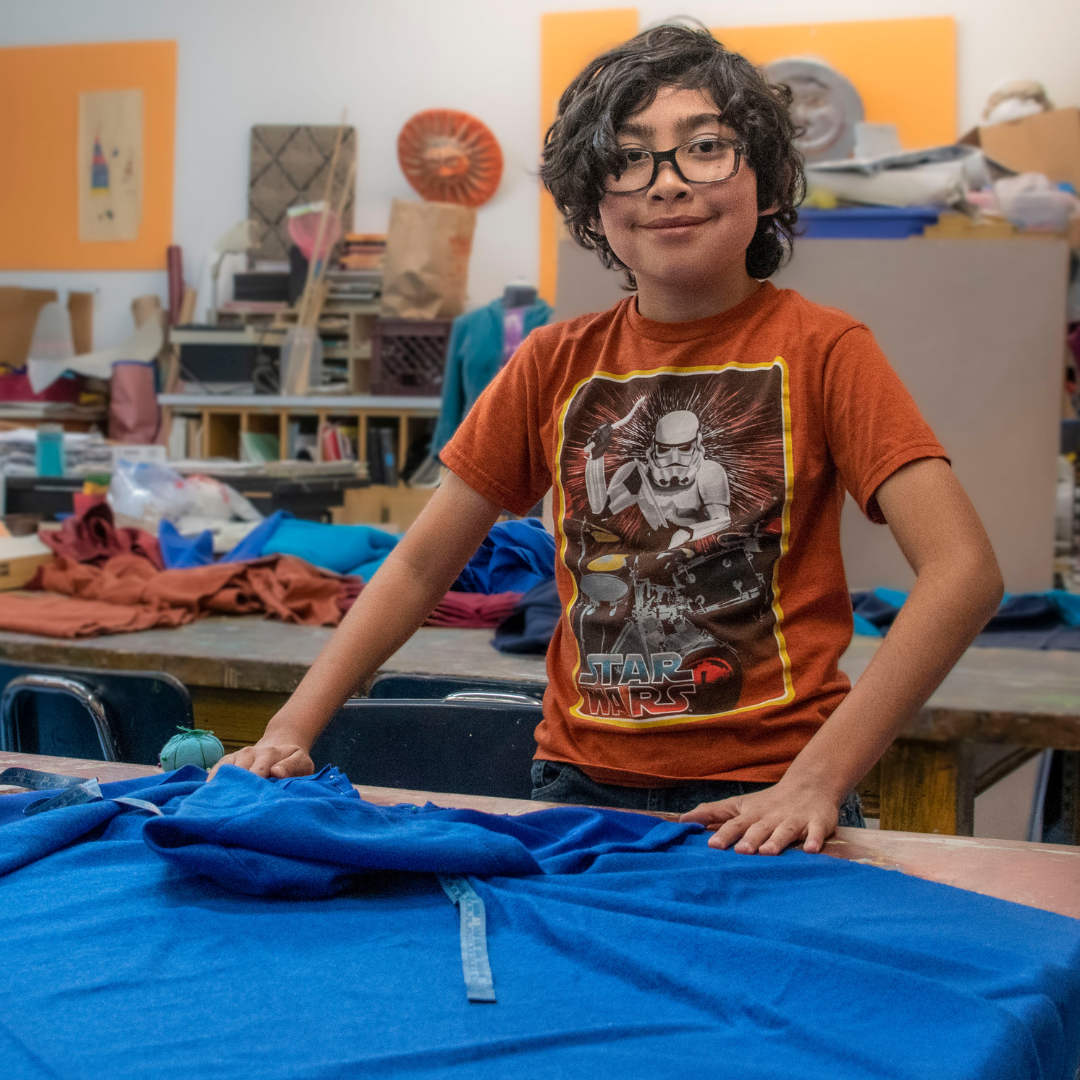 One of Moving Arts Española's first students was Alandra Lopez. Alandra is still a student in the program, and her mother, Margaret, credits Alandra's physical abilities to the program and its founders. When Alandra joined the program, her doctors said that she would never be able to walk. Montoya and Ruiz believed in Alandra until she could believe in herself. Today, Alandra is an advanced dancer and even learned to walk on stilts in the program. "As a student who has been here 15 years," Alandra says, "Moving Arts has made me into the woman I am today." Like Alandra, many students at Moving Arts choose to be here after school Monday through Thursday. Lovingly, the students are referred to as "the ones who live at Moving Arts," because it is such an integral part of their lives. 
Moving Arts Española is now one of Northern New Mexico's most celebrated and accessible arts programs, serving children, youths, and young adults ages 3 to 25 from 27 communities, including Rio Arriba, Santa Fe, Los Alamos, and Taos Counties. It's located in a former casino within the tribal community of Ohkay Owingeh, 40 minutes north of Santa Fe along highway 68. The vibrant space is brimming with the color and warmth of children's art and the tantalizing smell of the daily meal being prepared by the culinary team. Now, in its 15th year, this visionary youth development based nonprofit exemplifies the very best in family-centered offerings, including an award-winning free healthy meal service each afternoon, and a broad range of art classes. Classes include various forms of dance, music, drama, visual arts, gymnastics, and tumbling, and provide services to more than 300 children and youths each week. Moving Arts Española's success as a reliable destination for arts training relies on its history of vital collaborative community partnerships and a diverse professional artistic staff. 

"Over the years, we have created a one-stop shopping destination for working families and grandparents," says cofounder Salvador Ruiz, who is also executive director. "Our community has struggled, and Moving Arts Española stepped in to provide children with a safe and caring environment promoting a sense of belonging—where expression and creativity drive the mission. Moving Arts Española builds community and cultivates leadership through an ever expanding menu of opportunities designed to meet the needs of the community. The meal program was added in 2015 and provides every single person who walks through the doors a free meal. It is seen as one of the pieces that make the organization so unique." 
Families come through the doors anytime after school, sit down at the lobby tables, and have a homemade meal while students do homework and get ready for their class. The nonprofit employs a full-time chef who runs an internship program for teens and creates daily homemade vegetarian meals using local food vendors. For some families, the meal program is their dinner, and they are able to go home and prepare for the next day without worrying about cooking for their family. The meal program creates a personal touch to the program and truly converts it into an environment that feels like home. Over the course of a semester, families get to know each other better, and they become their own little community that helps one another.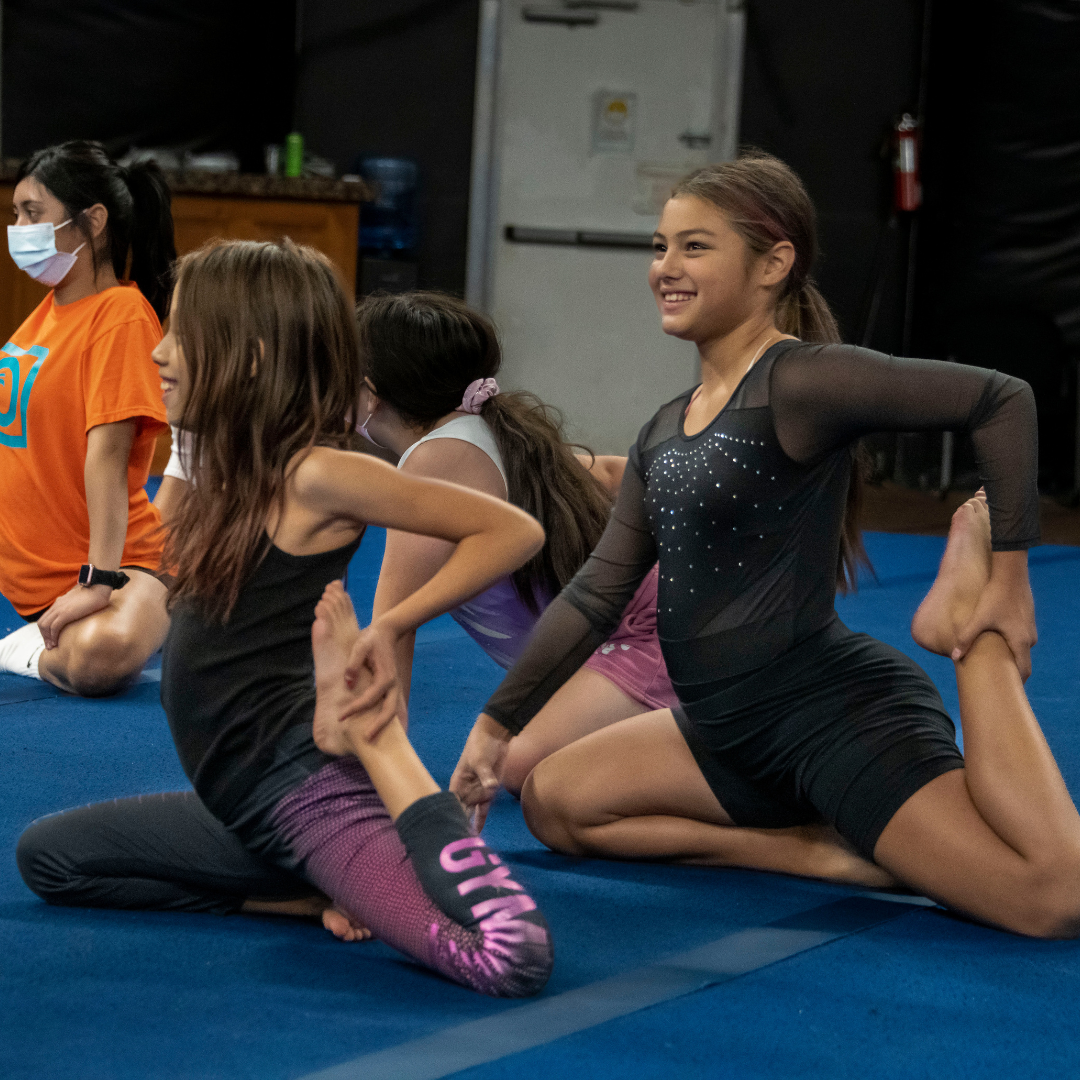 In Moving Arts Española's 15 years, it has garnered national and international support because of its outstanding service to the community. More importantly, the organization has been able to change lives and make a positive impact. Recently, Moving Arts Española conducted a study and interviewed 10 teenage students who joined the program as children, and the results were incredible. "Deep down, we always knew that somehow the program was making a difference, but to hear that for some students it was the only place that they could go to feel safe and be themselves brought new purpose to our work," Ruiz said.
It was at this point that the organization truly felt the need to expand to offer programs for teens and young adults. The newest program is Bowie's Backstage, a digital-media center and launchpad for young adults. The ambitious new space opened on January 17 and will link students ages 14 to 25 to career training at Northern New Mexico College in STEAM-centered courses including film, sound engineering, and culinary-arts training. The space also aspires to provide targeted access to social emotional wellness opportunities. This important provision invites regional behavioral health providers to provide an outlet to promote wellness and healing from the impact of generational poverty, violence, and trauma. 
Ruiz led the expansion and has dedicated countless hours to its success. In September, Ruiz was honored by Univision—as a 2022 Univisionario. He was recognized as one of the Top Ten Hispanic leaders in the United States in the entrepreneurial category for his work in rural New Mexico. 
"Moving Arts Española allows us to practice the philosophy that art is medicine and that the arts move children from trauma to trust," says cofounder Roger Montoya, 2019 CNN Hero and a former State Representative.
Montoya believes that investing in our youngest children and our emerging leaders is the highest priority for this treasured community. Since Moving Arts Española's inception in 2008, it has trained and prepared more than 65 students to attend and graduate from the prestigious New Mexico School for the Arts, a remarkable arts-based charter high school in Santa Fe.
Moving Arts Española is looking forward to the next 15 years with a vibrant future that involves uniting public and private entities to work collectively to build programs that give children access to the arts. In action, art as medicine gives all people the opportunity to try something new and explore their creativity in a space that is safe and welcoming. That intention provides the healing power that so many people are seeking. Moving Arts believes that by providing these opportunities they nourish people in a way that allows them to grow to reach their full potential. 
For more information and the latest schedule, visit movingartsespanola.org.
Carmelita R. Archuleta was born and raised in the beautiful Espanola Valley and is the executive assistant, marketing associate, and Ballet Folklorico instructor at Moving Arts Española. You can reach Carmelita at executiveassitant@movingartsespanola.org.