It's Time for the Dad Talk
Considering family systems and whether dads belong
By Johnny Wilson
"Fathers are biological necessities, but social accidents." —Margaret Mead
"The most important task of any civilization is to teach its young men how to be fathers"
That second quote has also been attributed to Margaret Mead, but the internet isn't so sure. However, it is a good one. Let's get to those later, after an introduction. And an invitation. 
I'd like to introduce to you the idea that it is an important time to engage in conversation about fathers and fatherhood. Why? Several reasons, but the first are the numerous sources of data and research clearly indicating that the involvement of loving fathers is of enormous benefit to their children. Additionally, even in families where the parents live separately, the father's involvement has profound positive effects on the financial and parenting stresses of mom.
These things being true, social policy and practice should reflect a focus on engaging and supporting dads who are inclined to care for their children. And yet, social policy and practice does NOT have a focus on supporting dads and their dedication to their children. In reality, the vast majority of fathers are desperately hoping to be able to care for their children.
Many (I would suggest that most) professionals within the children and family support systems do recognize the importance of dedicated fathers. What does not appear to be widely recognized is the persistence of biased perspectives toward men and the expectation that men are willing to abandon the responsibility of child rearing. These professionals have seen the horror of abuse and neglect and associate them primarily with men (not unfairly), but make the mistake of assuming it is a prevalent characteristic among men instead of the anomaly that it is.
The institutions for children and families evolved within times in which moms assumed disproportionate amounts of child care responsibilities. Moms showed up, so services became adept at serving them and their needs. If you are interacting with staff from these services, you often hear "moms" as a synonym for "parents." These staff also happen to be almost exclusively women.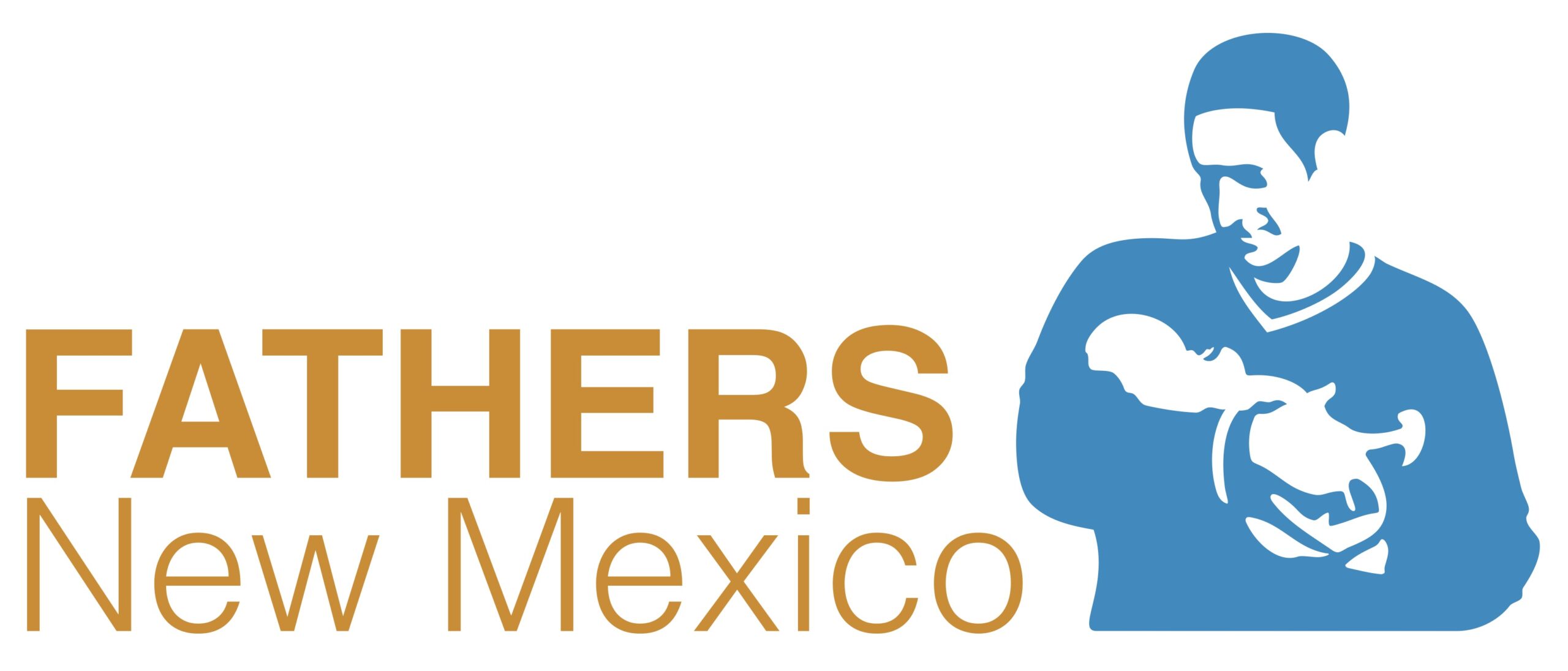 There's much more that could be touched on to illustrate the "mom-focused" marketing, physical spaces, unconscious signaling, registration processes, language, etc. of family/child support services. These realities have the effect of communicating to dads that these spaces are not for dads. This "mom-focused" messaging (conscious and unconscious) communicates a socially constructed message to boys and men. That message? "You are a secondary, incidental, and possibly even disposable element in the lives of children."
Again, the people managing and staffing these agencies and programs do not typically subscribe to—or wish to perpetuate—a perspective that diminishes dads. These realities have evolved over time and generations, and fathers themselves have no small responsibility for the way these systems evolved. Turning this around will require community efforts and some hard conversations. I'm inviting you to engage in this conversation.
Will mass media help us to shift cultural perspectives? Maybe. But it isn't looking promising yet. Here are some prominent stereotypes we see in ads, shows, films and even memes: the male who is looking to bail when he finds out he'll be a dad; the bumbling dad who loves his kids but cannot manage their needs; the abusive dad; the hero single mom who does absolutely everything (I'd argue that this harms both moms and dads), and there are SO many more.
Meanwhile, dads as the single head of household (with children) is one of the fastest growing family make-ups. Families are reporting more stay at home dads and dads who have taken on significant portions of childrearing obligations. Dads are reporting a deep desire to be integrally involved in their children's lives and are, in fact, doing it.
Please note this truth: women continue to take on the vast amount of child rearing responsibilities. Full stop.
And this one: involved dads contribute to more socioemotionally resilient children and significant reductions in teen pregnancy, criminal justice involvement, and suicide ideation amongst their adolescent children.
Moms should have more support for their welfare and health. Dads should be taking on more, for their health. A reduction in the inhuman pressure put on moms is good. Increased dad engagement will contribute to improving the mental health of men. There is a simultaneous crisis of welfare for boys and men (this is not just a United States phenomenon, it is global) and love, care, and devotion to family and children can be a mitigating factor for that array of challenges.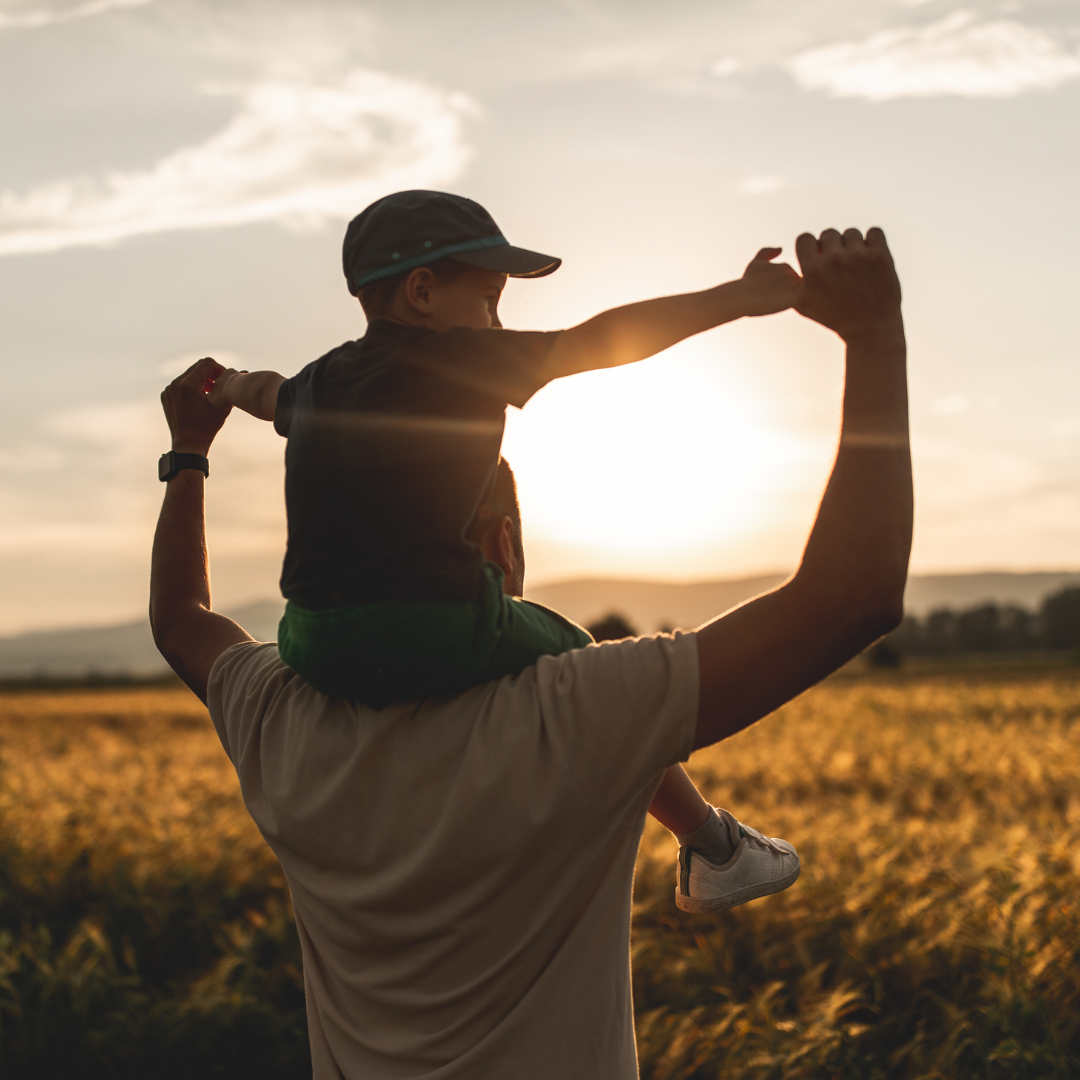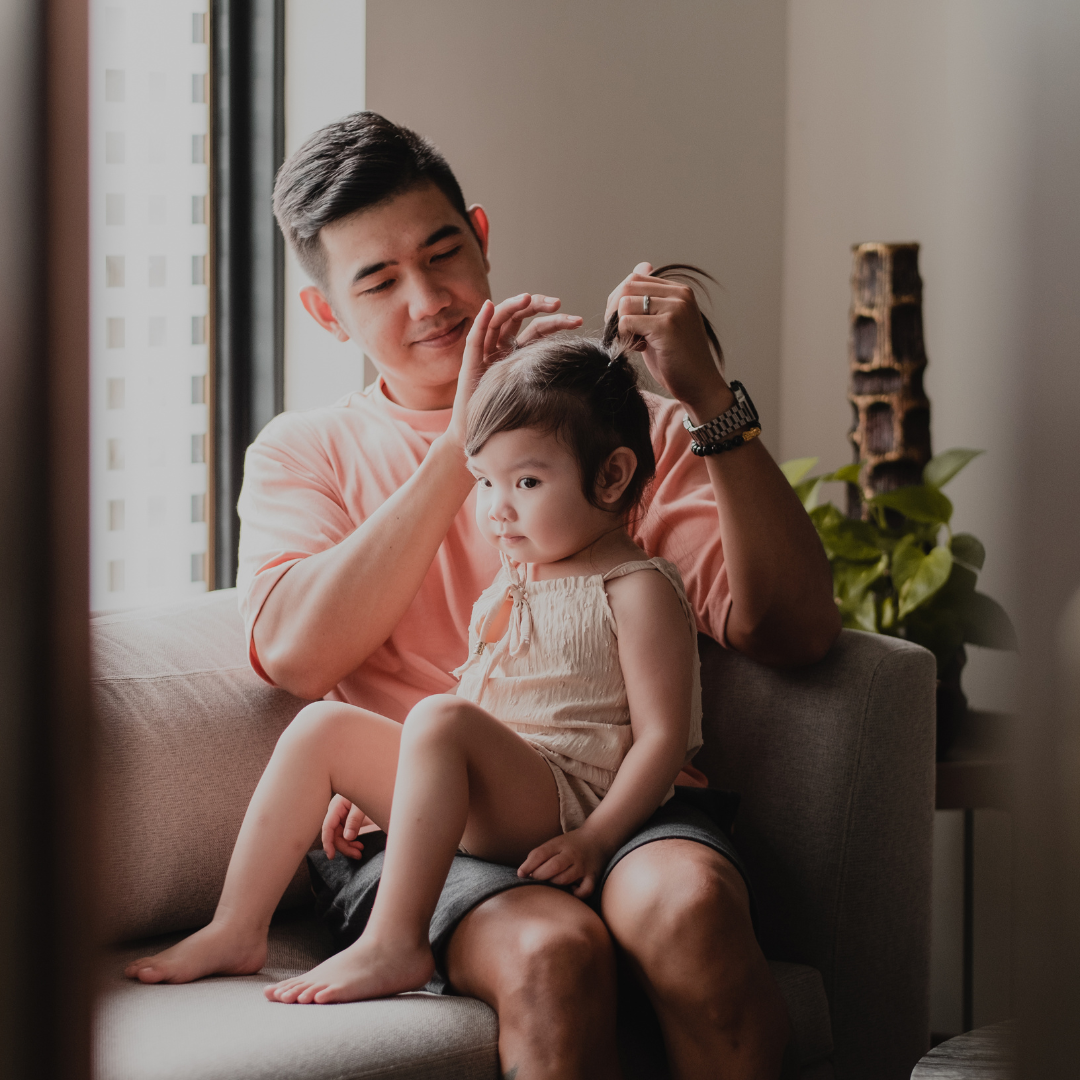 We at Fathers New Mexico have the unfortunate opportunity to observe a disproportionate number of fathers who are sidelined from the lives of their children. The courts do it, moms and families do it, schools and child care and home visiting programs support it. We want to invite these systems, and YOU, to enter into a conversation about addressing these challenges to our families and our children.
Remember our quotes? The first one, dads contribute needed biological material but the continued role of a dad is socially constructed. Fathers New Mexico is arguing that our social construct needs a reassessment. A purposeful inquiry and conversation. Even changes to law and policy and procedures within relevant government agencies, the courts, and child/family programming (including agency name changes—that means you WIC, "Women, Infants and Children").
And the quote attributed to Margaret Mead: "the most important thing" is to teach boys to be dads. That references the profound value of caring, compassionate, and devoted dads (and dad figures) and how to be that person. It also recognizes that without such training, you will have men disconnected from an essential element of their best selves. Men need to care for children, partners and/or their community in order to live healthy lives. All of us need boys and men to learn that they are valued caregivers. That involves seeing themselves as caregivers, being supported in becoming caregivers and being included in the settings designed for children and families.
Let's talk….
Johnny Wilson, Executive Director of Fathers New Mexico, an organization prioritizing the wellbeing of children by recognizing the value of dads and providing guidance in support of dads being the best parents they can be. A father of two adult children, a partner to an amazing human and an enthusiastic songwriter, singer and rhythm guitarist for True Story House, a band with music on streaming sites, to which y'all should give a listen.