Fostering: It Takes Two to Be Bananas
Foster Momma Kiki shares her journey as a new foster parent and all that comes with caring for children who have experienced more than most of us ever will.
By Momma Kiki
/ Foster / – verb 
To encourage or promote the development of.
/ Dad / – noun
Dad is another term for father. A father is a biological term, whereas a dad takes on the role as a child's parent. A dad is there for the child, and is one of two parental figures in a child's life. 
Foster care is a wonderful experience, no doubt about that. But it is also hard, takes time away from other things, and is emotionally stressful. I knew at a young age that I wanted to do nothing more than to become a foster parent and help children who needed someone to care. I began this journey when I felt ready, after I experienced college, traveled the world, and found myself in a financially stable place and knew it was time. My family was supportive but was worried that it would be a lot to take on as a single mother. At 32 years old, I had endured many relationships; some were promising and some were never meant to be. But I decided that despite being single, I was ready for foster care. 

The process of becoming a licensed foster (resource) parent took me eight months to complete, which required a pair of two-hour-long home visits, coursework, a background check, interviews with my family members, and a deep dive into my entire past. They asked questions that have never been asked, they asked questions about things that were hard to talk about, they asked it all because they had to. When I received my license, it was an exciting and yet scary moment. I was given the opportunity to help others. Although my family was 100% supportive and willing to help, it did not change the fact that I was still going to be a single mother. 
Around the same time of receiving my foster care license, a friend had insisted that I go out on a group date for an event, in which she was setting me up with one of her guy friends. I was a little nervous and uncertain if that would be a good idea, since I was possibly going to be taking in children. I thought about how could I have time for a new relationship with kids, would he even be open to the idea of being around kids, and what would he think about me being a foster parent. I went through it over and over again, and decided that it was just going to be one fun outing with friends, nothing more. That evening was not what I expected; it was fun, exciting, and oddly enough, he and I had a great time. So much so that we decided to go out again, just us two, later that week. During our first date, it was apparent that we had a lot in common, and I felt a connection immediately. We spent the next two weeks hanging out almost every day, meeting up after work for a quick drink and having dinner here and there, which led to him making me homemade grilled cheese and soup at my house.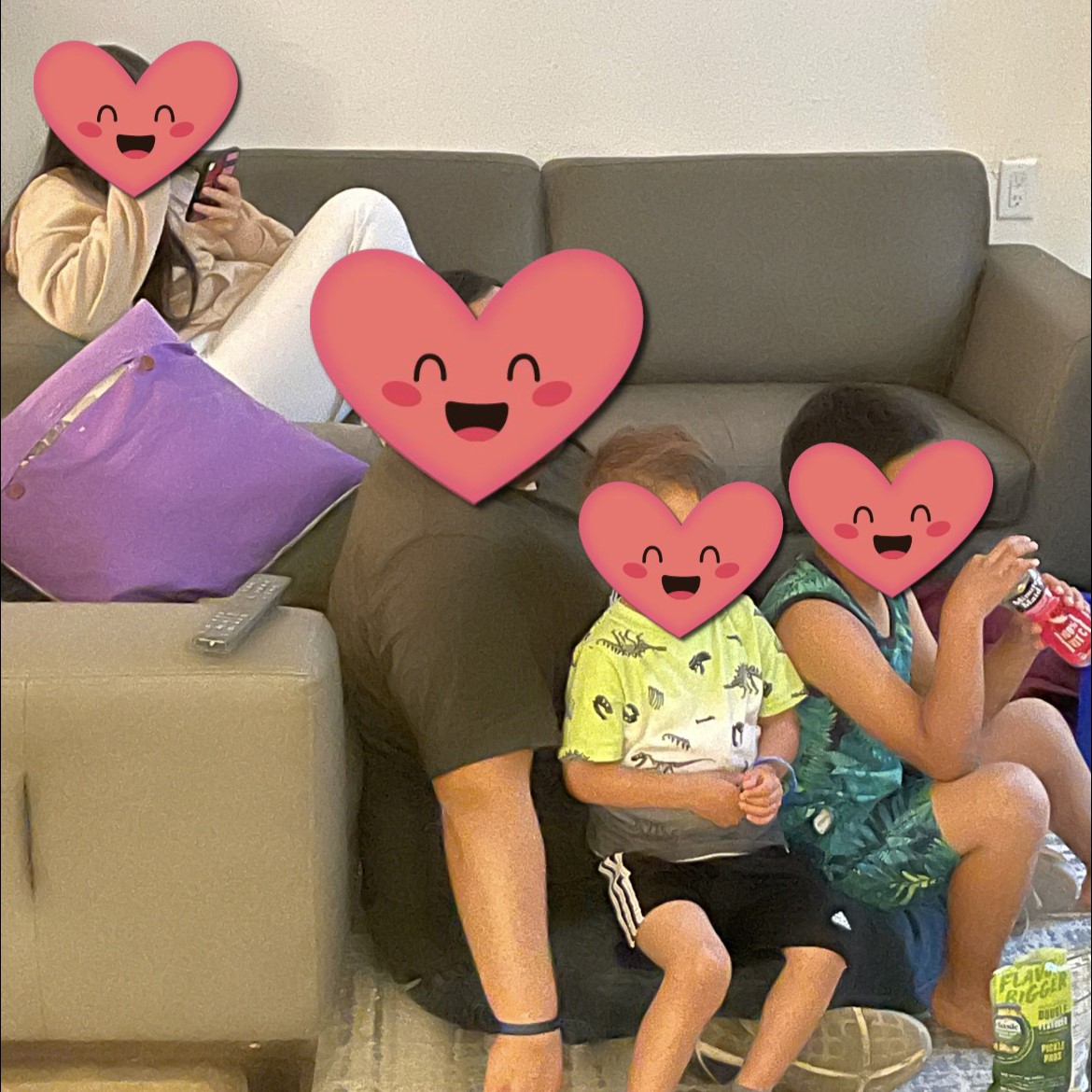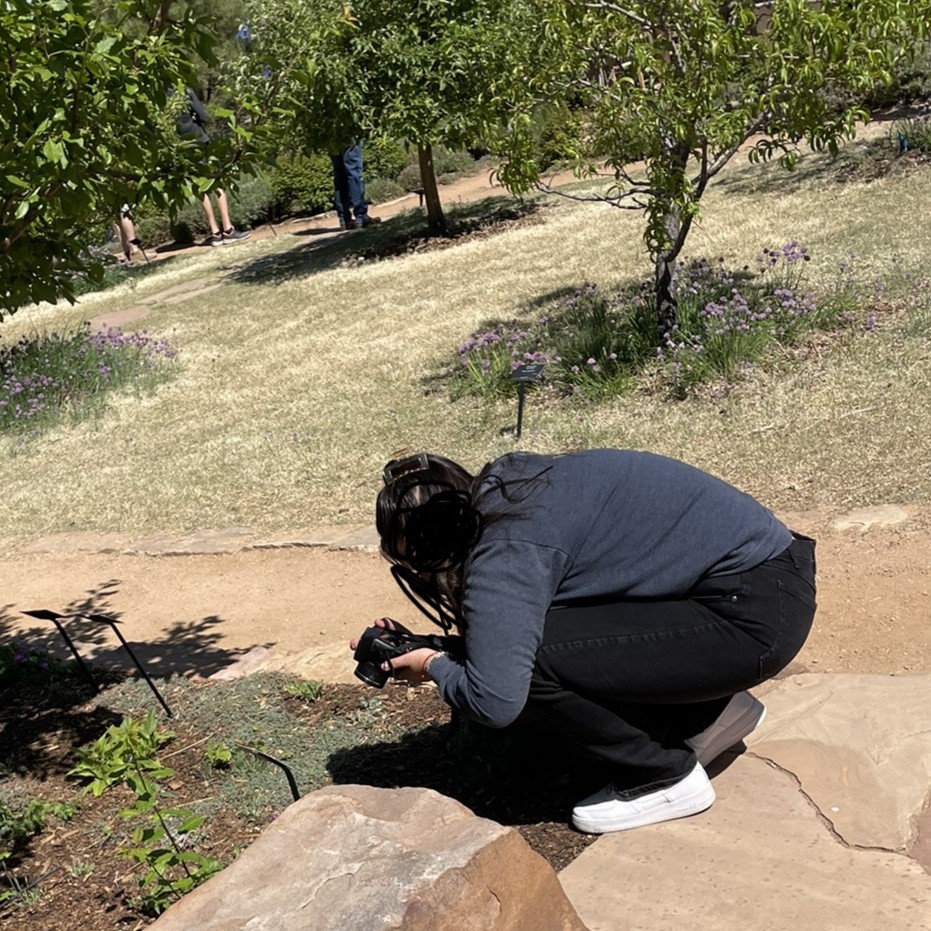 So yeah, somehow I fell for a guy knowing that my life could change at any moment. But I couldn't help myself. And he was open to the idea of me having kids and stated he wasn't going anywhere when that day came. But in my head, I thought we'll see about that when it actually happens. The night of the homemade grilled cheese and soup, I got a phone call from CYFD around 6:30 P.M., asking if I was able to take in two brothers, ages 6  and 2. As I asked questions about the boys and stayed on the phone, my guy began to clean up the kitchen. By the time the conversion was over, he had everything put away and waited for me to hang up. I put the phone down and looked at him. Before I could say anything, he said, "I will go and let you get ready for them. Make sure you eat your food." He stood up, gave me a kiss on the cheek, and headed out the door. I began cleaning up the room and bathroom they would stay in, and about an hour later I heard the doorbell ring. It took me a minute to open the door, but no one was there, just some grocery bags. I grabbed them and brought them inside. They were filled with kid snacks, food, and kid bathroom items. As I went through the bag, I received a text on my phone. It read, "Figured you needed a few things." It was from my guy, and in that moment I felt love.

The boys finally arrived, and I took a week off from work to get them settled. I found out a few days later THAT they had a teenage sister; she came to me eight days later. It was New Year's weekend, and I had already planned a trip to Colorado with my siblings and had already invited my guy. I called him, knowing there would be no way he would want to spend New Years with my family and stay with three kids. Before I could even ask, he started the conversation with, "Are you all packed for our trip?" I stumbled on my words and asked, "You still want to go, even with me taking the kids?" Without hesitation he answered, "Yes, it's going to be so fun for them. We can take them sledding and build a snowman. I'm sure they would like that." I was speechless, I honestly did not know how to respond. So we went as planned with my siblings and their families, his two best friends, and three foster children. And it was fun, like he said. A little awkward for everyone, but still really fun. 
From that first trip, 18 months have come and gone and we are still managing to have fun together as a family. Yes, you heard me right: a family. My now husband and our three children—one teenager, who we are now legal guardians of, and two rambunctious little boys whose care plan has changed toward adoption. My guy stuck around for every hard moment, for every major change or decision. He stood by my side and became a licensed foster parent himself. He has read books before bed, played catch outside, changed diapers and taught a three-year-old how to pee standing, communicates continuously in a much calmer voice than myself to a teenager about why we care. He has become their dad. A man who is willing to be there for these three kids no matter what. Someone who chooses to stand by my side through the most difficult times, and the times where I question this lifestyle. I began this journey knowingly accepting to be a single mom, but because of him I never had to. He has been there from the beginning, and I couldn't imagine doing it without him.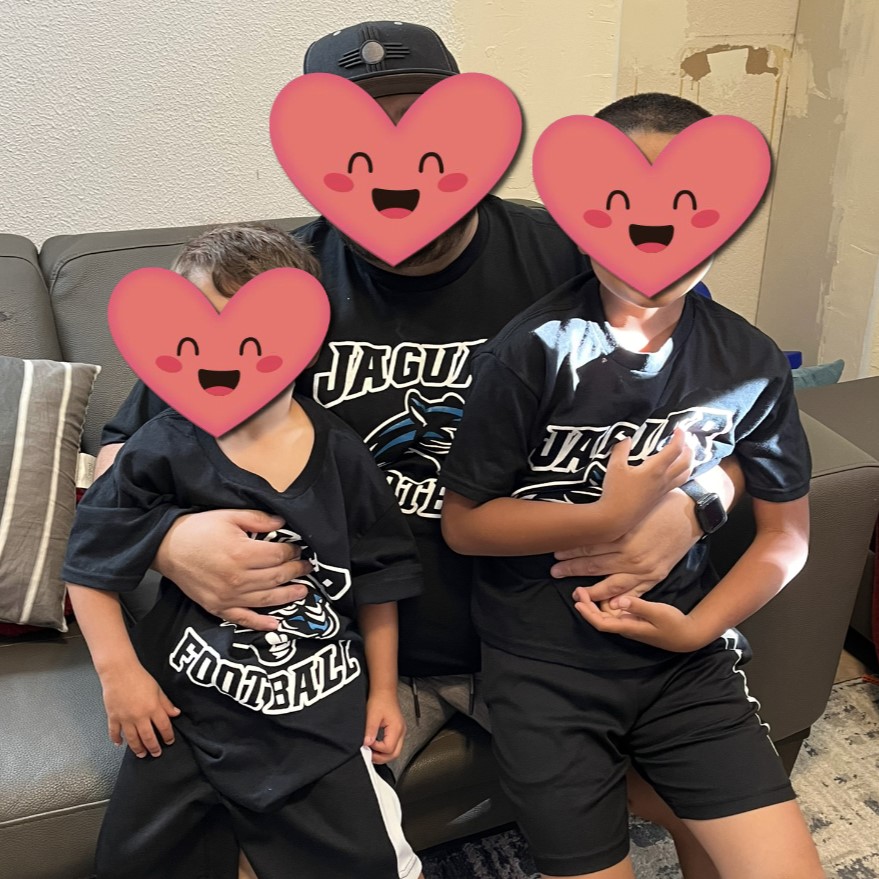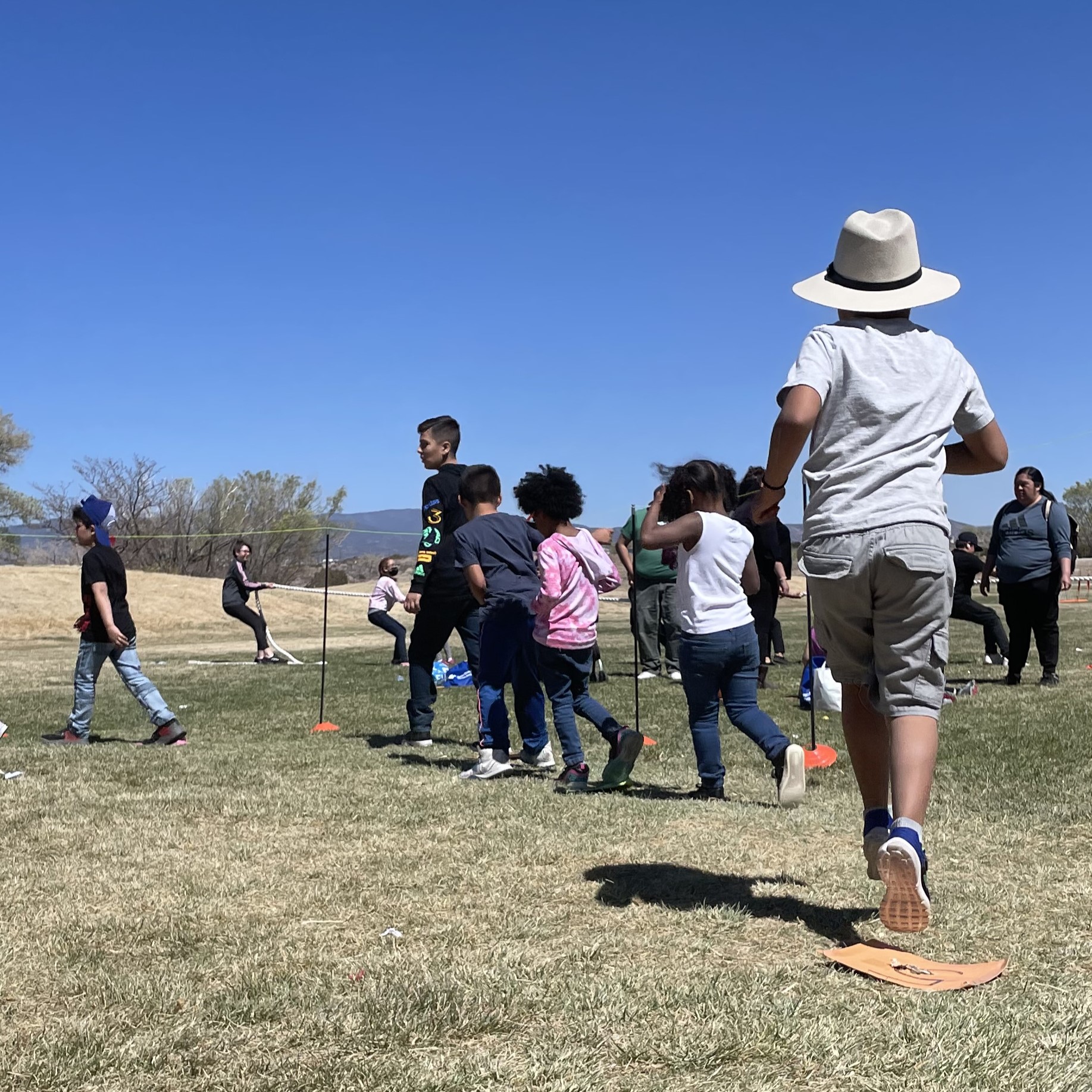 I know this issue we were supposed to dive into the court appearances, parental visits, therapy sessions, doctors appointments, and home visits, but I felt it important to talk about the dads, so stay tuned for all that next time. For now, I hope this article puts a spotlight on all the dads out there who never chose foster care but came along for the ride to support their significant other. You are the true heroes of this journey, and you make it so that we can help these children.
Foster Momma Kiki grew up in a loving home right here in Northern New Mexico. A home that openly took in children and teens throughout her upbringing. She learned from her parents the selfless act of caring for others. She currently lives with her husband and three foster children, ages 16, 8, and 4. You can reach her at fostermommakiki@gmail.com.