COVER KID Q & A
Meet the Fall 2022 Tumbleweeds Magazine Cover Kid Alma Murphy-Chavez, age 11!
How do you like to spend your time?
I like playing video games, hanging out with my pets, and calling with my friends. 
What do you think will be different about the world when you are an adult?
We need more trees.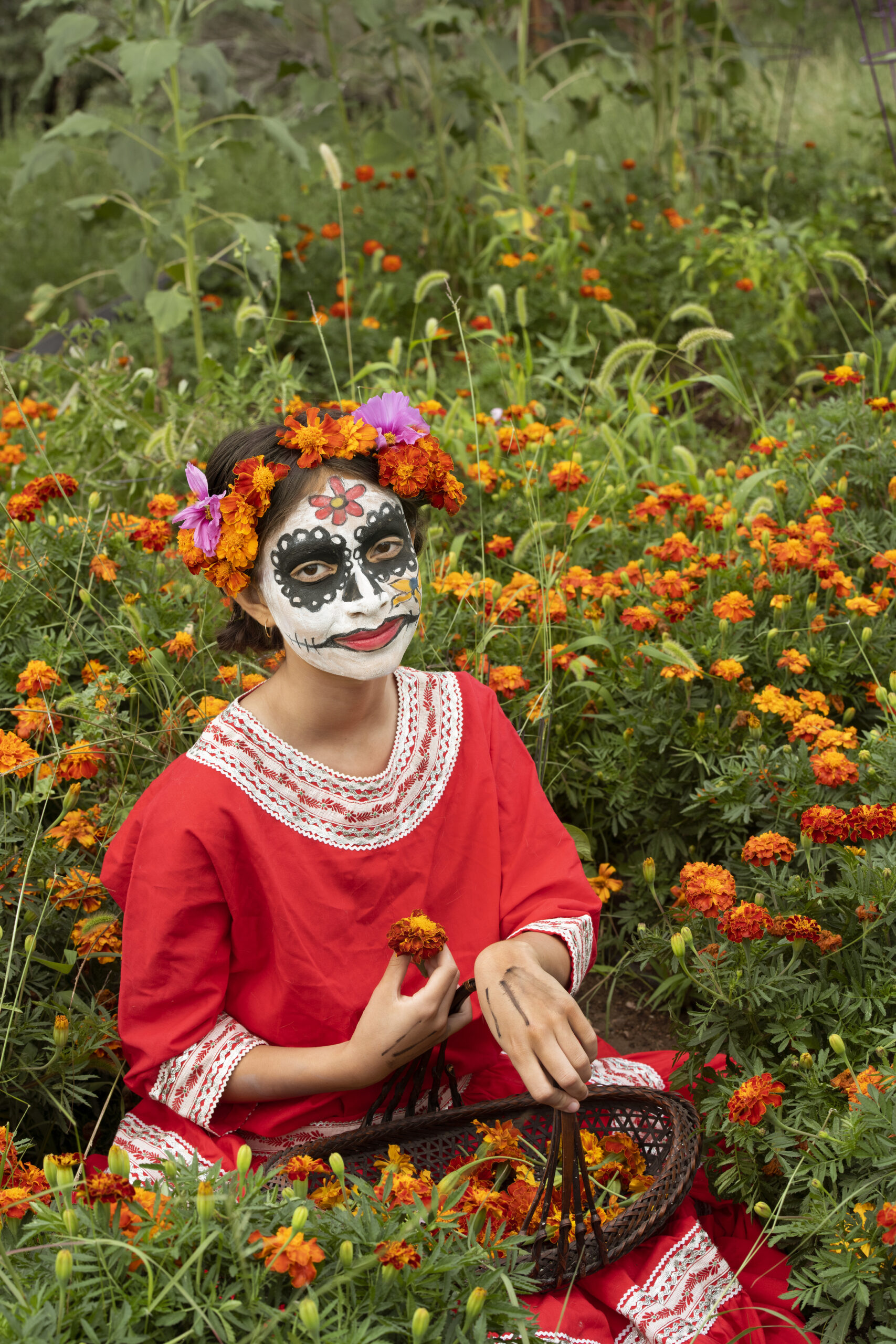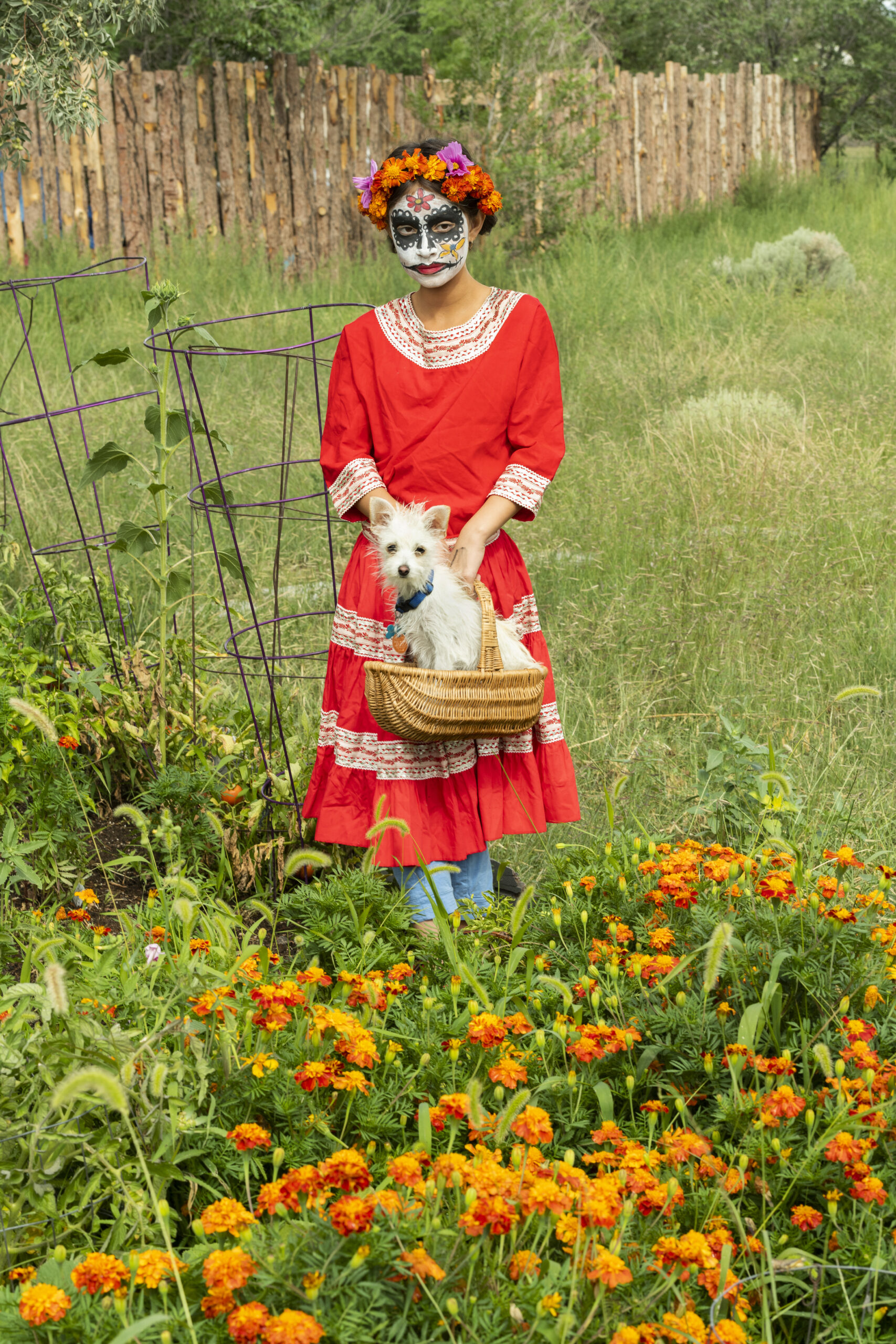 Who are your best friends and why do you like each other?
Stella, Selena, and Hadiyyah because we all have a lot in common.
What do you think your parents do at work all day?
Make cool stuff and go into endless amounts of boring meetings.
What's the most important rule that you know of?
No jaywalking 🙂