Life-long Learning for All New Mexicans
Access to a World-Class Education and a Thriving Future
"The more that you read, the more things you will know. The more that you learn, the more places you'll go." — Dr. Seuss
This school year is our first year having a child in the public school system. Ryker is in pre-kindergarten and loves his school, his friends, and his teachers. It has been thrilling to watch him blossom. He learned to count to 20 in Spanish and German. He learned how to tell time and now understands a monthly calendar and the seasons. He is obsessed with a YouTube show called Numberblocks, and can now add, subtract, multiply, and divide after watching it for three months. Wild! 
We took the whole family to the school's fall festival for games and treats. It was so much fun watching Ryker interact with his teachers and friends. Our nearly 3-year-old daughter, Aviva, kept saying that she wanted to go to Ryker's school. We are enjoying this new chapter and cannot wait until we have both kids at the same school! Ryker's school is on one side of town, and Aviva's child care is on the other. Like most families, getting out the door in the morning is an adventure.
As we reach the halfway mark of our first school year, I understand that navigating the school system can be difficult, but I need to keep in mind that our community is still healing from the pandemic, including our schools. Shortages in bus drivers have led to buses not always running on time or showing up at all. Special education is challenging to access due to limited resources and availability. Moreover, school schedules have closures on weekdays for holidays, parent/teacher conferences, election day, and so on, and Fridays are early release days. Programming before and after school is an additional expense, and access is limited depending on the school. These complications leave parents scrambling for child care and ride shares, bring grandparents out of retirement to help shuttle the next generation around, and may prevent one of the parents from being able to work. 
Our kids' schools play such an important role for the entire family. Life-long friendships are built. Character is nurtured. Teachers become role models. Kids are exposed to sports, art, and other hobbies and skills. And our schools build a sense of community pride. I have a renewed sense of appreciation for our teachers, school administrators, parents, and students because I can see how influential our school will be on my family's life in the next decade or so and my children's future.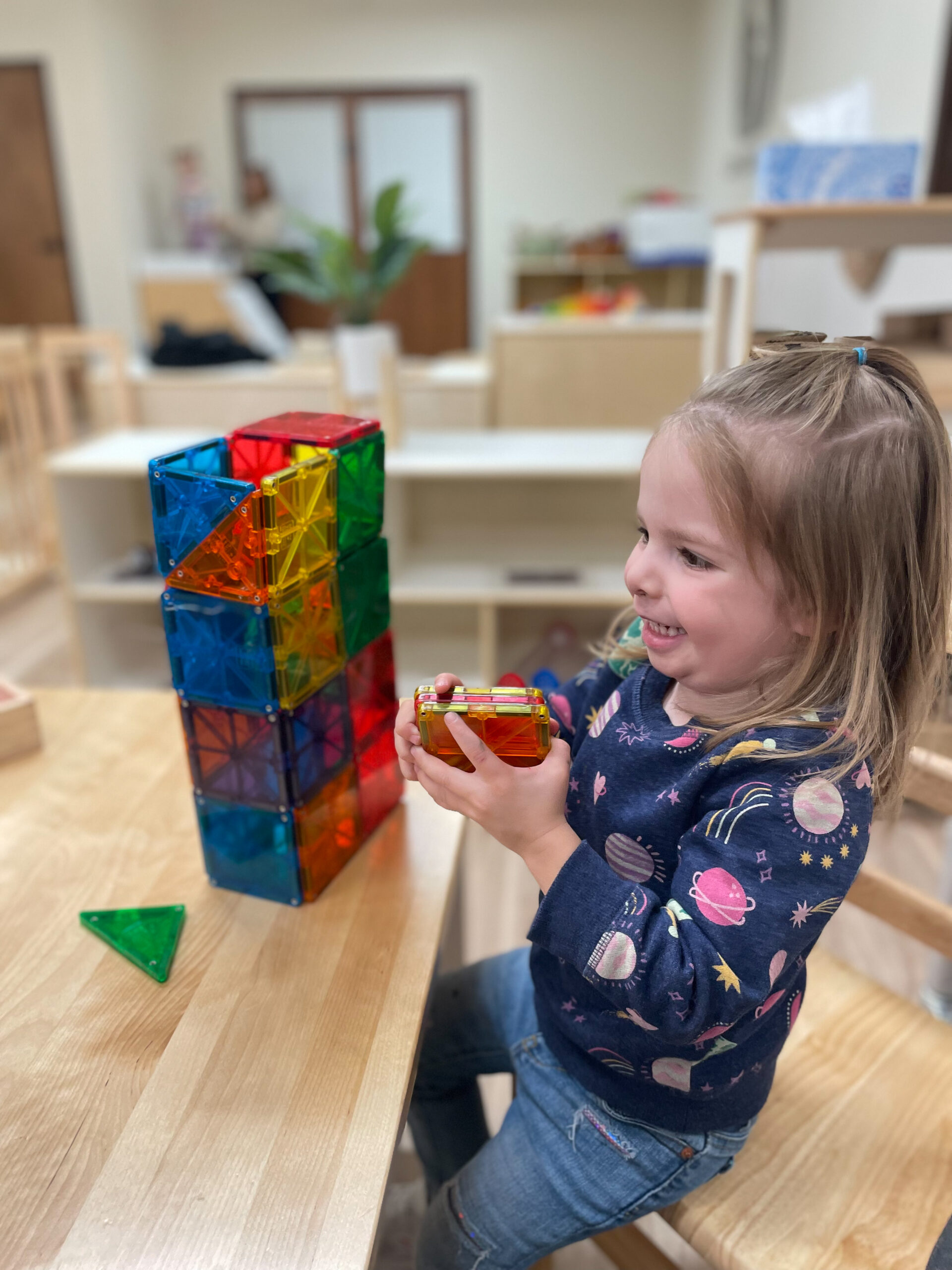 In addition to articles about pediatric oral hygiene, outdoor adventure day trips, and New Mexico wildlife, the winter issue of Tumbleweeds Magazine features a new special section, the 2023 Education Guide. It is dedicated to the promise, the progress, and the work still to be done in our educational system. Governor Michelle Lujan Grisham promised a moonshot for education, and she delivered on her promise by providing the necessary strategic investments, including free early childhood educational programs, teacher raises, tuition-free college, and more. The 2023 Education Guide includes a directory of the public, private, and charter schools in Northern New Mexico, and articles from the organizations that are committed to elevating education opportunities for our kids, while supporting families throughout the process. Momentum is building in New Mexico's education system, and it is truly exciting.
The New Mexico Public Education Department contributed an article that explains the systemic changes that have already been implemented, and how these changes are supporting local school districts to better serve individual students and community needs. Building better systems is important, but equally important is supporting our people. Communities In Schools celebrated its 10th anniversary this year, and Communities In Schools site coordinator Blanca Ortiz shares her journey helping a Northern New Mexico family navigate returning to school after losing a parent to COVID-19.
The New Mexico Higher Education Department also contributed an article about how college is now tuition-free for New Mexico residents at any age and the resulting increase in college enrollment statewide. However, like the K-12 education system, higher education is difficult to transition into and navigate. So, I reached out to Cindy Black, who is a school counselor in Los Alamos. Her article includes numerous resources and advice for parents on how to collaborate with their teens to jump-start their college journey.
While transformational change takes time, I am hopeful that we will start seeing generational impacts as these state investments advance our educational system and families continue to expect the highest level of excellence from local districts to meet our students' unique needs. Let us support our teachers and school administrators. Let us lift up our children's classmates. Let us collaborate with PTAs and support schools' needs. The work of improving our educational system and our communities will never truly be finished. We must persevere together because all of us deserve access to a world-class education and a thriving future. 
As the holidays are fast approaching, Justin and I have much to be thankful for. A special thank you to our readers, our advertisers, local article contributors, and our local distributors. Tumbleweeds Magazine is made possible because of community support and engagement. We strive to have local stories that are interesting, diverse, and helpful to our readers. As my husband, Justin, and I continue to publish the magazine, we would like a better understanding of what readers value most. Please take 5 minutes and complete our online readership survey. Folks that fully complete the survey will be entered in a drawing for a chance to win a $100 Visa gift card. Click here to visit our online survey or scan the QR code below.
We wish you and your family a beautiful holiday season!
Cheers,
Jen