Cover Kids Q&A – Saoirse & Rasa
Meet Saoirse & Rasa Moore, 9 year old twins from Carlos Gilbert Elementary, and Tumbleweeds Magazine Cover Kids for the Winter 2022-2023 issue.
How do you like to spend your time?
Rasa: I love reading, writing, sports, and traveling.
Saoirse: Drawing, reading, soccer, and playing with my dogs.
What do you think will be different about the world when you are an adult?
Rasa: Maybe there will be a cure to cancer, or new species of plants and animals discovered.
Saoirse: The war between Ukraine and Russia will be over.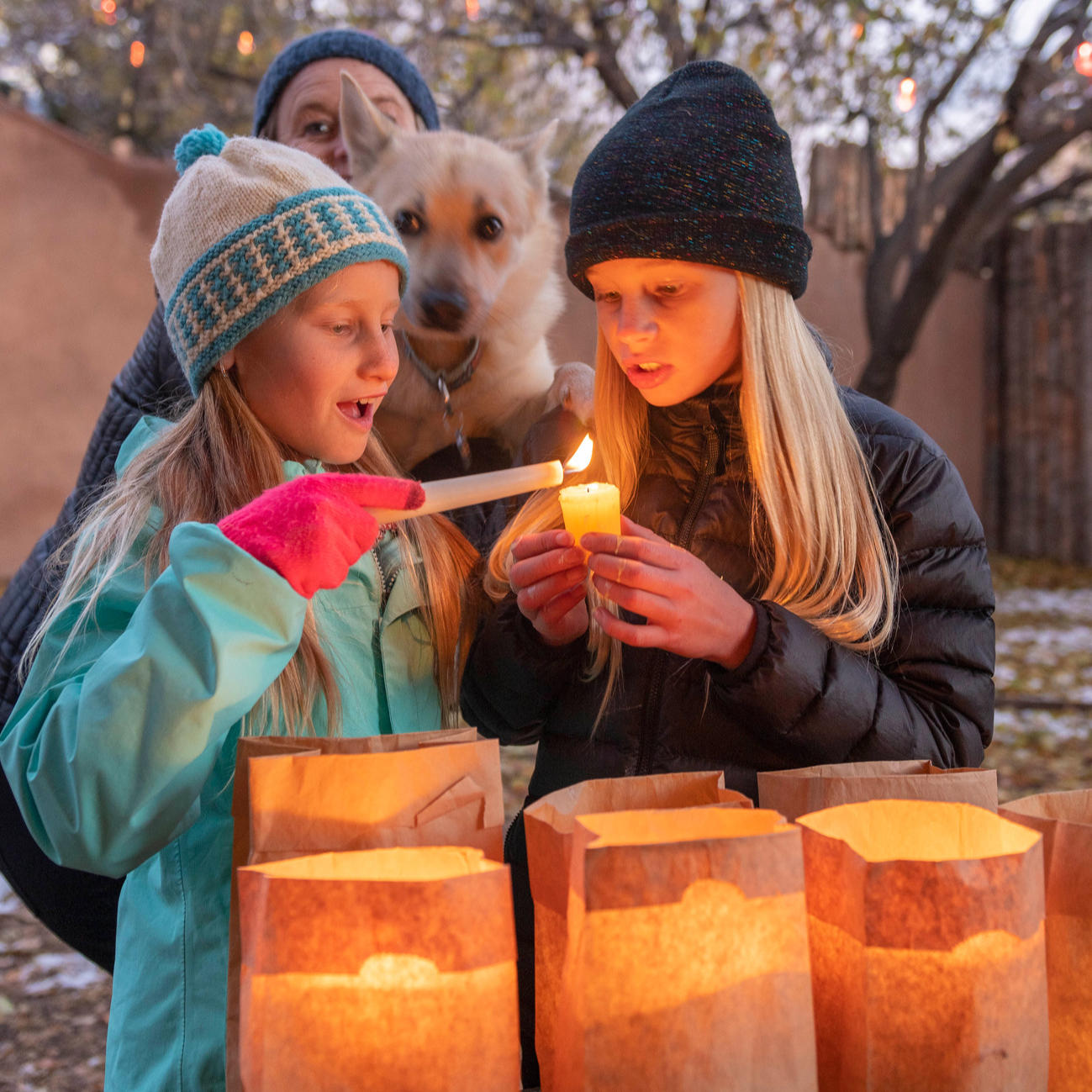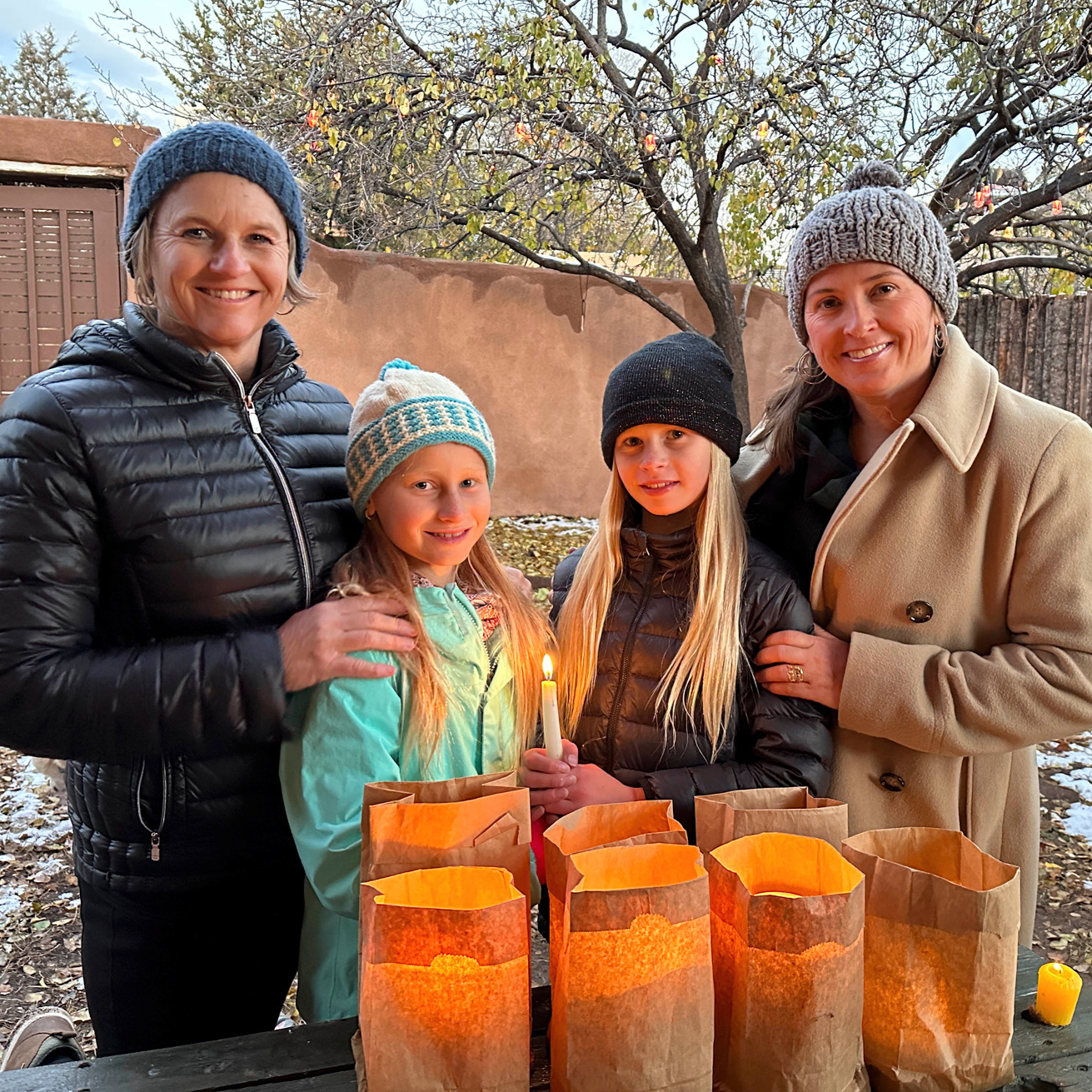 Who are your best friends and why do you like each other?
Rasa: My best friends are my soccer team and also my fifth and fourth grade friends. I like them because they are humorous and easy to talk to.
Saoirse: My soccer team, my fourth and fifth grade friends. They are always cheering me on.
What do you think your parents do at work all day?
Rasa: I think they look at screens mostly, go to meetings and boss people around.
Saoirse: Look at screens all day and manage the Convention Center and have lots of meetings.
What's the most important rule that you know of?
Rasa:  Work hard, do your best, be healthy, passionate and positive!
Saoirse: Never say that you are bad at anything and have fun!