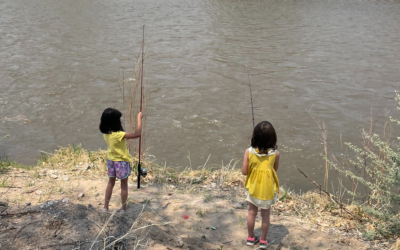 A Free Pass to the Great Outdoors Families get rewarded for spending time in nature By Katie BruellThe Los Alamos Nature Center/Pajarito Environmental Education Center (PEEC) and Los Luceros Historic Site are debuting a new, fun way for families to get outside and try...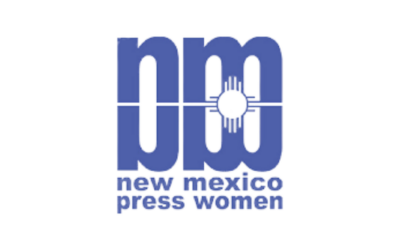 Tumbleweeds Magazine Reaps Press Honors Tumbleweeds Magazine received nine awards in the New Mexico Press Women 2022 Communications Contest, announced in April, for work published in 2021.Our Winter 2021-22 issue, "Cheering for Progress," received first place honors...
Spring and Summer Camp Directory
Student Artist Q & AVanezia, age 17, attends New Mexico School for the Arts. What title would you give...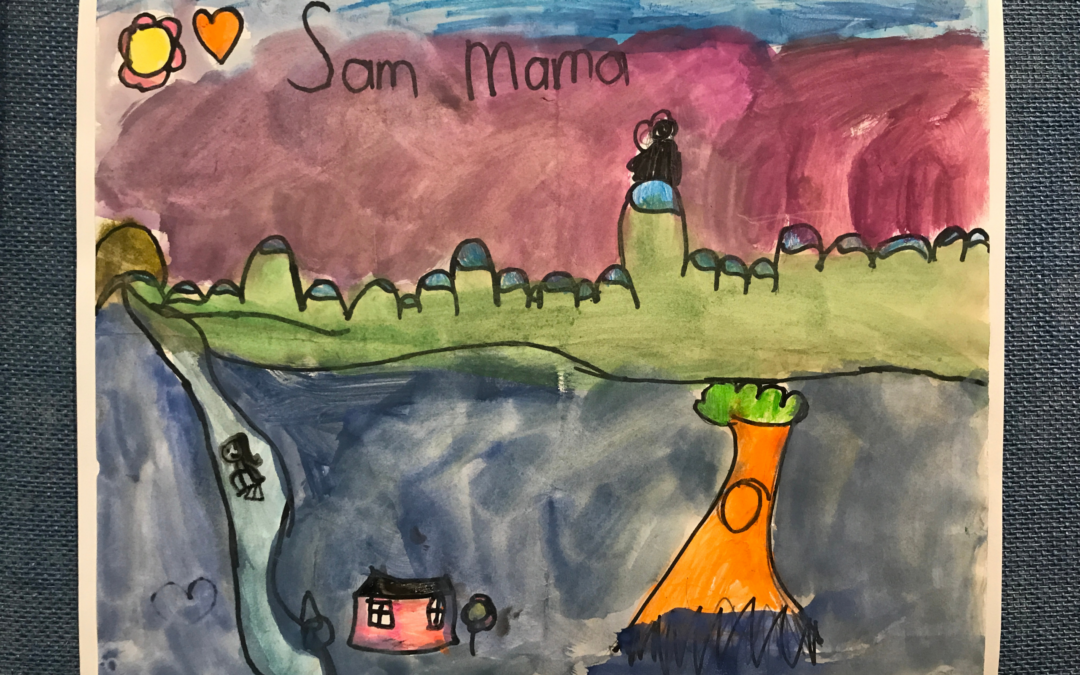 Featured Early Elementary Student Artwork Tumbleweeds Magazine partnered with Santa Fe Public Schools (SFPS)...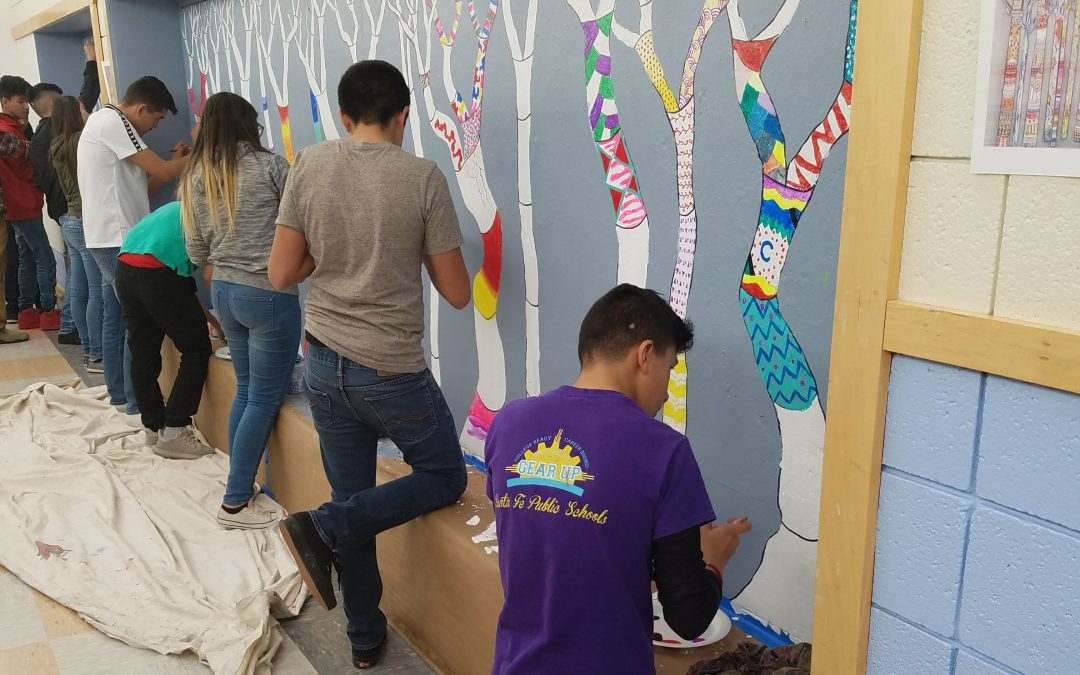 Amor, pérdida y esperanza La directora del Sky Center reflexiona sobre los efectos de la pandemia en los...