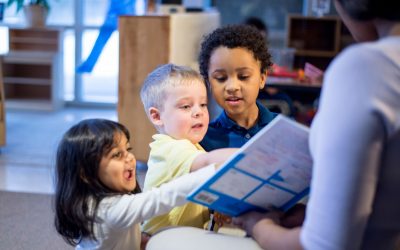 Sports & Athletics The Arts Tutoring & LearningSports and AthleticsAfter-School Tennis After-school tennis programs are underway at the Santa Fe Tennis and Swim Club. Program offers two and three-day a week group lessons for ages 8 and...
Winter After-School Program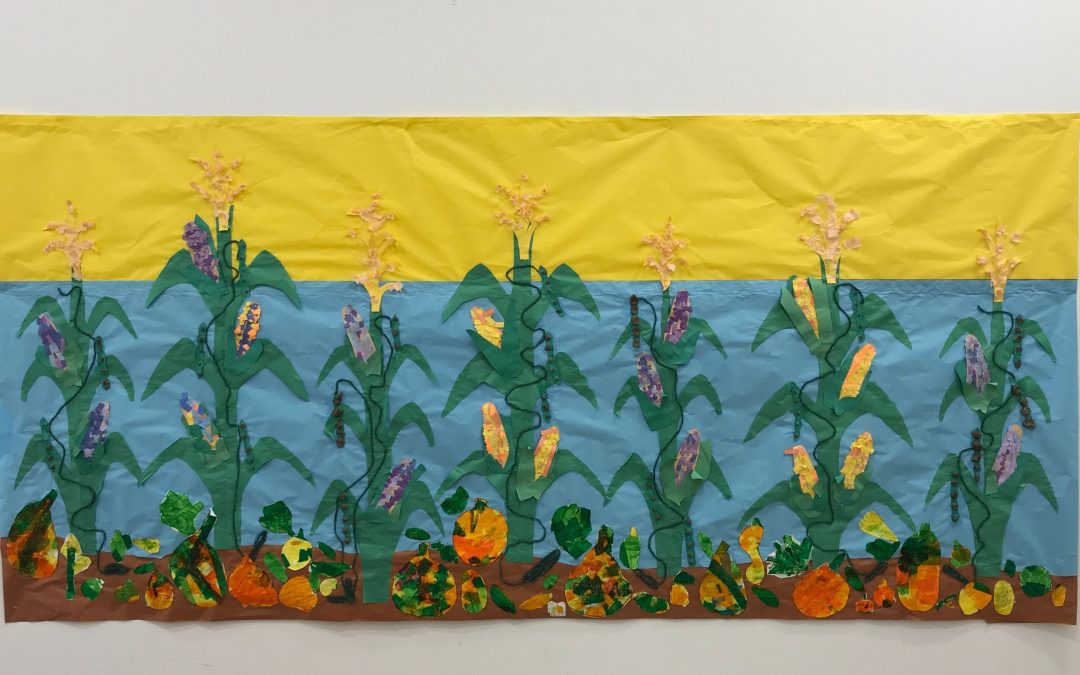 Featured Early Elementary Student Artwork Tumbleweeds Magazine partnered with Santa Fe Public Schools (SFPS)...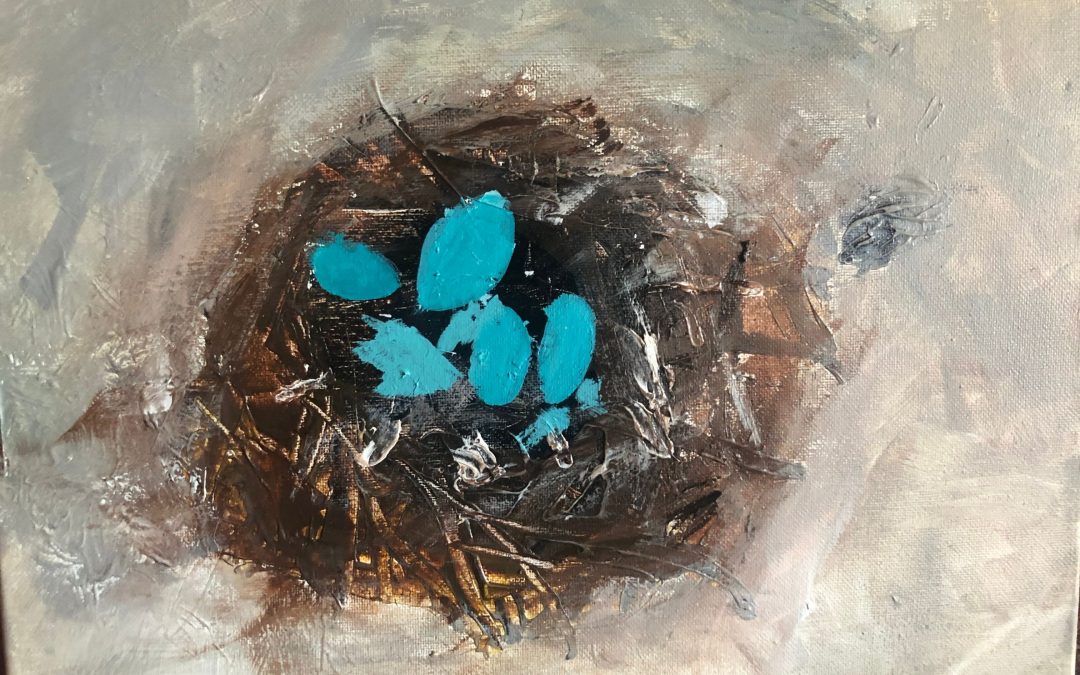 Student Artist Q & A Stellabelle Anaya, age 6, and attends The Jade Dragonfly School What title would...
No Results Found
The page you requested could not be found. Try refining your search, or use the navigation above to locate the post.