Collections of Wonder
Get reacquainted with your state's museums this fall
We create. We connect. We tell stories. We teach. We reveal. We are museums! Museums are true places of wonder, and Santa Fe is incredibly fortunate to have so many in our community. 
What is a museum, anyway? There are so many different kinds, but they all have remarkable collections that help visitors learn more about art, history, science and culture. Once I visited a museum with a friend who had never been before, and he saw a painting that he had seen in a book and asked me if the picture was real. Yes, indeed, museums are full of the real stuff! That is part of what makes them so exciting, and they are open to visitors of all ages. You don't have to prepare to go in, or learn anything before you go, just come with an open mind and get ready for a memorable experience. 
Many of us have not been to museums for a while, and some of us may have never visited a museum ever. This is the perfect time to get acquainted or reacquainted with these amazing institutions, their family-friendly programs and all the resources they have to offer. Santa Fe has so many things to see, you could visit a new exhibition just about every week and never run out of new experiences right here at home.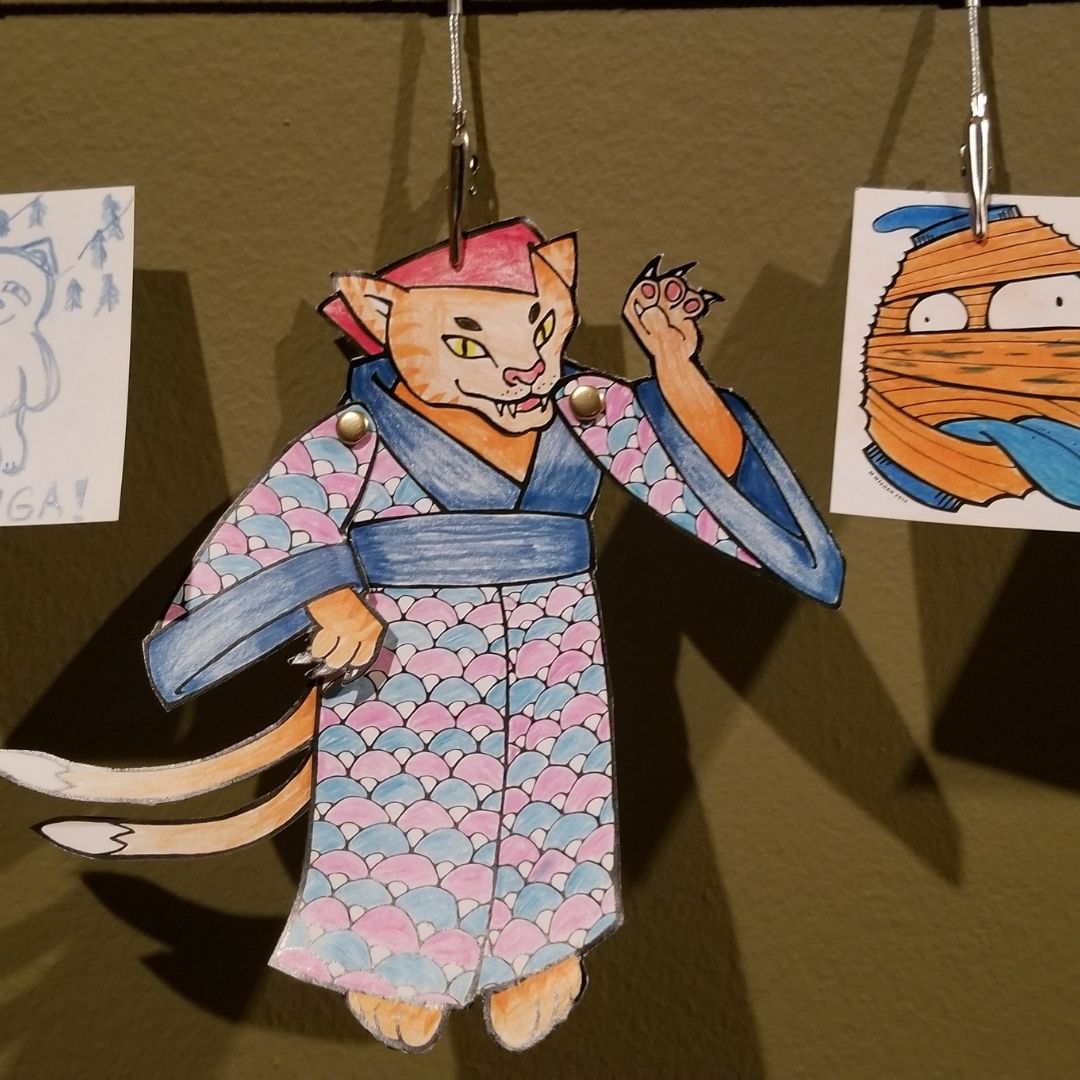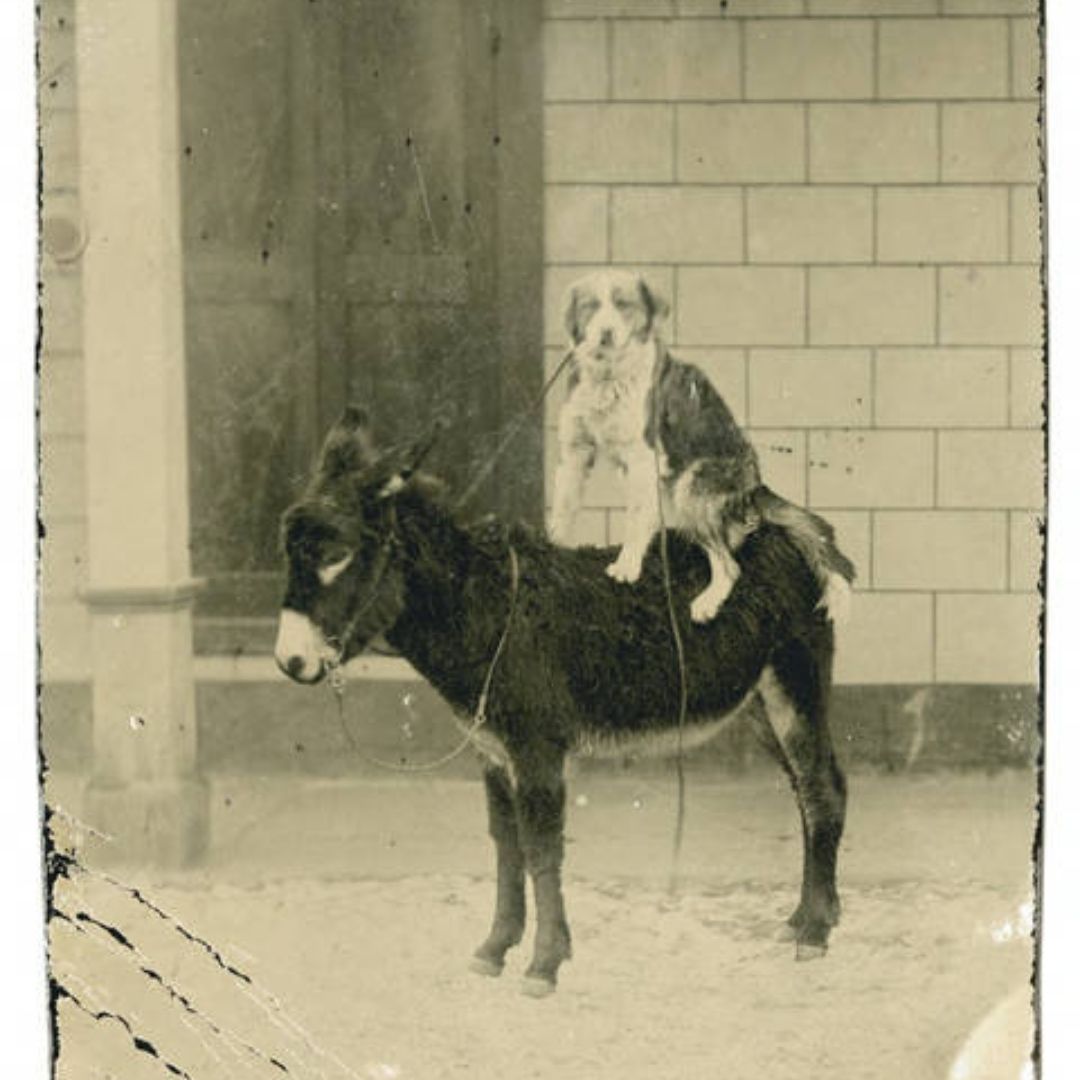 In addition to just going to any museum and exploring their exhibitions and getting to look up close at their collections, museums have always been terrific places to find educational, fun and often-free activities for kids. In the coming year, check out the museum websites to learn what is being scheduled. Many hands-on workshops and experiences were shut down during the last year, but museum educators everywhere are dreaming up fun creative ways to engage our youngest visitors. Come explore the stories we tell and learn about our own heritage, step back in time, and grow a wider understanding about our state. Turn your kids into lifelong learners and leave the museums hungry to come back for more. 
Think you can't afford a museum visit a whole family? With the state museums, kids up to age 16 are always admitted free! And grownups in New Mexico can come in free, too, on the first Sunday of every month. Friday evenings, the state museums have extended hours until 7 p.m., when admission is free for all New Mexicans. Want to go on a different day? Go to your favorite public library and check out a free museum pass. One of the niftiest ideas to come along in a while, the museum passes make it possible for all New Mexicans to visit their favorite collections, providing free admission for up to six people at 15 state museums and historic sites for up to two weeks. 
Here are some family-friendly hotspots.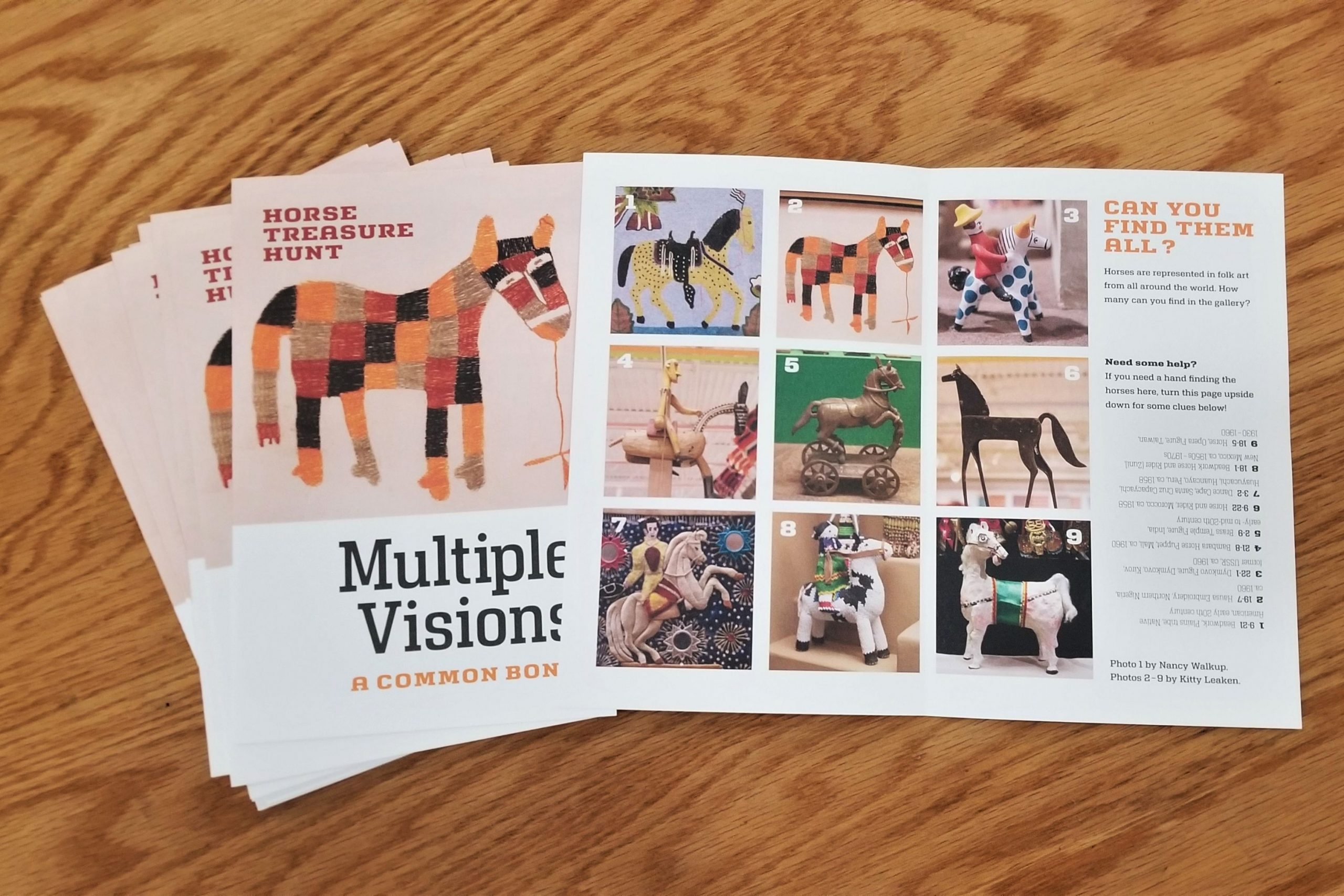 At the New Mexico Art Museum, located at 107 West Palace, right on the Plaza, there are no events currently being scheduled, but lots of beautiful and inspiring art to discover! Before you go, check out the menu of cool activities on their web page. Learn how to plan a portrait, make a puppet, try a collage and more, at nmartmuseum.org/education/activities-and-resources.
At the New Mexico History Museum, 113 Lincoln Ave., right off the Plaza, you can play museum bingo! Ask for a card, then check out the exhibit called Looking Back to learn more about how the museum got its collections. When you go home, check out all the Making History videos on the website: You can make a pretty fan or try a corn husk doll! Visit nmhistorymuseum/education and click on the video playlist. 
The Museum of International Folk Art has a permanent collection that you can never quite see in its entirety, and now they have a new show which explores creative ways that people made masks this past year. Starting in August, the family program Art Alive will be distributing kits to take home with supplies for different projects that you can make. They are located on Museum Hill, right next to the Museum of Indian Art and Culture, at 710 Camino Lejo, just off the Old Santa Fe Trail.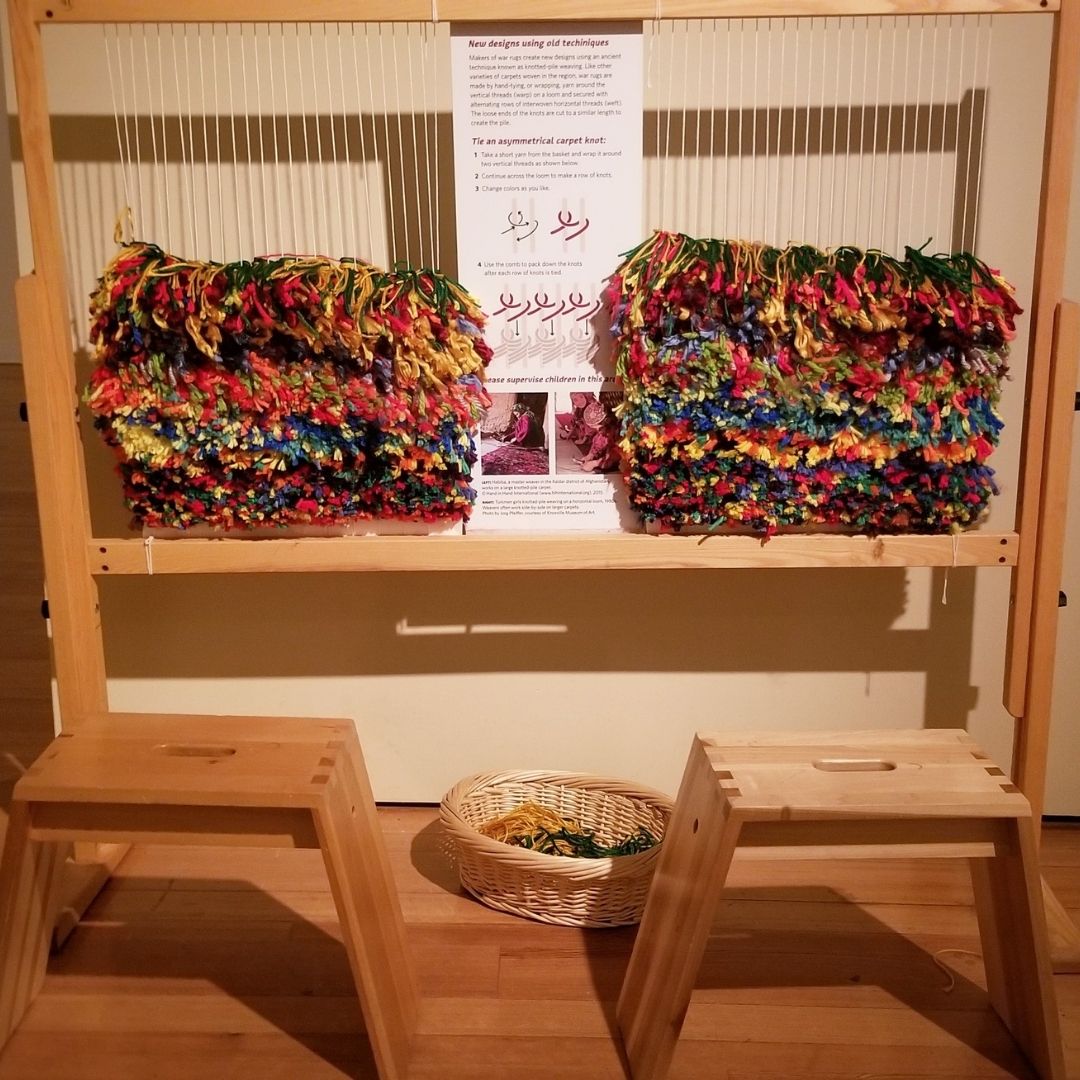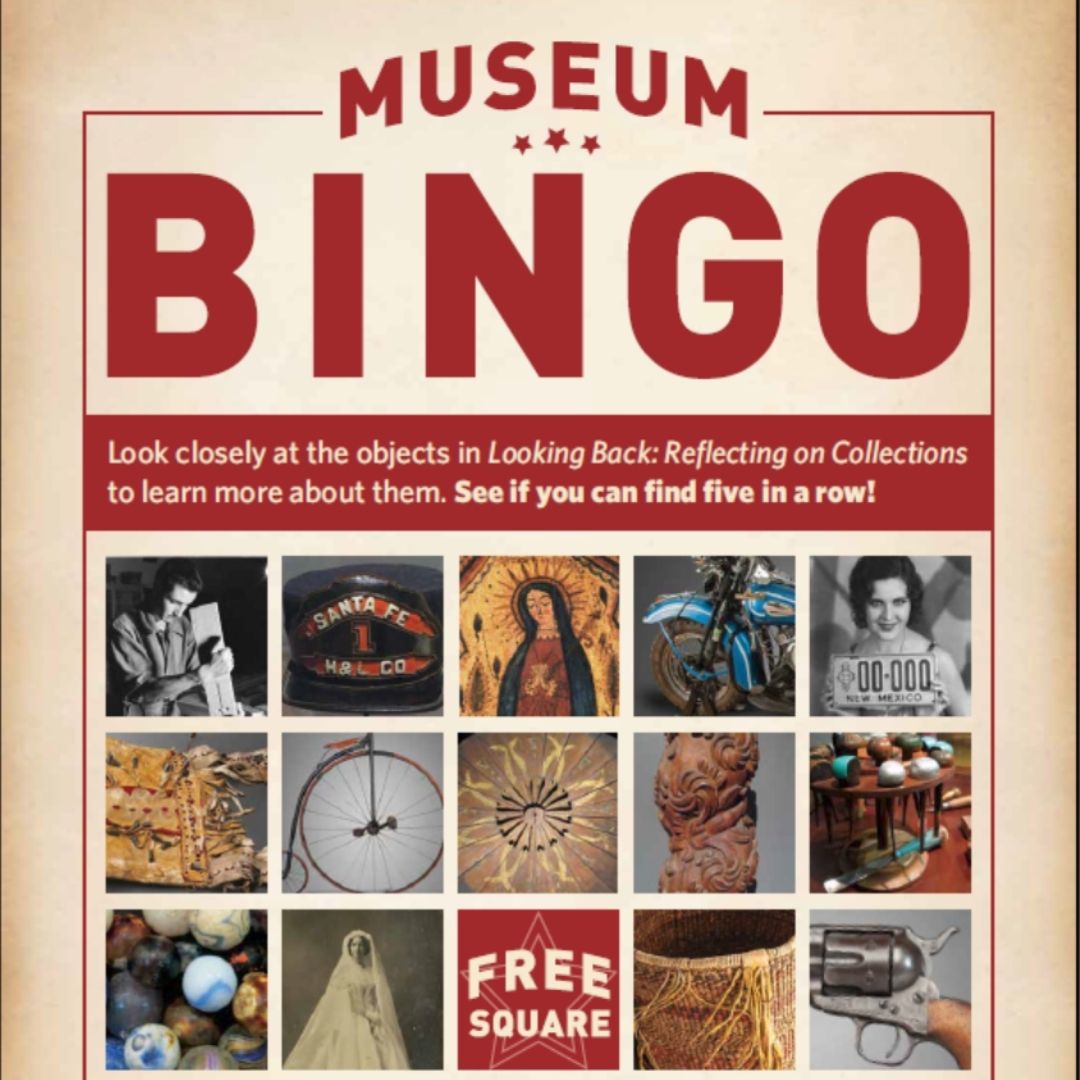 The Museum of Indian Art and Culture is always a treat. On Oct. 13, the museum will host a pottery demonstration with guest artist Franklin Peters from Acoma Pueblo at 10 a.m. Check out the website and download your own beautiful MIAC coloring book: 135216_MIAC_ColoringBook_reduced (1).pdf (indianartsandculture.org)!
The Georgia O'Keeffe Museum at 217 Johnson St. is now open, but tickets must be purchased in advance. Children under 18 are free. Check out the O'Keeffe from Anywhere page on their website. Draw trees, paint clouds, collect nature souvenirs and find other great projects at www.okeeffemuseum.org/creative-activities. 
Looking for outdoor activities? Check out the Santa Fe Botanical Garden at 725 Camino Lejo and the Randall Davey Audubon Nature Center at 1800 Upper Canyon Road. Take a garden tour, take a bird walk, explore nature! Even in the fall, when some of the blooms have faded, these natural wonderlands are fun to explore and hike. Did you know that there are over 100 bird species that have been spotted at the Audubon center? Check out their websites, santafebotanicalgarden.org and randalldavey.audubon.org, to learn what is coming up. 
This is just getting the museum-loving adventure started. Look into other historical sites nearby, national and state parks, living history museums like El Rancho de las Golondrinas to the south, the Pajarito Environmental Education Center in Los Alamos, or the Poeh Cultural Center in Pojoaque to the north. Have fun! 
Melanie LaBorwit, museum educator at the New Mexico History Museum, has always loved museums, ever since she was a kid and her family visited a new exhibition almost every weekend.