Creating a Culture of Literacy in Santa Fe
Thoughts from a retiring youth services librarian
Barack Obama put it succinctly: "Reading is the gateway skill that makes all other learning possible." It is a vital skill in our modern world, critical for educational and occupational opportunities and for the daily negotiation of our information society. It is also a source of joy for people of all ages.
In Santa Fe, many children and youth struggle with learning to read and reading to learn. We know that literacy development begins at birth and that home libraries and parents reading to their children are the cornerstone for literacy development. We know that the amount of time adults read with preschoolers and young children appears to correlate with their learning to read in elementary school and is cited as perhaps the most critical factor in educational attainment. Reading books aloud to children stimulates their imagination and expands their understanding of the world. It helps them develop language and listening skills and prepares them to understand the written word and then be able to write, often considered to be the highest form of critical thinking. When read aloud to, children hear new words and there are opportunities to understand the meaning of these new words which builds background knowledge.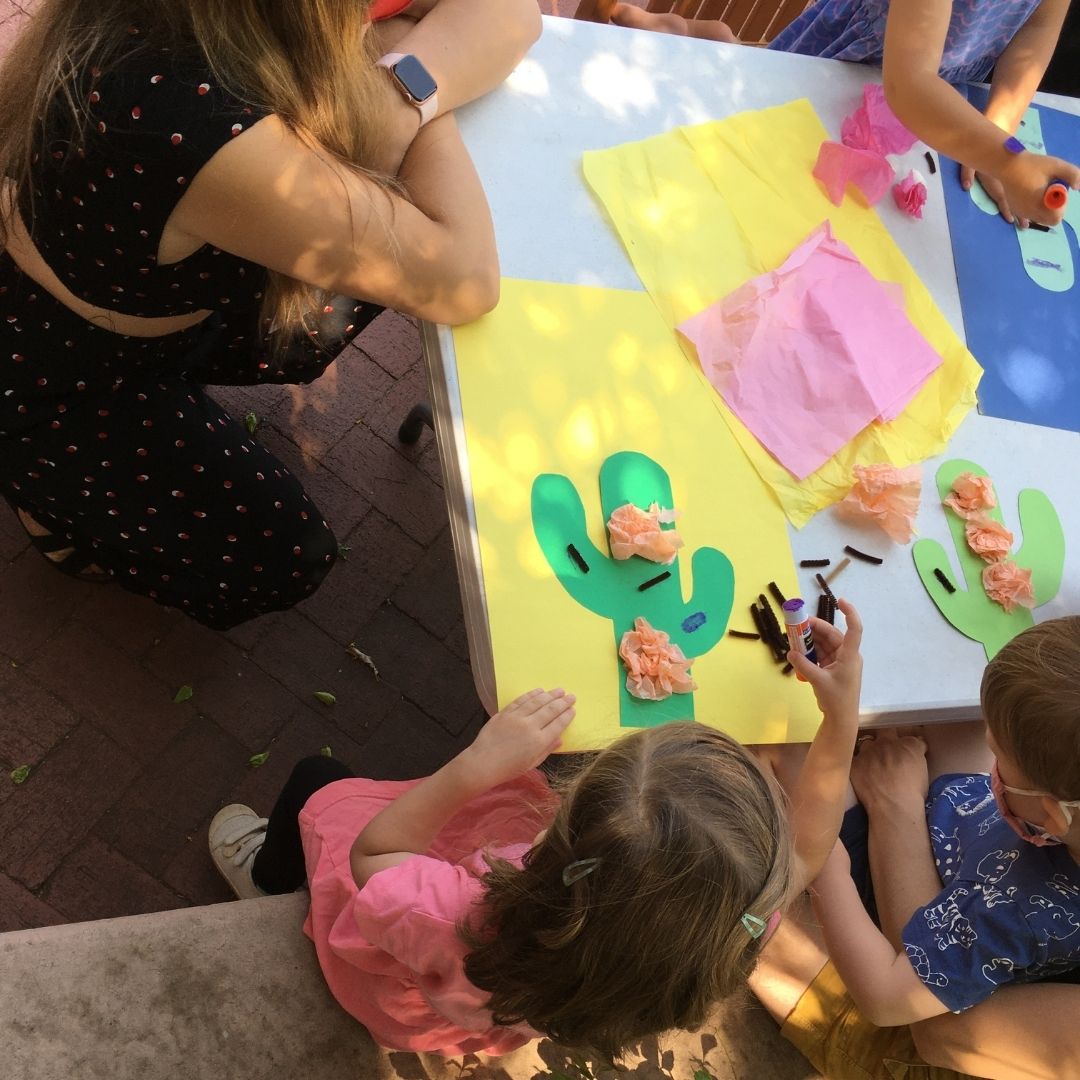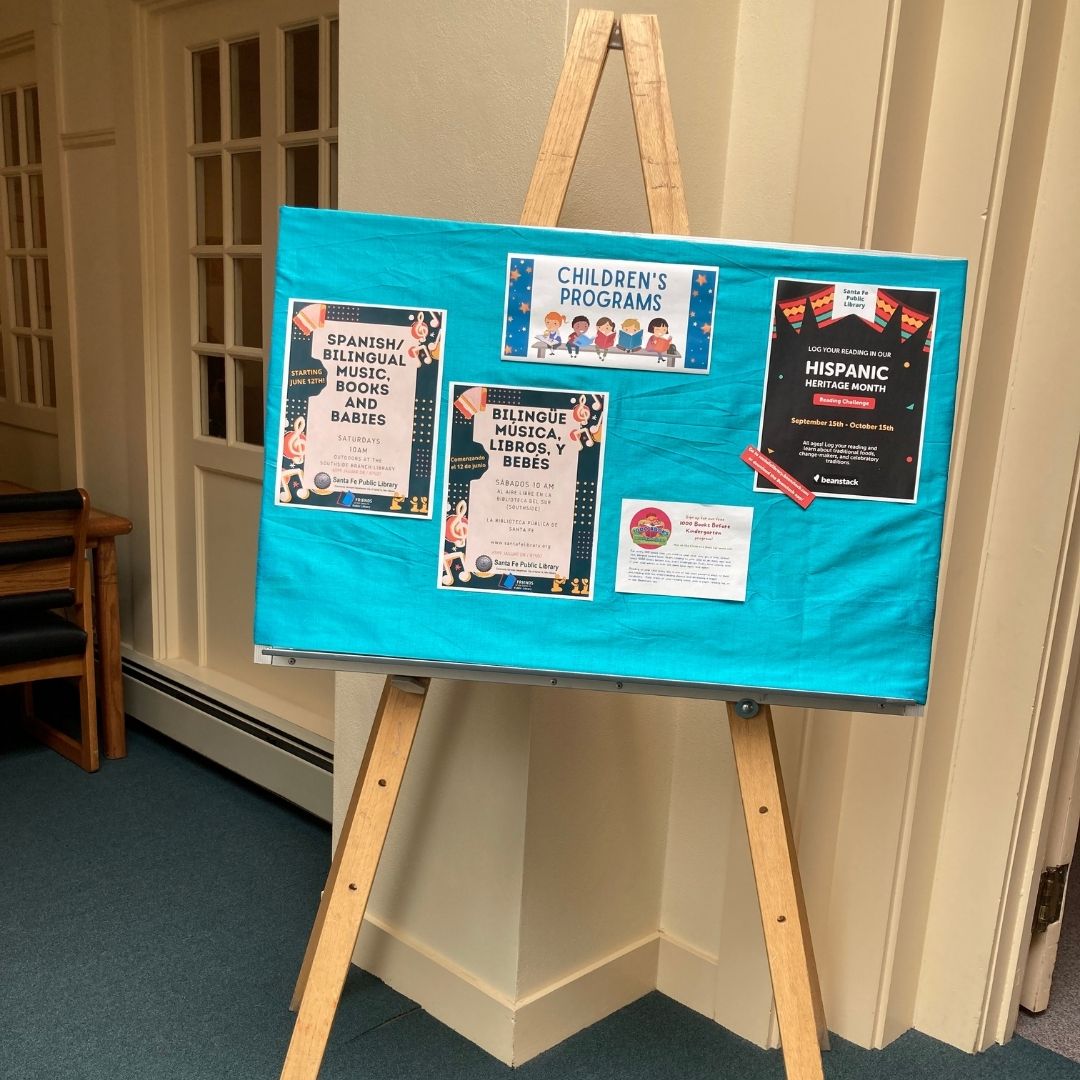 As a youth services librarian for Santa Fe Public Library, I have been fortunate to witness the joy experienced by a young child realizing she/he can read. I have also witnessed this same joy from children telling stories. Telling a story provides opportunities for creative thinking, along with language development. There is also the excitement of being able to write a story. Asking a child to describe a picture they drew or painted and writing down their words are the beginnings of telling and writing stories. Telling and writing stories help children develop sequencing, a skill necessary not only for reading but for math as well.
Opportunities for all these experiences can be found at the Santa Fe Public Library. We offer a variety of programming that supports literacy development for children and youth of all ages, with offerings that include Books and Babies (English and Spanish); Pre-school Story Time; Summer Reading Program; Winter Reading Program; Crafts After School; Science After School; Mathemagical Times (in partnership with Math Amigos); Science, Technology, Engineering, Math (in partnership with STEM Santa Fe) and Chess Club.
Whether we are providing a science, math, chess or craft program, we create an environment that is literacy rich. This supports children in making the transition from learning to read to reading to learn. Additionally, understanding the critical importance of having books at home, we participate in partnerships that allow us to provide children with books to begin or add to their home library. One of the programs, 1000 Books Before Kindergarten, provides a free book for every 100 books read. We give books out when families register for the Summer Reading Program and hand out books at the end of the program. This is true for the Winter Reading Program as well.
Parents often ask youth services librarians for help in supporting their children's literacy development. Here are some suggestions:
Ask questions about what's being read. 

Have your child tell you a story.

Have your child draw a picture and then tell you what the picture is about. Write down her/his words on the picture.

Let your child choose the books she/he wants to read. Remember that reading is reading, so the newspaper, magazines and graphic novels are all good sources of reading.

Read books and sing songs that rhyme. Ask a children's librarian to help you choose books that do this. You can request books by going to

this link.
And don't forget: You are your children's first teachers. You have already taught them complicated skills and processes: walking, tying shoes, getting dressed, etc. In terms of reading to and with them, you know your children and instinctively understand the context within which they respond to a story or query. A child's response is always the best response.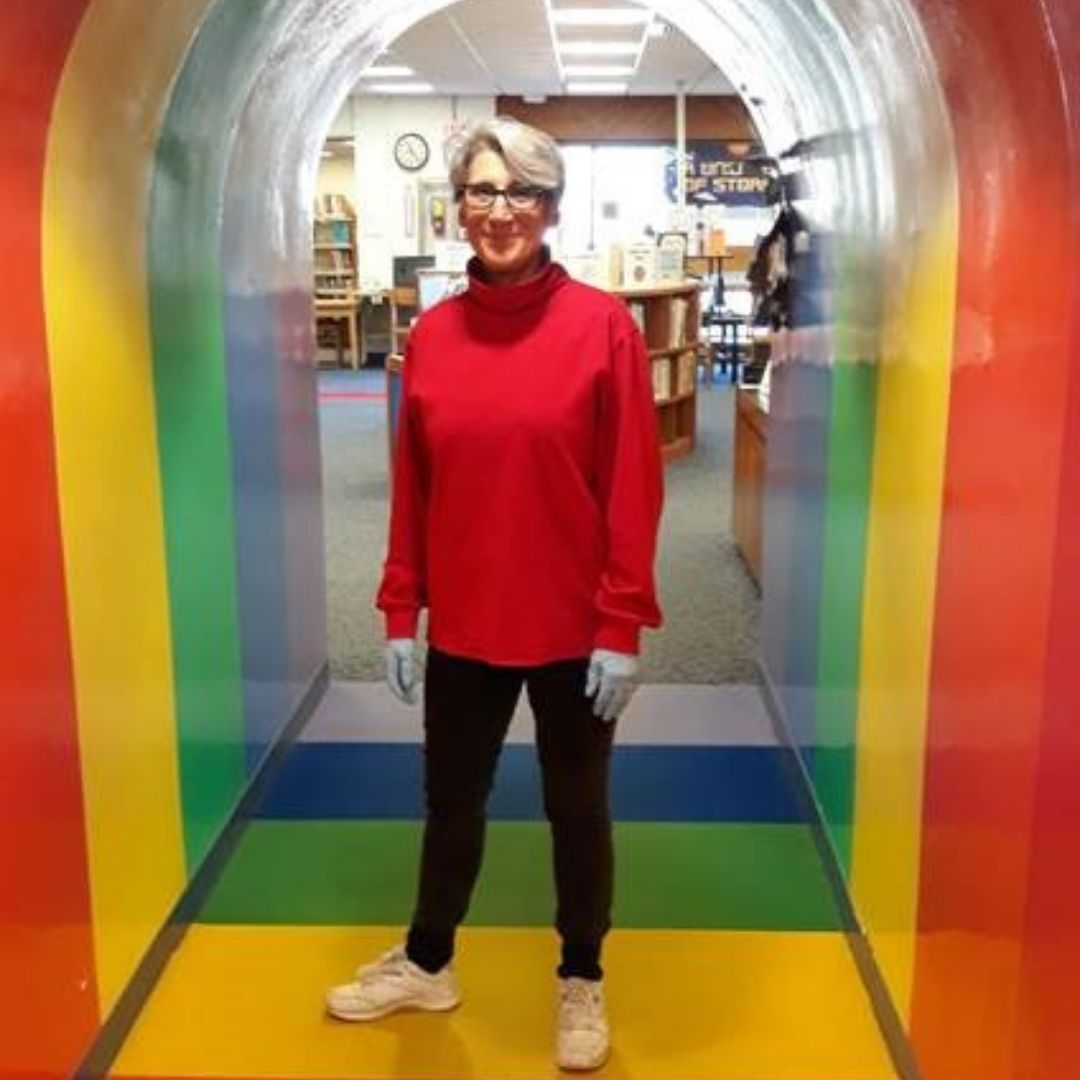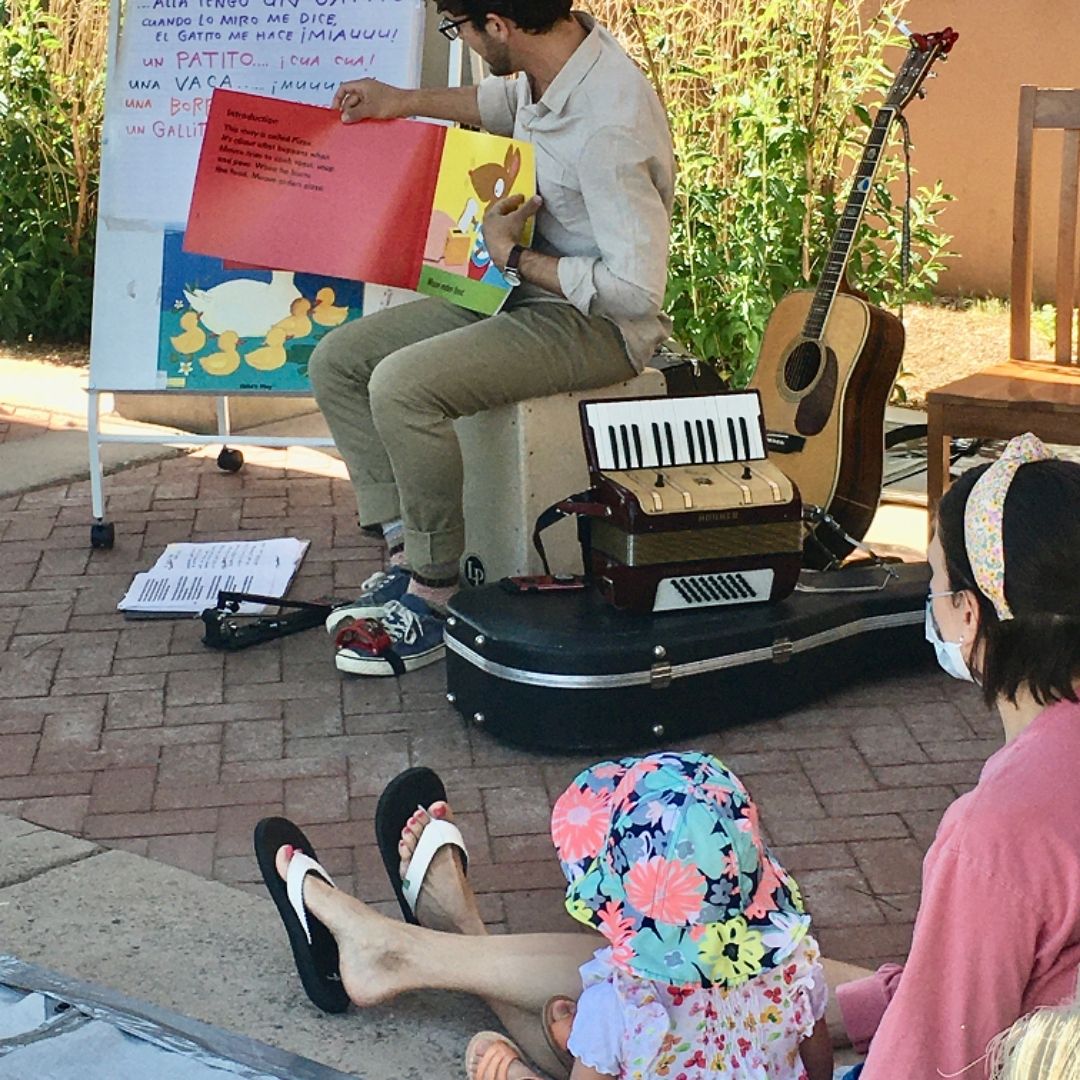 "Once you learn to read, you will be forever free," Frederick Douglass said. Remember that reading is the gateway to new worlds.
A culture of literacy is an important factor in building readers, and home libraries play a part, as do the examples of family members. To learn more about ways the Santa Fe Public Library can support your family in this endeavor, through the exciting world of books and activities that support literacy development, free to all, visit us at santafelibrary.org/.
Michele Behar Reich, MLS, Ed.D., who retired in August as youth services librarian for the Santa Fe Public Library, has also been a teacher and university-based teacher educator.